When Self-Determination Runs Amok
Document preview:
two people. Callahan thinks that the doctor has no right to kill you and that idea of euthanasia treats life like it's a piece of property. He relates this to slavery because in both cases life is being handed over to another. People can have the same disease but they will each look at it differently. This is why it's hard to measure what suffering is. Suffering is a function of value and it is also physical causes of the suffering. There's no way a doctor could judge how unbearable the pain is so how dothe two people but the acceptance of society. Physicians who agree to euthanasia are abusing medicine. Who are they to judge the value of someone else's life and end it for them? Modern medicine is to preserve health into the boundless realm of human happiness and well-being. Euthanasia pushes medicine to go beyond its role. A doctor's role is not to give patients the option of euthanasia. It is not medicine's place to determine when lives are not worth living. Euthanasia does not help ...
$25
When Self-Determination Runs Amok
This might be interesting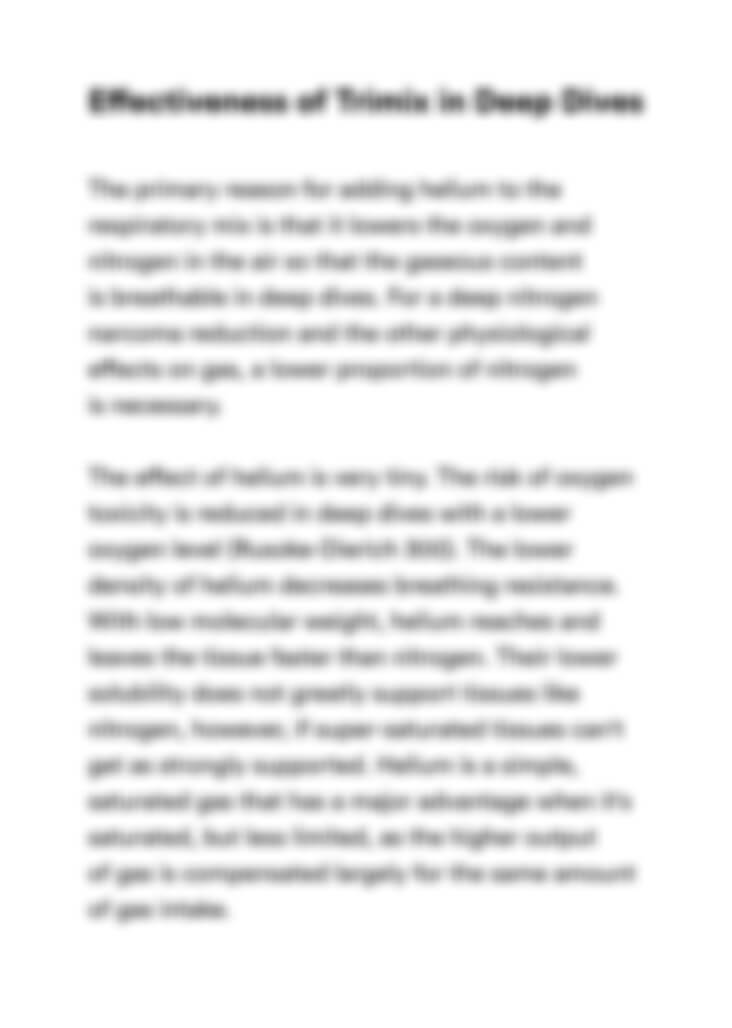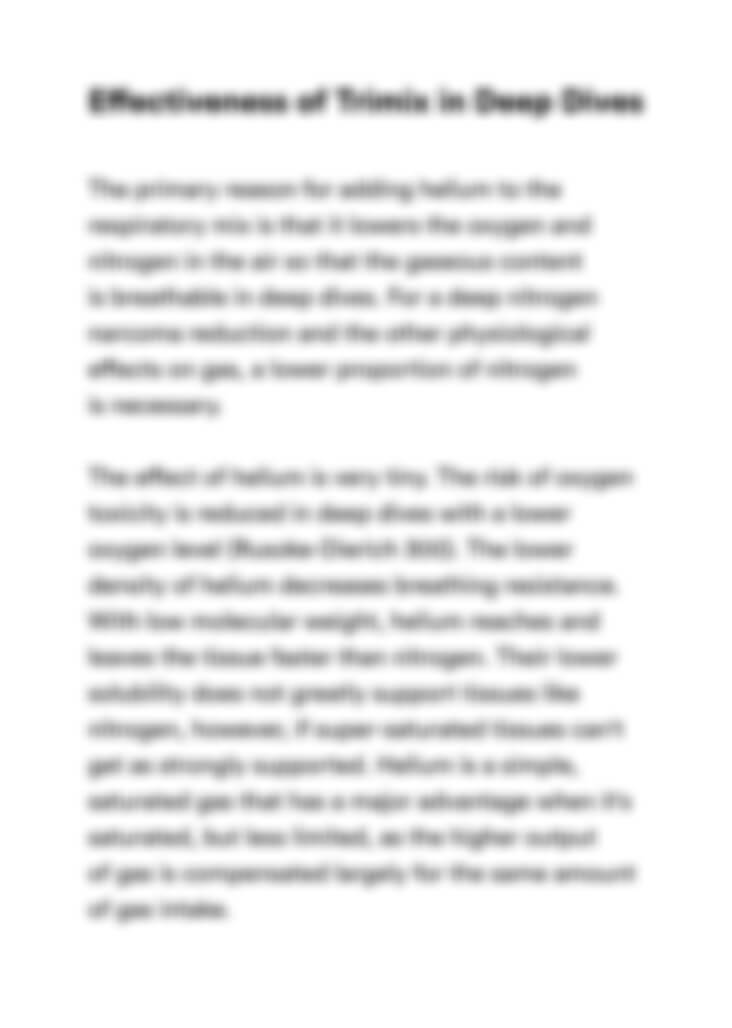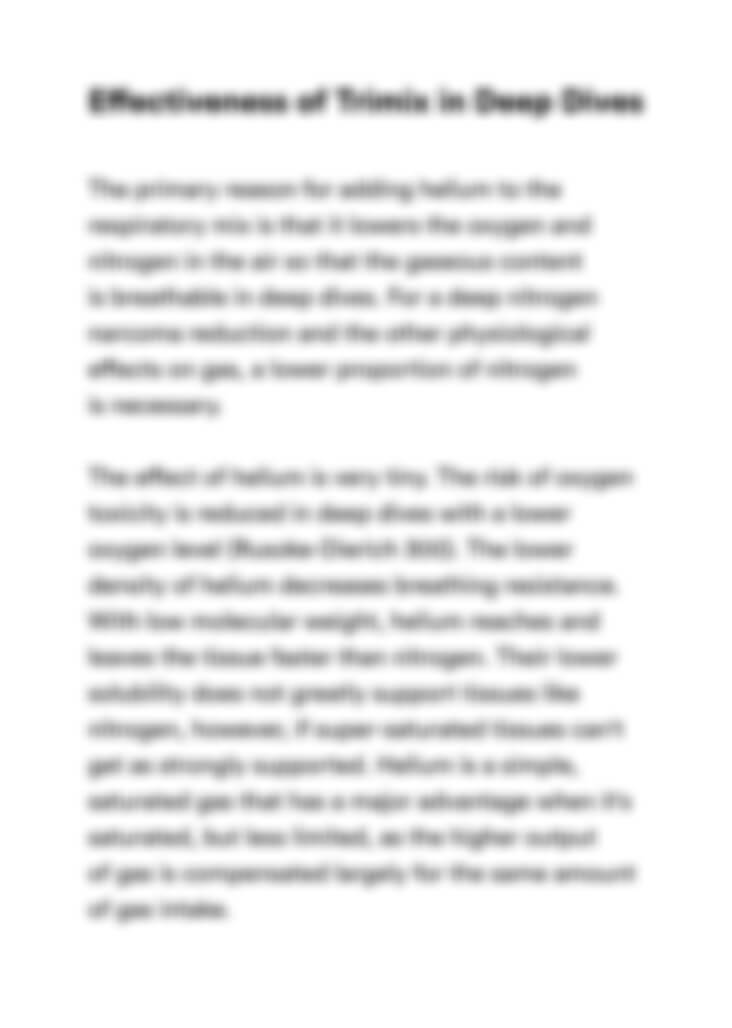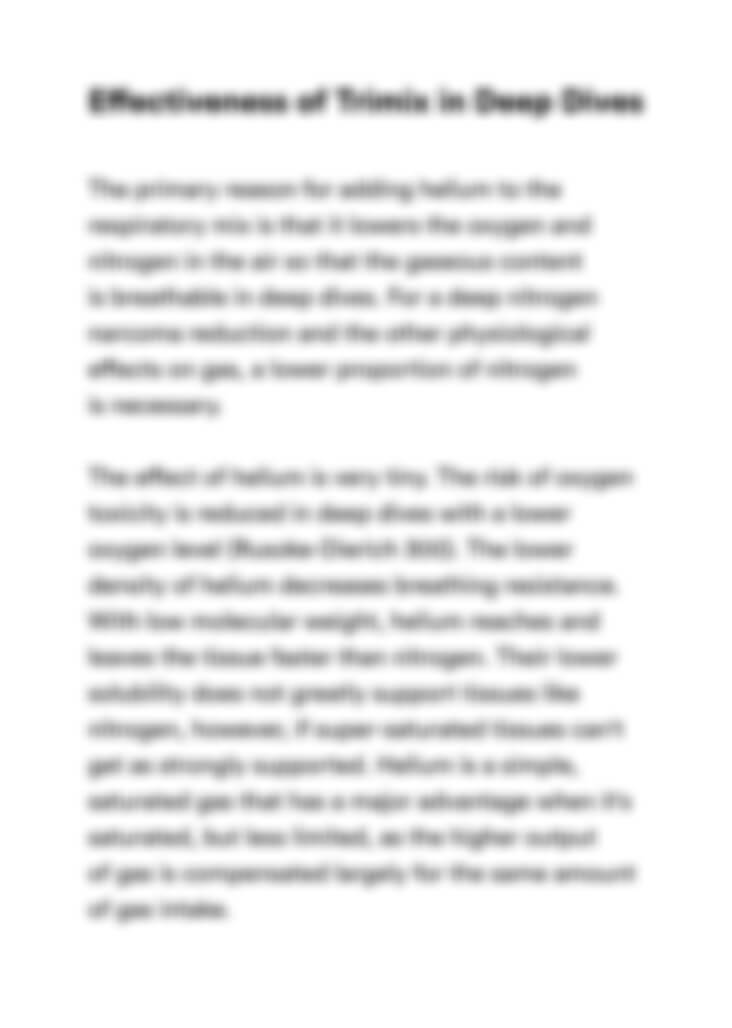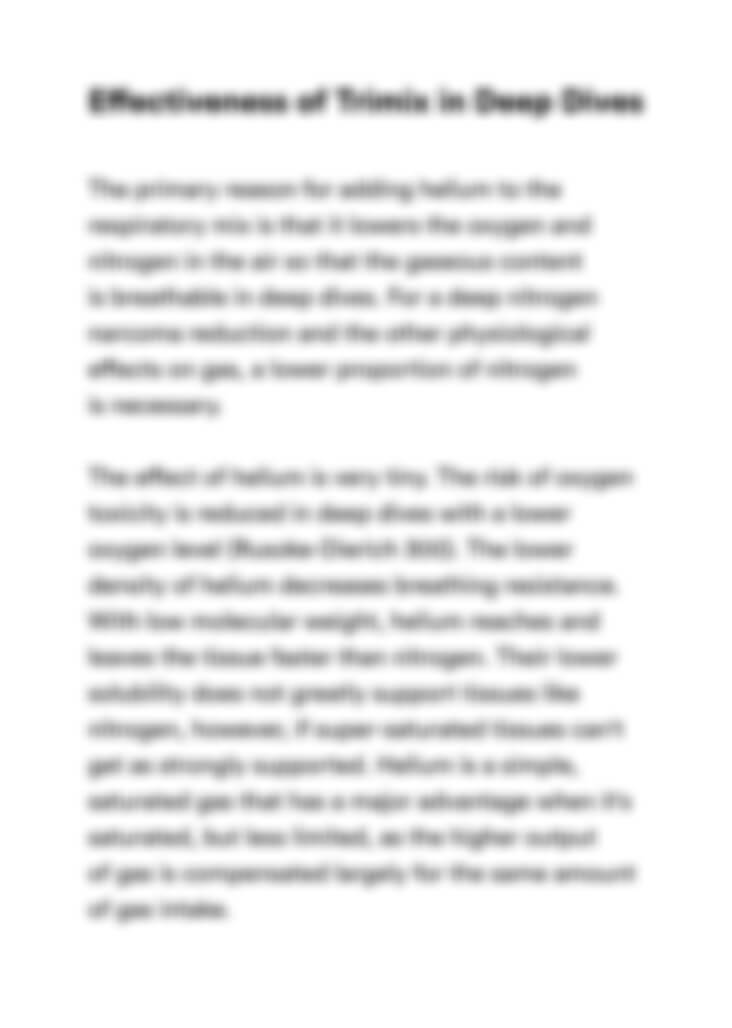 Can't find the right project?
Our experts can help you get one from scratch.