When Self-Determination Runs Amok
Document preview:
Claims are being made upon medicine that medicine should be a business about promoting human happiness and well-being. Callahan disagrees with these three statements and says that; a) Moral claim of self-determination and well-being b) Moral Irrelevance of difference between killing and letting die. C) The supposed paucity of evidence to show harmful consequences of legalized euthanasia compatibility of euthanasia and medical practice. Self – determination Self-determination is the center of most arguments for euthanasia. We believe individuals are interested in making their decisions according to their beliefs and to which makes their life pleasant. Who are they to judge the value of someone else's life and end it for them? Modern medicine is to preserve health into the boundless realm of human happiness and well-being.
$25
When Self-Determination Runs Amok
This might be interesting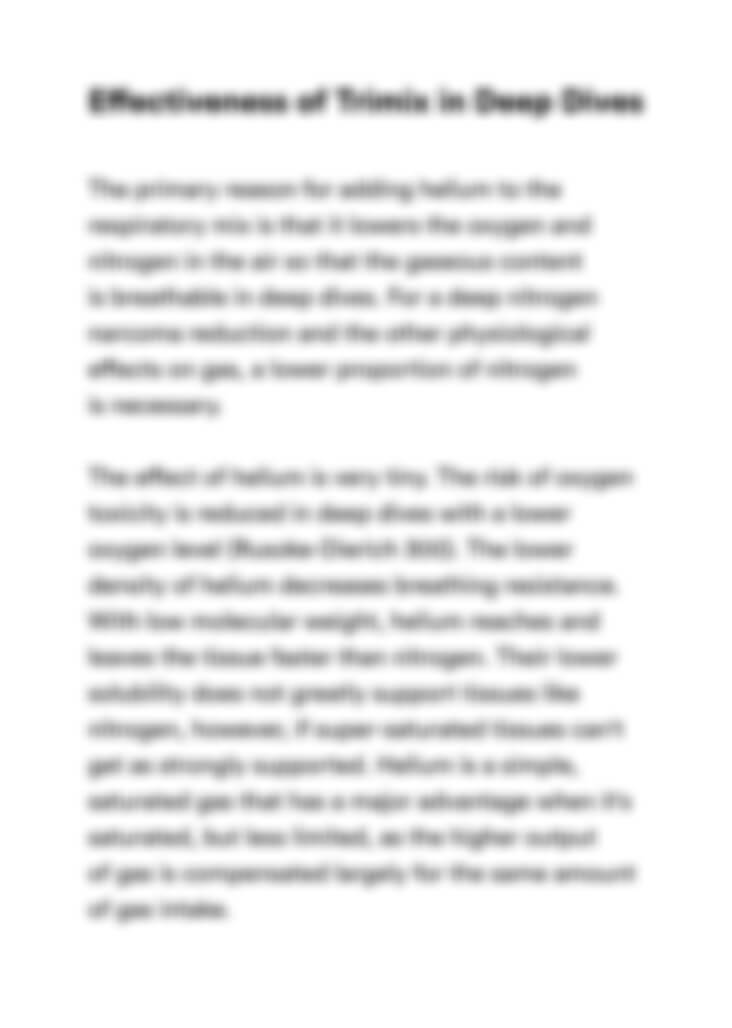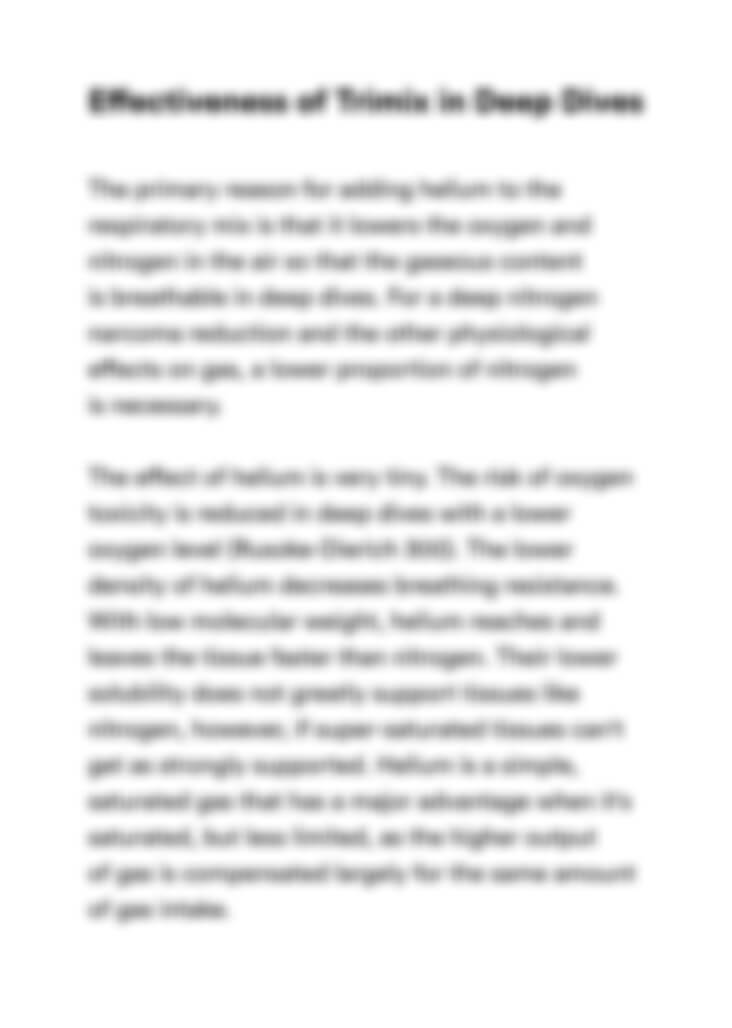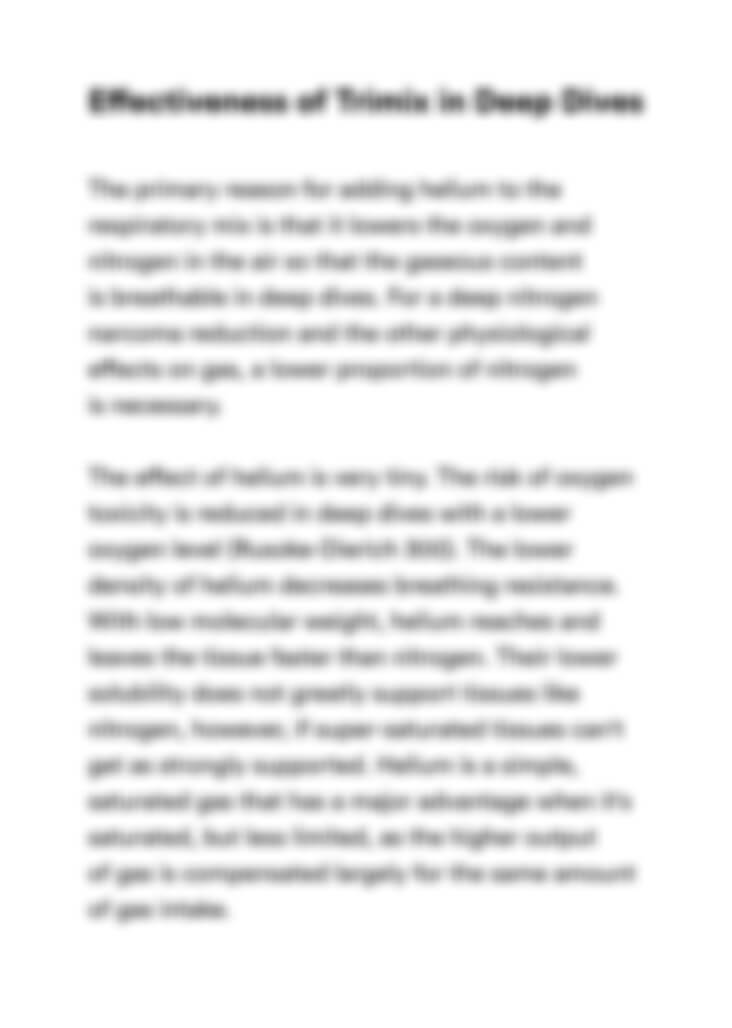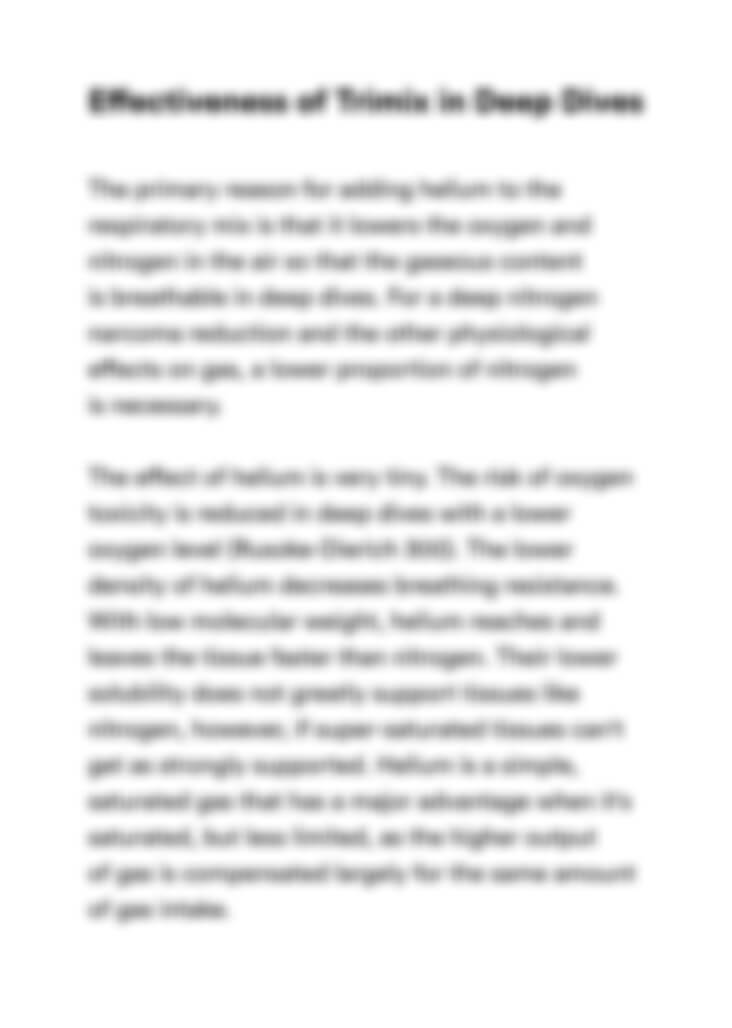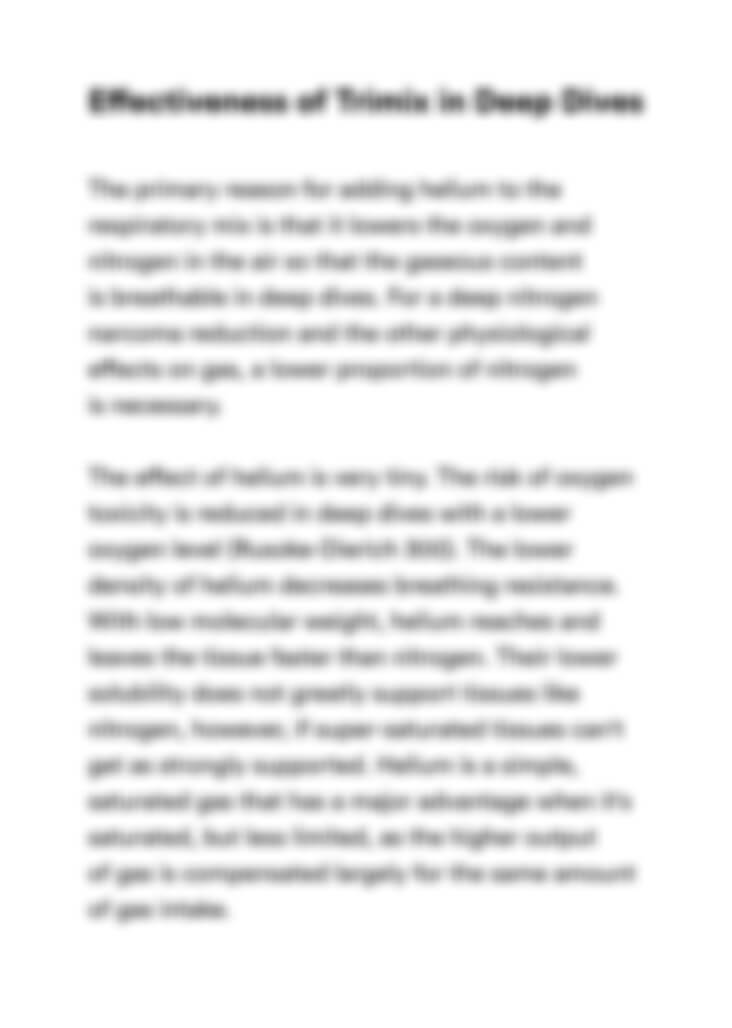 Can't find the right project?
Our experts can help you get one from scratch.