"What to Make of the Arguments in "Crito"
Document preview:
In this case, Socrates was put to prison after found guilty of corrupting the youths, impiety and studying things in the sky and interior of the earth. Therefore, Crito should not use his selfish concerns to convince Socrates to escape. For instance, Crito makes two selfish concerns as to why Socrates should escape the prison and they include that he will be deprived of a great friend who can never be replaced by someone else in his entire and that most of the Athenians would think that he could have saved Socrates but chose not to save him because he was too stingy (Zuckert, pg. The Crito's argument also shows that most of the people are worried about their general self-esteems and reputations rather than behaving well within the society. Morally, Socrates can consider the option of Crito to escape the prison since it would be morally wrong to forsake a life when there is a chance to save it. Furthermore, Socrates will be committing suicide since there is no way the Athens authority ...
$25
"What to Make of the Arguments in ""Crito"""
This might be interesting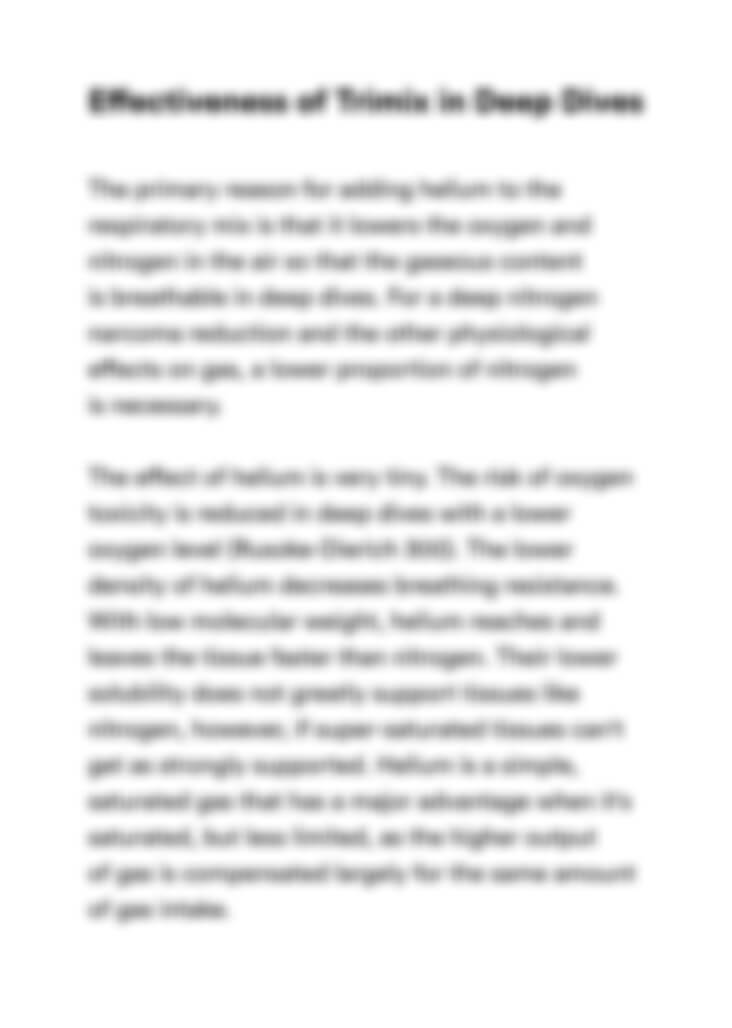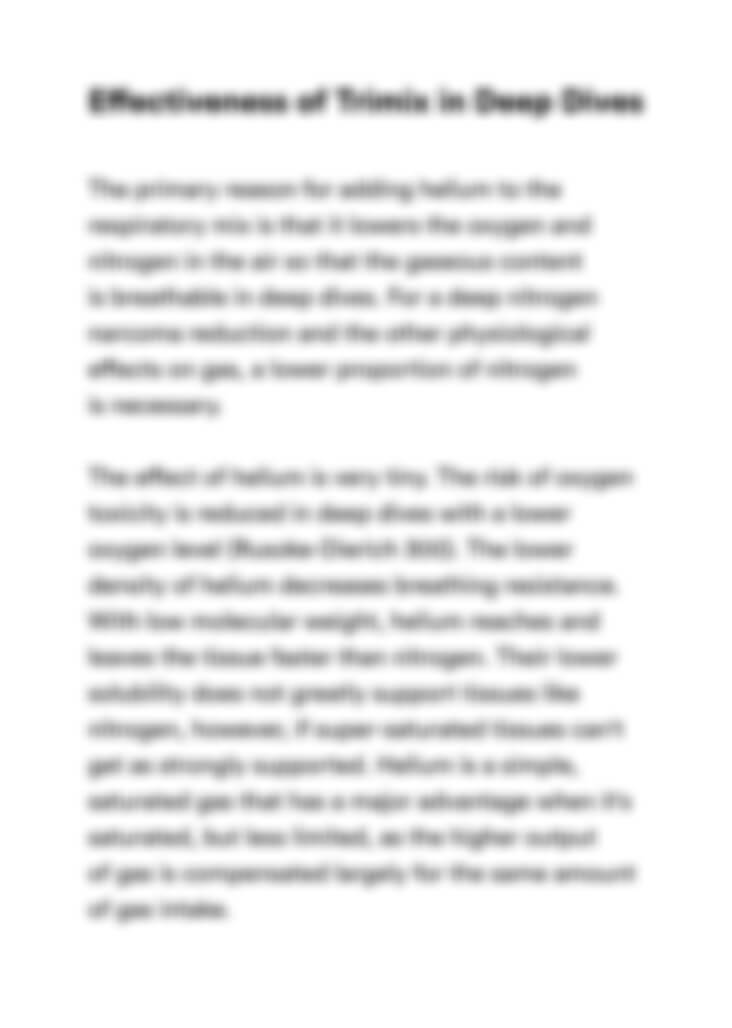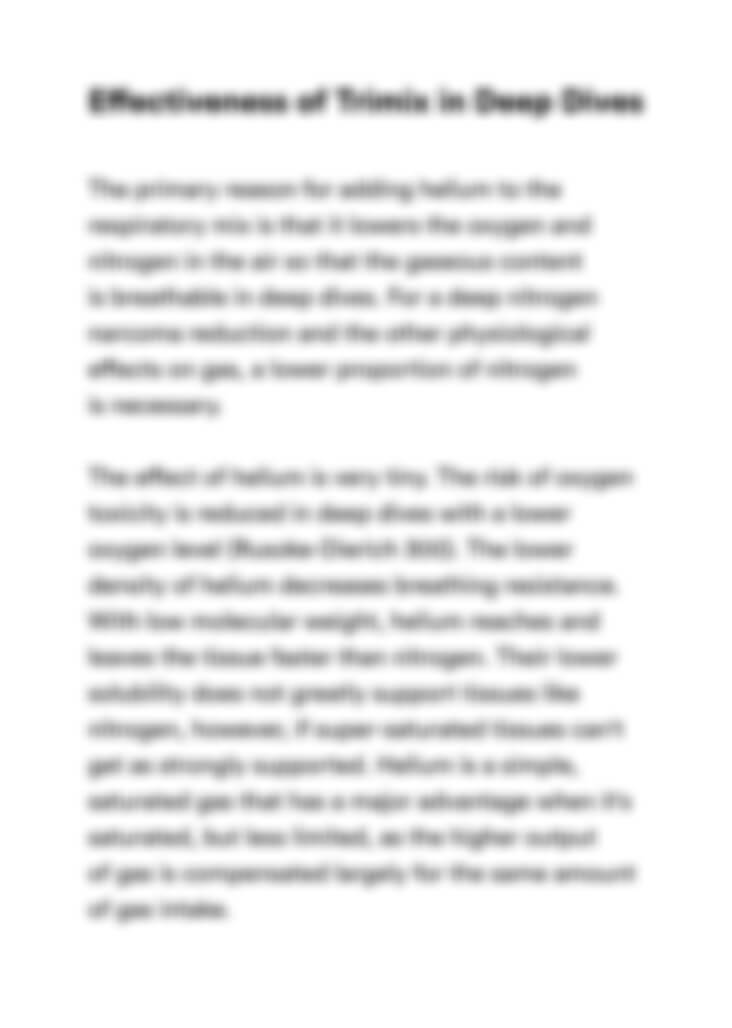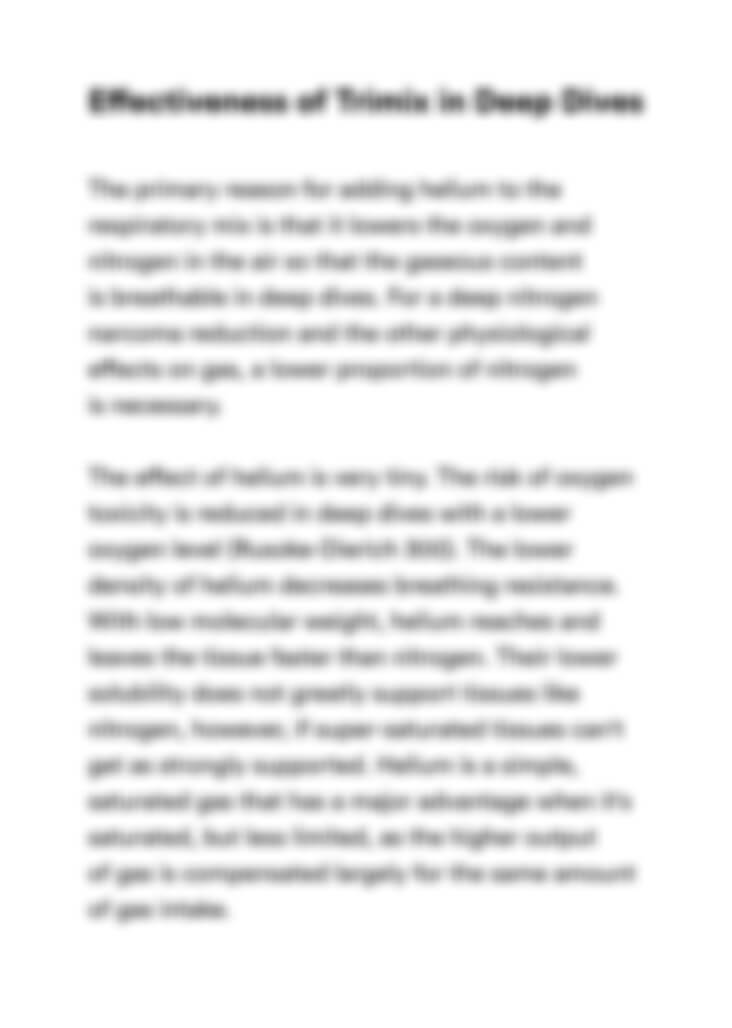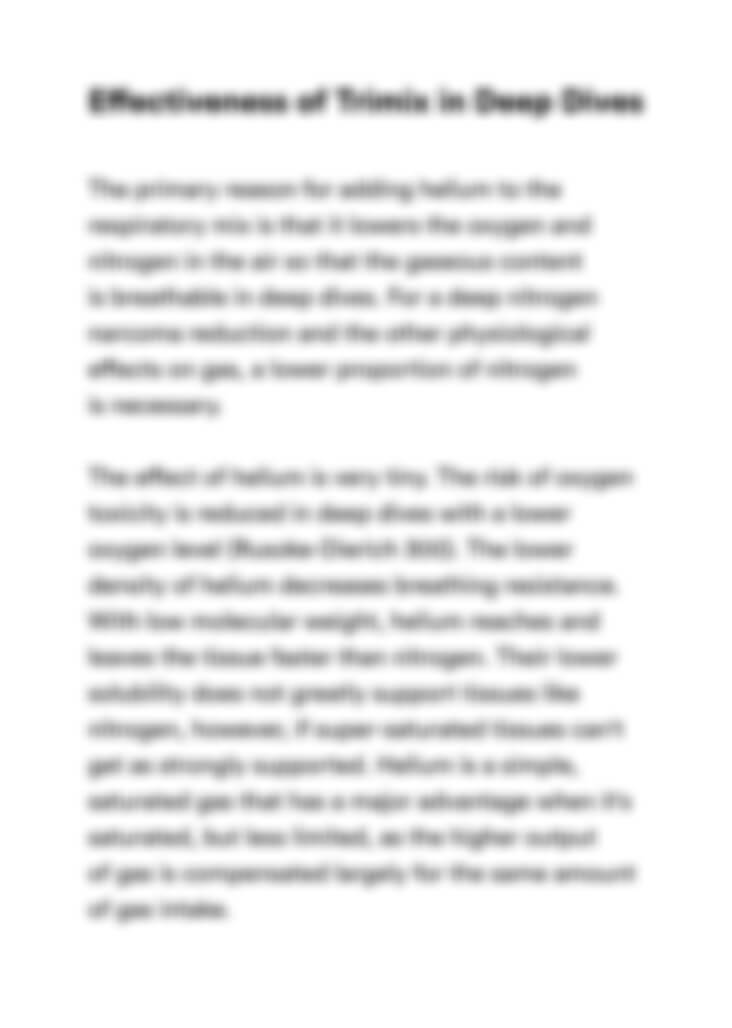 Can't find the right project?
Our experts can help you get one from scratch.