"What is art?"
Document preview:
When one does not understand or appreciate the artistic work, then it is not art to them. Art entails one thinking deeply and trying to identify with an artistic work, but if that does not happen then that is not art (Diffey 37). For example, a painting might one of the best in the world but some people might not appreciate it and therefore, it is not art to them. The purpose of art is to help a person express not the outward but the inward feelings that are not easily expressed (Diffey 55). For the admirer of art, art helps one to be able to appreciate the works of others and to identify with it.
This might be interesting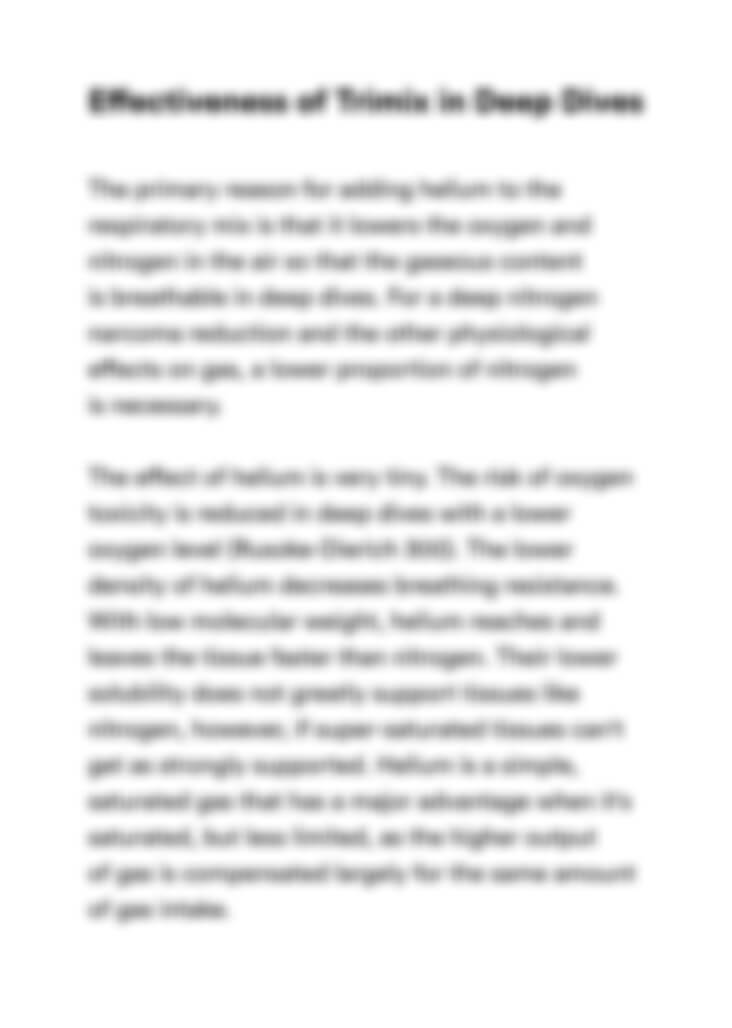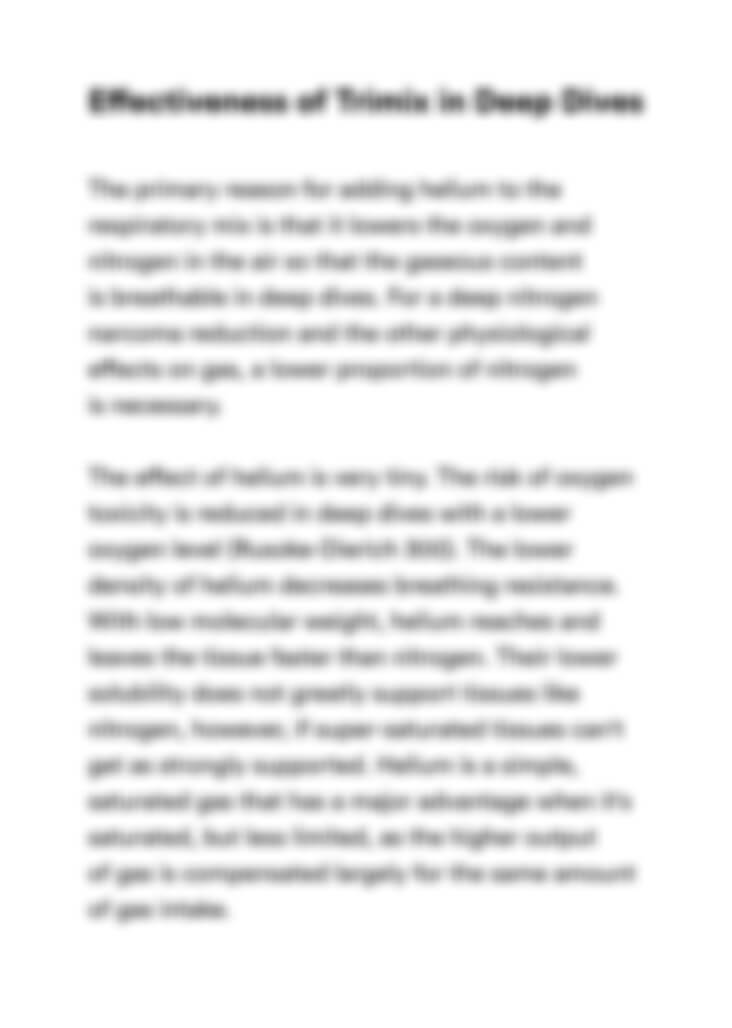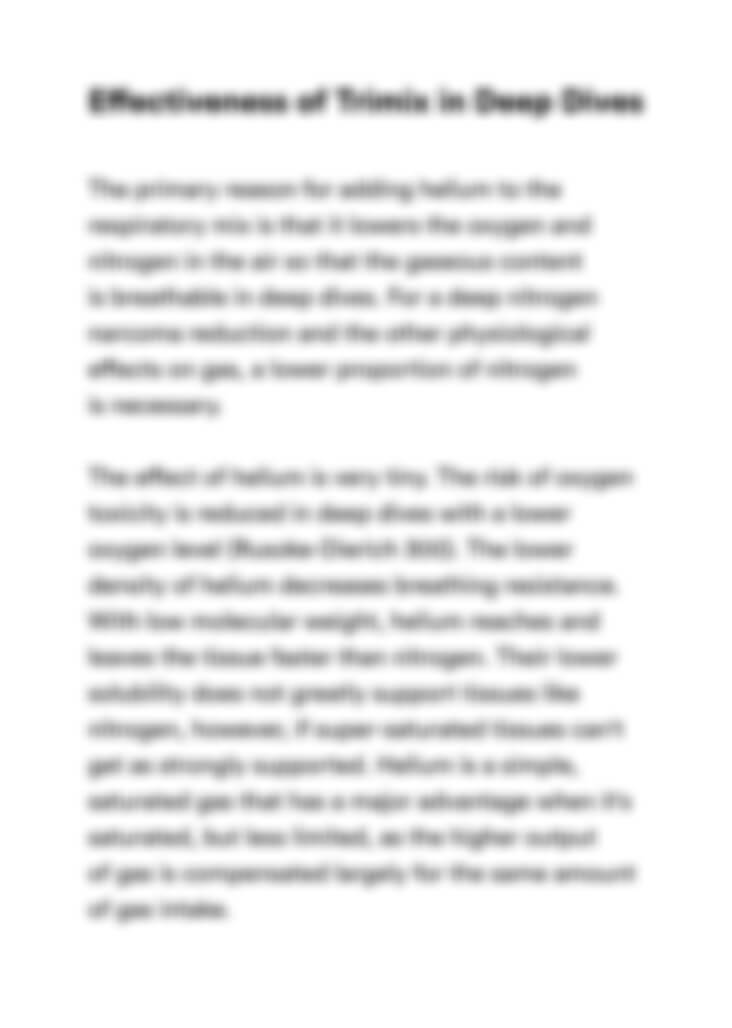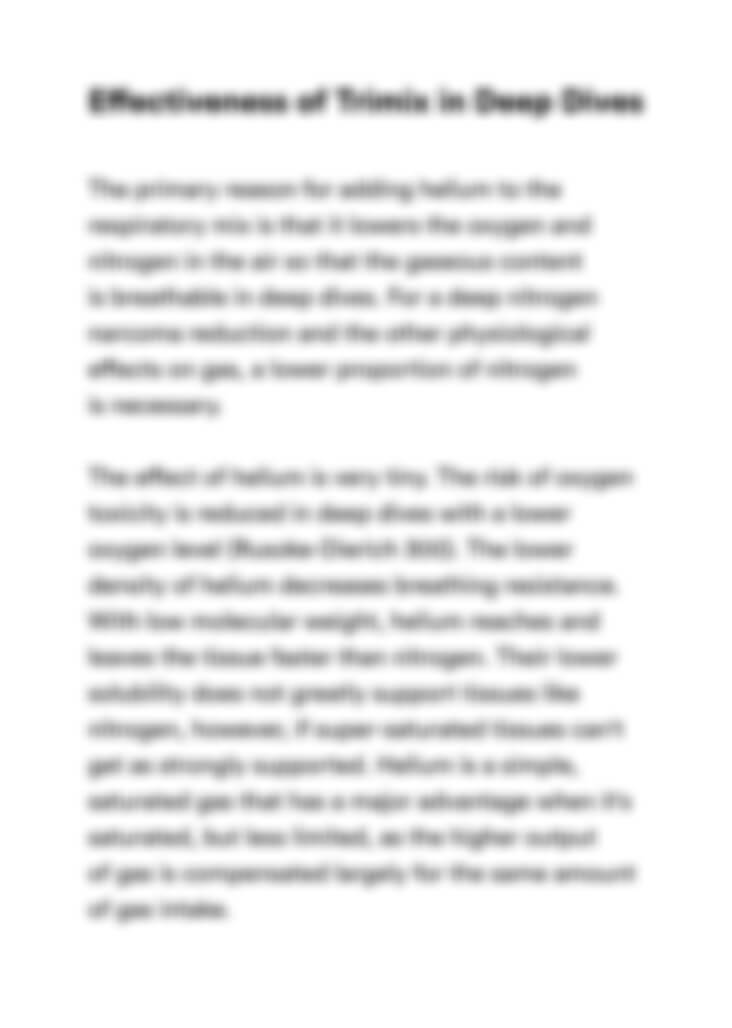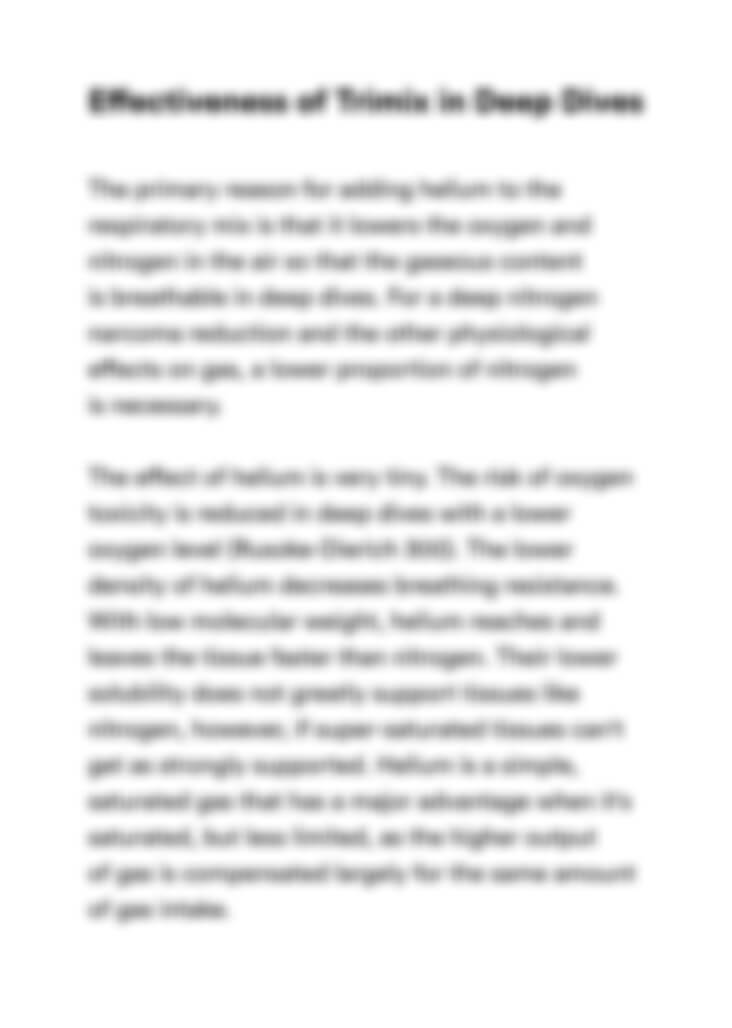 Can't find the right project?
Our experts can help you get one from scratch.