What if Marriage is bad us ? Laurie Essig and ownes
Document preview:
Generally there are number of points that supports this issue of having marriage as a good thing in life while some consider marriage as something that has more of the negative side of it compared to its good. Many scholars such as Laurie and Owens have their point of view on this marriage thing in a double basis. However, the two have spoken their minds so much through the article stating so much on the good side of the so said marriage. According to (Essig, 9), Laurie and Owens marriage is good to everyone. They support their argument with the some of the reasons though to many some of these reasons may seem common but to some point every one of us will eventually consider this reasons as one that is valid.It is also a true statement to say that marriage is not good for us, it is considered that most of the individuals who happen to engage in socializing especially these young teenagers will at a large scope of view be engaged with such cases such as love triangles that may lead to...
$25
What if Marriage is bad us ? Laurie Essig and ownes
This might be interesting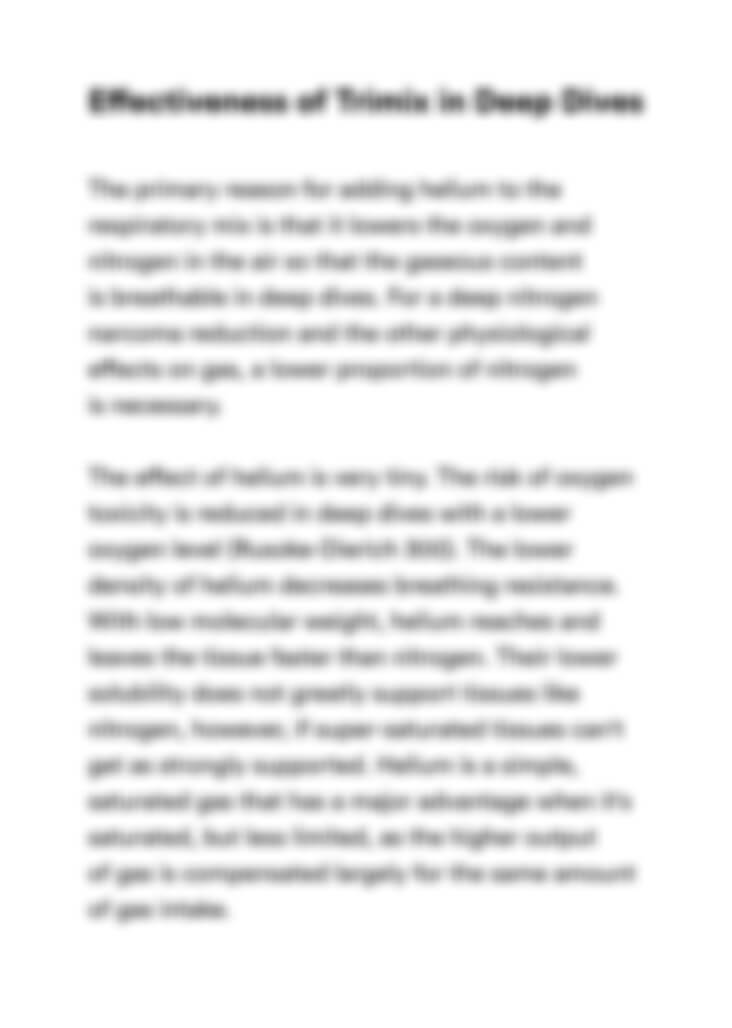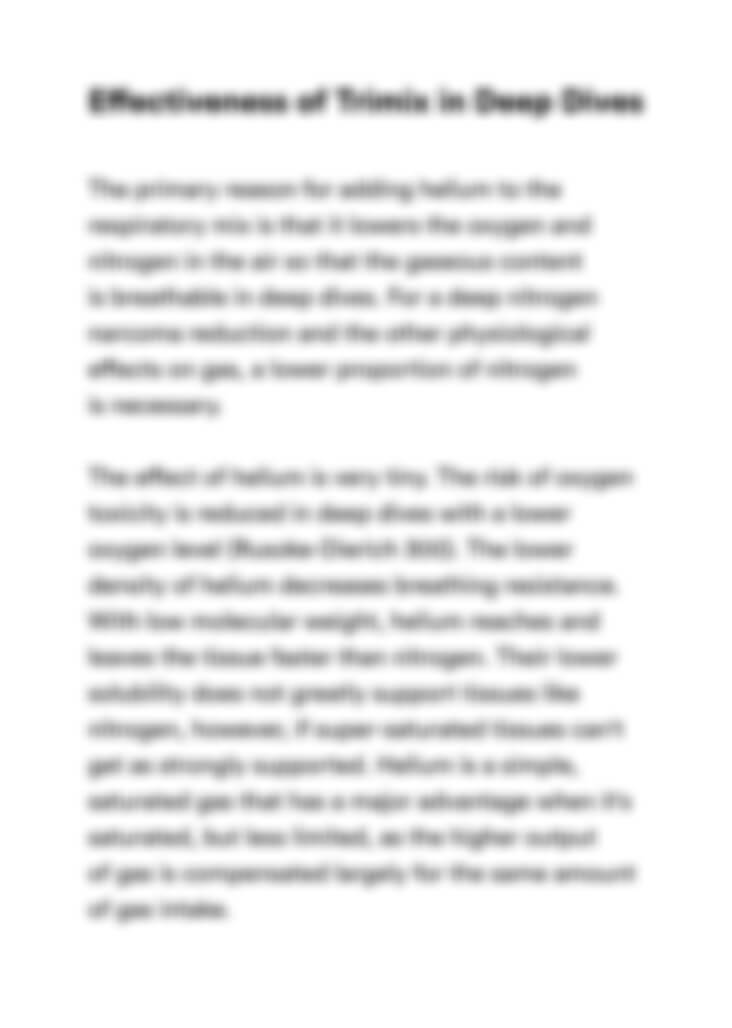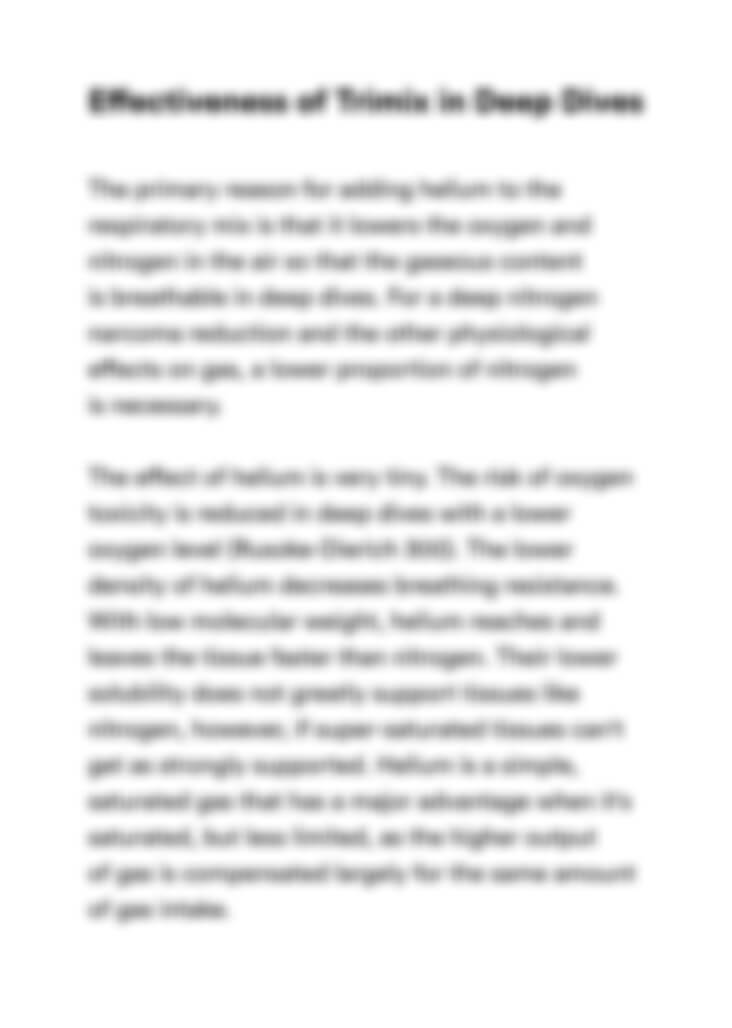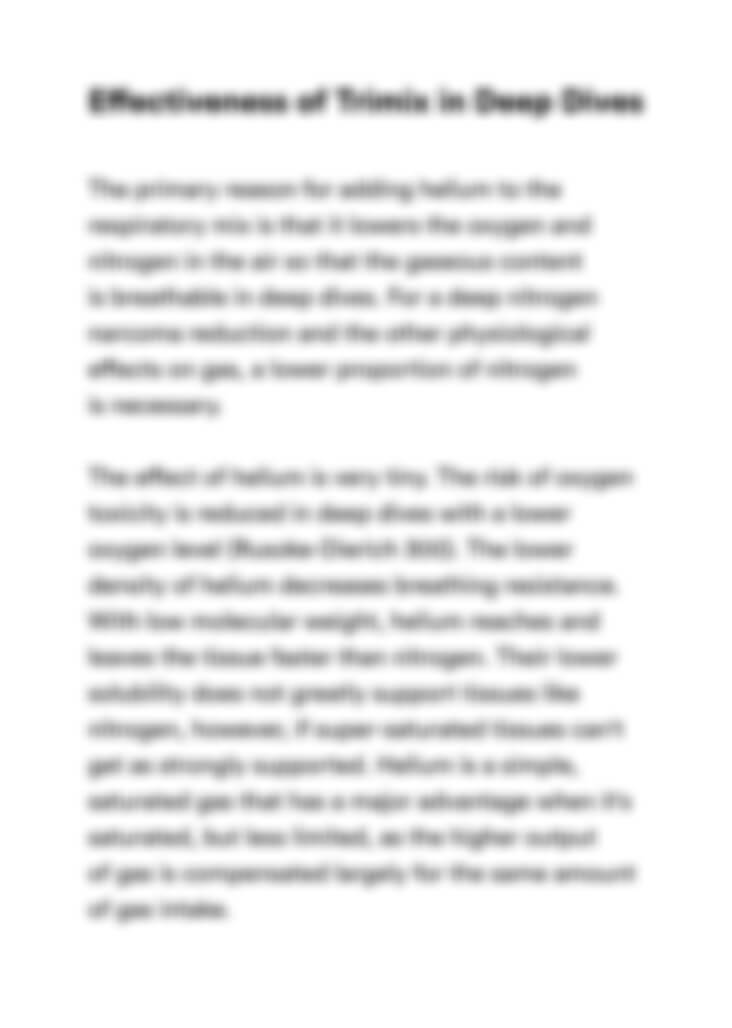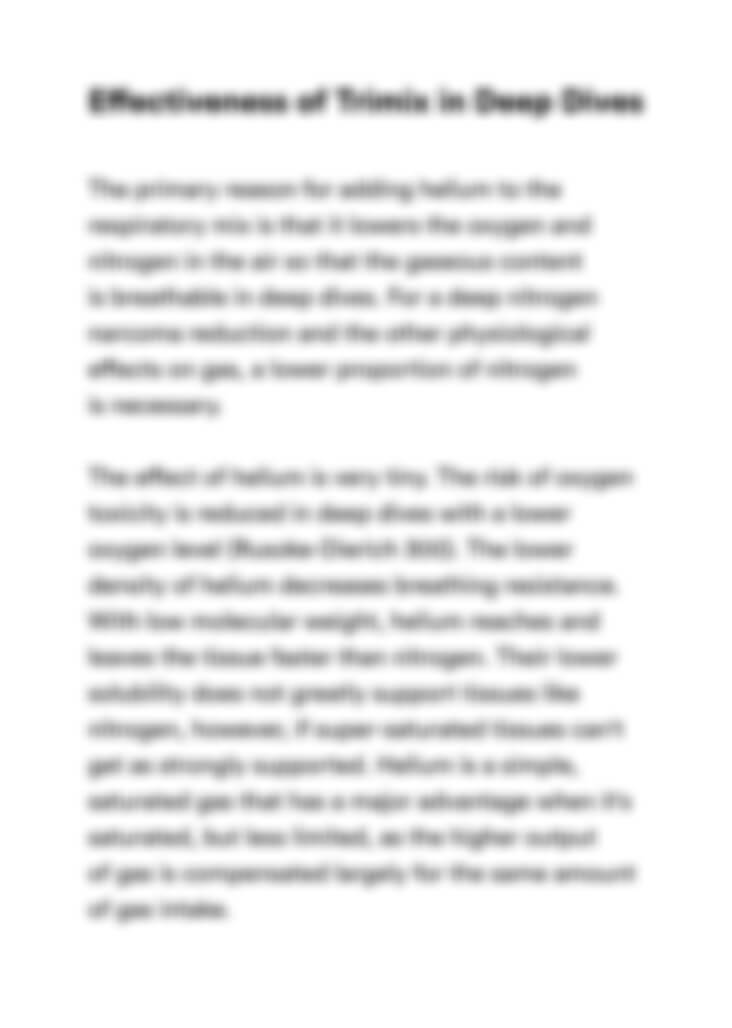 Can't find the right project?
Our experts can help you get one from scratch.