What did you think about chapter 12 in A Thousand Plateaus
Document preview:
This book review explains into details the chapter "Treatise On Nomadology—The War Machine" of the book "A Thousand Plateaus" on various aspects such as the war vs. the state, the war machine rules, how the war machine maintains nomad science and the methods utilized by the writers in explaining facts of governance and society. In this chapter, the author uses various techniques with which he uses to explain various concepts as related to the state. War Machine vs. The State War machine The war machine is a strategy that is mainly situational. Moreover, a Go piece can perform the function of destroying a whole assemblage by itself (p. In finer details a Go player war is a war that is not regulated or rather institutionalized; it's a war without a rear and front. The author makes a strong point through the use of this view especially because the Go doesn't have border lines or retreats thus a pure strategy in its form. Deleuze further explains how the war machine is so...
$25
What did you think about chapter 12 in A Thousand Plateaus
This might be interesting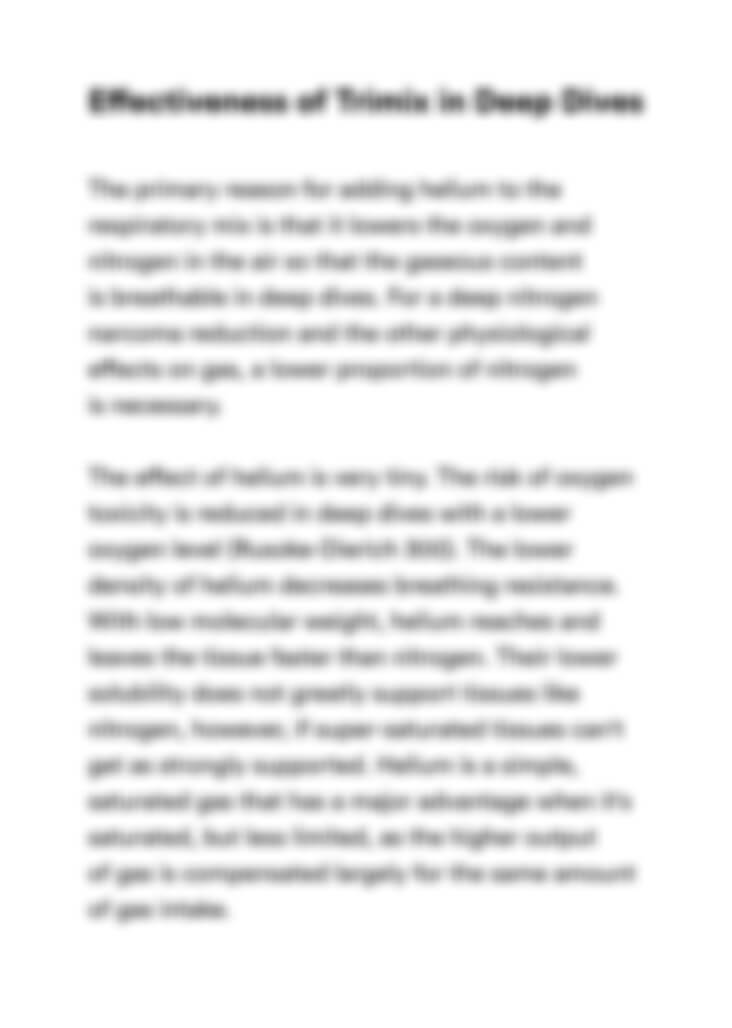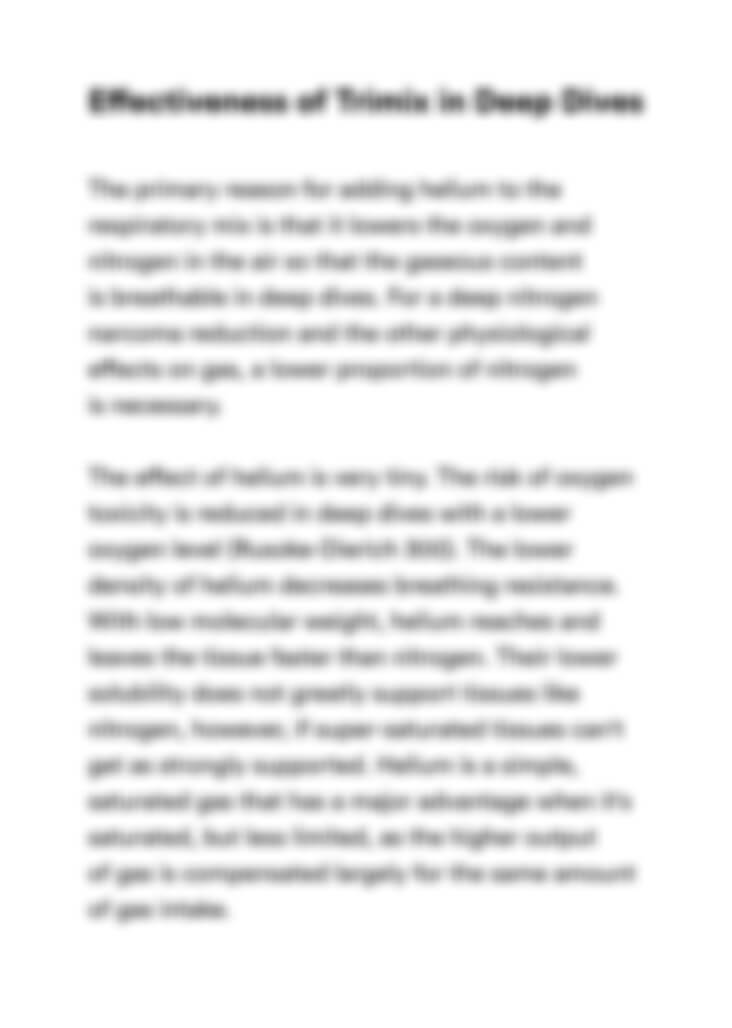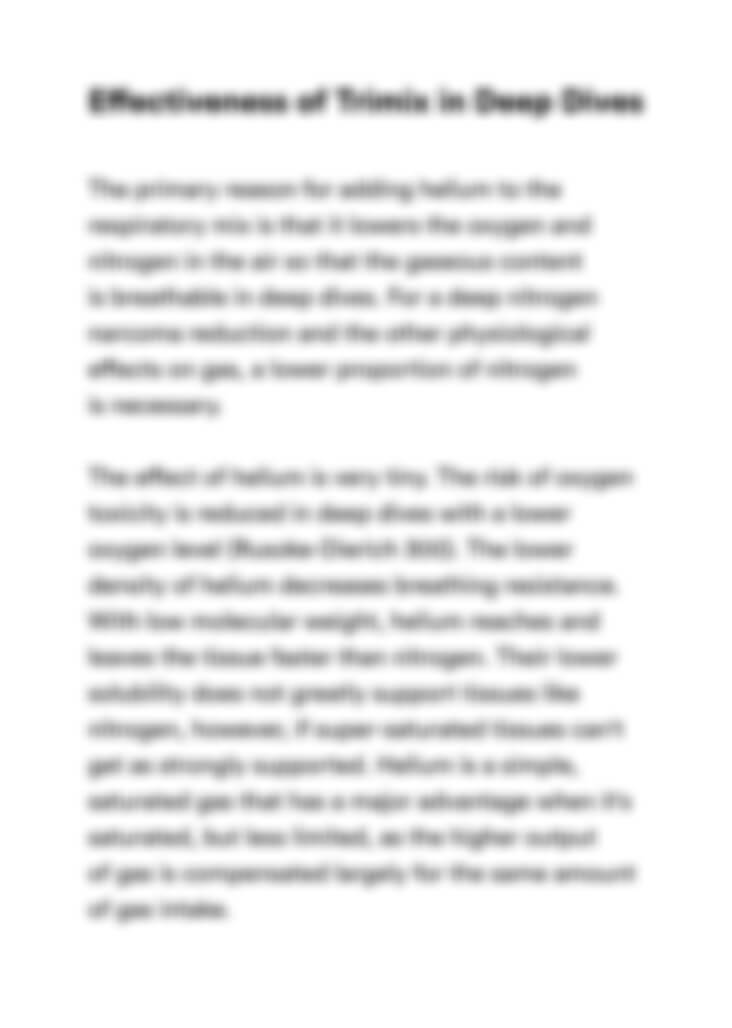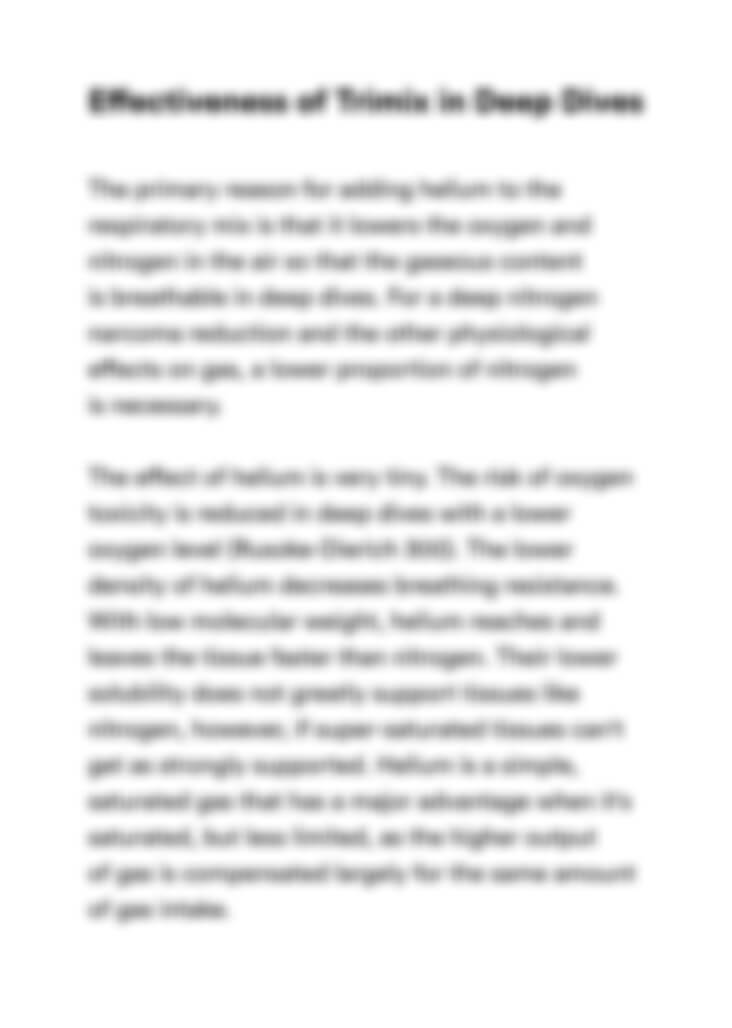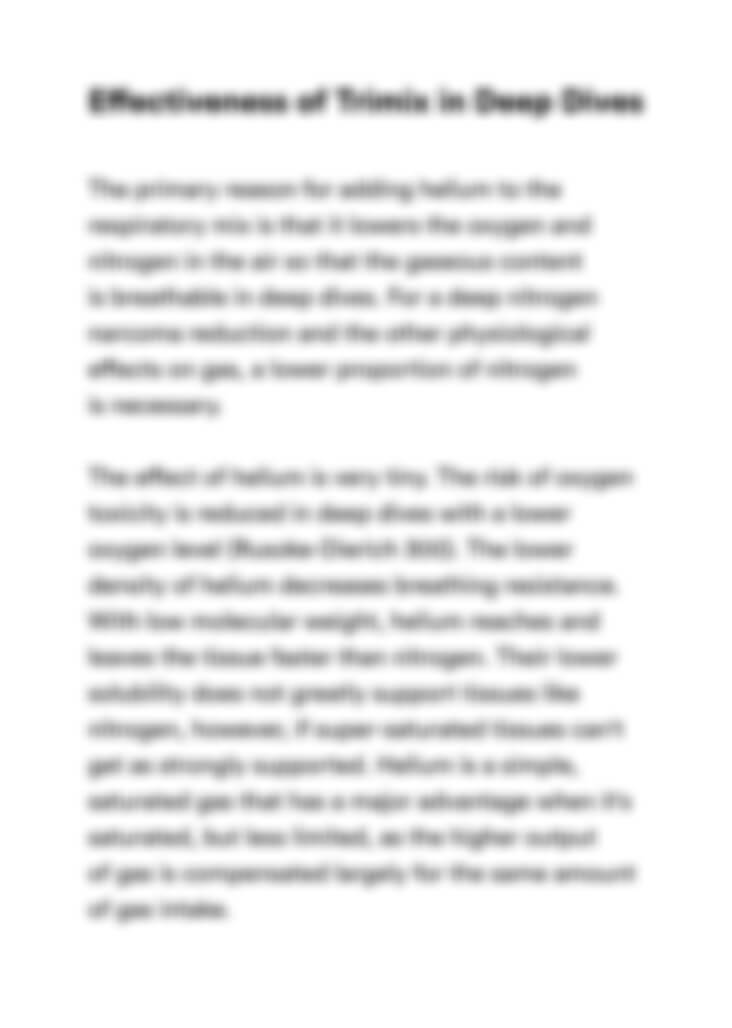 Can't find the right project?
Our experts can help you get one from scratch.