What Caused The American Civil War?
Document preview:
On the other hand, the Confederate states had a smaller number of supporters which were specifically eleven southern slave states. This war was by far the bloodiest ever experienced in the United States. The exact causes of the war are debatable to date, with the main cause being viewed as slavery. However, the war was as a result of a variety of conflicts that arose before the war; the conflicts included, ideological conflicts, economic conflict, political and social conflicts.2 Discussion The people from the southern states viewed that abolition of the slave trade was a violation of their constitutional rights.3 The North was unable to compete with imports from Europe and thus the increased support for tariffs. The South, on the other hand, had little use of machines in their agricultural based livelihood and wanted to be able to export their products and also be able to purchase any manufactured goods from any nation whatsoever. They were therefore highly supporting free trade bet...
$25
What Caused The American Civil War?
This might be interesting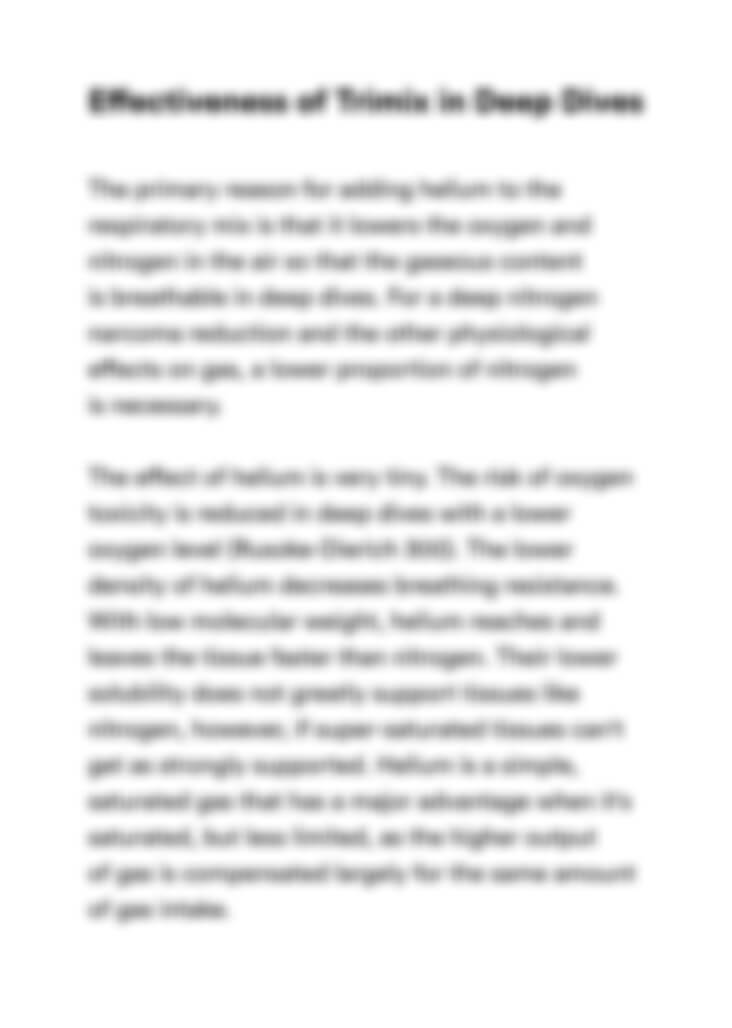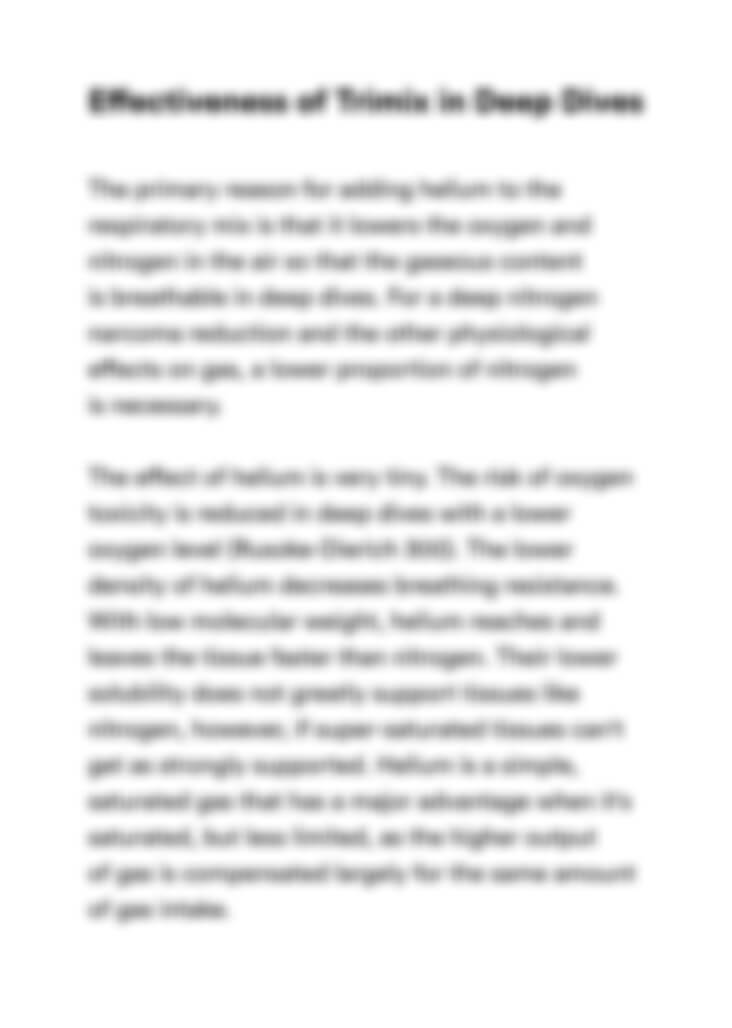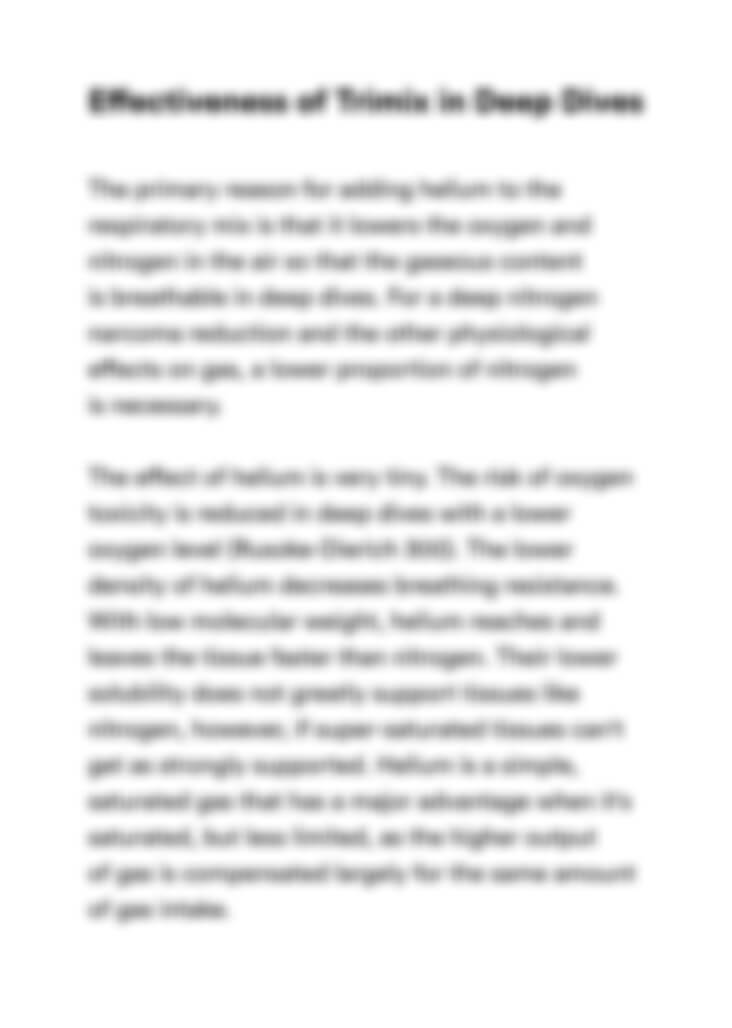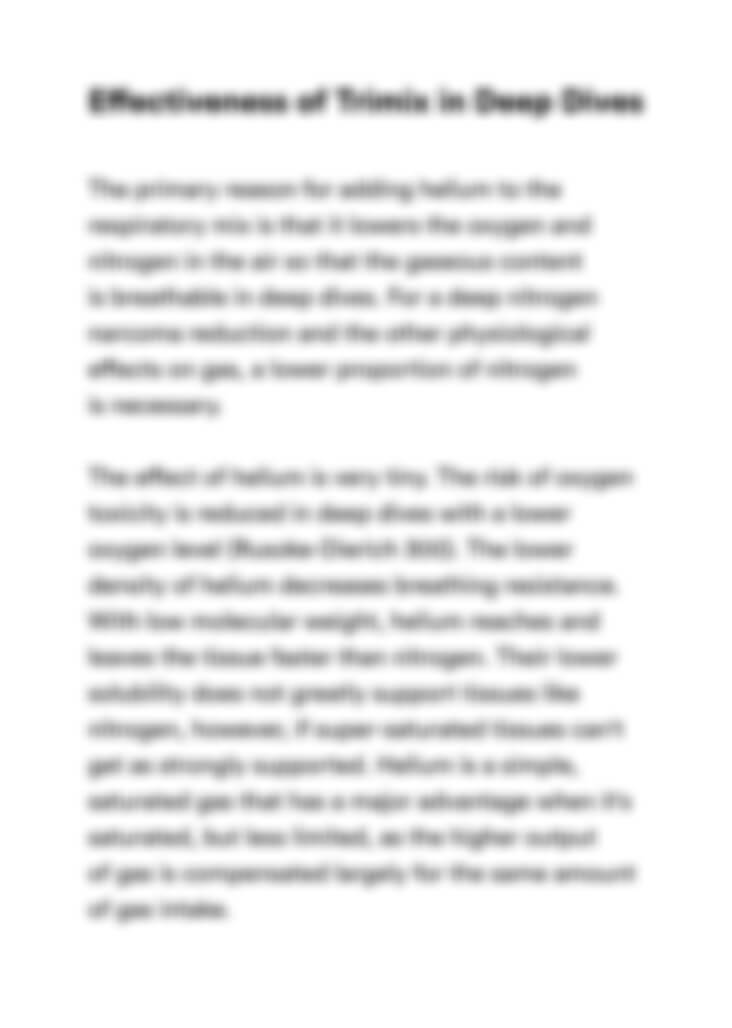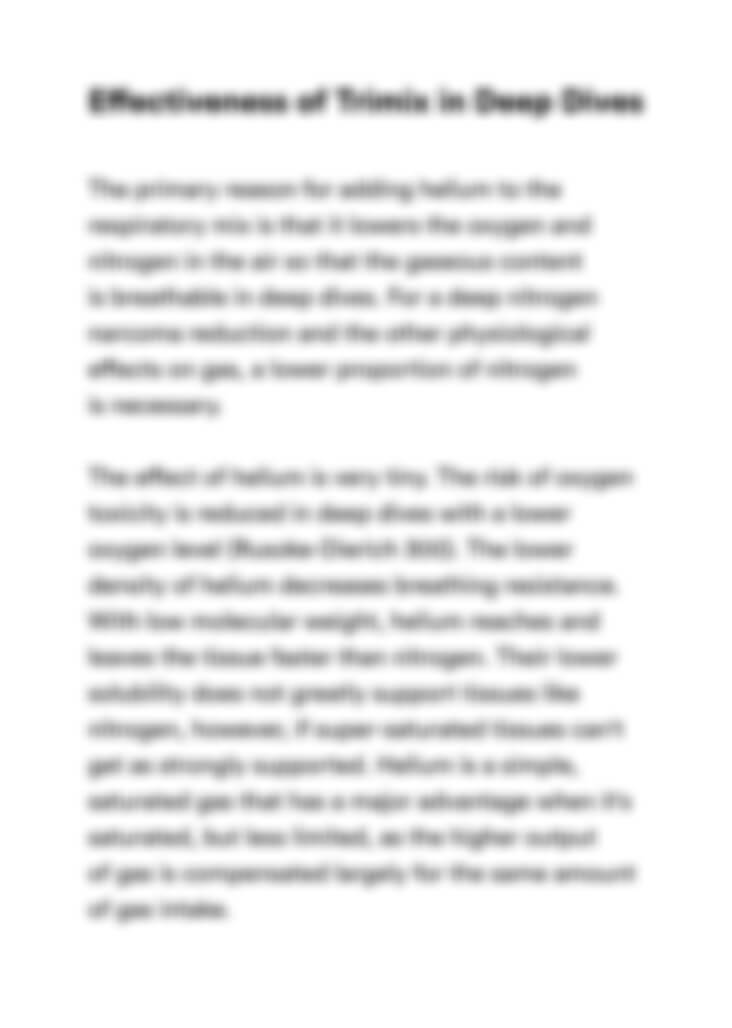 Can't find the right project?
Our experts can help you get one from scratch.