Use of digital transformation in conducting businesses
Document preview:
Of benefit is how the user-generated data reach the online users who rate social media as a credible and authentic source. Therefore, it is upon the companies to struggle for the presence and create an outstanding competitive advantage over the competitors. Common mistakes from the three organizations (Grondals camping and Stugor, Gokart Oland B and Allegarden Kastlosa AB) Every organization experiences different challenges when carrying out its daily operations. However, there are some common mistakes which the three organizations mentioned in our case experiences. One of them is poor communication and feedback from the organizations head.  Rich picture This rich picture shows the main elements that need to be considered when intervening to create some improvements (Bell, et al. It shows that the relationship between the organization and the client is very important. Good services that the organization might offer make the clients get the same services regularly. Such...
$8
Use of digital transformation in conducting businesses
This might be interesting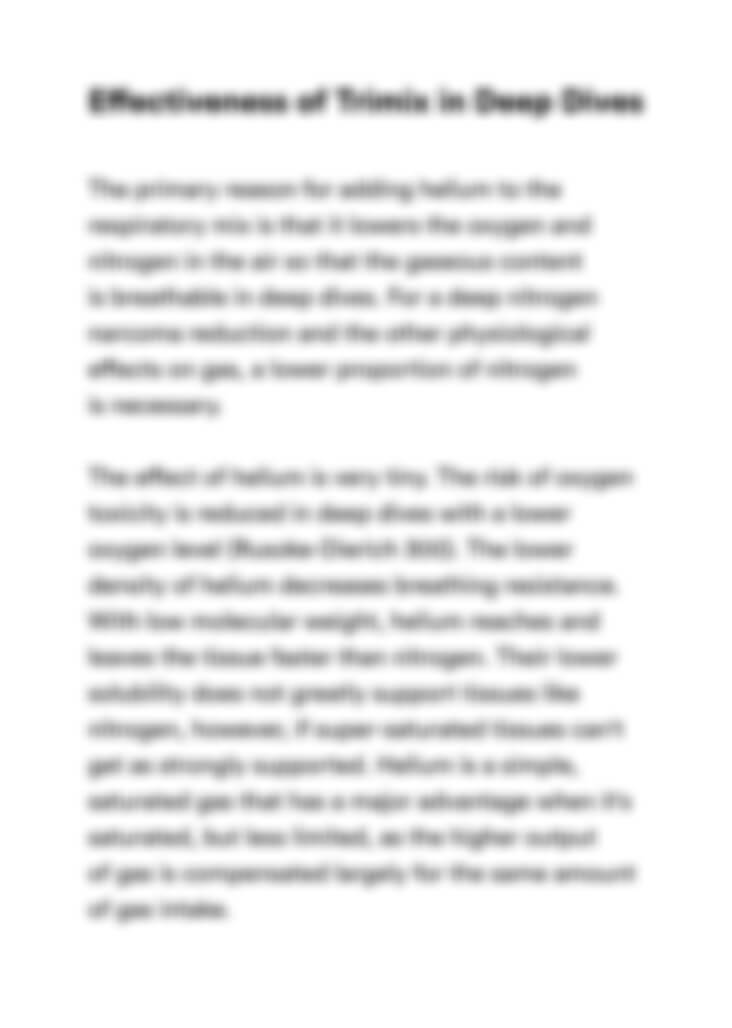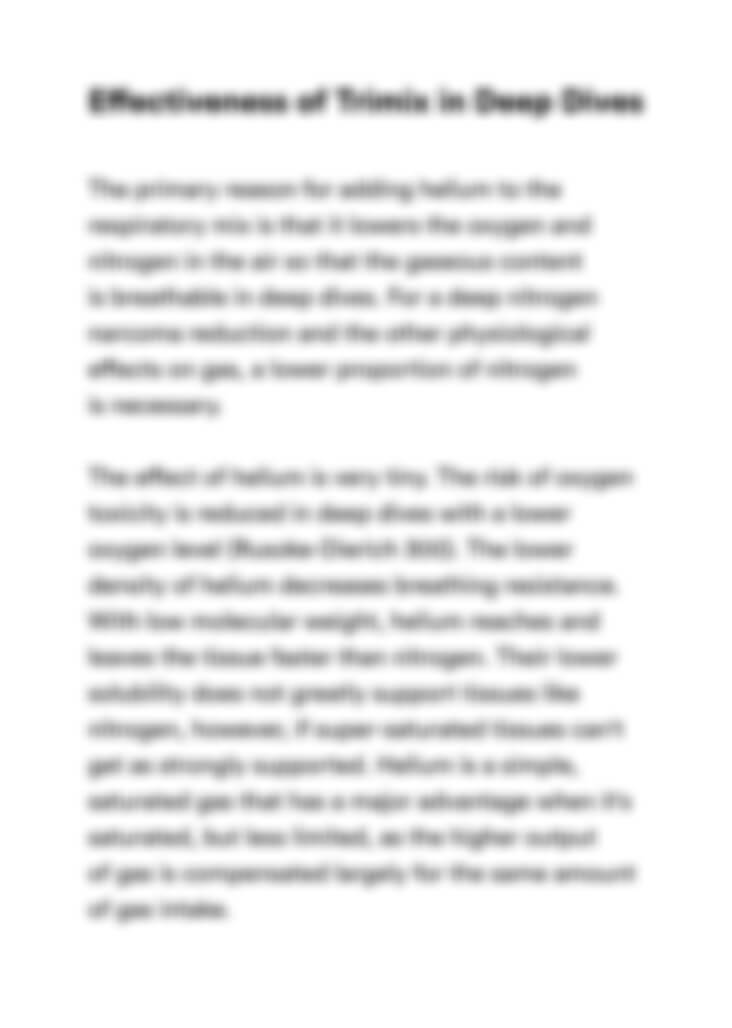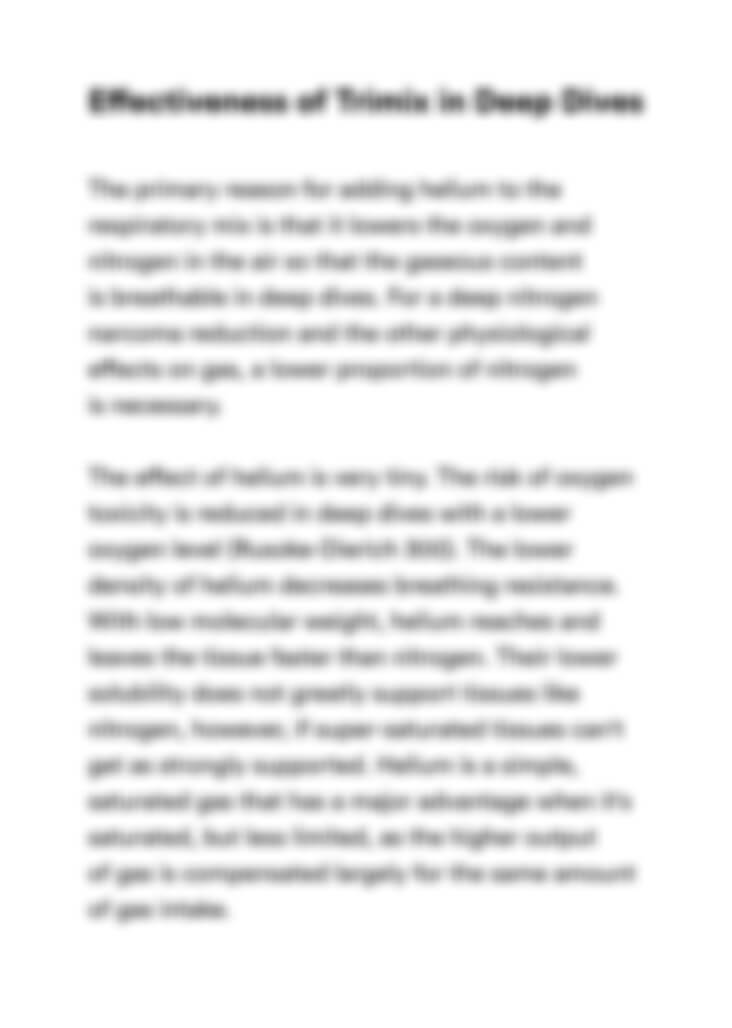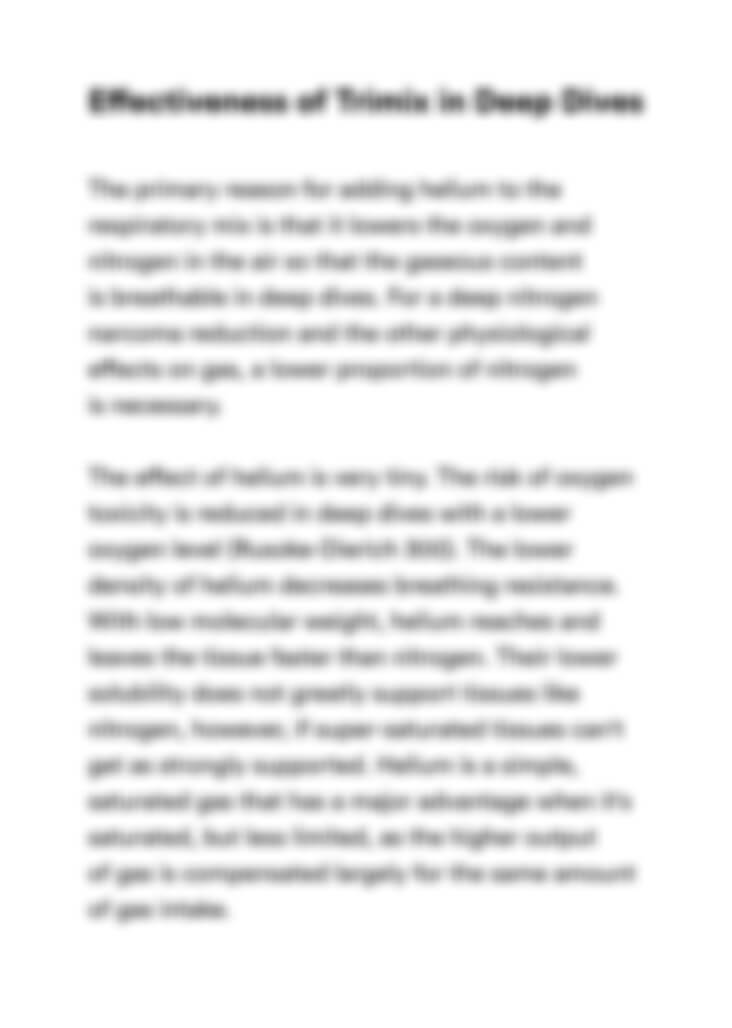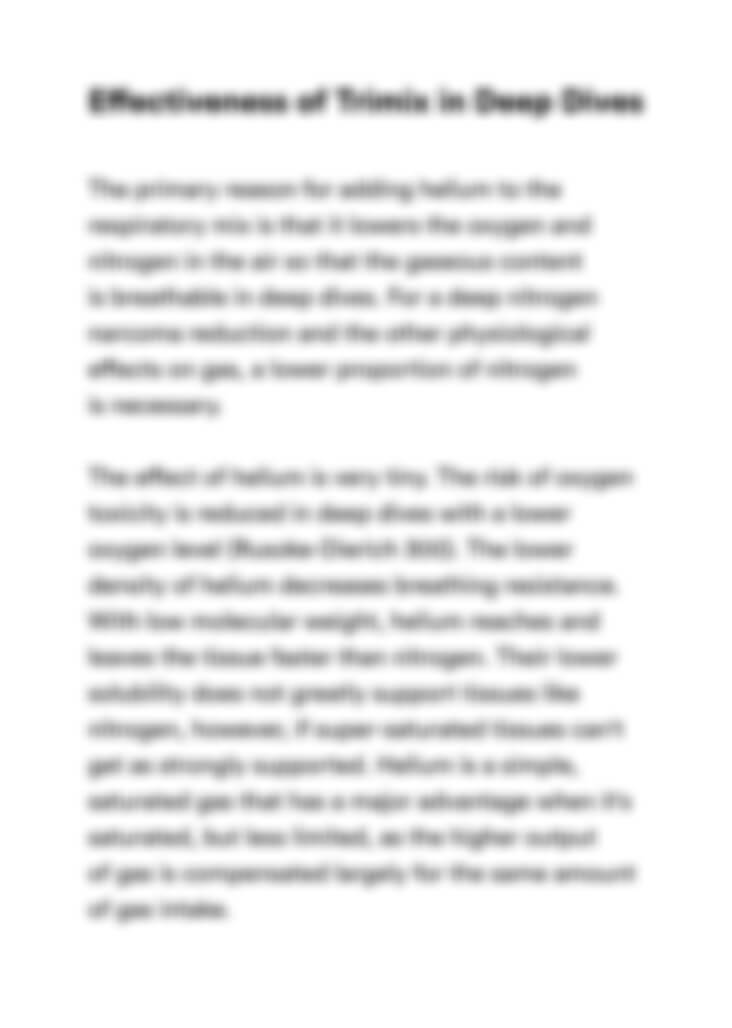 Can't find the right project?
Our experts can help you get one from scratch.