Updated Instructions
Document preview:
For perfect fitting of the battery inside the battery compartment, follow the labels printed inside the compartment (Nanda, 2006). There is also a string inside the chamber that is installed to make it easier for the removal of batteries when wanting to replace them. Set Time Press the' button only once; it will cause the current time screen to begin flashing promoting you to start adjusting you desired time. Thus, using the 'h' and 'm' buttons change the hour and minute respectively until the correct time is reached. As For a faster increment of hours and minutes, press and hold the 'h' or 'm' buttons. To indicate that alarm has been set, an icon will show up on the screen. Turn Wheels On Place the wheels buttons that are located on the clock face. To indicate that the wheels are, an icon will show up on the screen The next time alarm sounds, you can snooze one time. If you do not snooze it, the Clocky will start beeping and run away. But if you had chosen 0, the Clocky will move a...
This might be interesting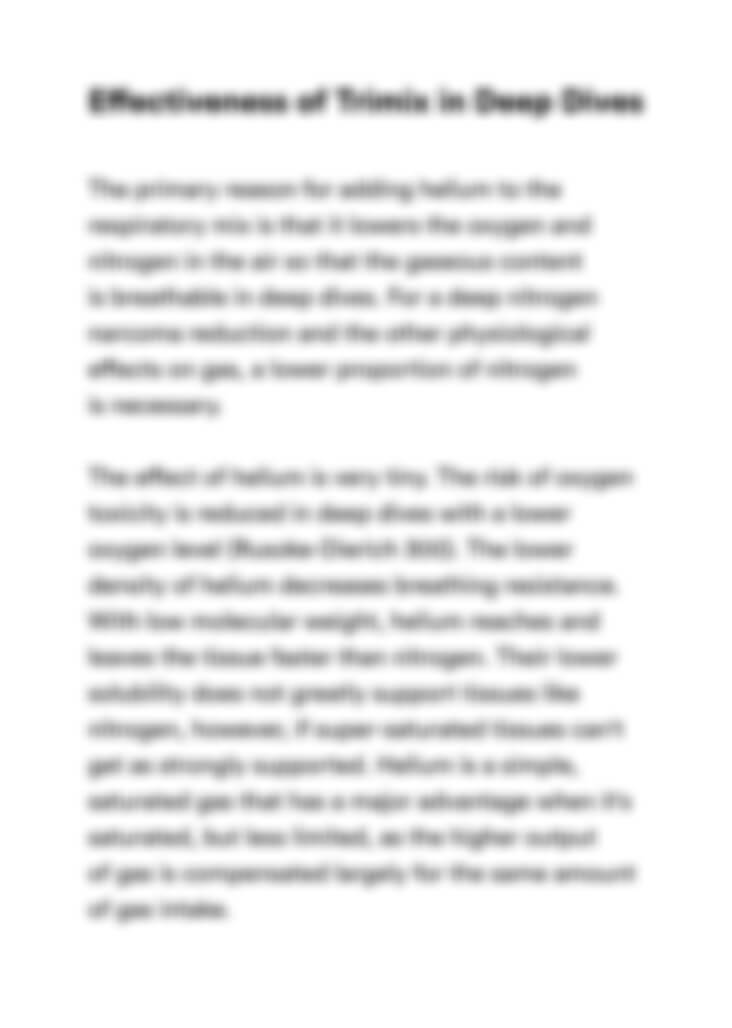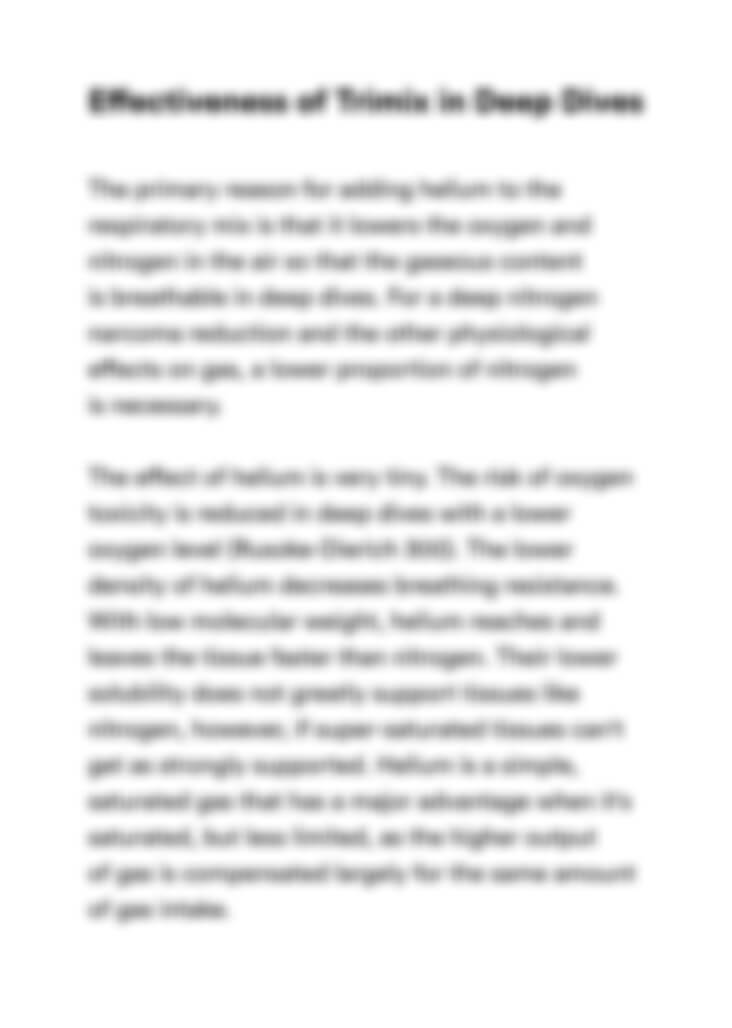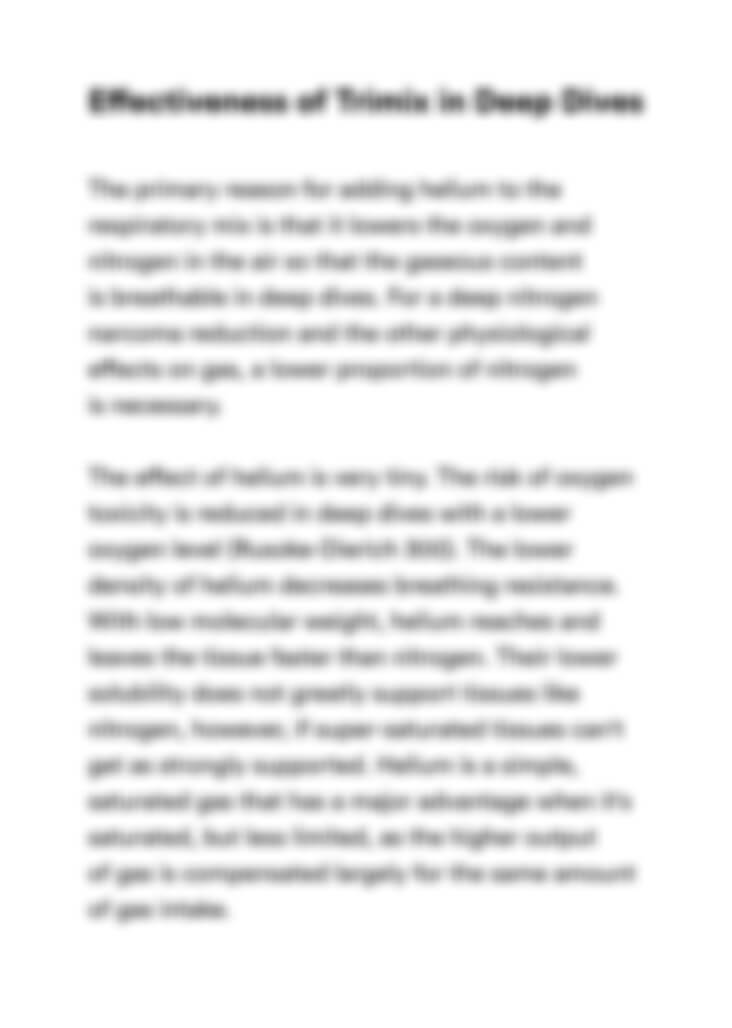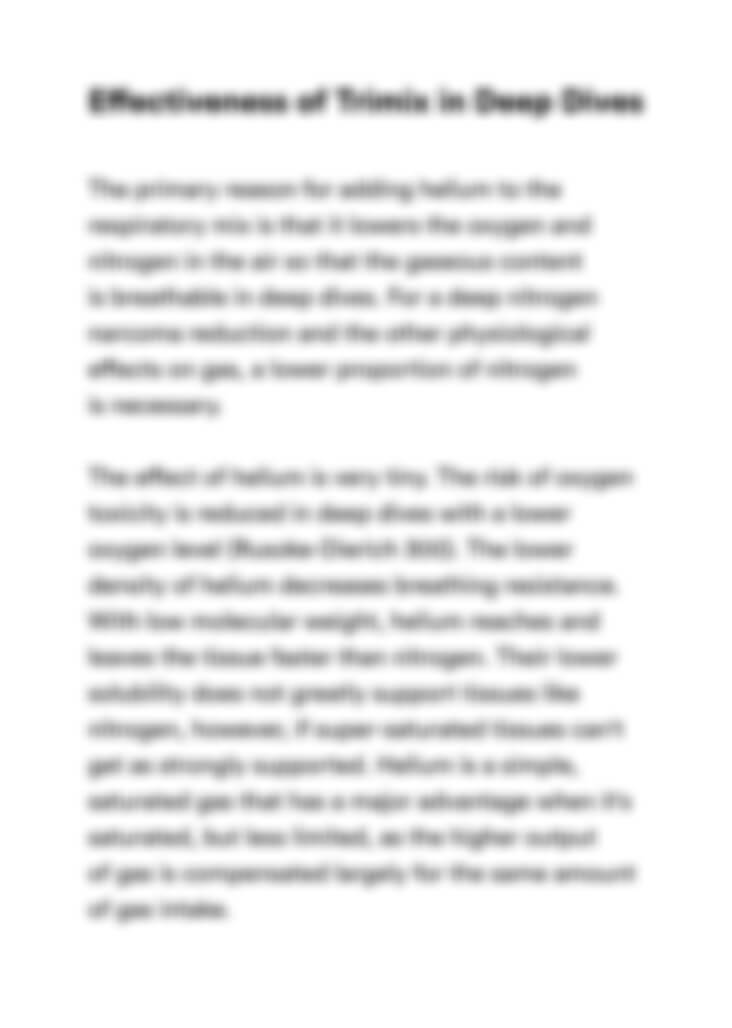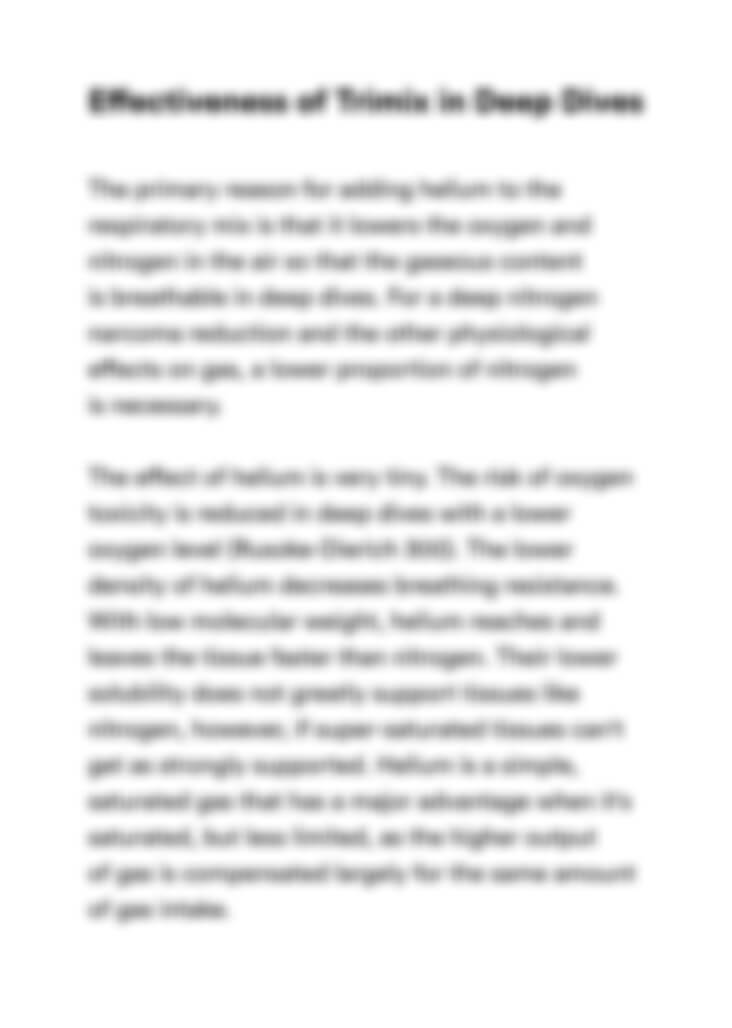 Can't find the right project?
Our experts can help you get one from scratch.