Types of Trainees
Document preview:
For adults who are auditory learners, they better understand the training through hearing or saying things aloud. Lastly, the last principles include the adults who are kinesthetic learners are those who learn through feeling, touching and experiencing whatever they are learning. In all, group discussion and asking the question to test understanding is critical (Yazici, 2005). In scenario B where the trainer did not give opening group introductions and went ahead to give a presentation and the trainees began talking out of turn. It is very critical to set the scene before the trainers start training. It thought as a session where the trainer asks a question and the trainees answers immediately. Having questions and answers or other debrief techniques is one of the techniques used in debriefing and some participants always become bored with this session thus becoming easy to be distracted (Dunn et al, 1999). In such training for the human resource, the trainees would have helped conn...
This might be interesting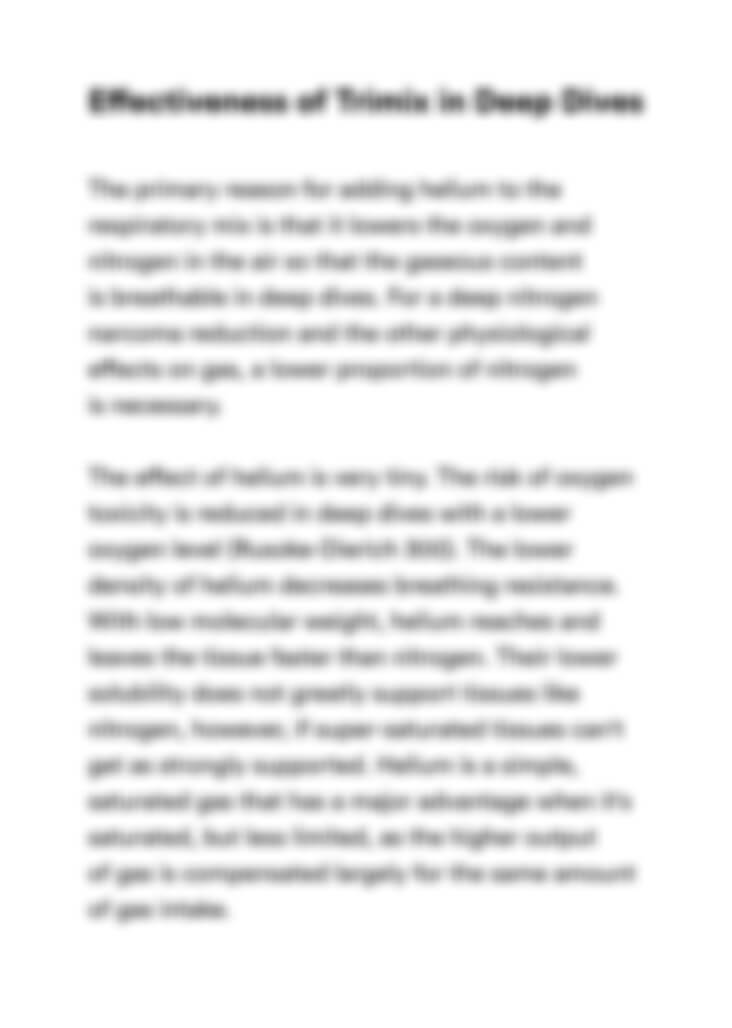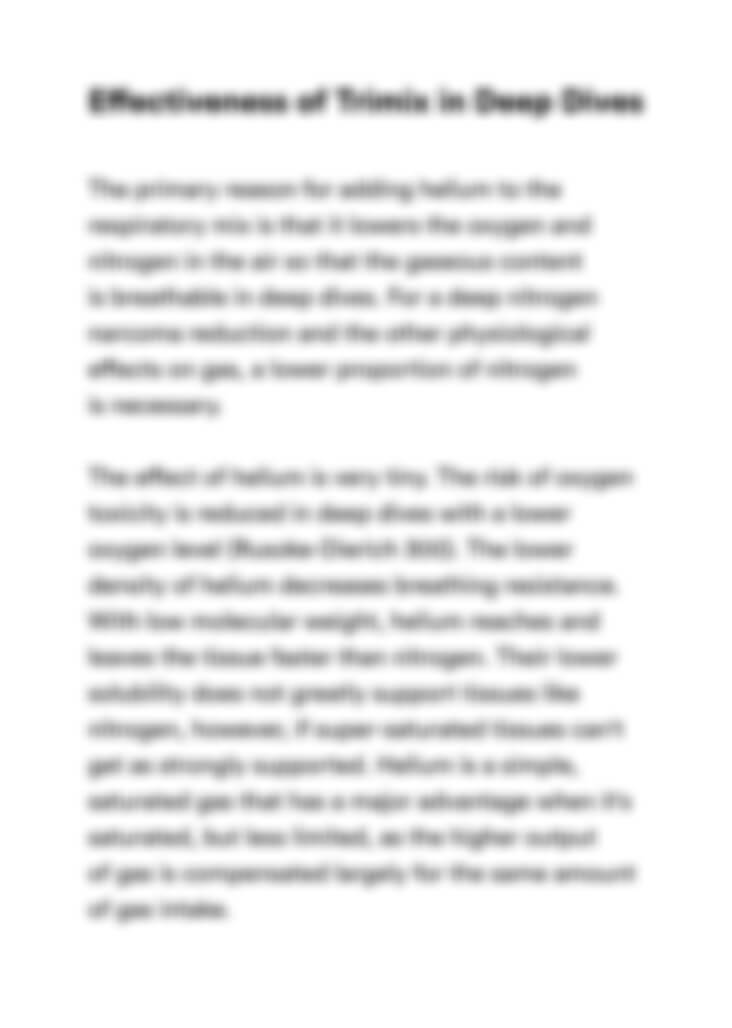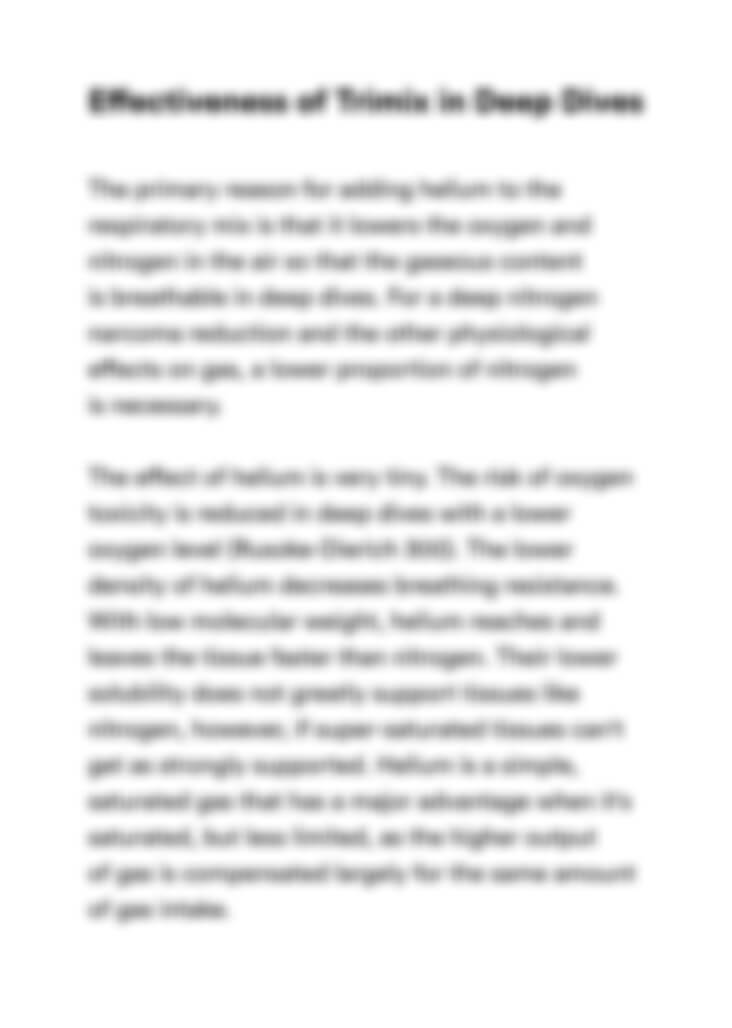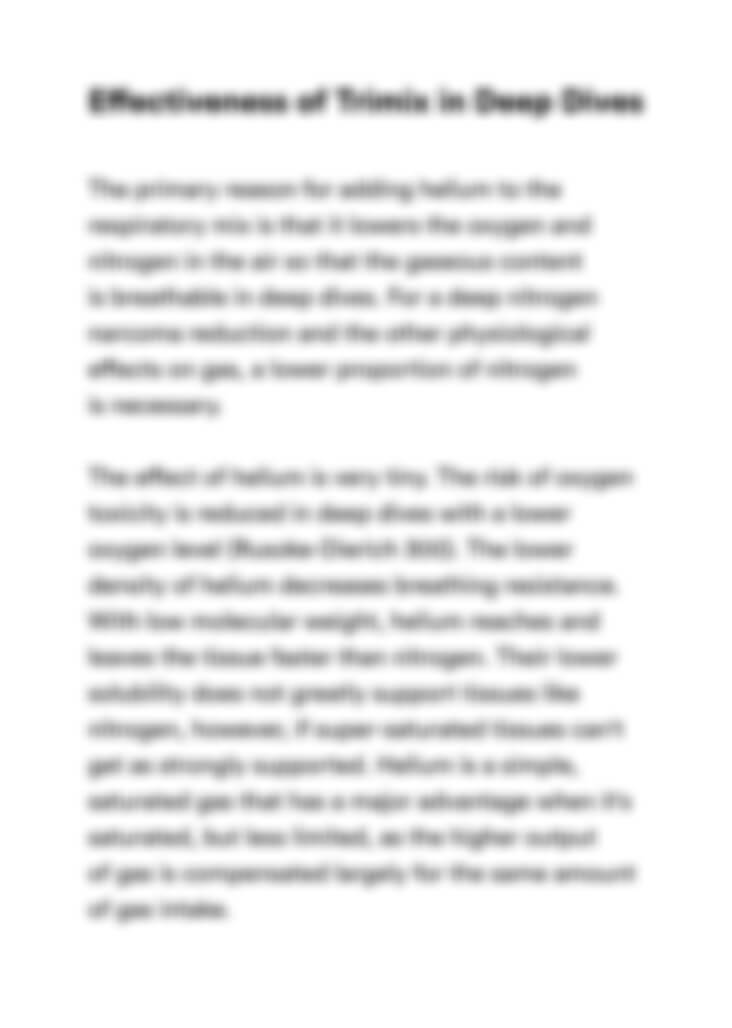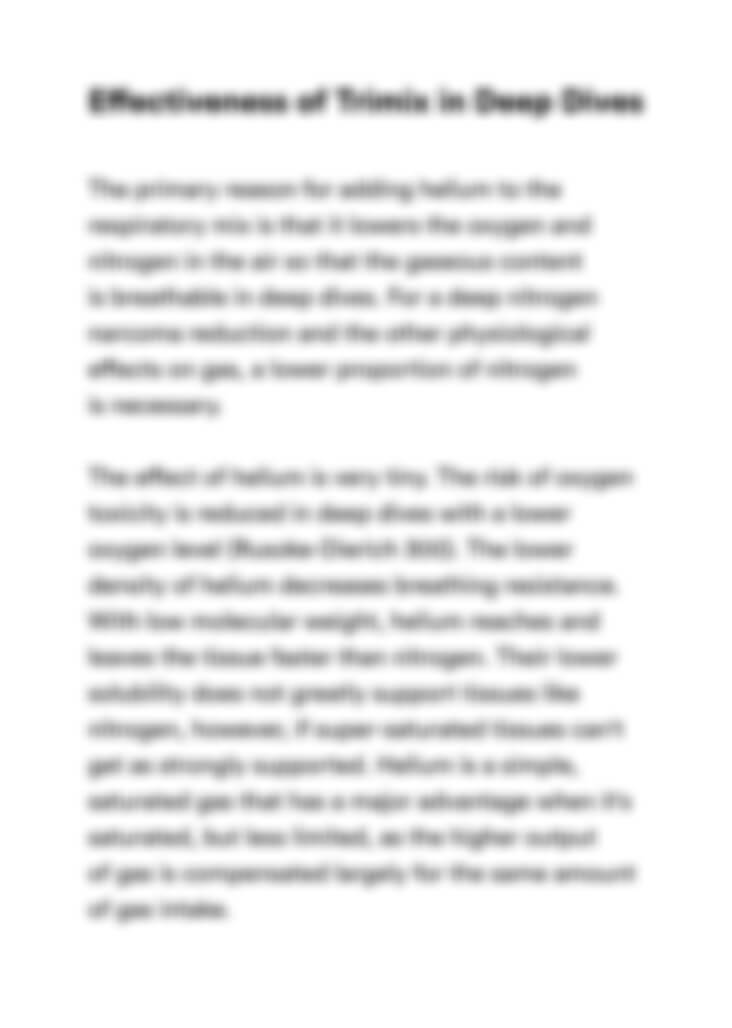 Can't find the right project?
Our experts can help you get one from scratch.