Trinitarian Theology
Document preview:
The creed states that God is of three persons; God, the Son and the Holy Spirit. However, the Holy Spirit is said to proceed from the Father who is God. For Jesus' part, he is said to be the son of the Father, but the emphasis is placed on him being equal to the Father. Creation and forgiveness of sins are by far the most controversial matters to do with Christianity. For some, it is solely the work of God while others believed that Jesus had a part to do with it. That to Christian is a very severe punishment for they all hope that after persevering and living with difficulties in this world they would live peacefully in the land that was to be prepared by Jesus. It was God who forgave the Israelites and brought them to Canaan, the Promised Land. Egypt had been a punishment for their forefathers where they had been exiled. However even after they were rescued, they sinned in the wilderness causing them to be punished again. They lived in the wilderness where they were attacked by oth...
This might be interesting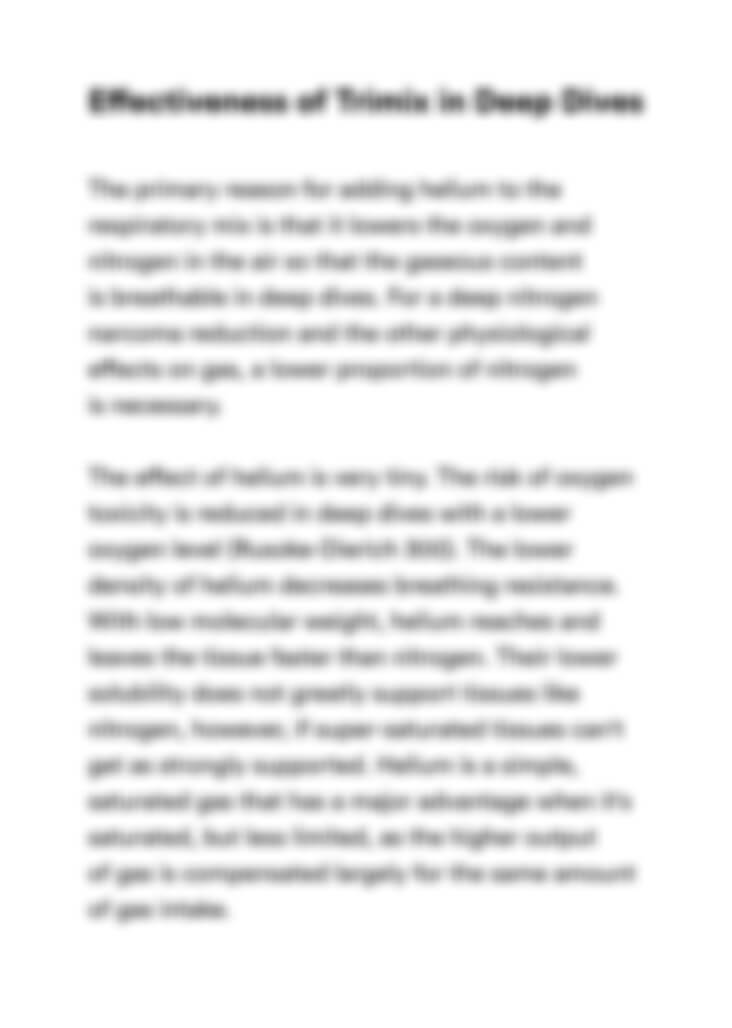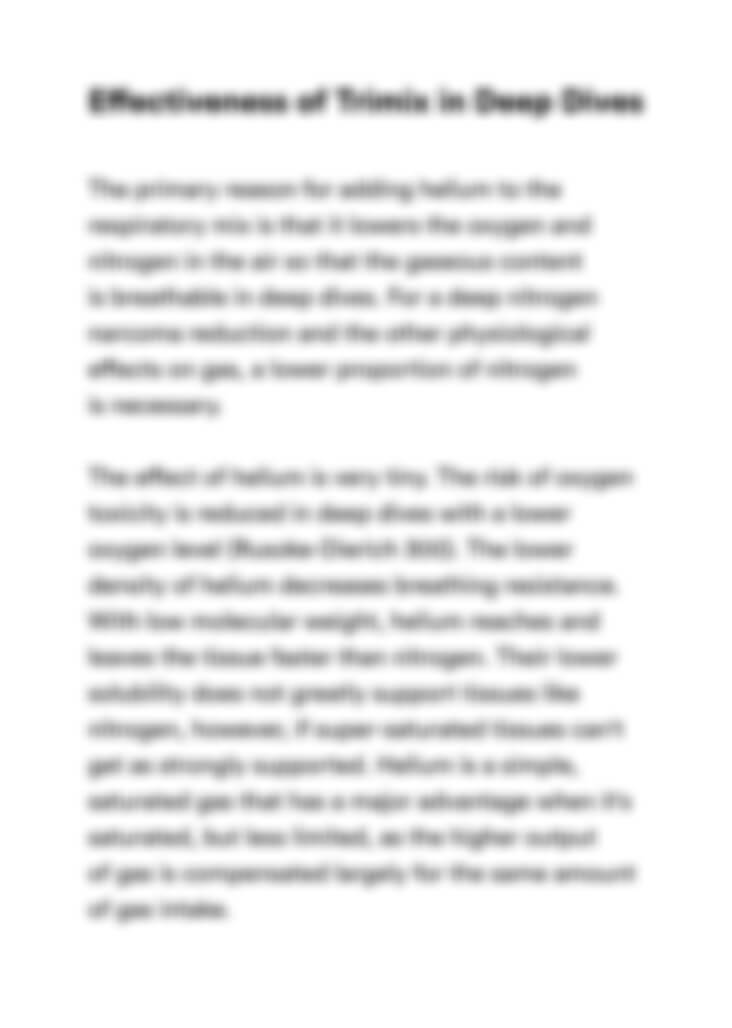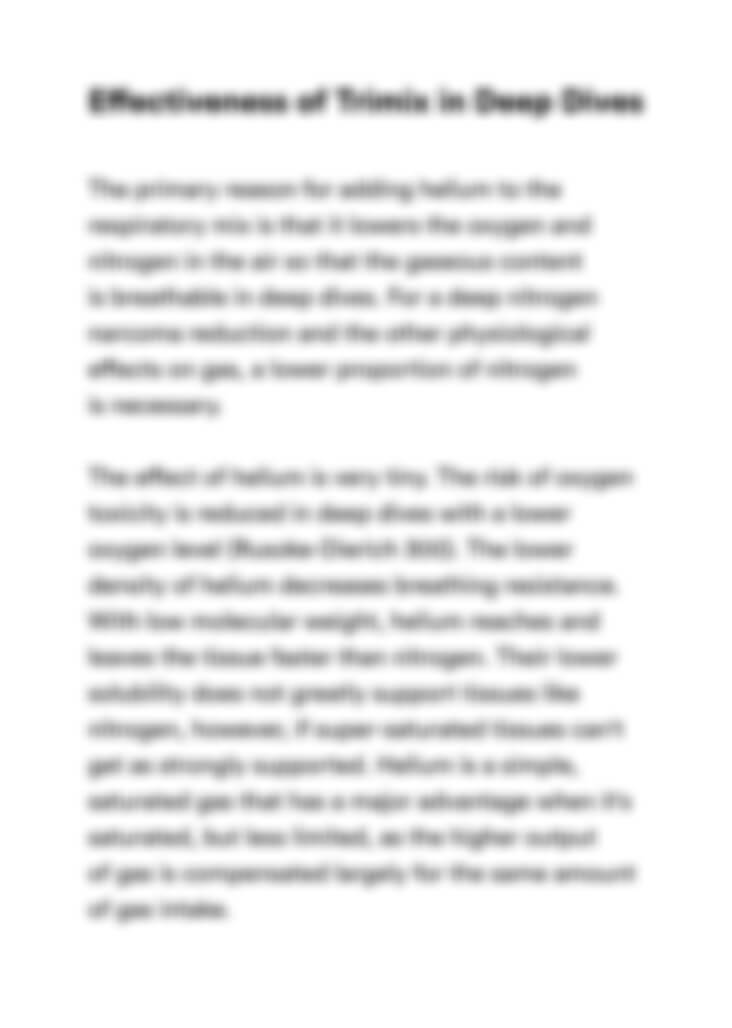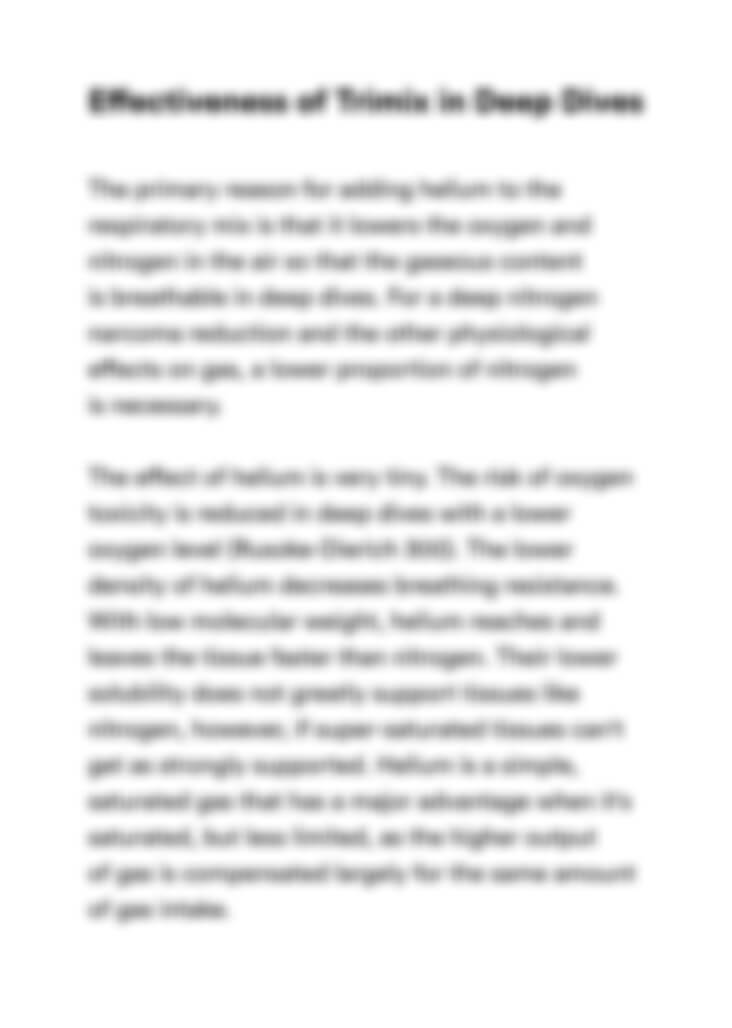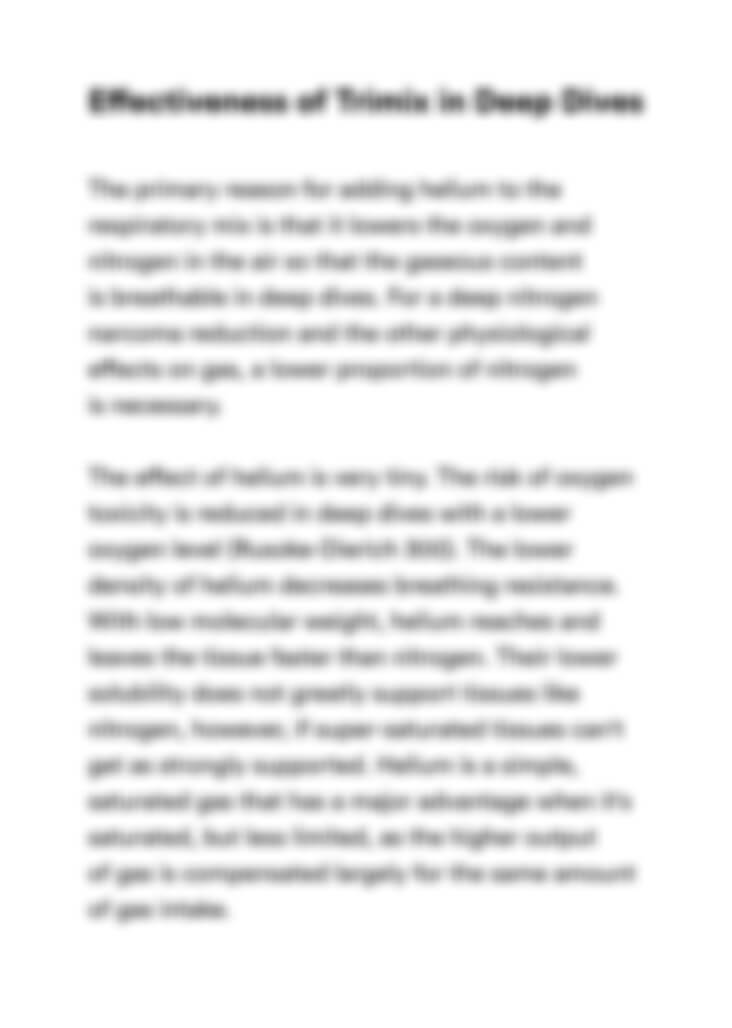 Can't find the right project?
Our experts can help you get one from scratch.