Trinitarian Theology
Document preview:
forgiveness from God personally. Take for instance of the day atonement in the book of Leviticus. On that specific day anyone who had sinned had to present their sins to the Lord to be forgiven and after that they would be as clean as if they hadn't committed them in the first place. Only God had that authority to completely cleanse one of the sins they had. "…But there is forgiveness with Thee; That Thou mayest be feared" (Authorized King James Version Psalm 130:4). This shows that God was feared for he held power to not forgiving sins. He could choose to withhold the forgiving of the sins. Living with the sins led to a person living with guilt in the long run it would mean that the person would be hindered entrance into heaven. That to Christian is a very severe punishment for they all hope that after persevering and living with difficulties in this world they would live peacefully in the land that was to be prepared by Jesus. It was God who forgave the Israelites and brought them to...
This might be interesting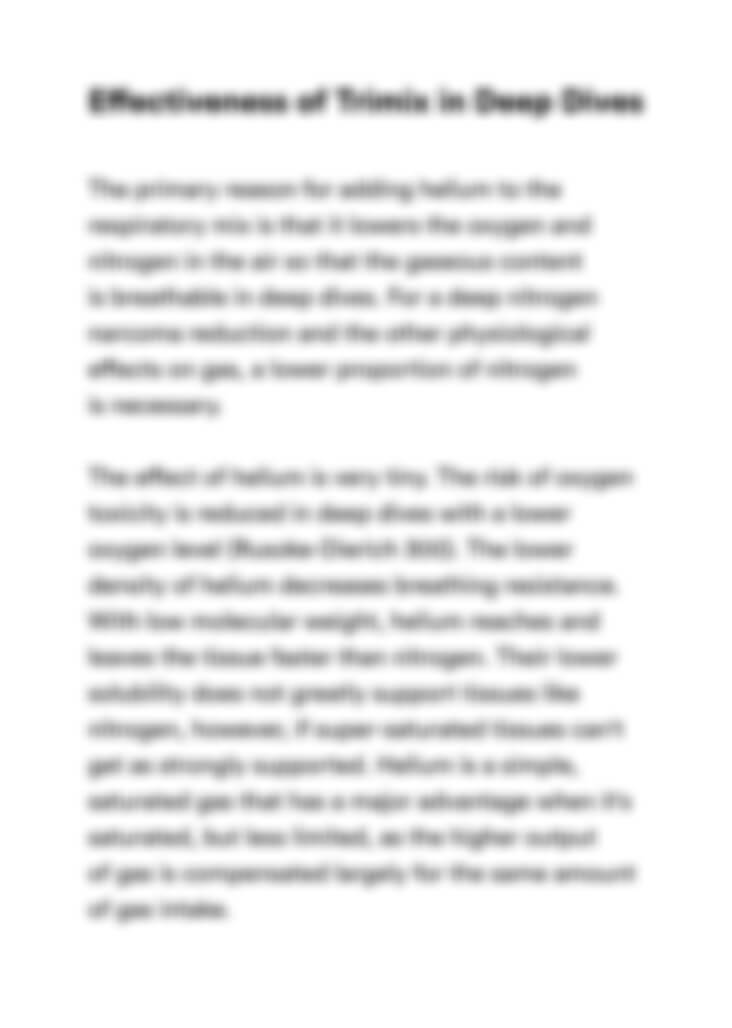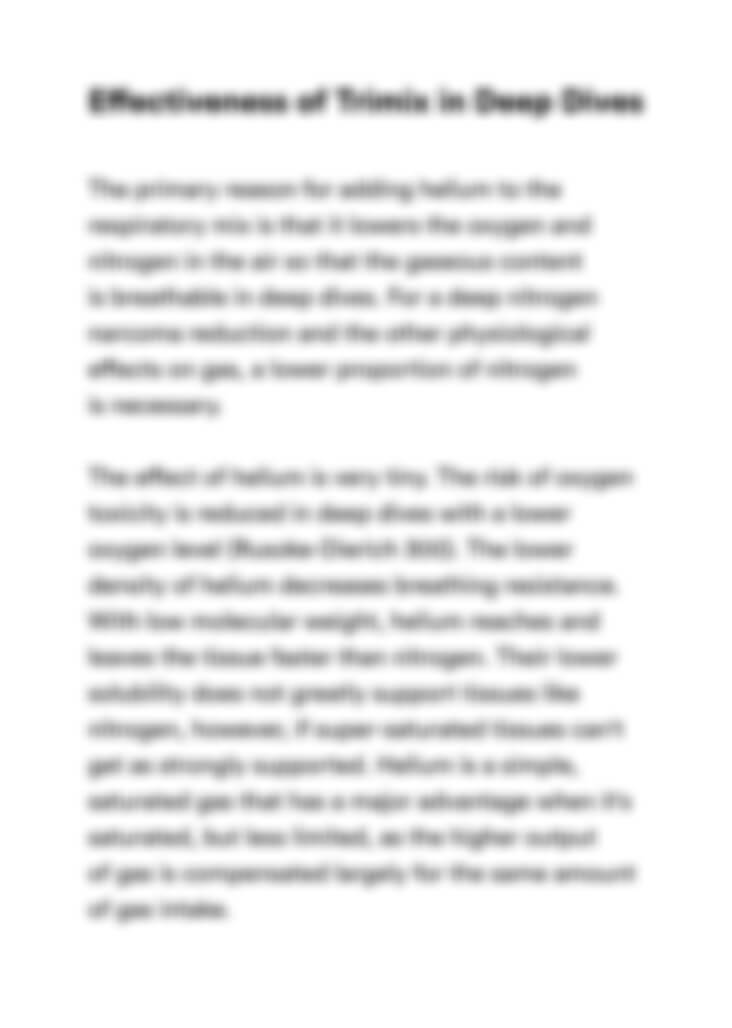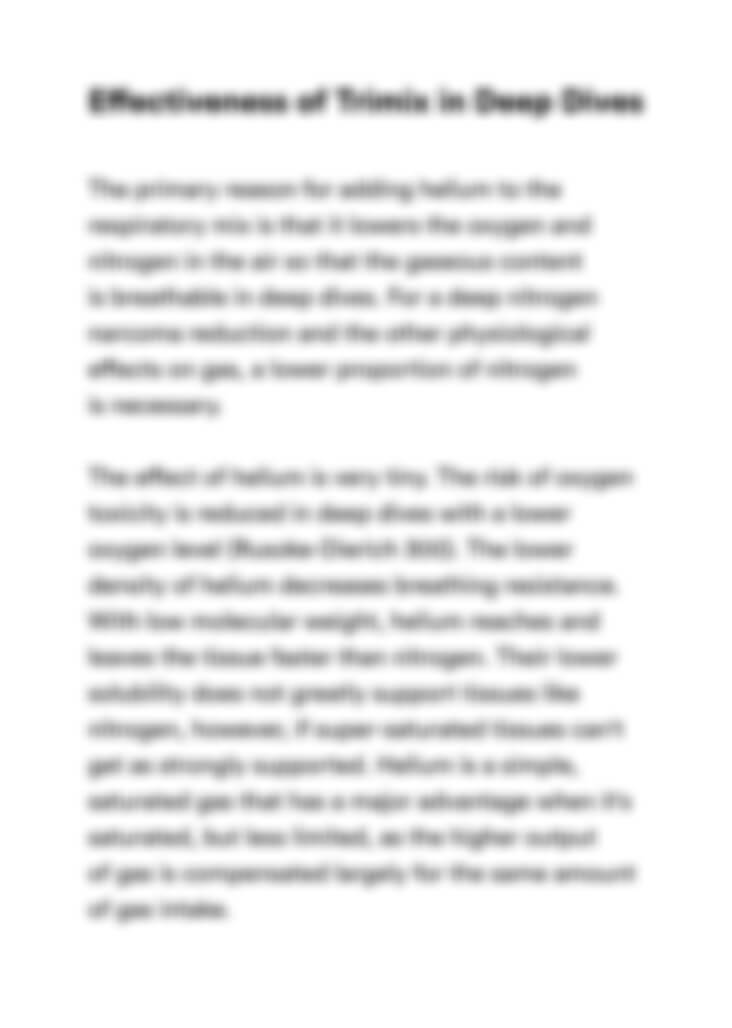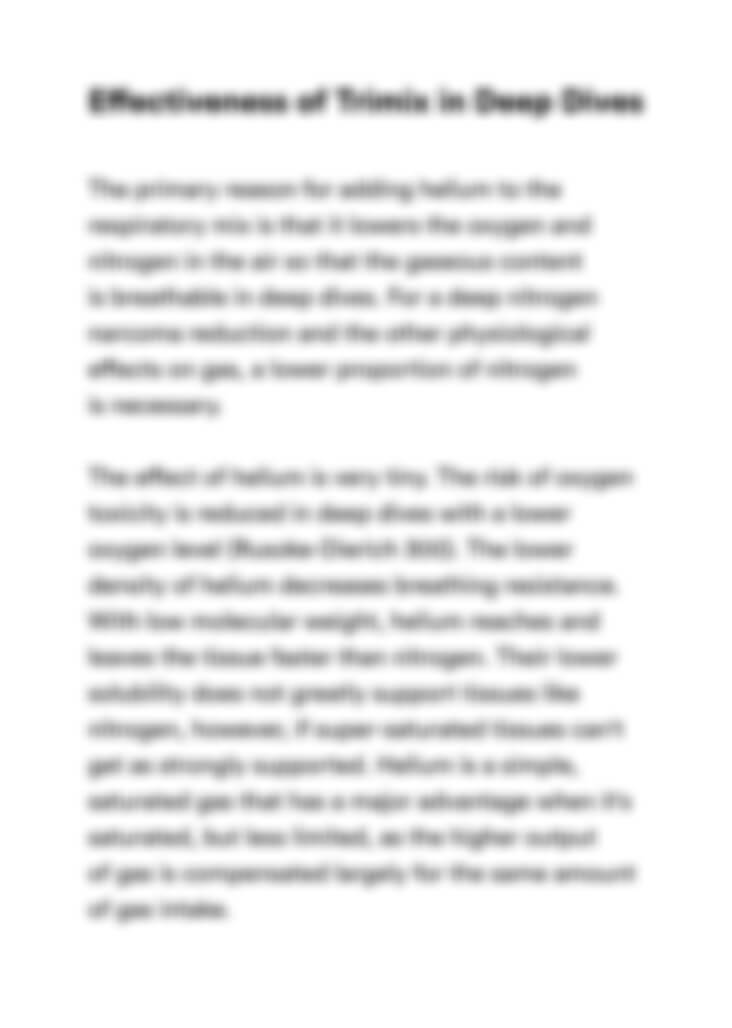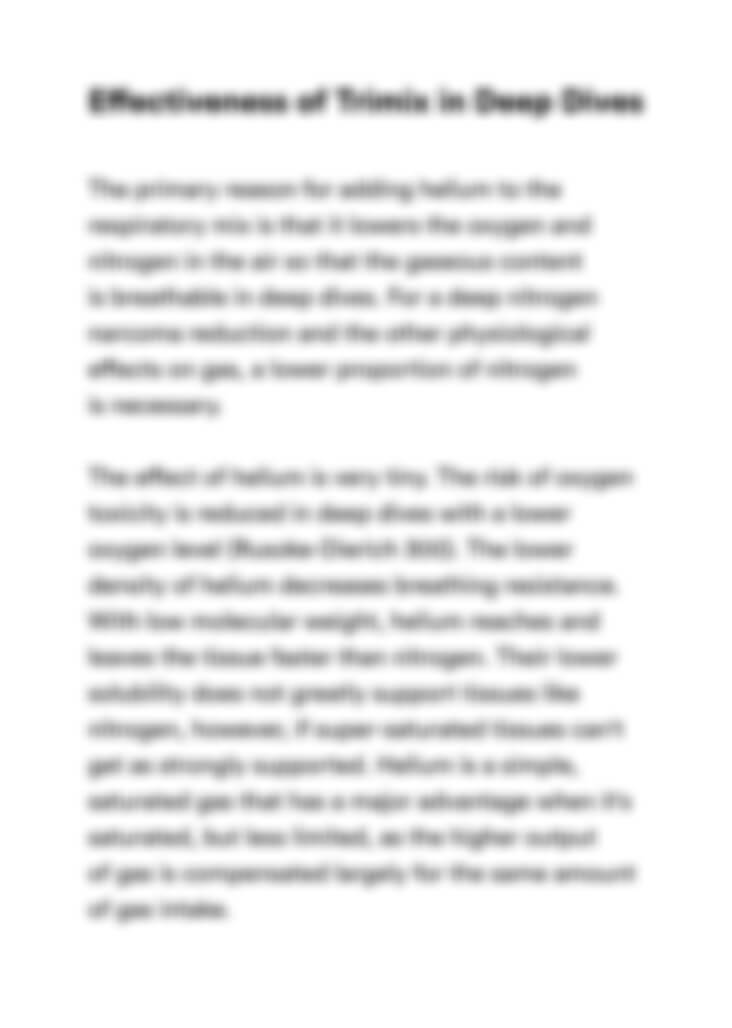 Can't find the right project?
Our experts can help you get one from scratch.