topic of articels
Document preview:
Gestalt Therapy in psychology Psychology is a field that describes the study of the human mind behavior and other concepts. It defines a theory as a fact based framework that aims at describing the behavior of given concept. In Gestalt psychology there is the adoption of gestalt theory that works in reference to the principle of holism that states a system as being a whole. The wholeness is generated with the parts and the study of the systems must reference to the relationship that bides the existing parts without their separation. The gestalt therapy that refers to the policies of the gestalt theory has been the leading empower of the psychotherapy framework by providing the necessary support of understanding both the patients and practitioners in the healthcare industry.therapy as being essential in enhancing the human positive emotions and highly reducing the loneliness of the human nature (Alzheimer caregivers). Both hypothesis had a positive alternatives towards the initial set ...
This might be interesting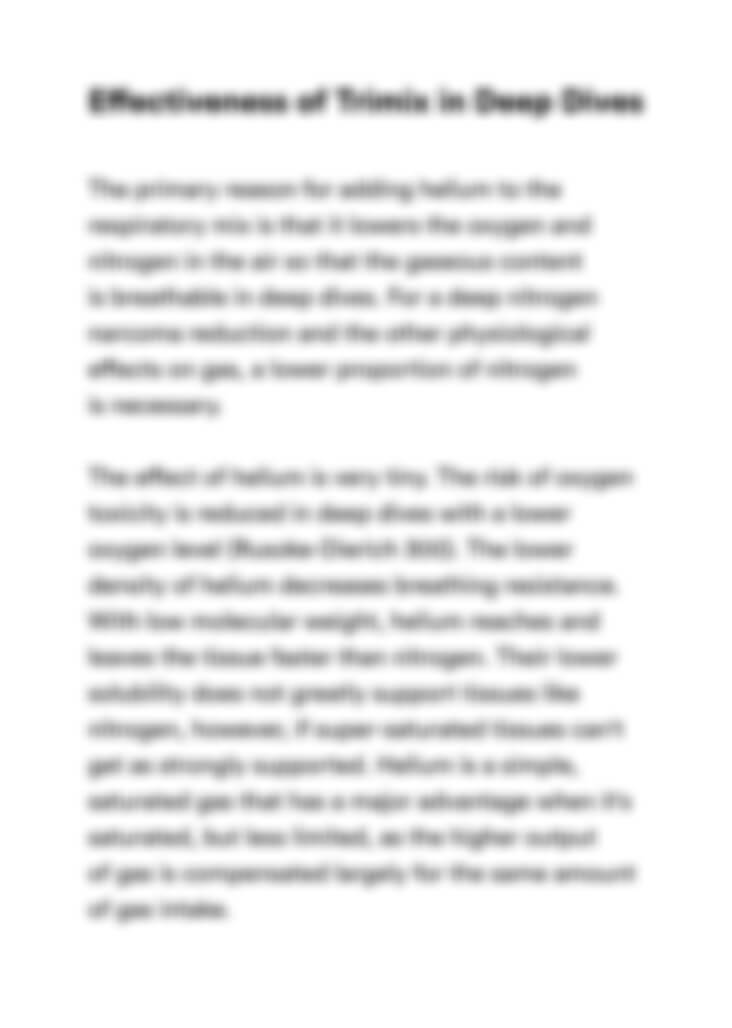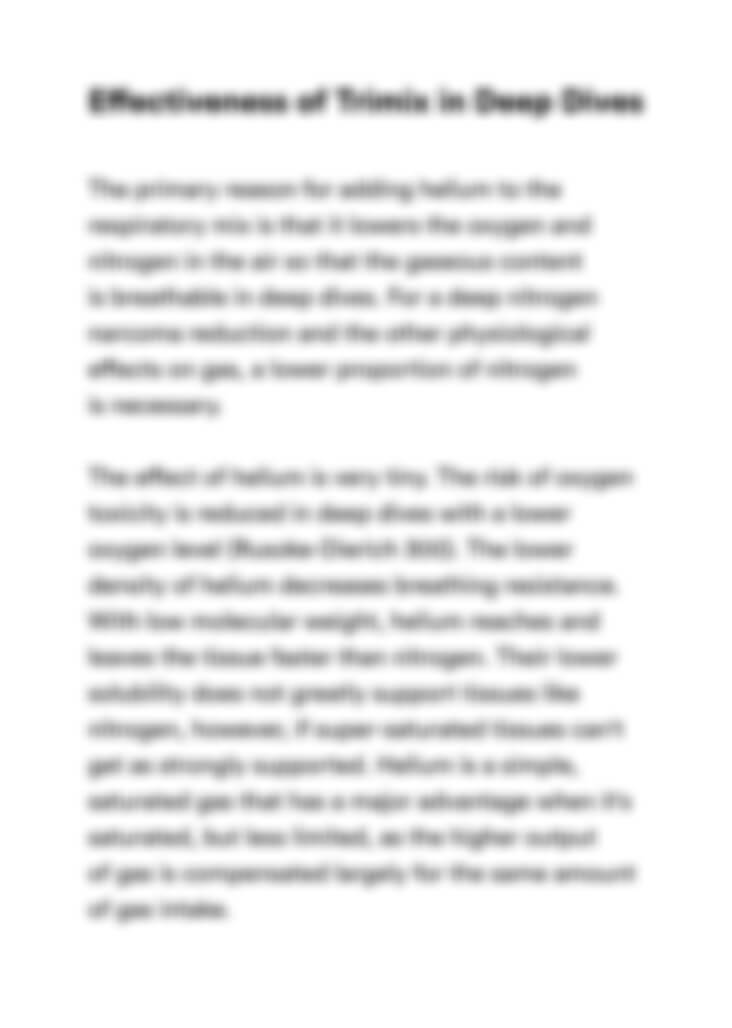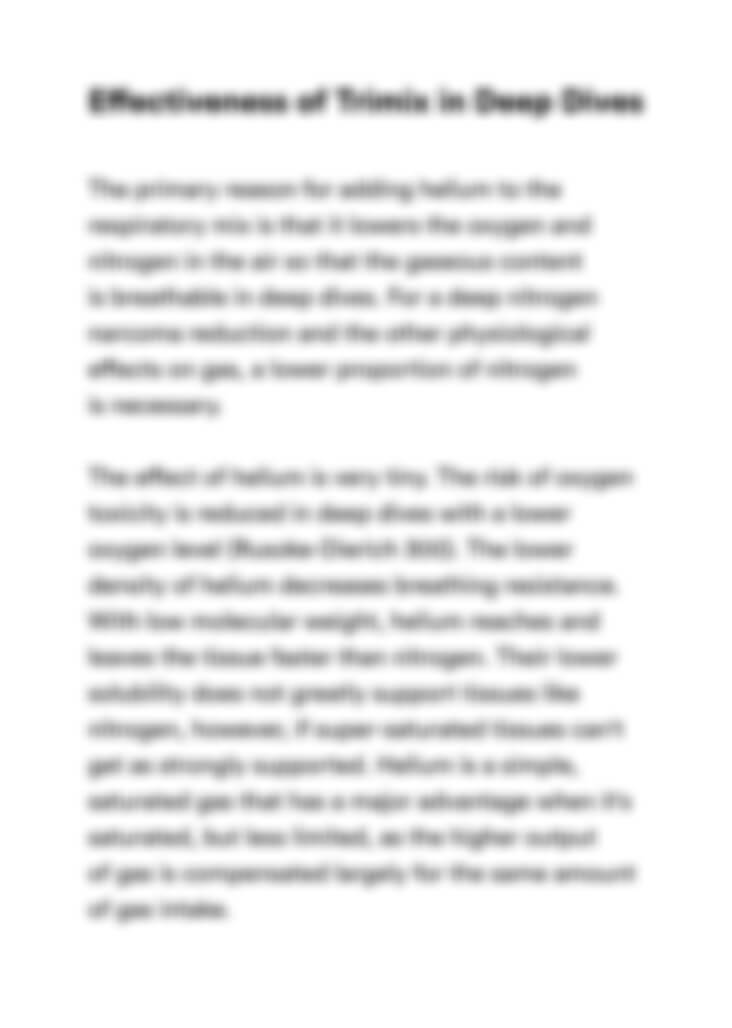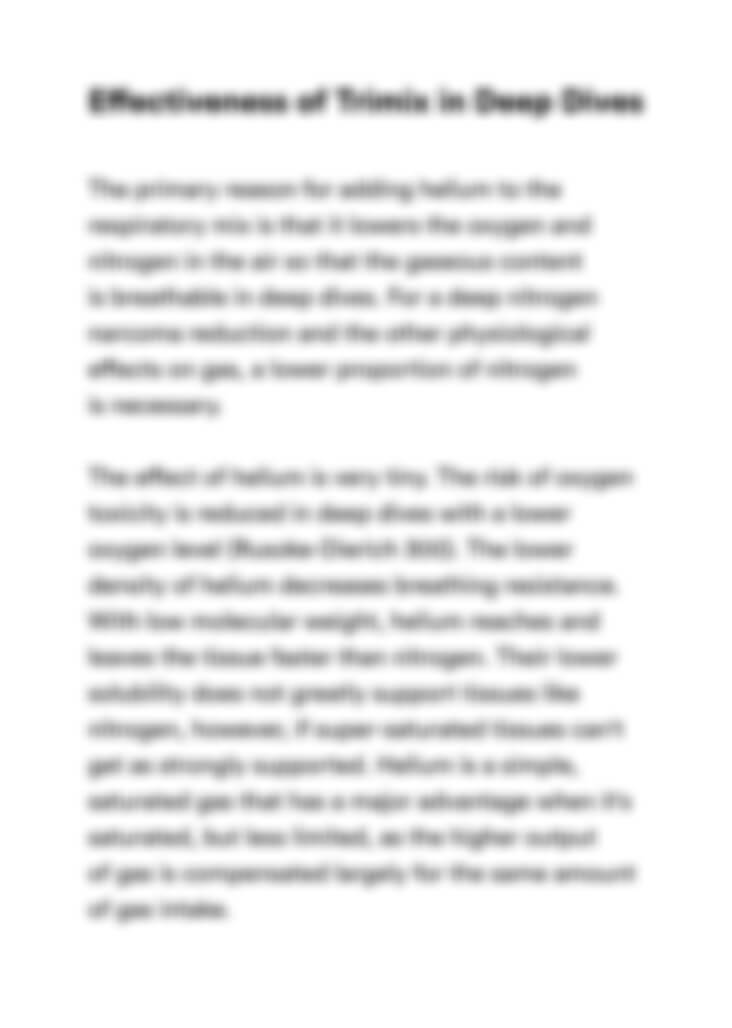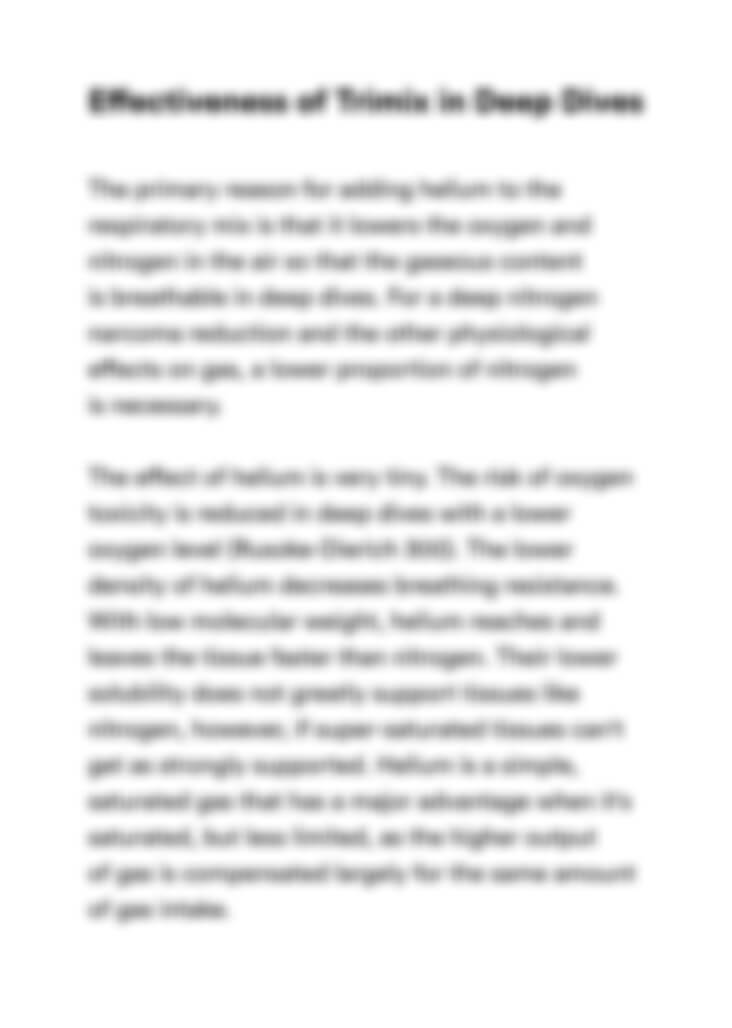 Can't find the right project?
Our experts can help you get one from scratch.