Three-Legged Underwater Robot
Document preview:
They are more flexible. Research is still being done on their kinematics, locomotion, and dynamics. For each robot's parts reference frame, the acceleration and velocities referring to them are presented using the robot screw theory and exponential product equations. To ensure a robot is symmetrical, one has to consider the stability, energy efficiency, terrain, and environmental adaptability. Underwater robots are developed in a way that they can adapt to travel on underwater surfaces. The ability of the body to turn prevents the three legs from tangling up. The robot's three legs have different adaptations to facilitate its movement. According to Heaston et al. (2007), two of the legs act as stance while the remaining leg is used as a swing leg. The swing leg supports the body of the robot naturally when falling forward. These robots are said to have a rotatable body that facilitates their movement in all directions, as Heaston et al. (2007) state. In terms of durability, the robo...
$80
Robots are used in a wide range of application areas, from manufacturing to domestic use, education, and research. All this has been made possible by the use of modern technology and extensive research that has been done in robotics over the years. One of the places that robots have made a tremendou...
This might be interesting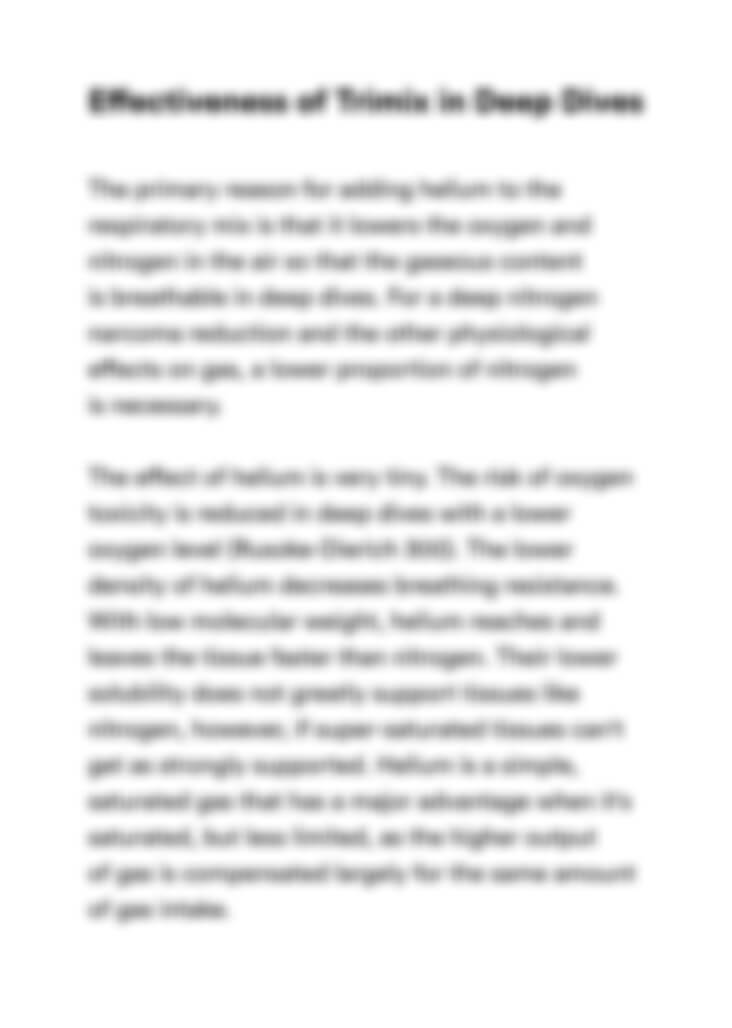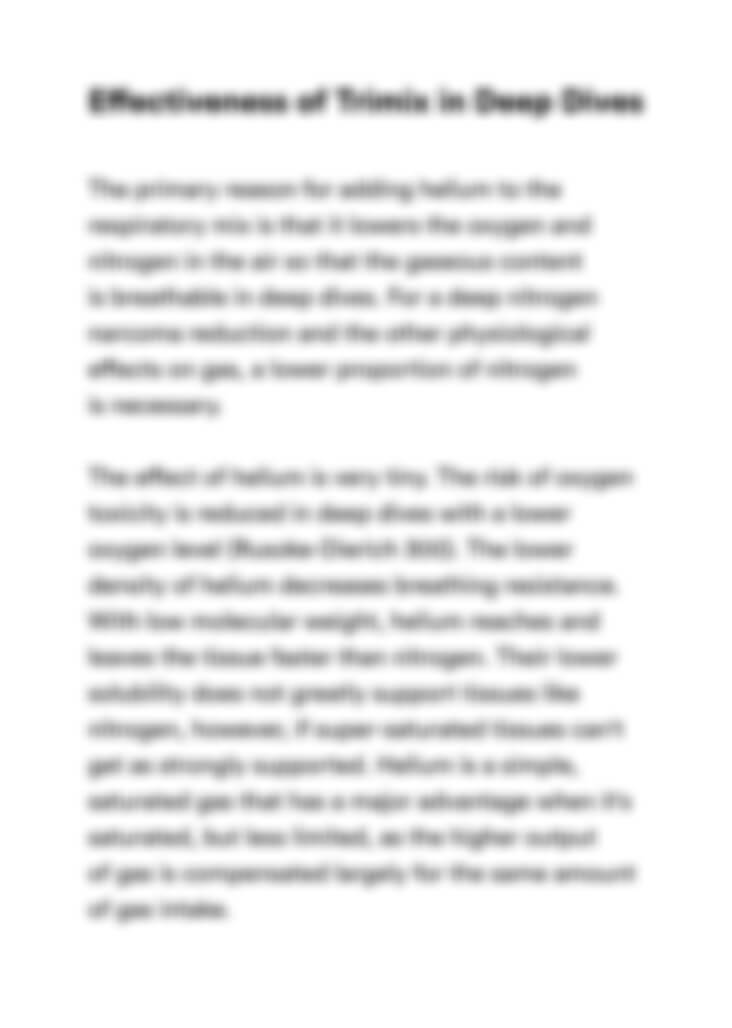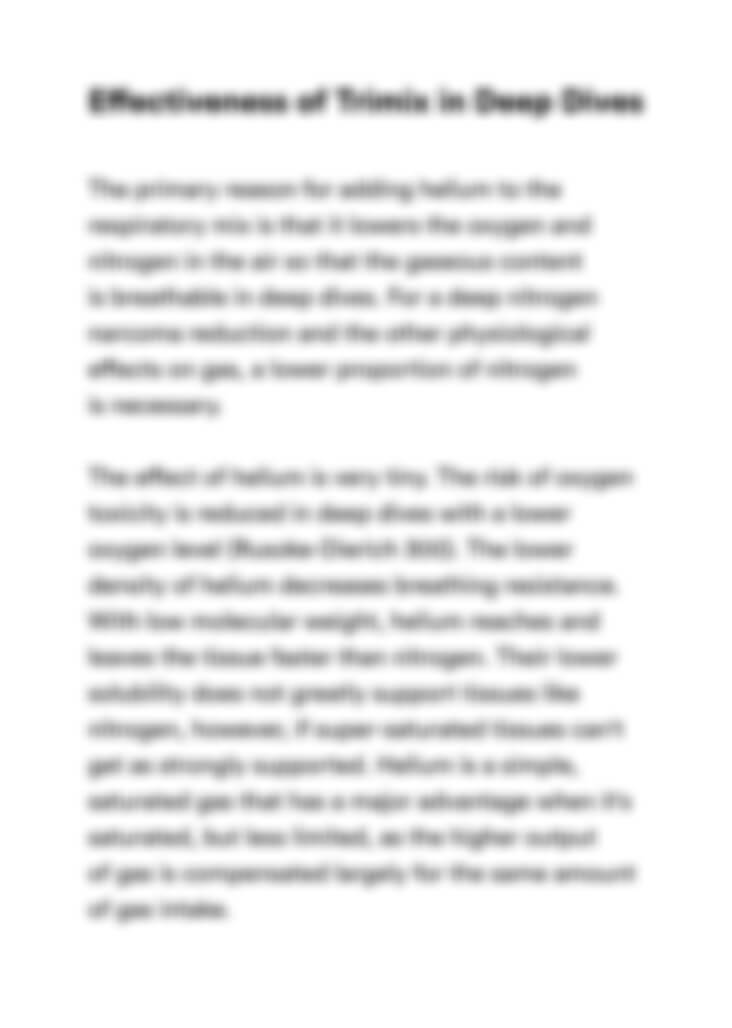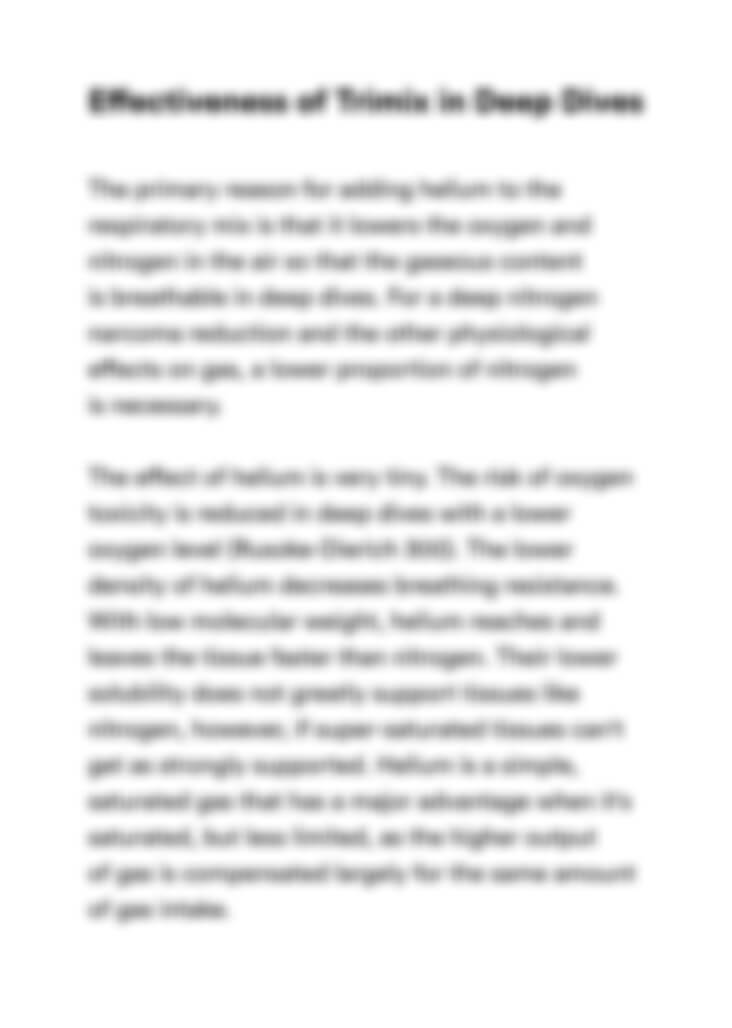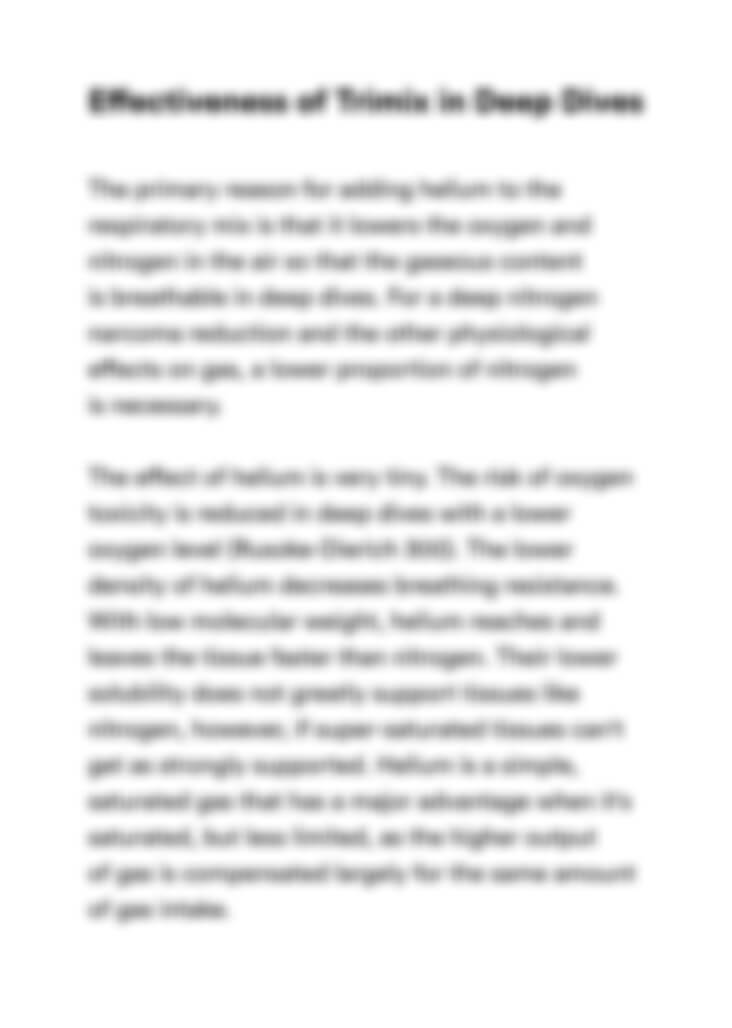 Can't find the right project?
Our experts can help you get one from scratch.