Things Fall Apart Literature Analysis
Document preview:
However, years later the Oracle demands that Ikemefuna is killed as a sacrifice and Okonkwo participates, an act that alienated him from Nwoye. Okonkwo kills a boy and as punishment, he is exiled for seven years and goes to his motherland. In exile, he gets to learn about the white missionaries and how they were slowly converting the Igbo people. As he nears the end of his exile he discovers that his son Nwoye is a convert and rejects him for this reason. After he returns to his village, the elders are arrested for going against the white man's government and when they are released, the leaders hold a meeting to contemplate rebellion. Nwoye, Okonkwo's son, resembles his grandfather, and Okonkwo refers to him as weak as Unoka. However, he converts into Christianity when the family is exiled to Mbanta. Ikemefuna is the other character who has a short life and experiences betrayal when he is killed by Okonkwo, his adoptive father. Mr. Brown is a friendly missionary who illustrates the go...
$24
The paper gives an in-depth analysis of the book Things Fall Apart by Chinua Achebe. It entails all the characters, major themes and literature styles. Submission Date: 04/15/2020 Grade A- Submitted to: University of Nairobi
This might be interesting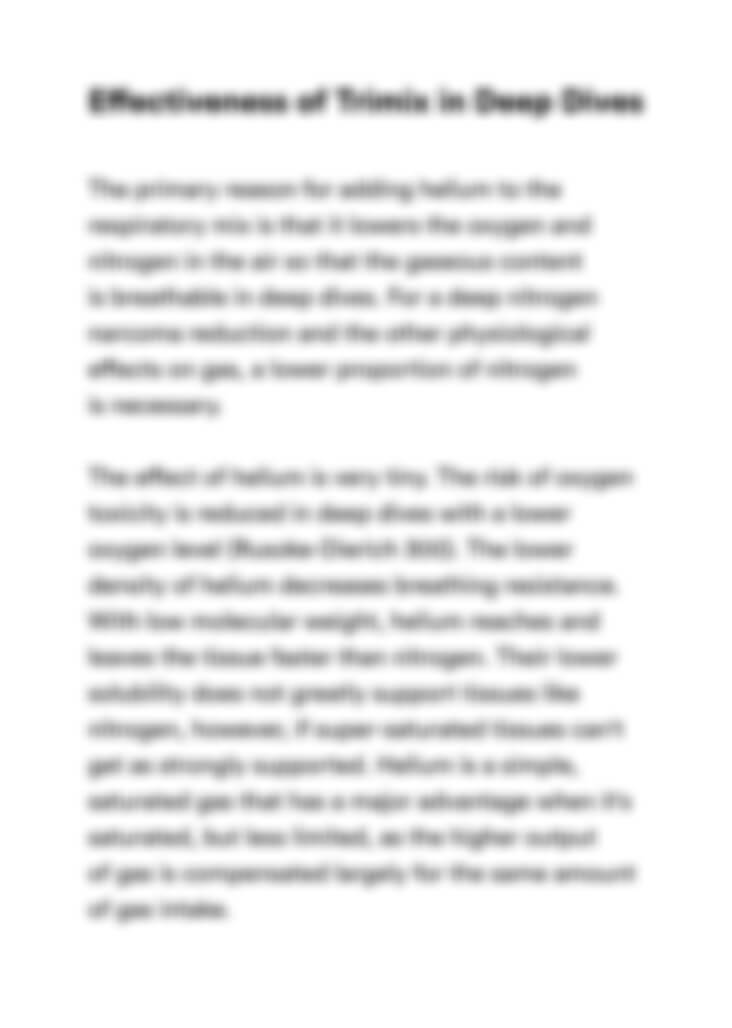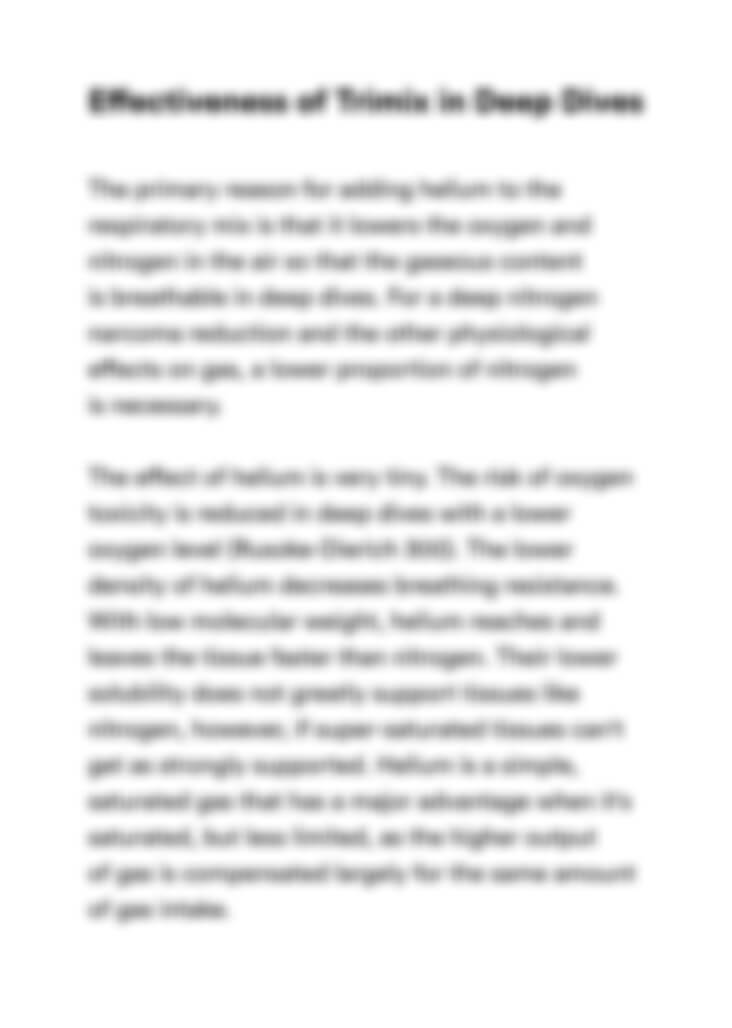 Can't find the right project?
Our experts can help you get one from scratch.