The use of Landscape in "The Double Hook"
Document preview:
There are also minor characters in the form of Kip and Theophil. The opening scene of the novel starts with James killing his mother, The Old Lady. This act depicts the struggles of the Potter family against fear, which is symbolized by the presence of the Coyote. The Old Lady is used to fishing on other peoples' property, and this act is viewed as negative and symbolizes death. She has no use for the fish, but she continues fishing without consuming them. The entire community, as remote as it, is connected by meandering roads. Open movement of persons is evident judging from the perpetually open doors in the novel. There is an element of incest in the relationship and interaction of characters in the fiction. Angel shifts from Felix to Theophil and returns to Felix. Lenchen has intercourse with James and decides to name her baby after Felix, who she slept with the previous night. However, there is an absence of a native character in this novel (Monkman, 70). There is the suggestion t...
$25
"The use of Landscape in ""The Double Hook"""
This might be interesting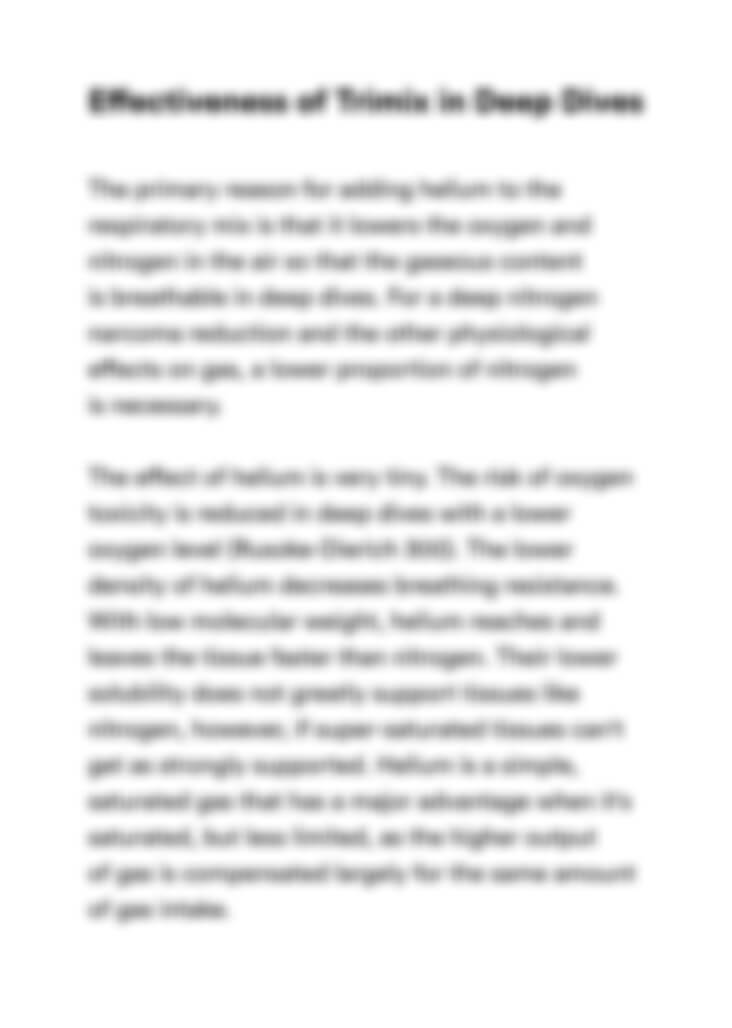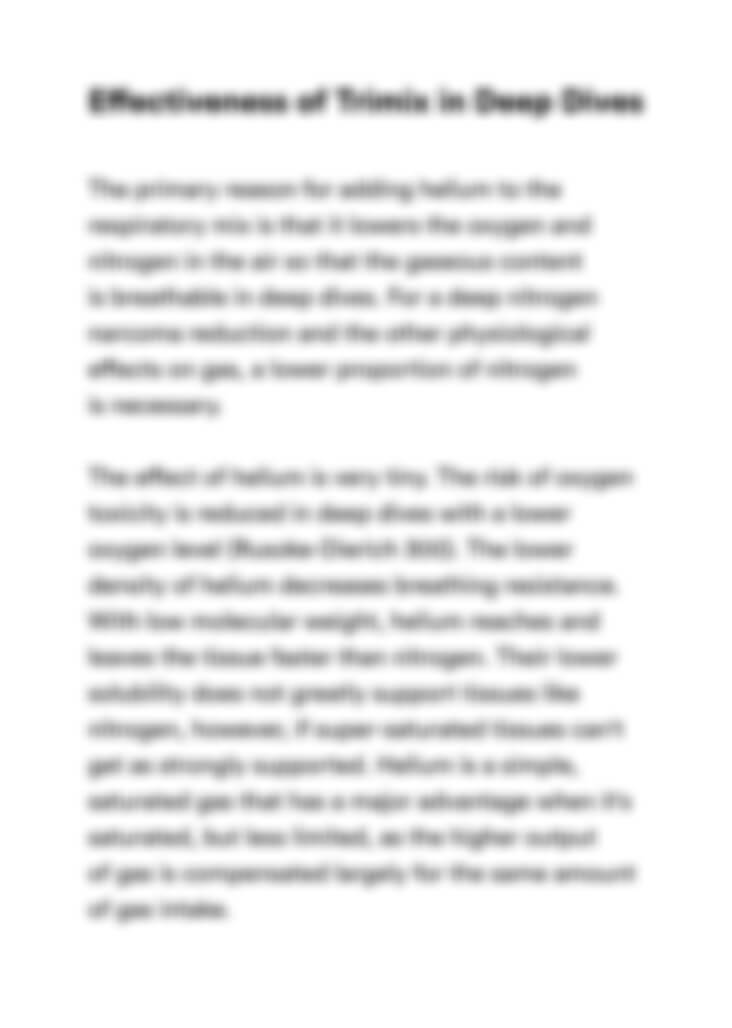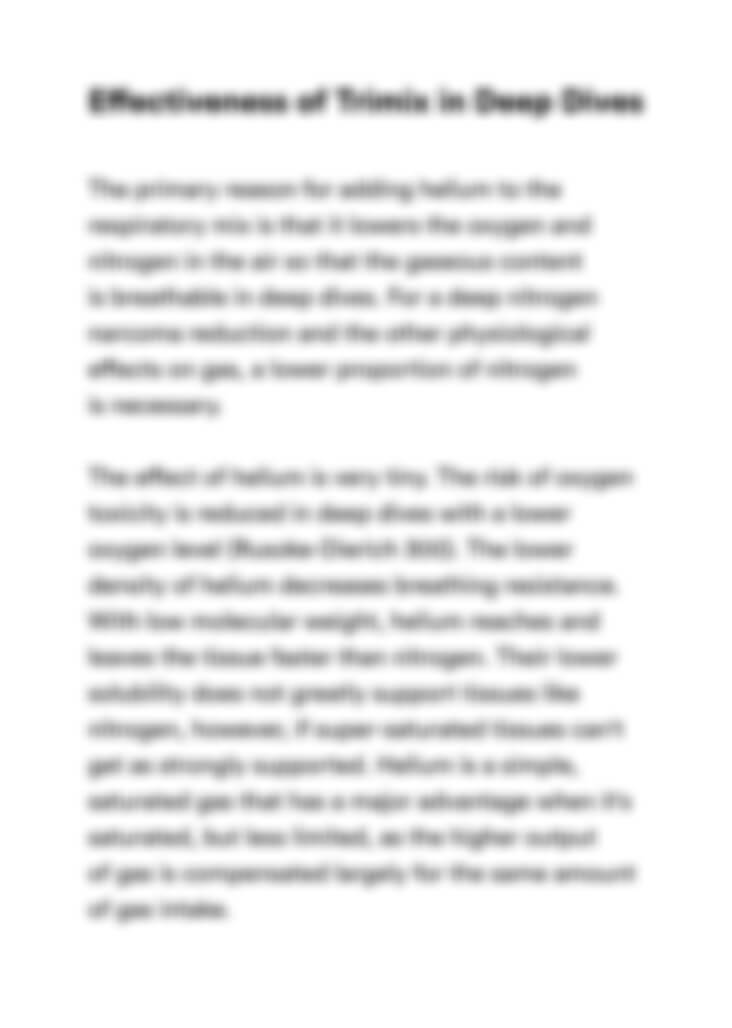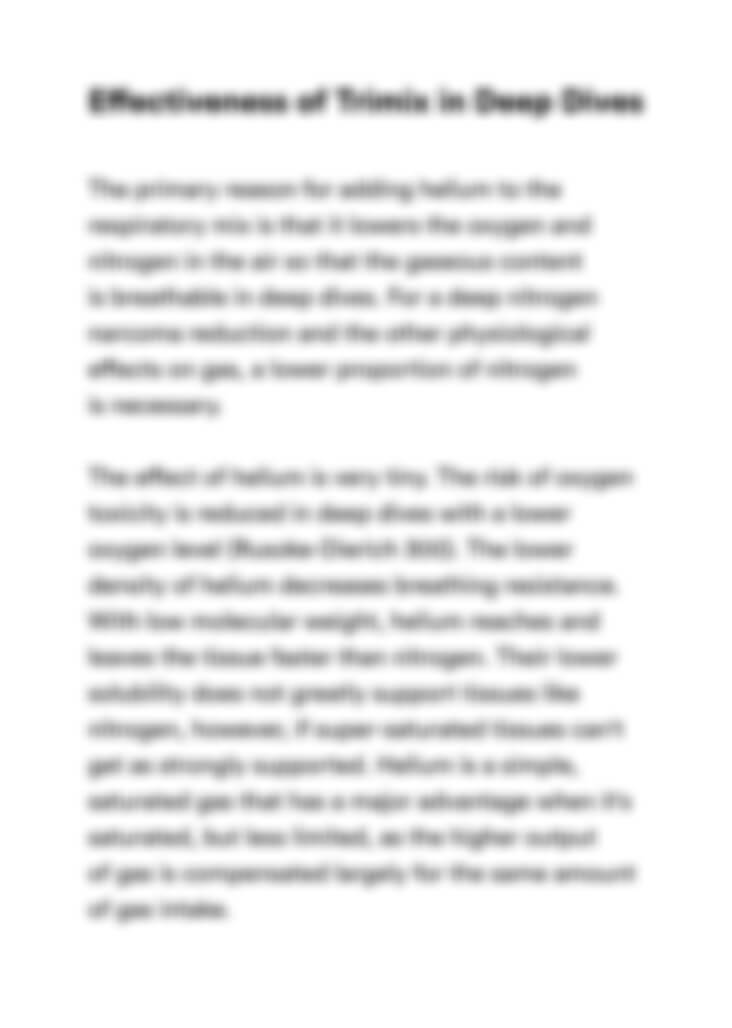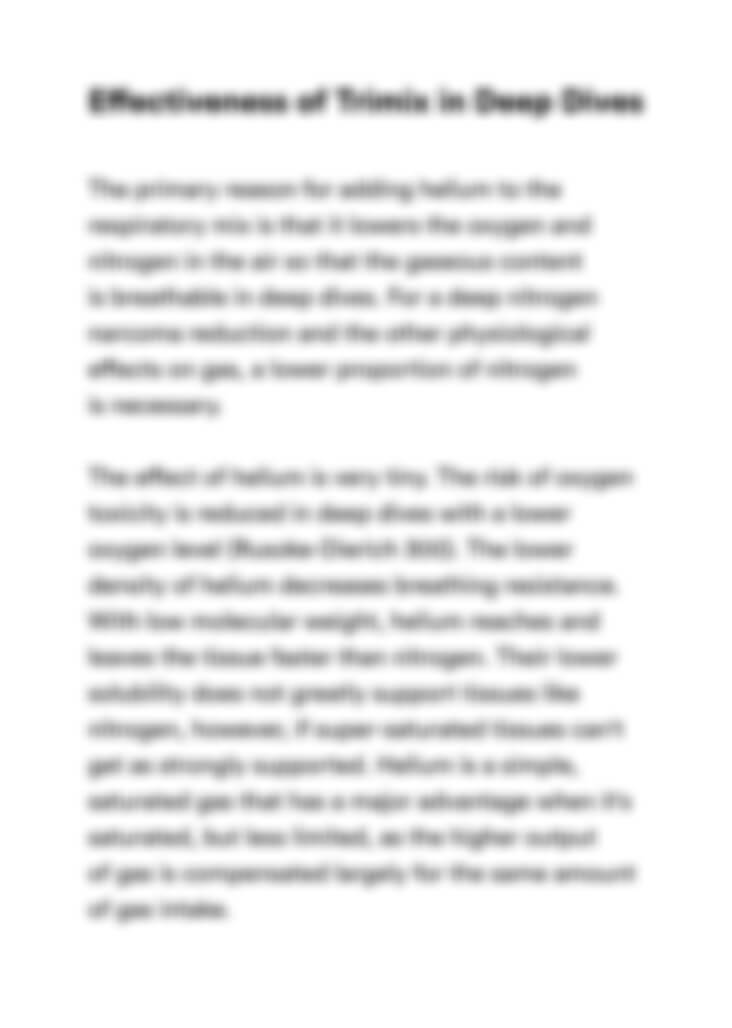 Can't find the right project?
Our experts can help you get one from scratch.