The Tale to Wake Up the World: The Legacy of Heraclitus
Document preview:
He was also seen as the 'first Western philosopher to go beyond physical theory in search of metaphysical foundations. One of the themes he went by was the inability of the human race to understand the unity of the opposites; the blindness. His criticism of his contemporaries earned him fame as well as contempt. He stated that the fact that one has knowledge of various subjects, does not necessarily mean he/she has been taught intelligence, otherwise "it would have taught Hesiod and Pythagoras or, again, Xenophanes and Hecataeus" (Stanford Encyclopedia, 2015). He is seen to show a contradiction in his doctrines despite the fact that he did not intend for it to appear. Heraclitus, being known as the philosopher of change, stated that life is a flux. Everything is in a continual process of change. Nothing is dynamic. Change is inevitable. This doctrine is explained by the example of a river, where in one of his fragments, he says that water keeps flowing, thus if one steps into the rive...
$25
The Tale to Wake up The World: The Legacy of Heraclitus
This might be interesting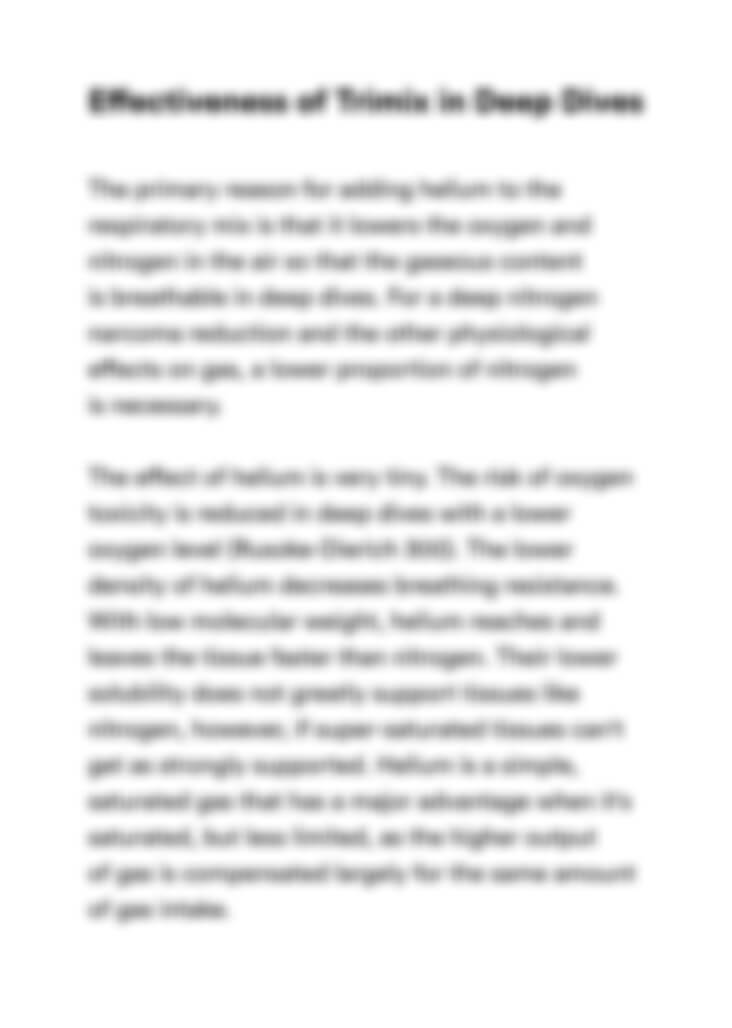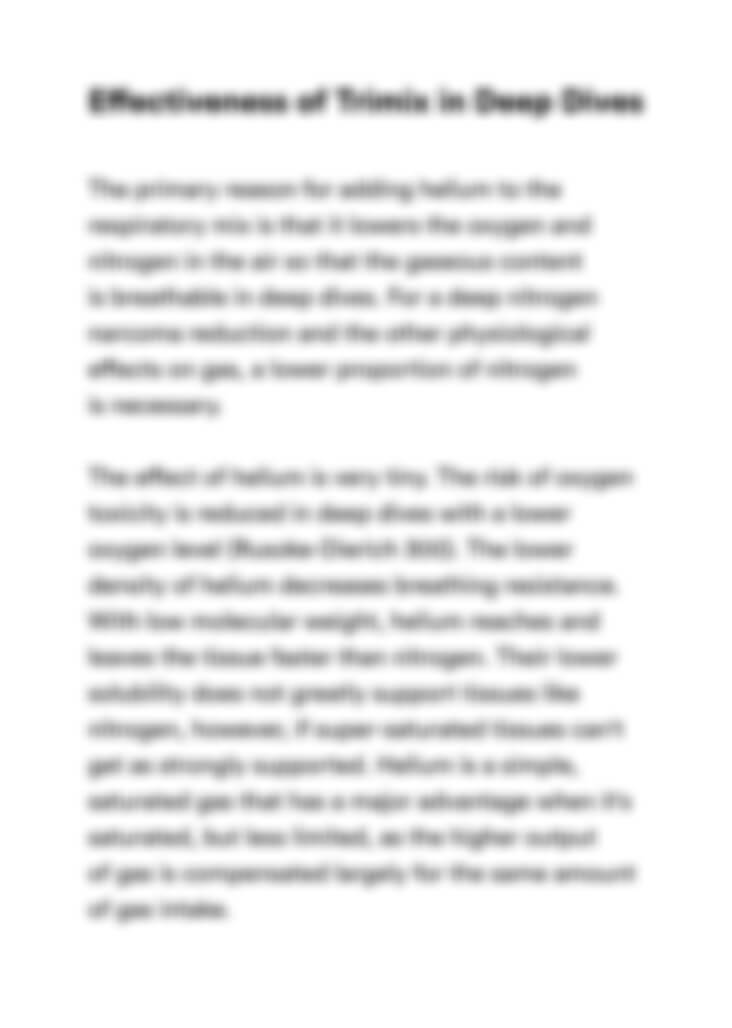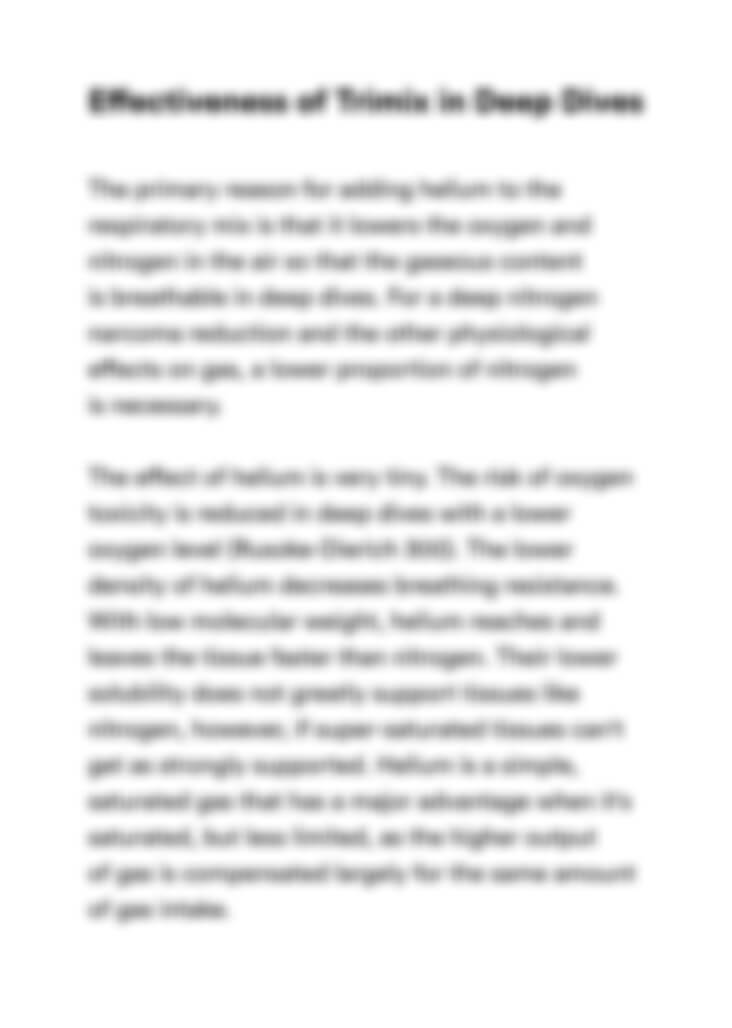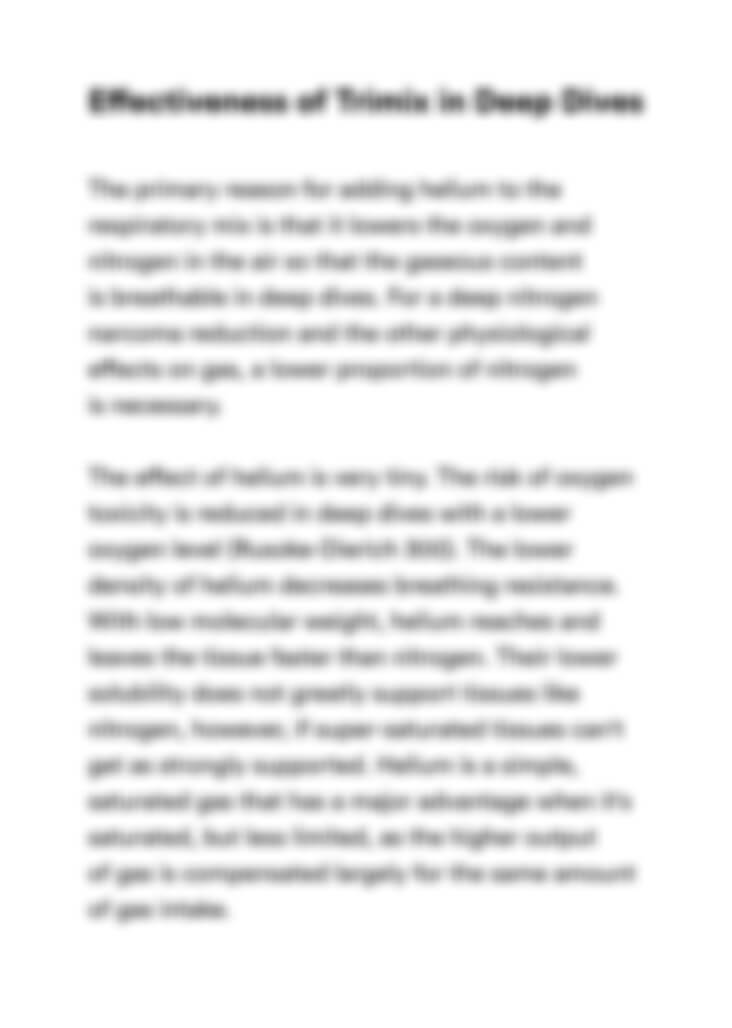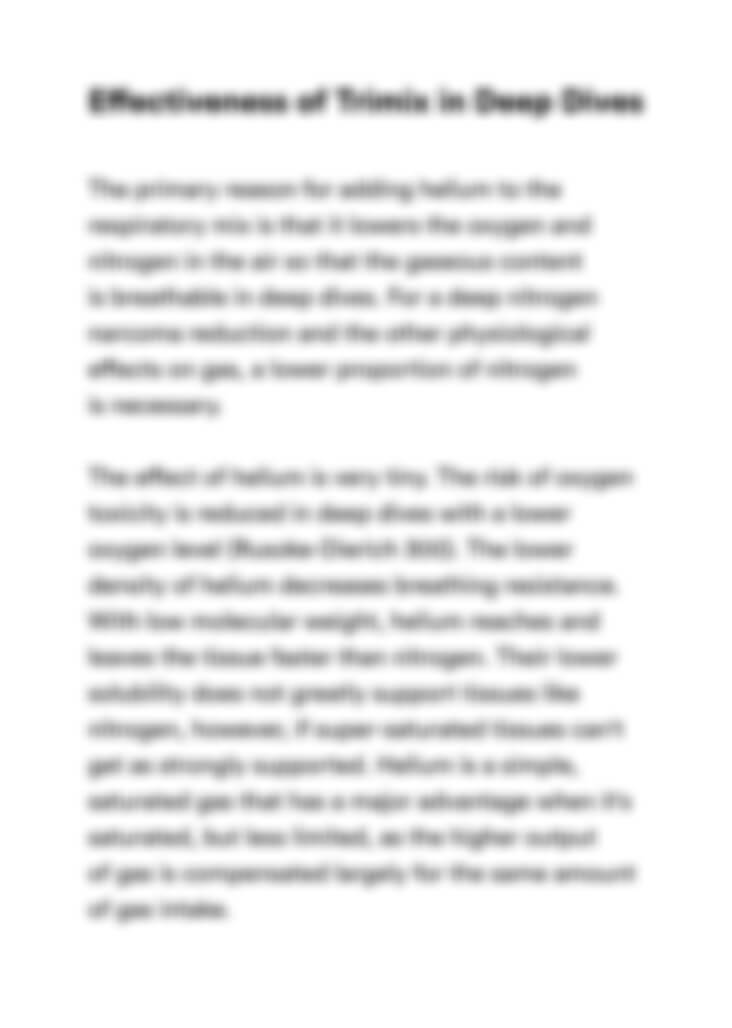 Can't find the right project?
Our experts can help you get one from scratch.