The Sorrows of Young Werther
Document preview:
Werther holds this opinion of the lower classes only because he is of a higher class than they are. If it were not for high class in the society he lived in, he would not hold such opinions about the peasants. He tends to have a kind attitude towards the people but he is also patronizing. He seems himself superior to them which is what makes him have such opinions. In book two, we see a contrast to Werther's life of privileges as it seems before in book one. Instead, he relies on Wilhelm. In one of his letters to Wilhelm on May 5, 1772, he has a bitter tone and is angry about the decision his mother made to leave the place where he was born. How does such an issue make him angry? He is an adult who can easily return to the place if he wanted to instead of getting angry. The need to compensate for a family relationship is what makes him end up searching for an idealized one. He ends up meeting Charlotte who already has her siblings to take care of. Werther's feelings also seem to go wi...
$25
The Sorrows of Young Werther
This might be interesting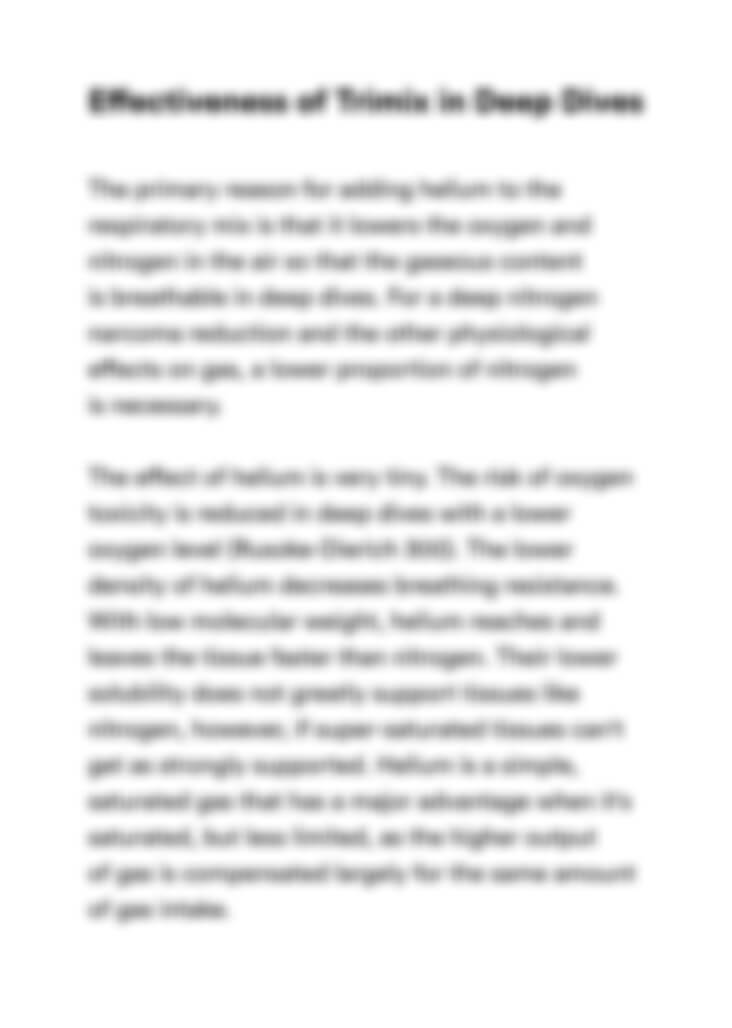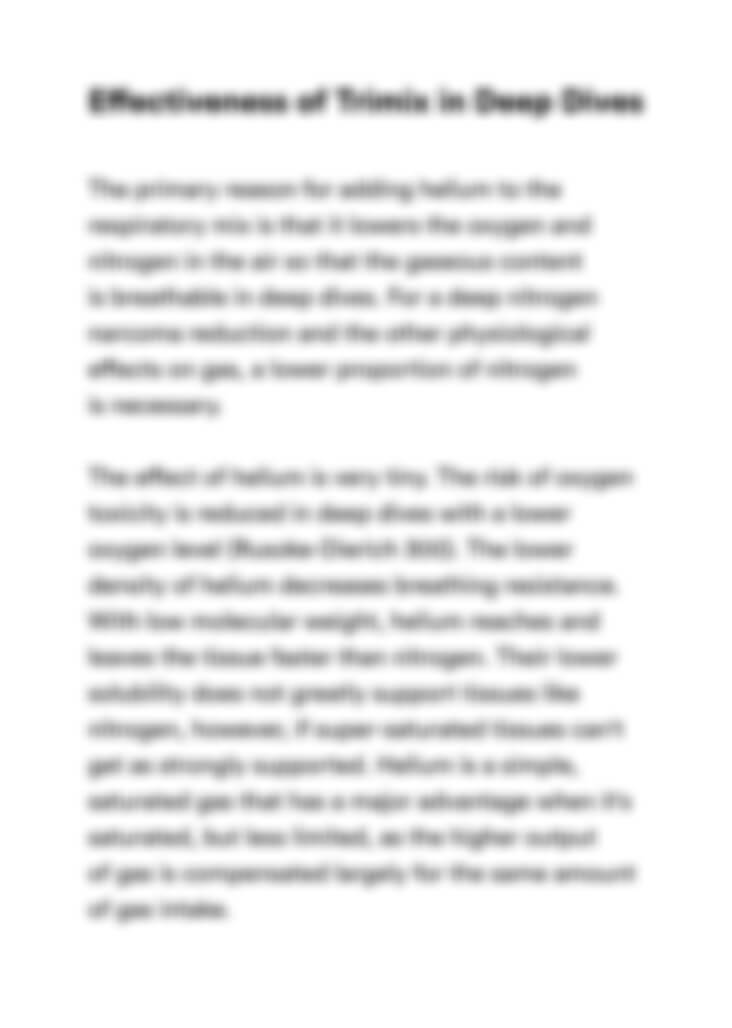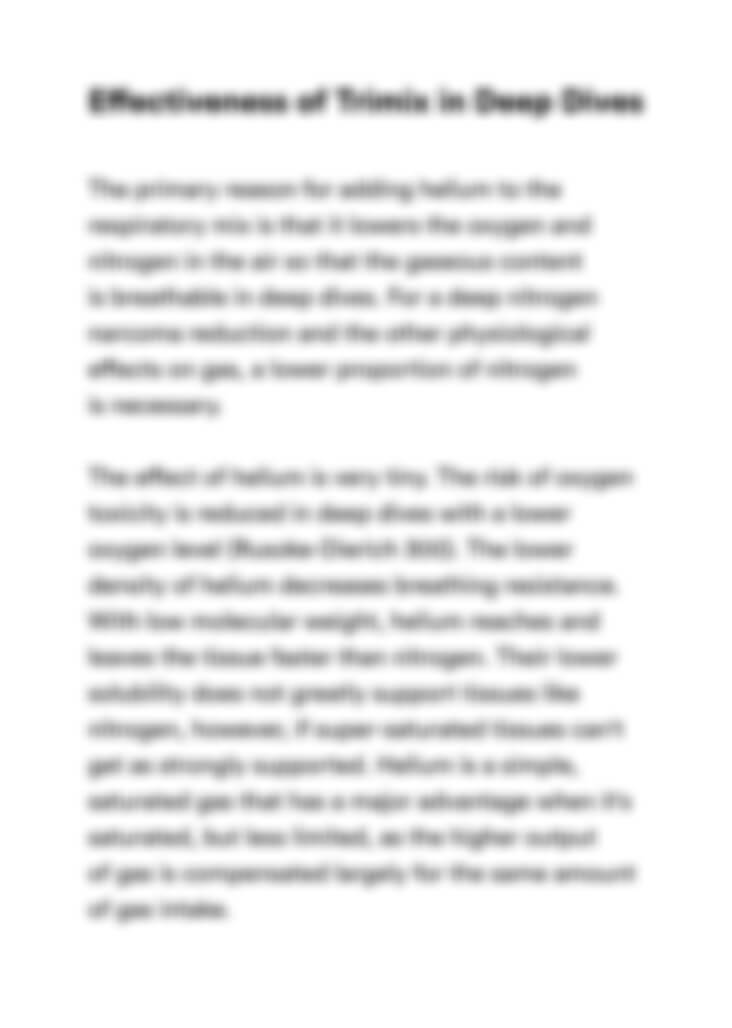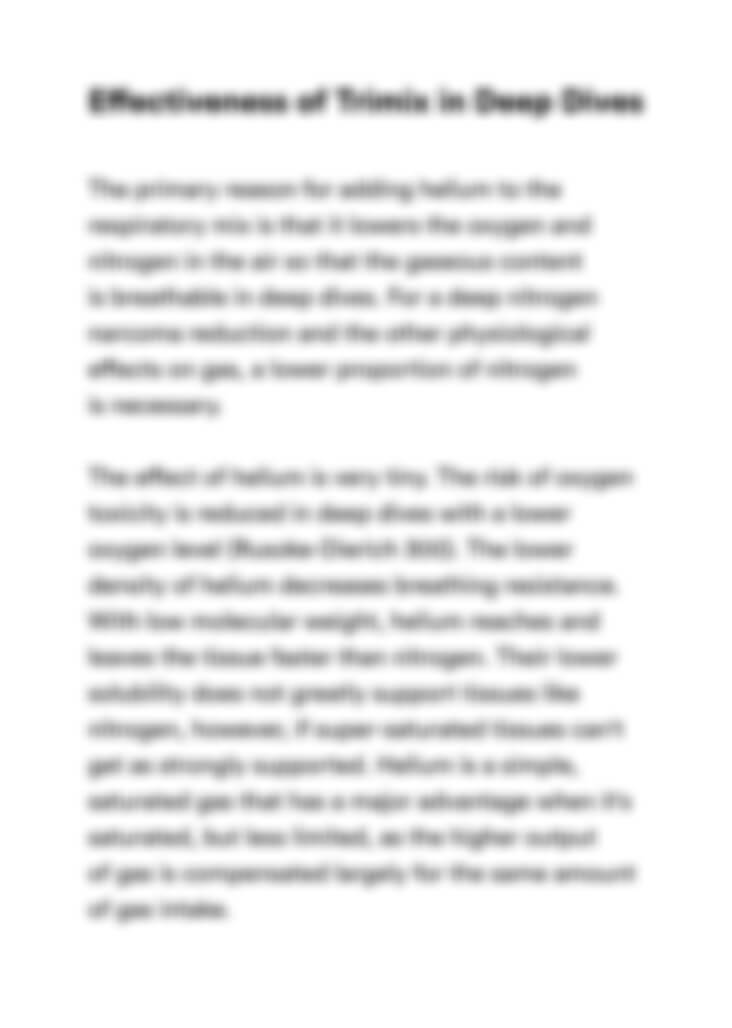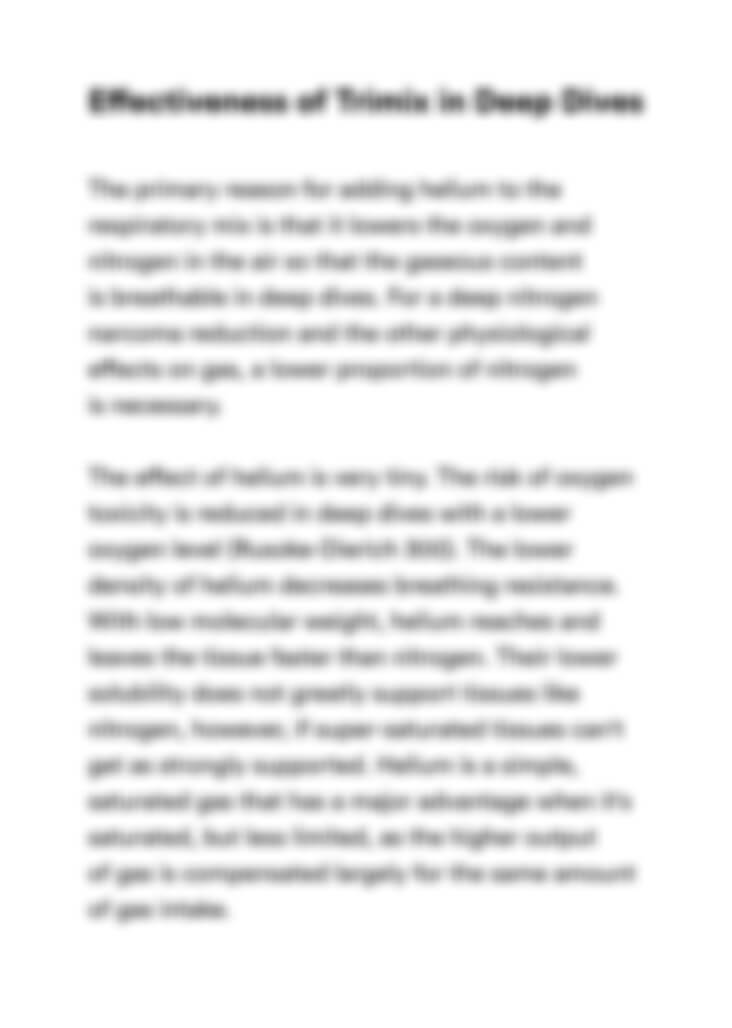 Can't find the right project?
Our experts can help you get one from scratch.