The Searchers
Document preview:
The critical scene in the film is when Edward goes ahead to embrace her niece instead of shooting her. In the film analysis, John Ford one of the directors had ability to channel the John Wayne talent to the full height which made Wayne to be a notable American film star. The film is more like a documentary. The searches was based on the novel by Alan Lemay and still related to script by the Frank Nugent who was son in law to Ford who was a 10 Fords films writer (0. The young man is figured into a romantic subplot which was cobbled awkwardly on the story's main agenda. A cornball humor from scenes by Ford goes to where Martin where martin writes once in to five years by Laurie and in the letter, he makes light of having purchased a squaw bride mistakenly. During the same day when Laurie was being expected to tie knots with Mary Charlie had no expectations of ever seeing him again. The film searches is indeed two films as the Ethan Edward story is said to be a stark and lonely port...
This might be interesting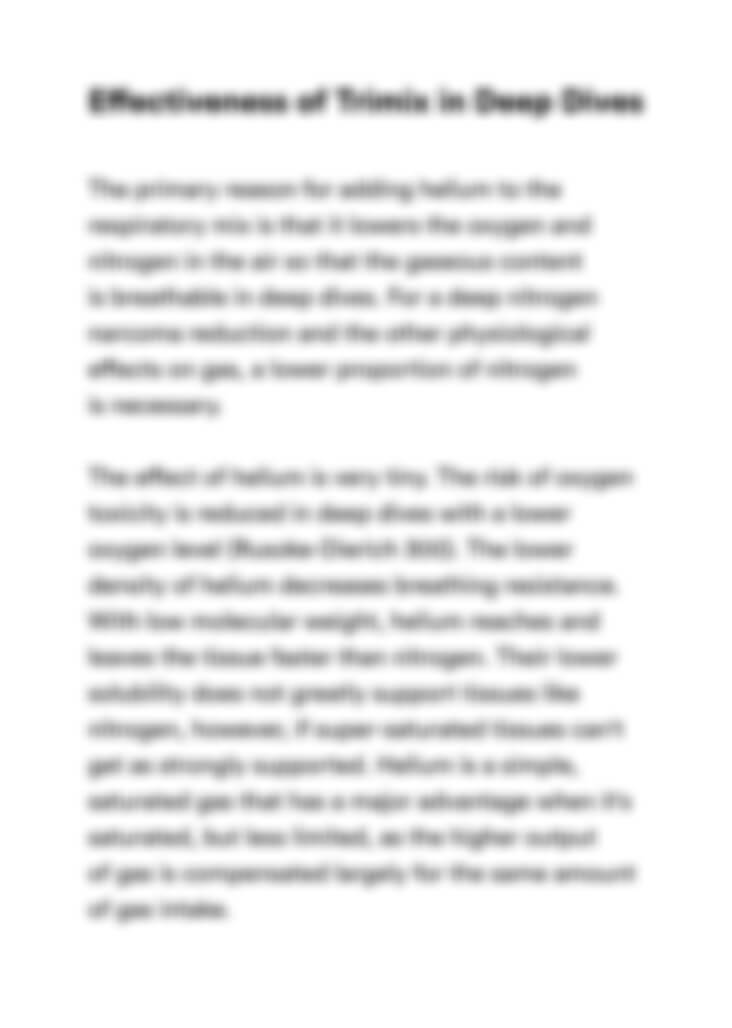 Can't find the right project?
Our experts can help you get one from scratch.