The Red Badge of Courage
Document preview:
red badge of courage. ' In the next event that his regiment face the enemies, the young soldier goes to war to counteract his cowardice (Bloom). 'The Red Badge of Courage' is considered to have a distinctive style when it comes to the choice of words and writing styles. It presents a realistic sequence of the battle through the use of colorful imagery and an ironical tone, differentiating it from the usual war narrative novels and making it stand out. The figurative imagery, symbolism, allegory and other styles that the author utilizes are used to pass along the message he intends. Stephen utilizes this writing style here to sway the client into imagining that the whole plot is taking place in the head of Henry Fleming.But to interpret the uses of the writing style, and the frequent moments when the author used it, like when Henry was about to encounter an enemy. This is a way for Henry to cast away or justify that he is fearful. And so he demonizes his enemy using animals such as the ...
$25
The Red Badge of Courage
This might be interesting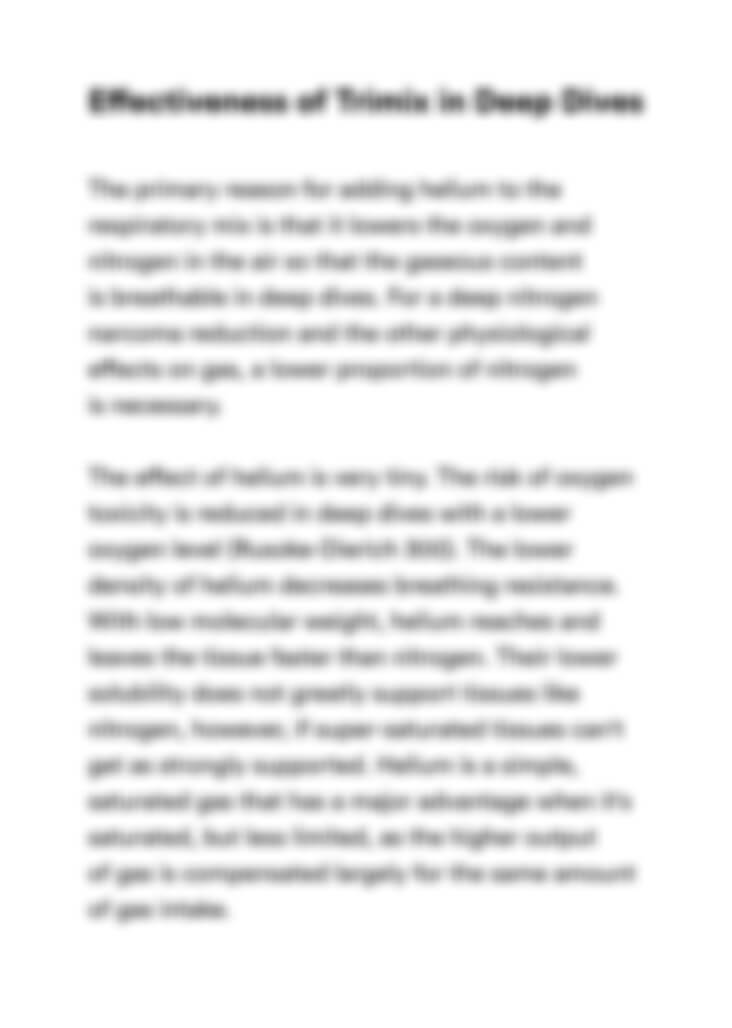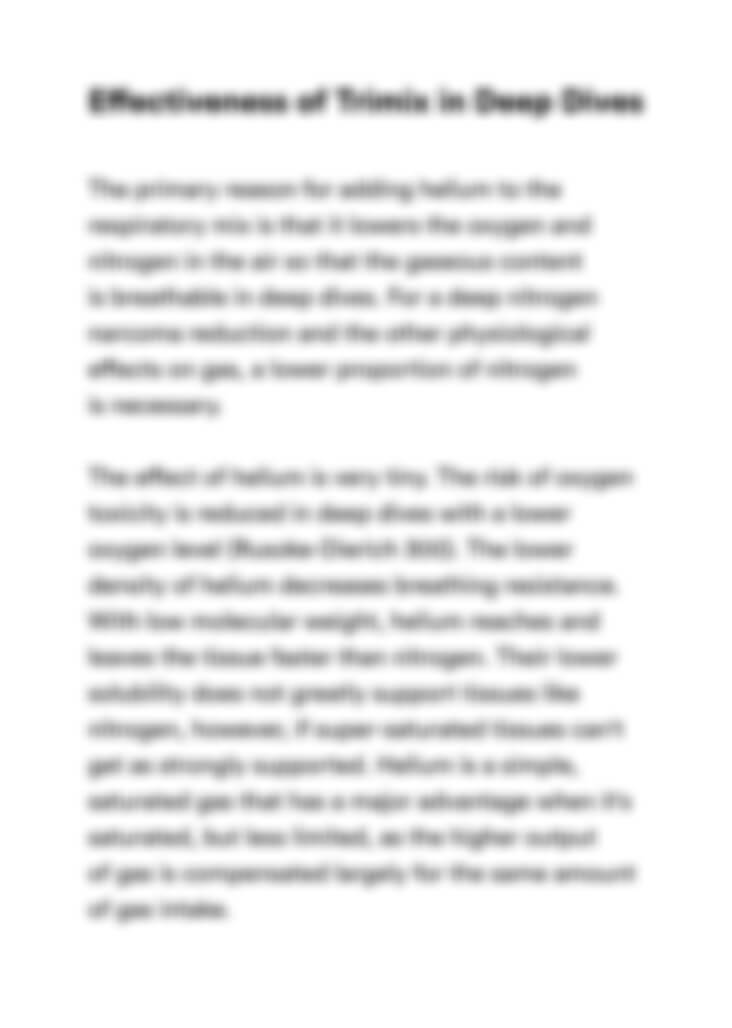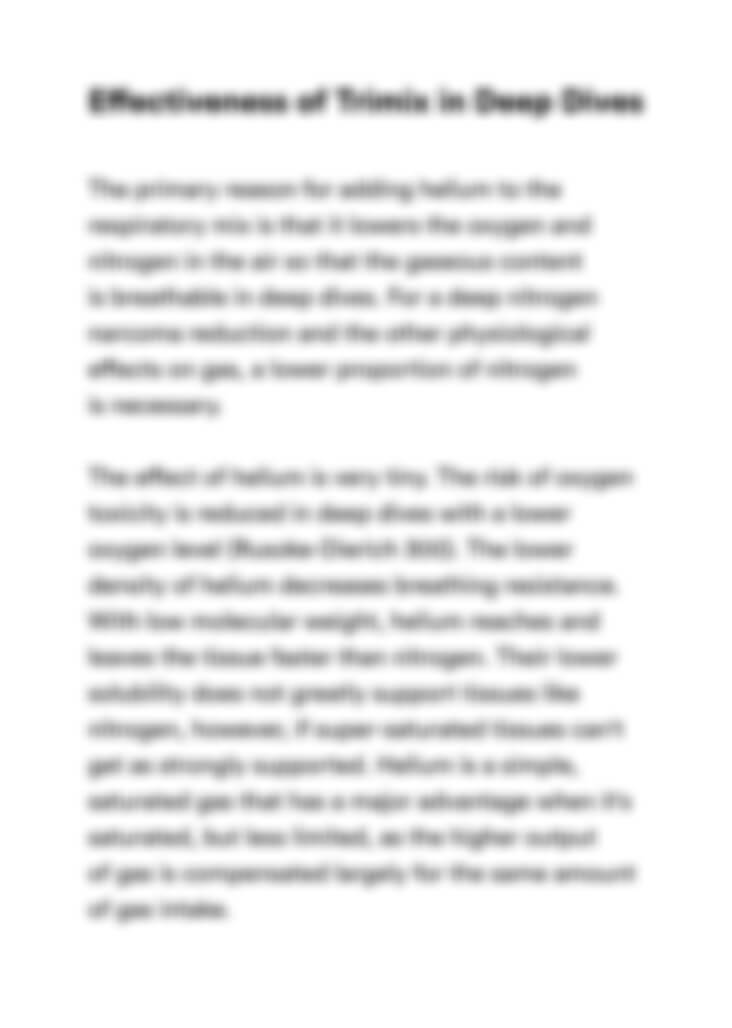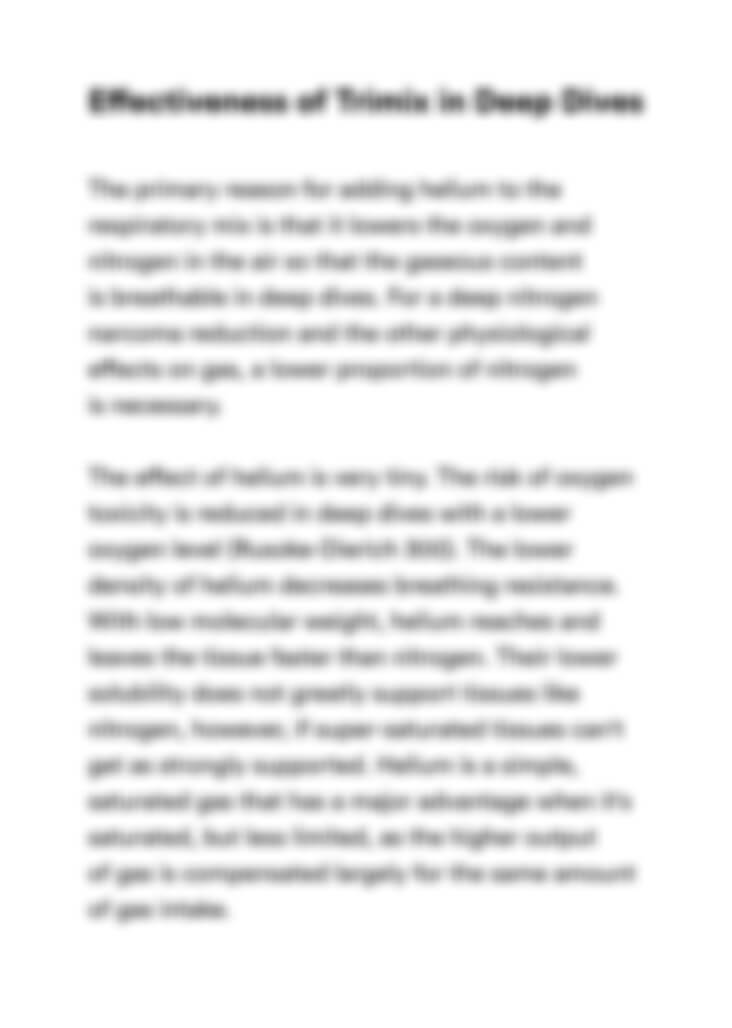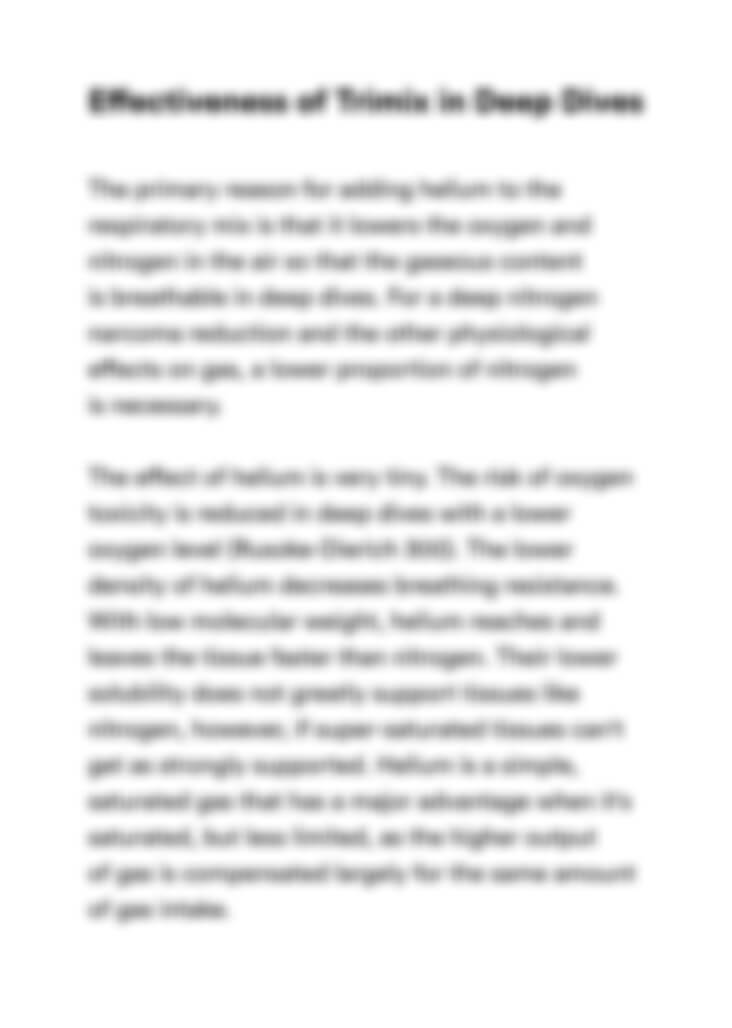 Can't find the right project?
Our experts can help you get one from scratch.