The Odyssey/Ulysses
Document preview:
He is turned into a pig by a nymph, Circe. Odyssey is helped by Mercury who offers him a spring of Moly to him counteract the effects that Circe's drink offers men, the effect of transforming them into swine. Upon recovering from the shock, Circe advices Ulysses that when passing by the siren, he should wax his ears to so that is not lured by the sweet songs. Odyssey asks his crew to tie him and wax their ears. He must be able to hear when the song stops so that he can tell the team to stop and remove the wax from their ears. He is informed of the suitors trying to marry Penelope and take control of Ithaca. She then changes to her true self, transforms Odyssey into a beggar and sends him to Eumaens, the swineherd. Odyssey meets his son who plans on how to help him to get back his kingdom. The son, Telemachus, hides weapons from the suitors. Penelope calls for a contest promising to marry the victor. Xena ties Ulysses to a mast to keep him from responding to the call of the sirens. H...
This might be interesting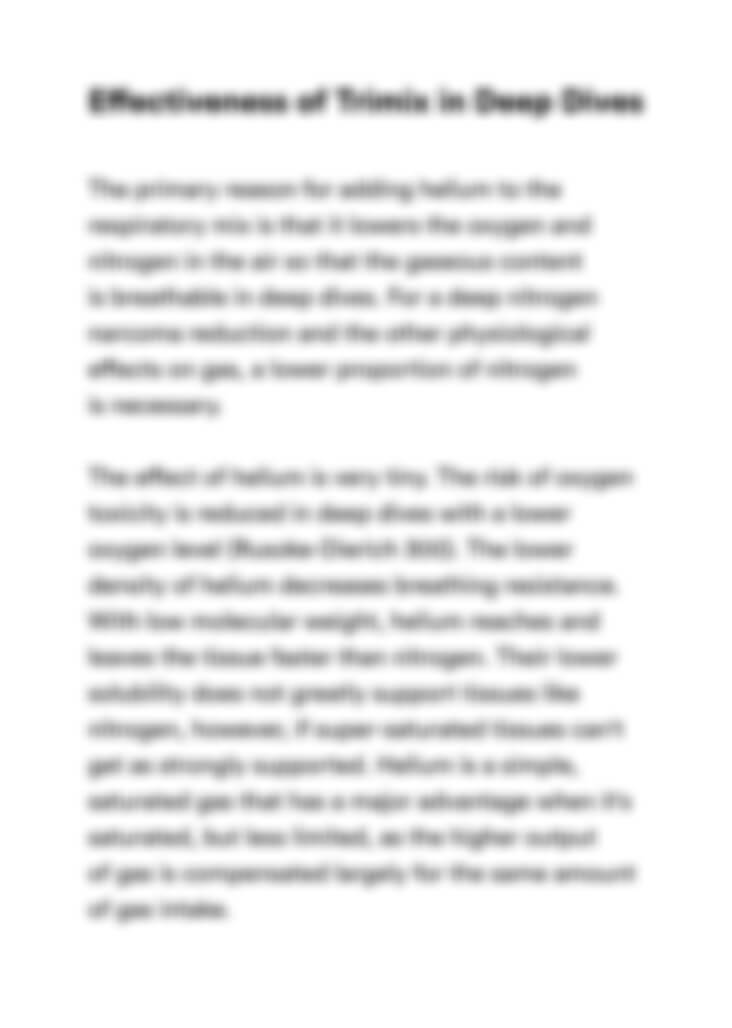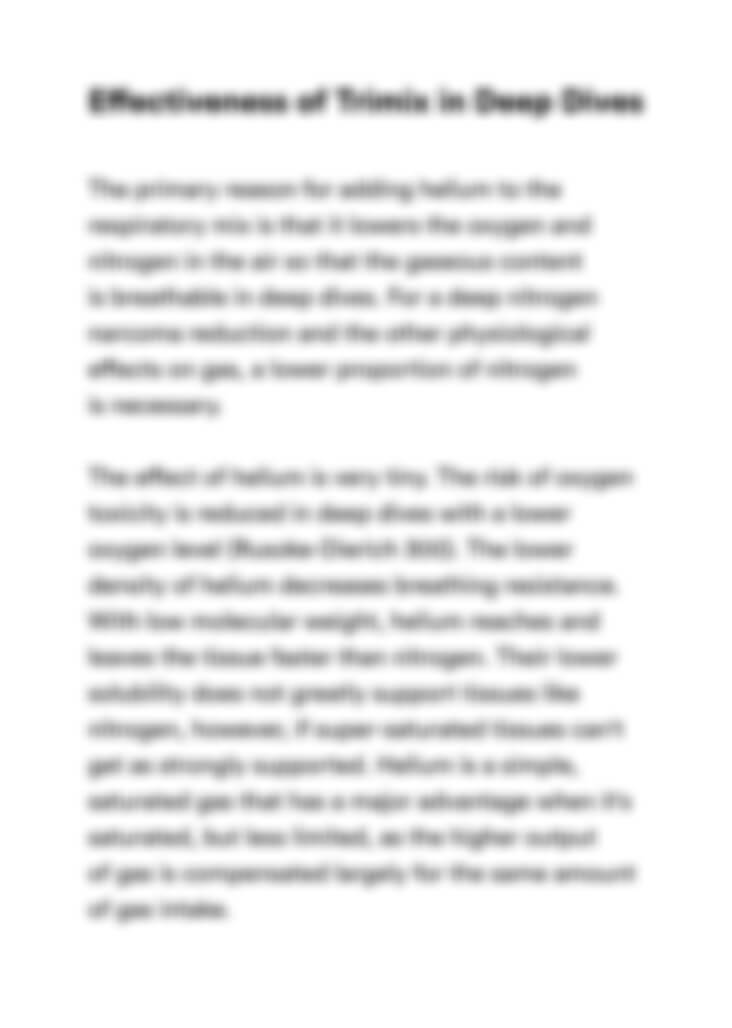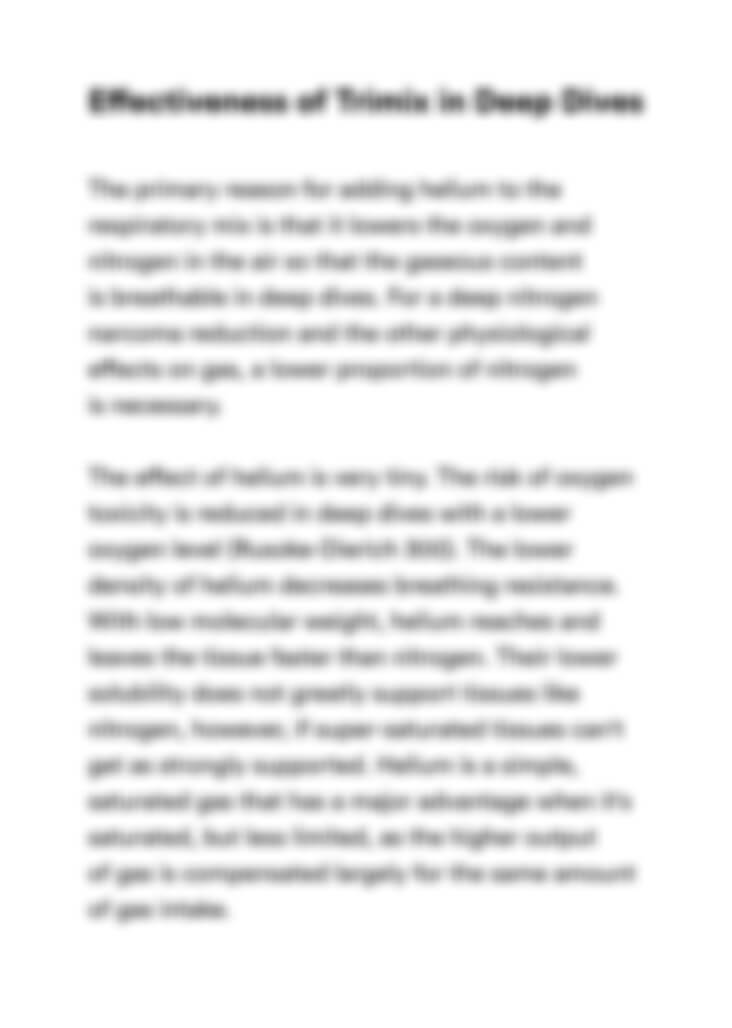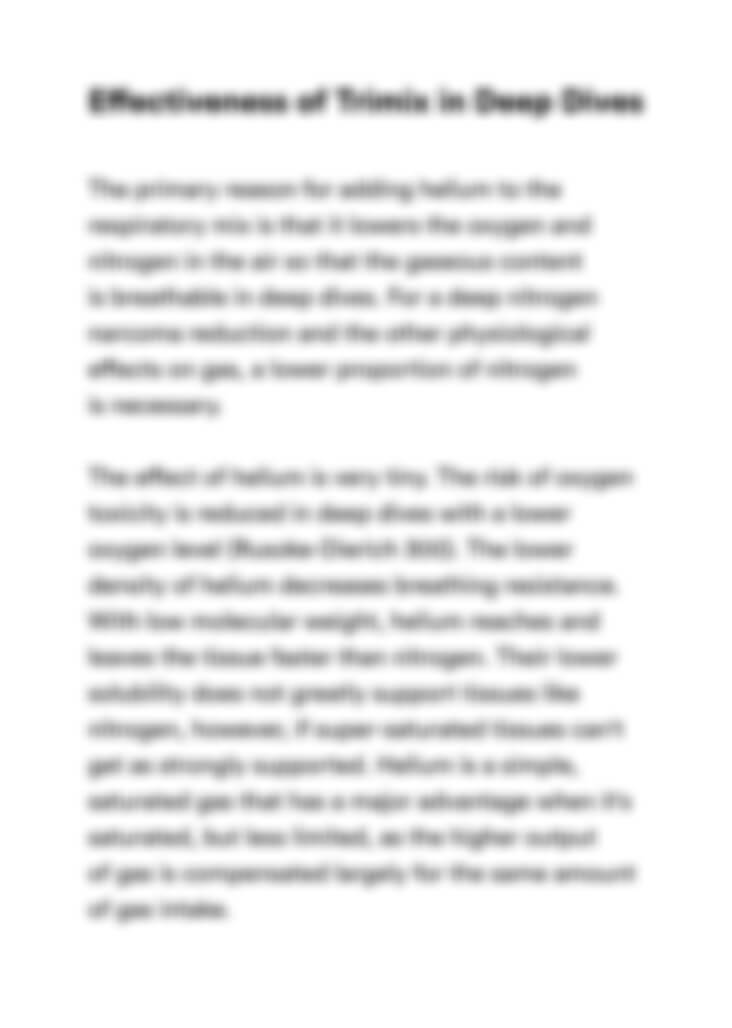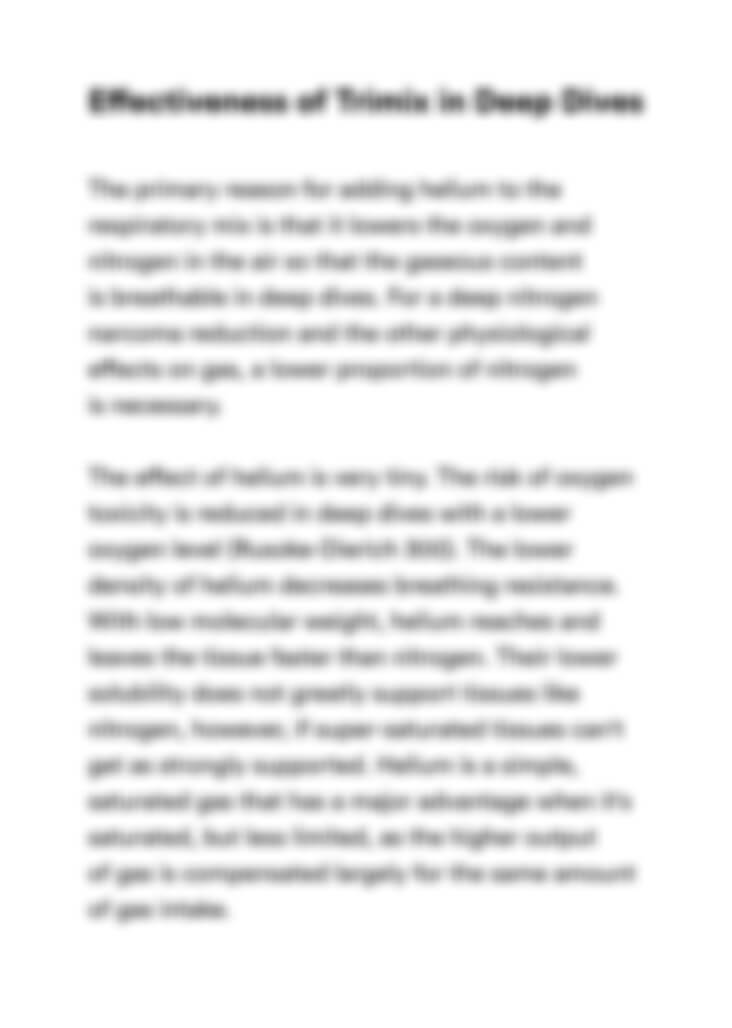 Can't find the right project?
Our experts can help you get one from scratch.