The Odyssey/Ulysses
Document preview:
his journey to Ithaca. He lands in Scheria where he washes on the shore and tore his clothes. He found by Princess Nausicaa who offers him oil and soap to clean himself. She then gives him clothes to put on. She then advises him to speak to her parents who grant him a ship. Odyssey lands Ithaca safely and the shepherd Minerva greets him. He is informed of the suitors trying to marry Penelope and take control of Ithaca. She then changes to her true self transforms Odyssey into a beggar and sends him to Eumaens the swineherd. Odyssey meets his son who plans on how to help him to get back his kingdom. The son Telemachus hides weapons from the suitors. Penelope calls for a contest promising to marry the victor. Many try but are unsuccessful. Odyssey still a beggar asks to try the contest. He successfully shoots the arrow through the string and kills the most annoying suitor. He wins the contest and gets back his wife and claims his kingdom. Ulysses Ulysses opens with Ulysses losing his shi...
This might be interesting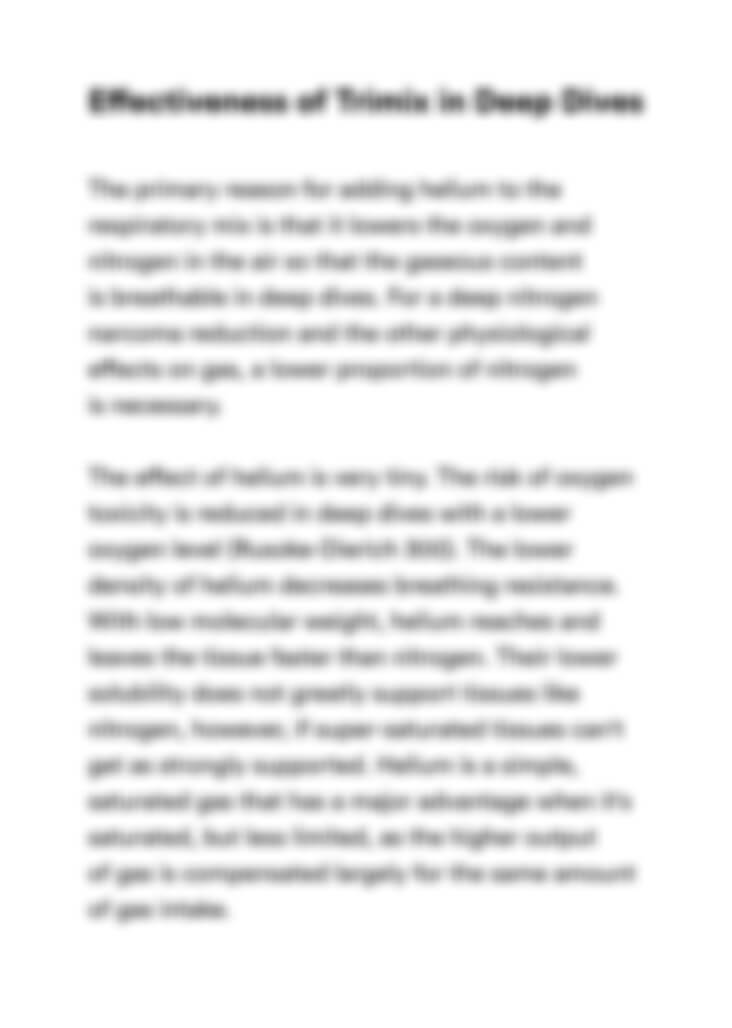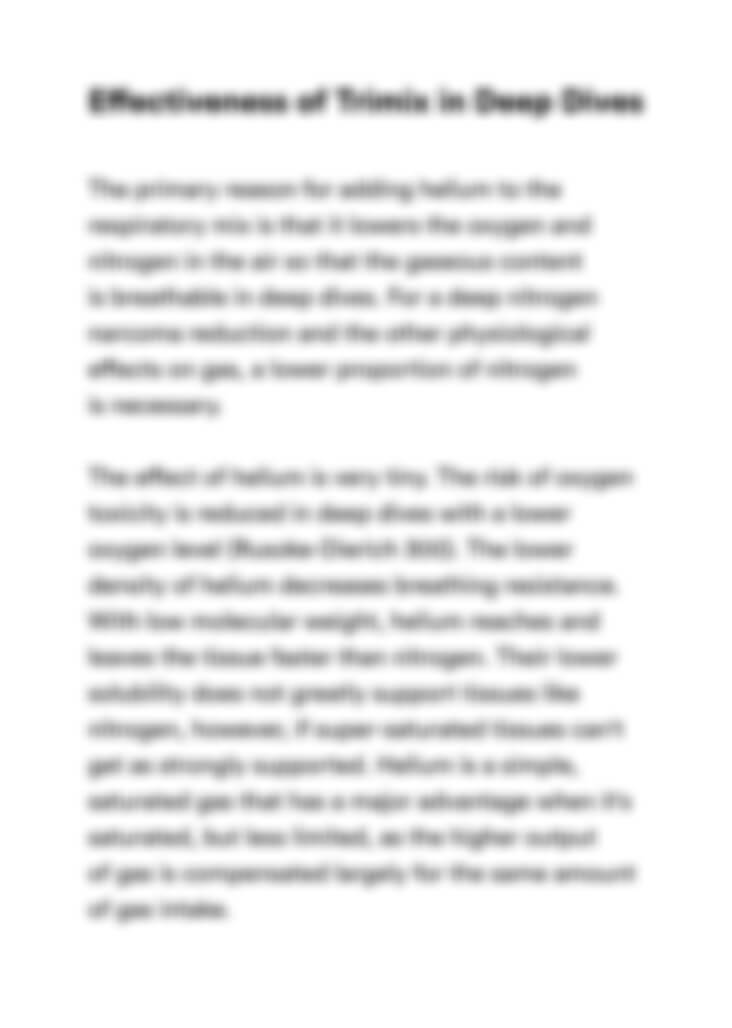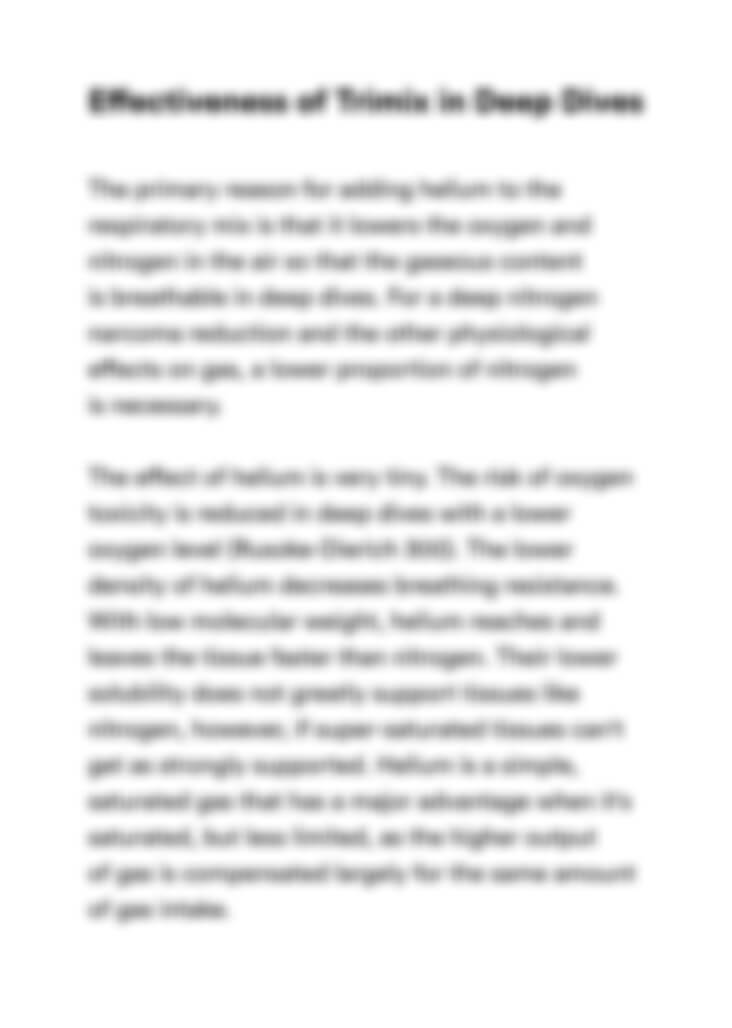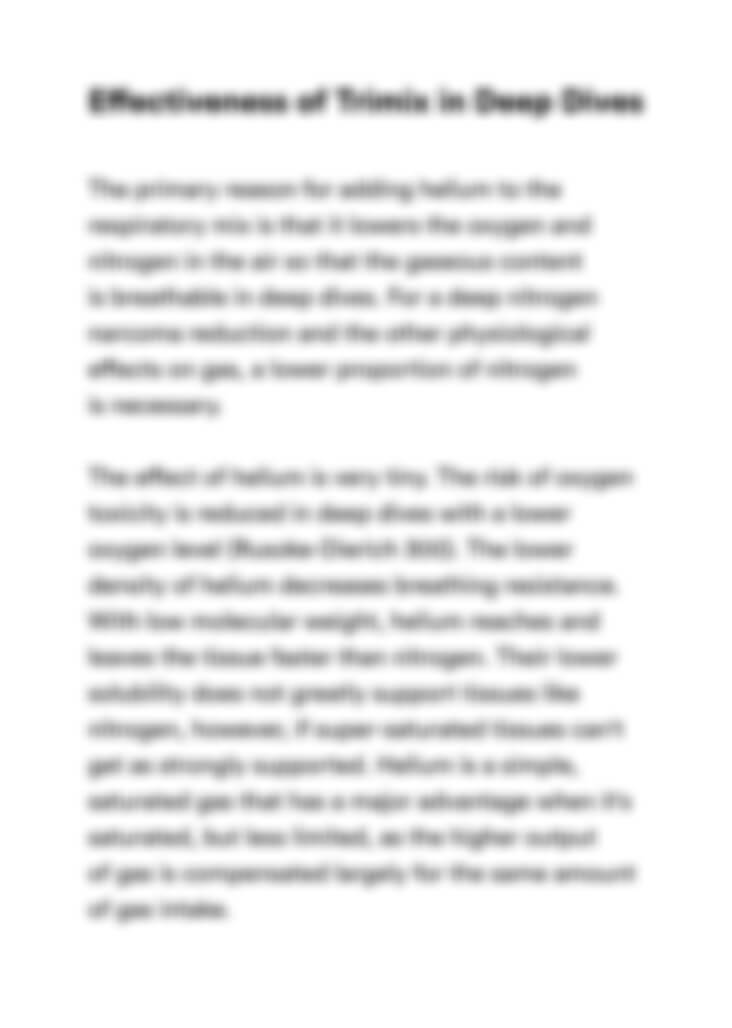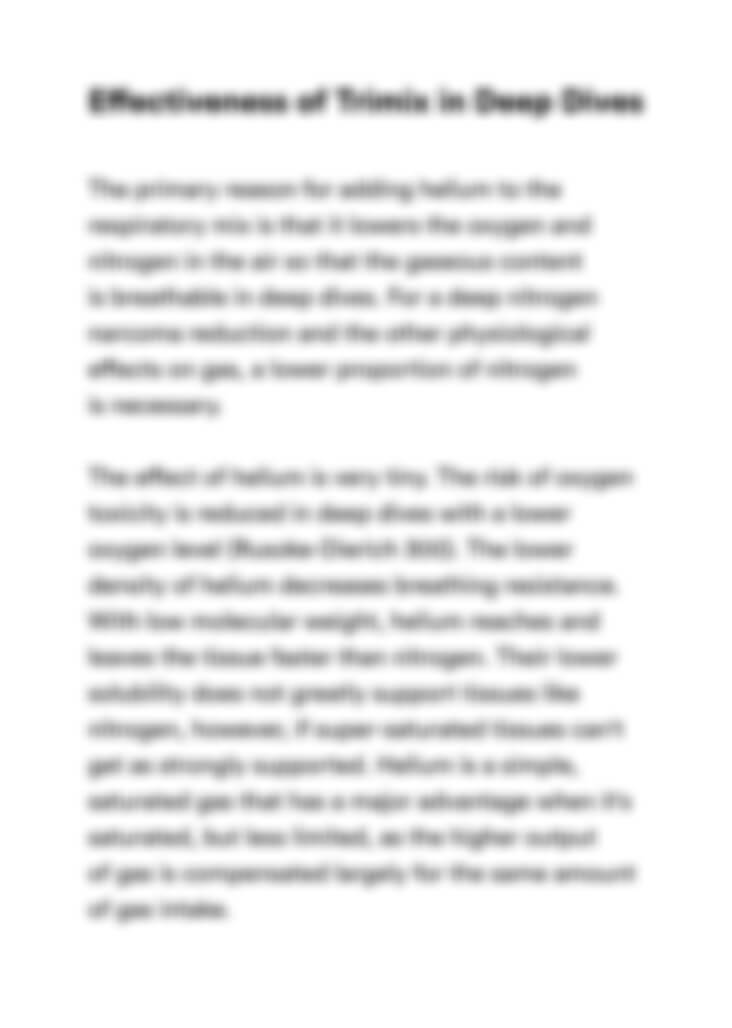 Can't find the right project?
Our experts can help you get one from scratch.