the gilded age
Document preview:
This were mostly hastened by the fact that industrialization was at the helm therefore every politician wanted to be part of it and benefit to the maximum from the industries and other institution which carried out businesses activities in the American large cities. In addition, the Settlement of the west contributed significantly to the development of various political states such as Mississippi which was literally governed by Native Americans. Finally, the government which was by that time led by Ulysses Grant was involved in graft hence led to plaguing of American politics (Shmoop, 2016). The settlement in the west led to Independence attainment by Mexico which latter opened trading doors with other nations such as Spain. Economically, these two developments led to significance economic growth in the nation whereby many industries were set up hence enabling progressive development of the standards of living among the American citizens. On the other hand, the citizens felt oppre...
This might be interesting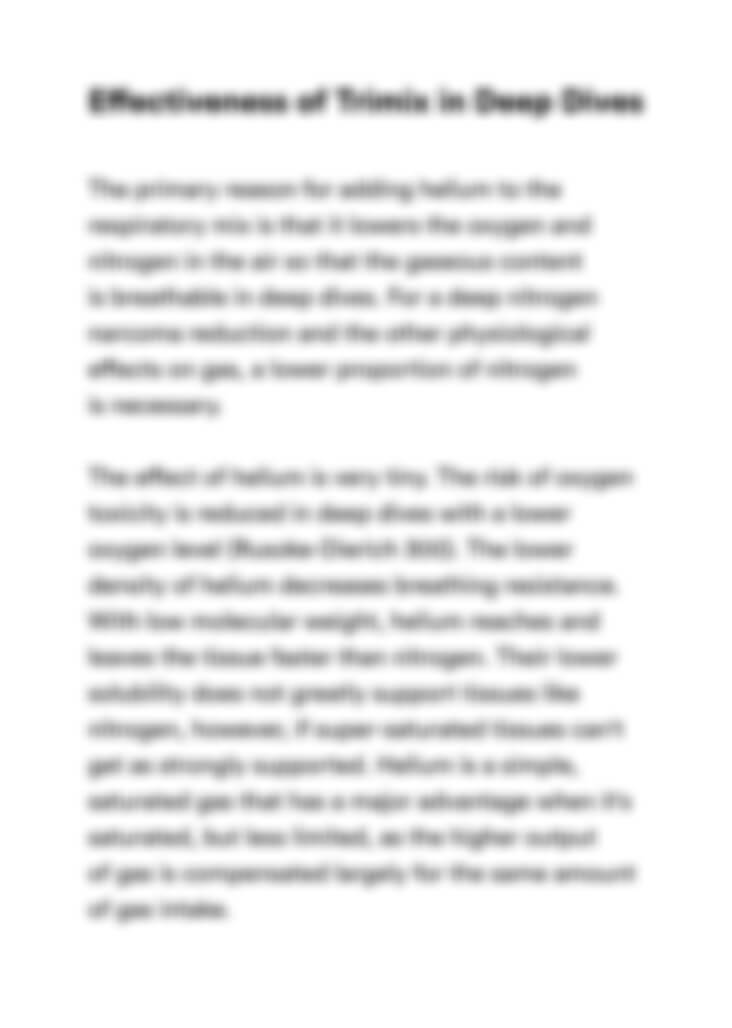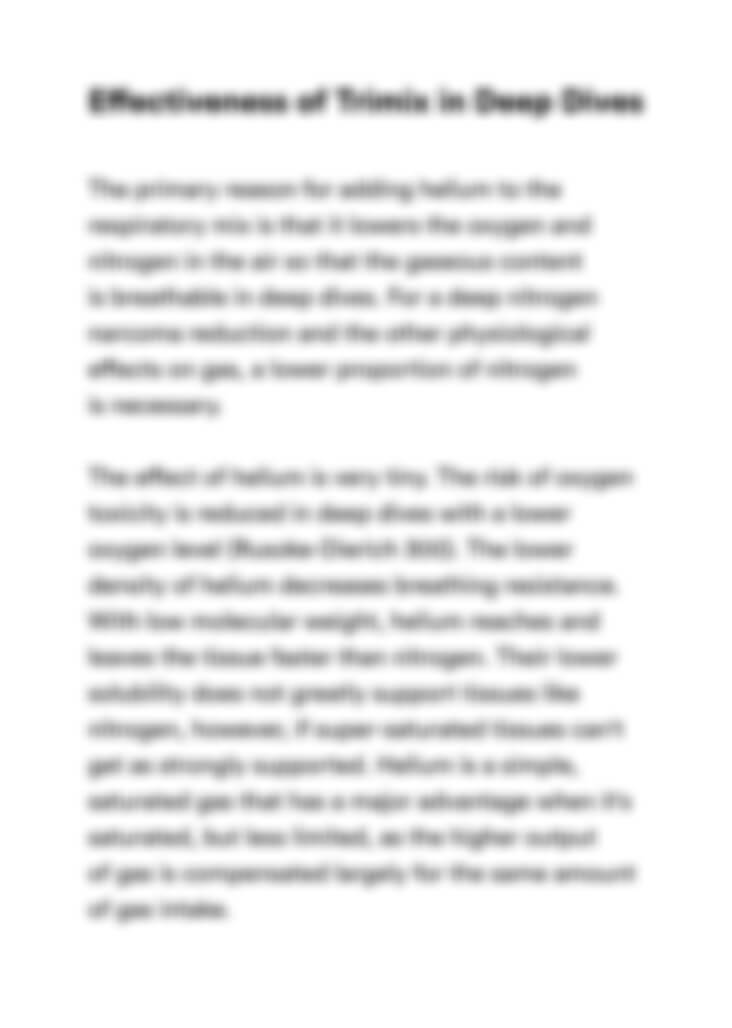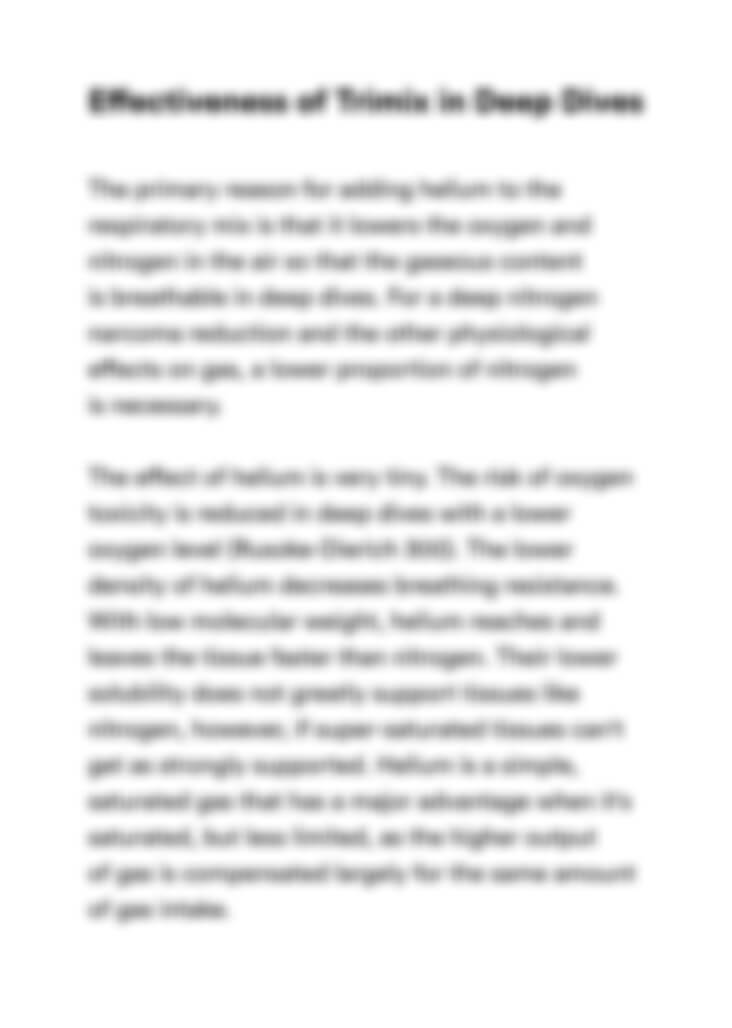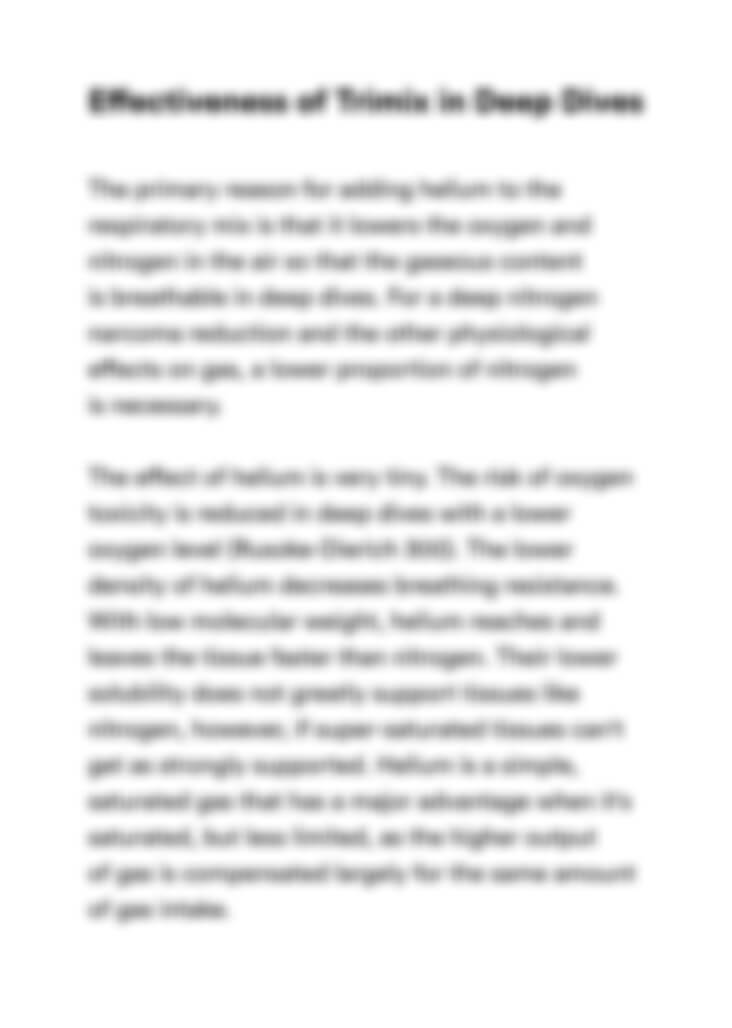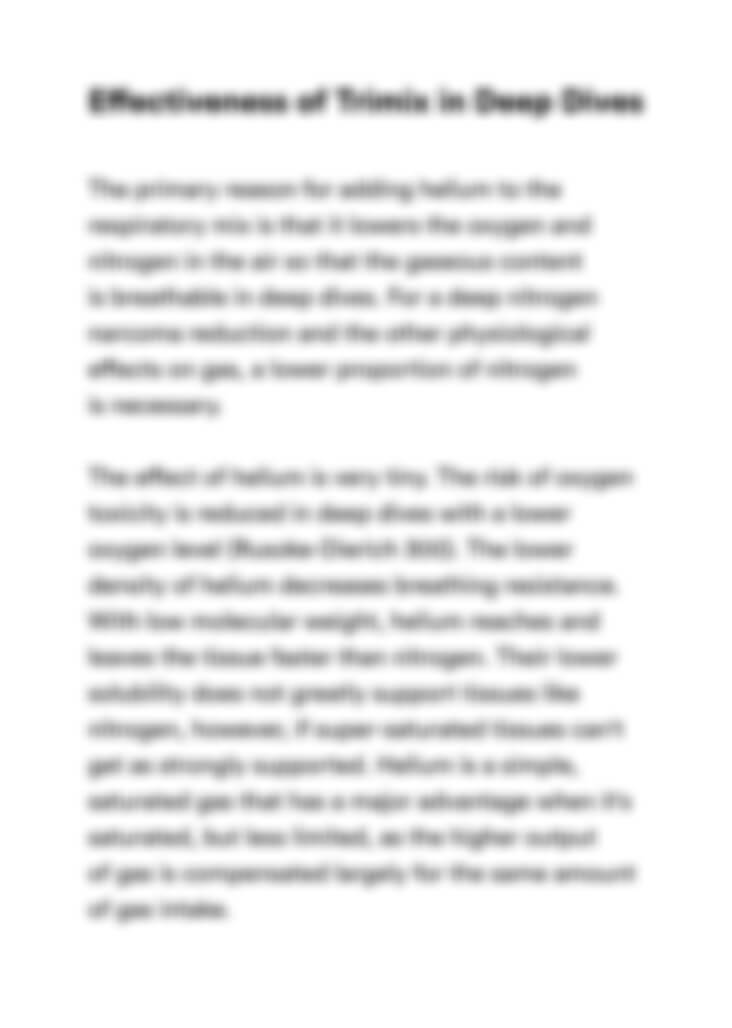 Can't find the right project?
Our experts can help you get one from scratch.