The dynamic protagonist in Raymond Carver's Cathedral.
Document preview:
Here, there is a simultaneous creation of psychological gap existing between the car actors in the story and the narrator – his wife and the man who is blind. Through engaging the situation of readers in an intimate relationship with the narrator, readers are made to have a perception of the world as different from the narrator's point of view. The narrator's view on blindness as well as spiritual awareness is enhanced systematically throughout the story (Mays 7). When the blind man arrives, the narrator pays a keen observation to him and his wife. He goes ahead to offer a drink to everybody and the three people drink as Robert and the narrator's wife engage in a talk. In a bid to cover up his uneasiness in the presence of Robert, the narrator assumes a nice face and offers kind treatment to the blind man (Peterson 167). He does so despite the fact that he is uneasy about the relationship between Robert and his wife. At a point in time in the narration, the woman attempts to assis...
$35
The dynamic protagonist in Raymond Carver's Cathedral.
This might be interesting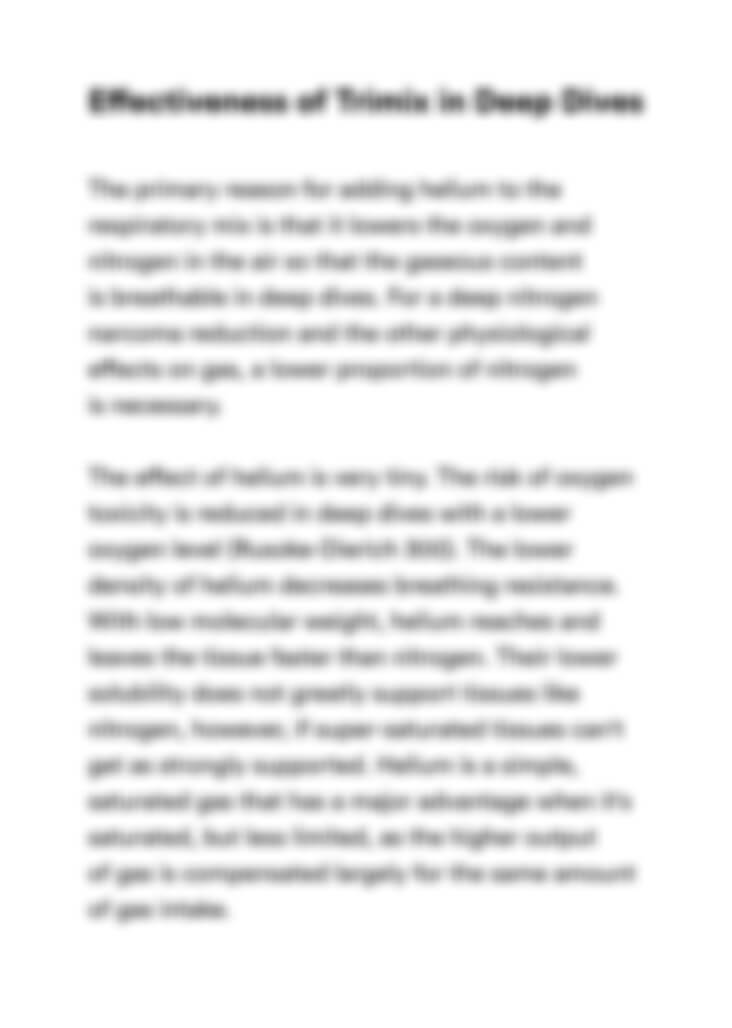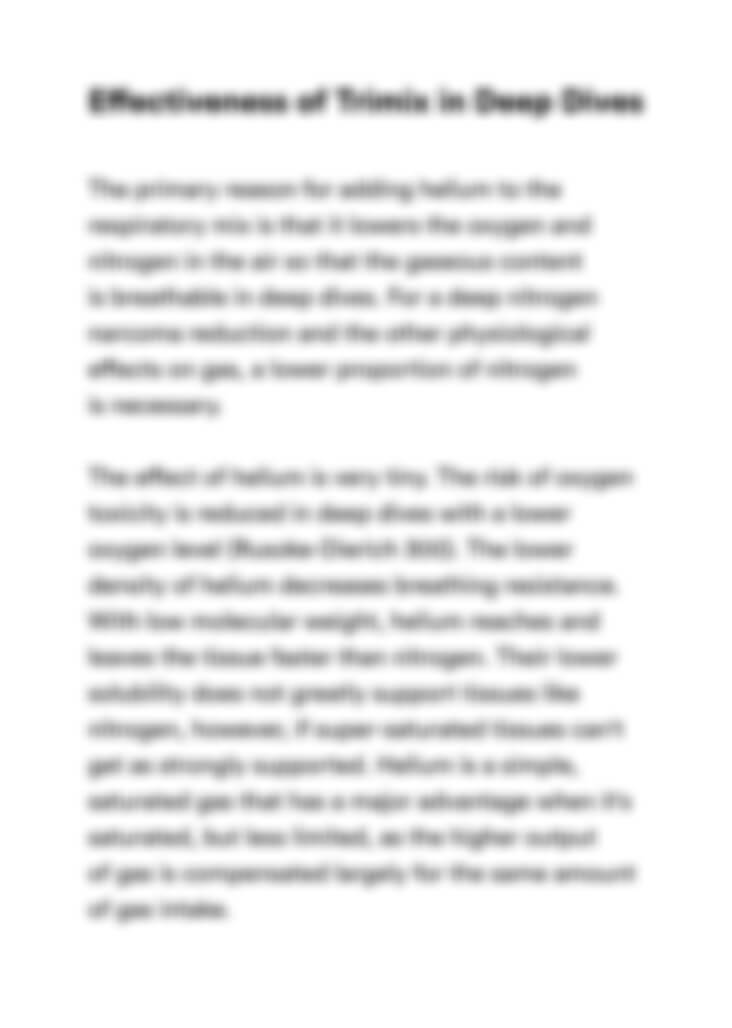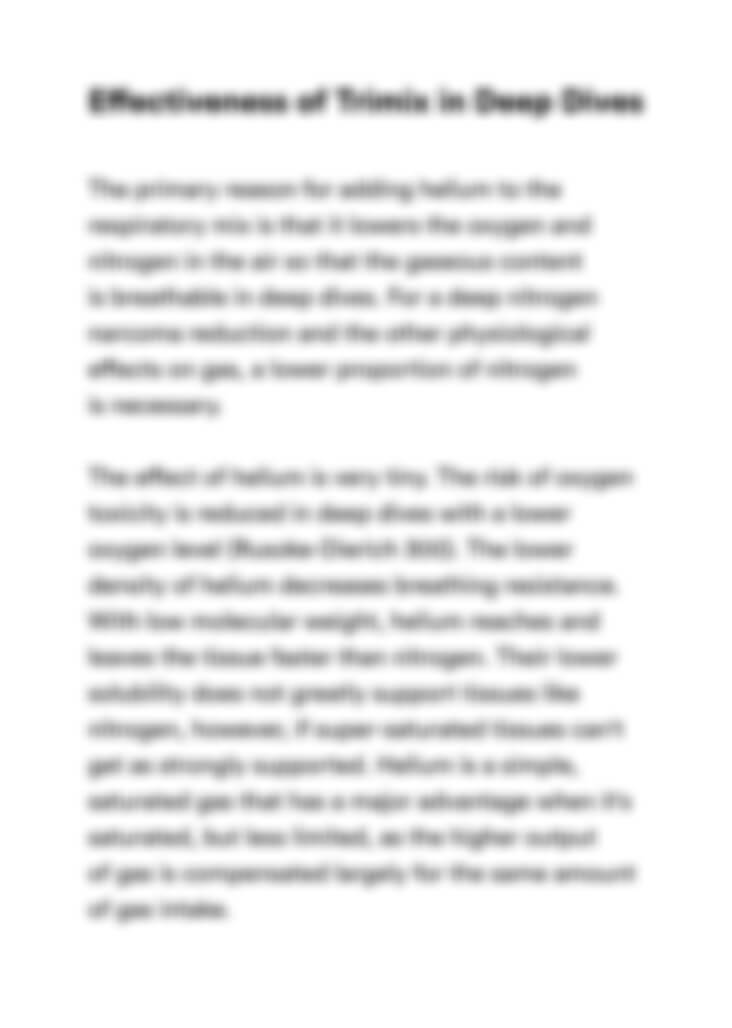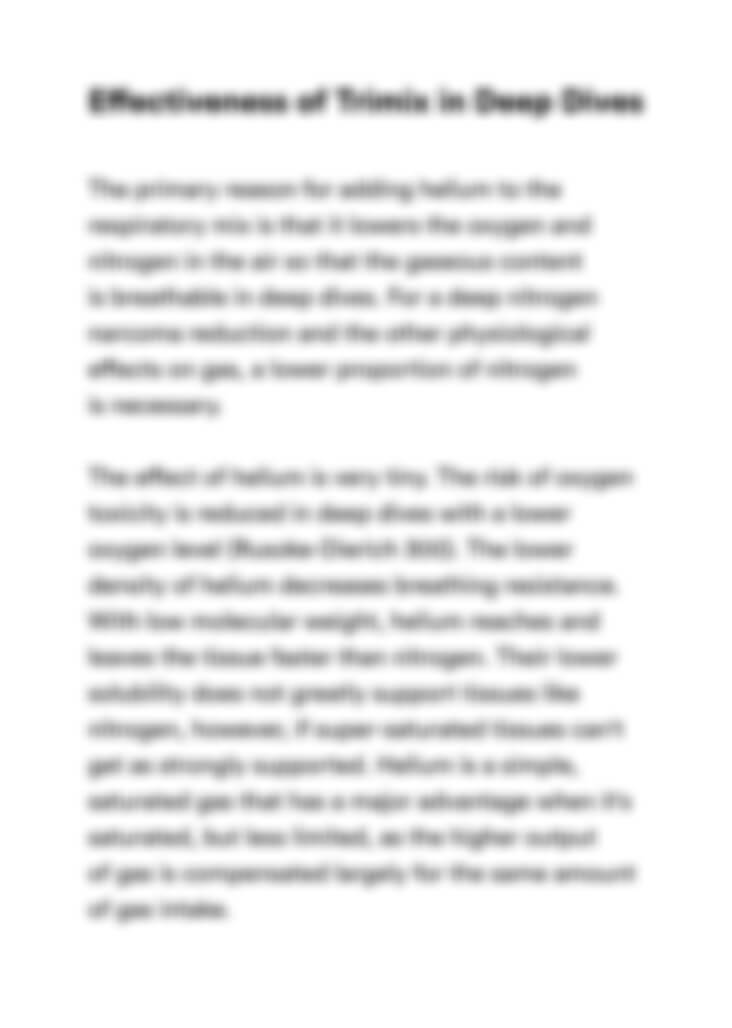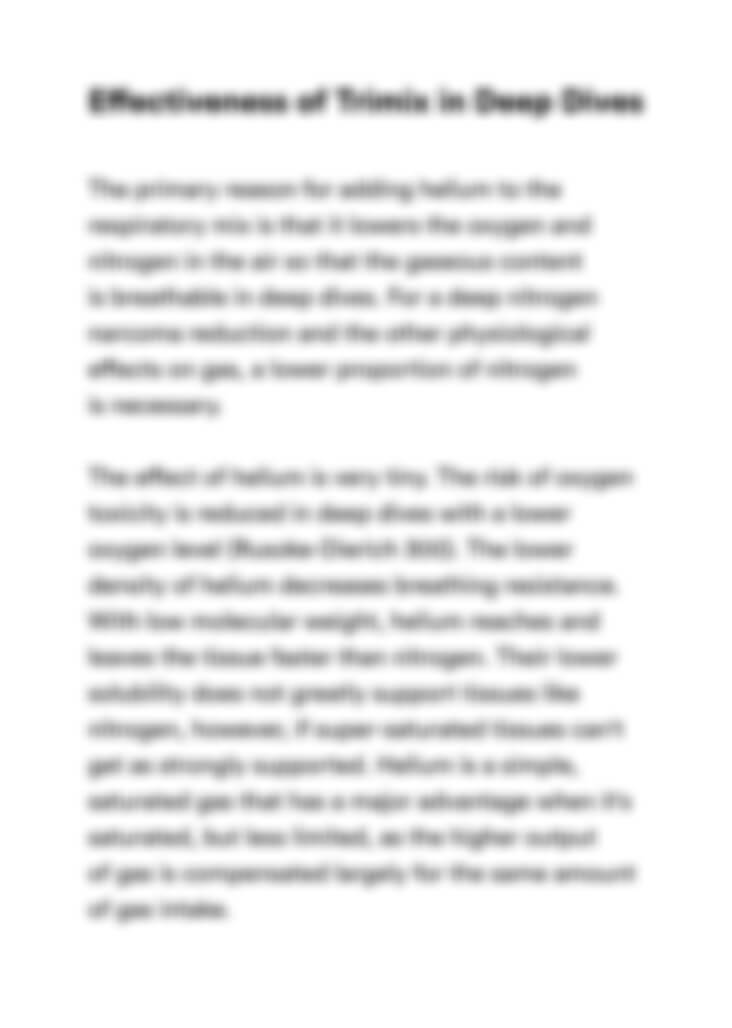 Can't find the right project?
Our experts can help you get one from scratch.