The C Above C Above High C
Document preview:
The play central themes include courage, nature of hatred and racism against African Americans. The play has recognition for using unrealistic events to pass across a message to the audience. The plots in the act through the utilization of these style scenes develop each character. The author brings out Armstrong's character to resemble that of Uncle Tom. As the central character, Louis uses his position to reason and create an understanding with the President. The two are having a real time while reminiscing on the past events they have had together. They converse about their affair behind Mamie Eisenhower, Dwight's wife and drink Champaign together. The theme of infidelity develops as the play continues allowing the audience to get to understand the characters in the play better. As the two lovers begin to dance to Glenn Miller's 'Starlight' Mamie stares at them with her hands folded and on a spotlight. In reality, we expect that Eisenhower's wife to cause a scandal and try to separ...
$25
The C Above C Above High C
This might be interesting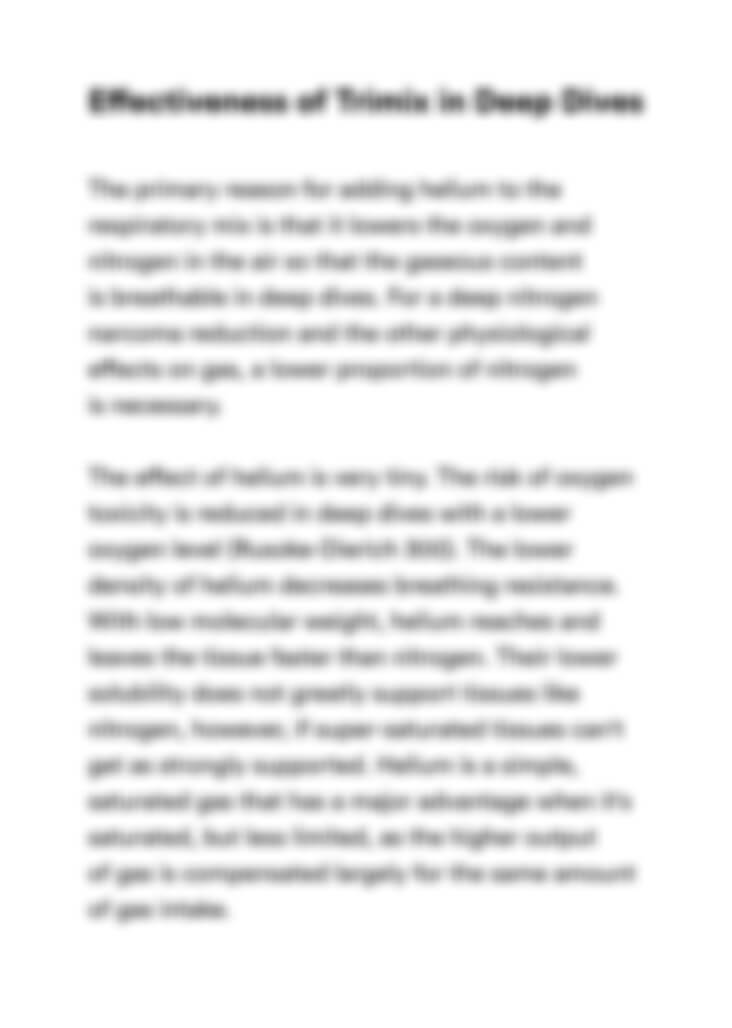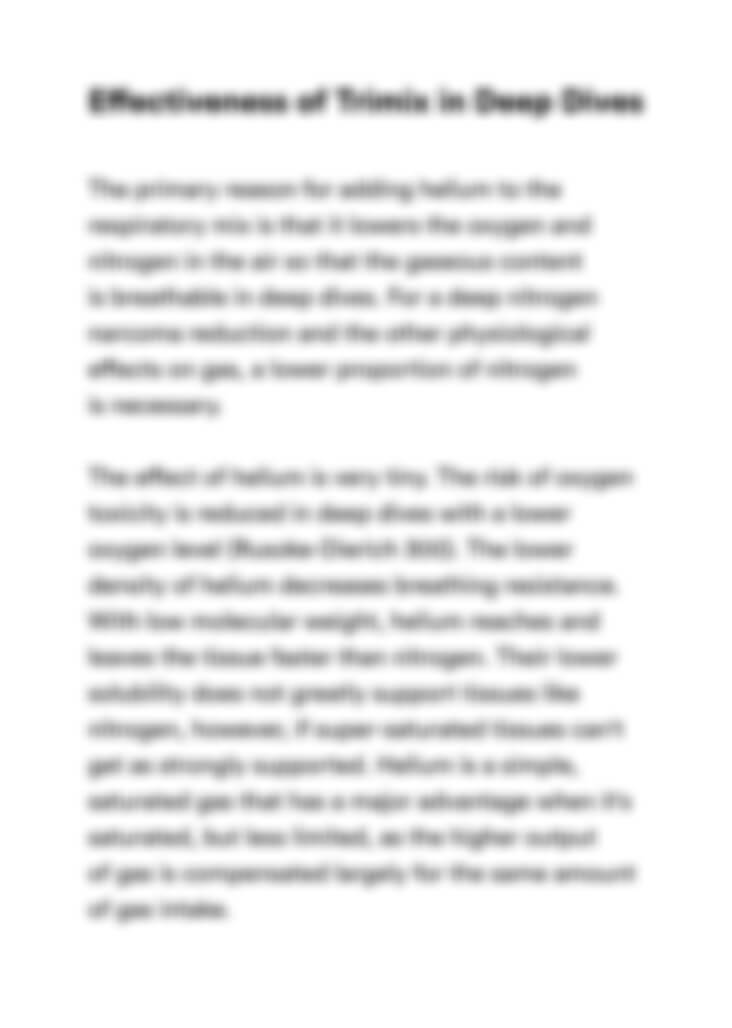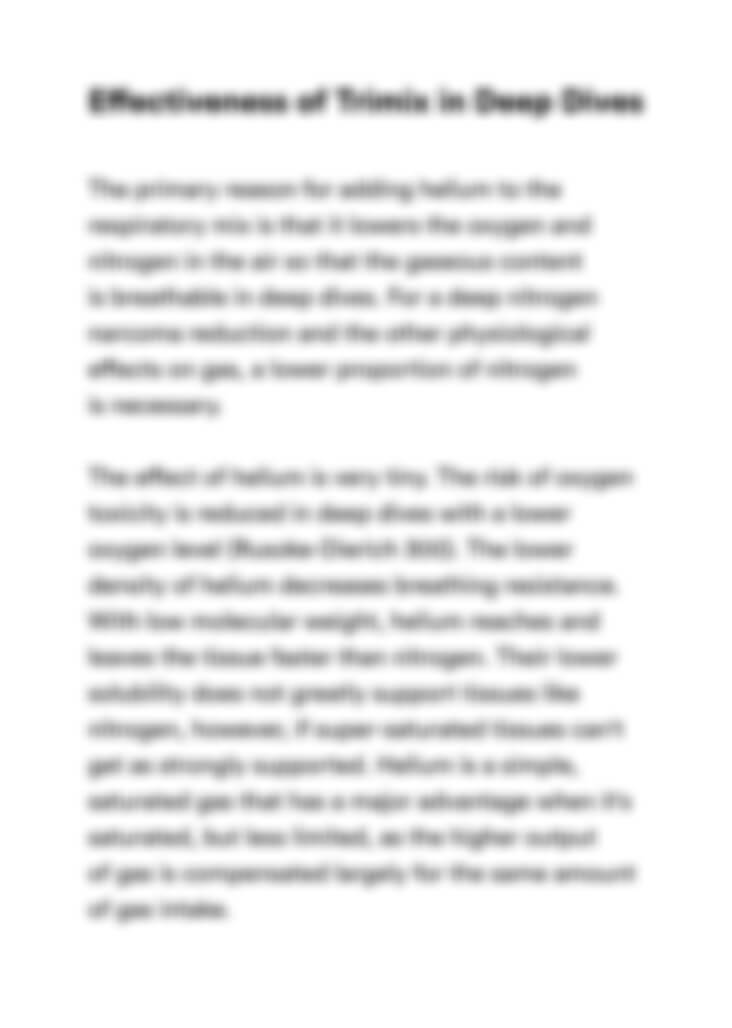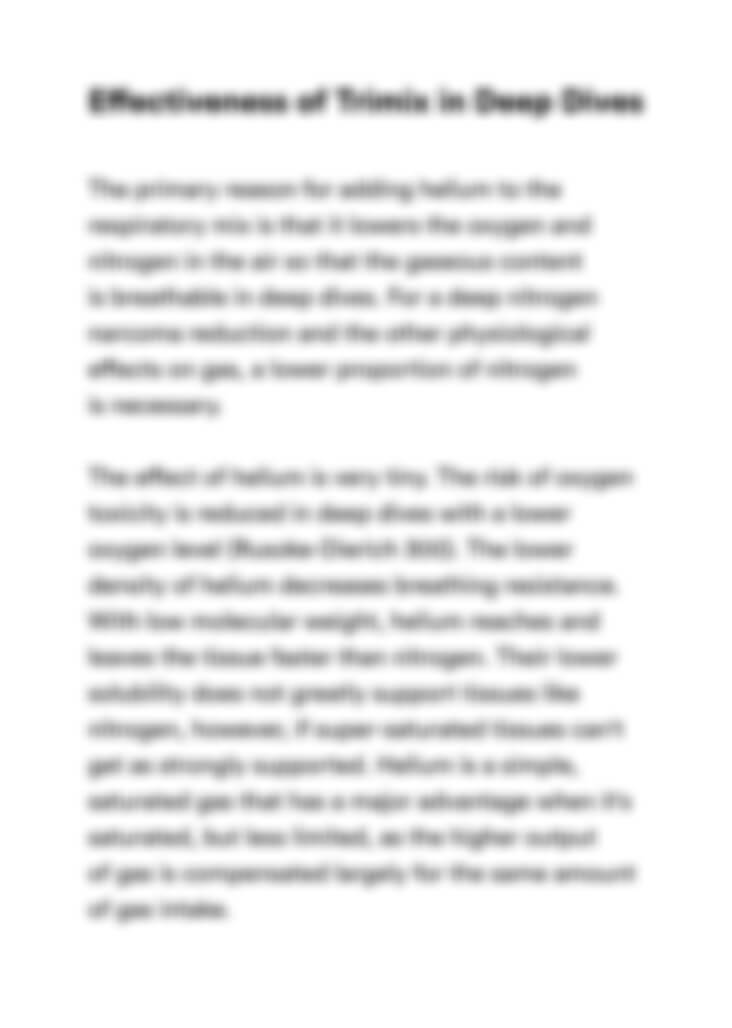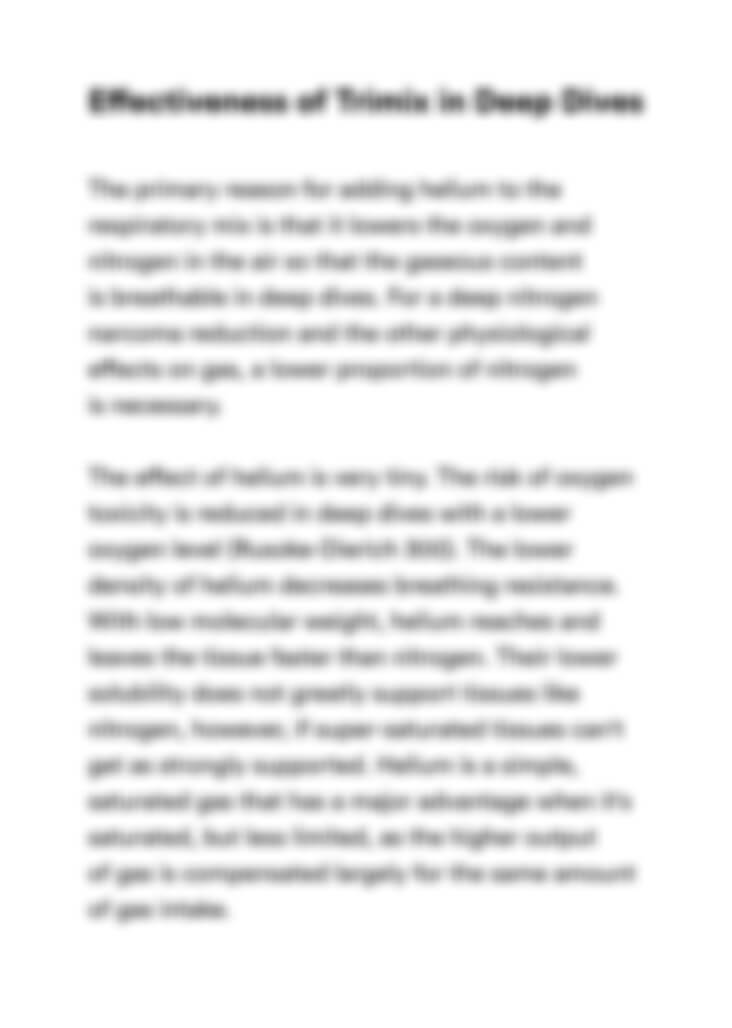 Can't find the right project?
Our experts can help you get one from scratch.