The Body as a Cultural Symbol
Document preview:
The body can be used to express culture and represent a situation for understanding. The body is used to make expressions that compliment or complicate a discussion or communication. At the same time, the body can be used to symbolize position within the society. A simple change of position or distance between two conversing persons can change the conversation or the outcome of the conversation. In china, it is common for people to get very close and touch each other while having a conversation even when they are complete strangers. However, the man is said to be locked out of the house during the day giving the woman control whenever there is light. Similarly, this symbolism also brings out the opposition between sacred and other places in the house.
$20
The Body as a cultural Symbol
This might be interesting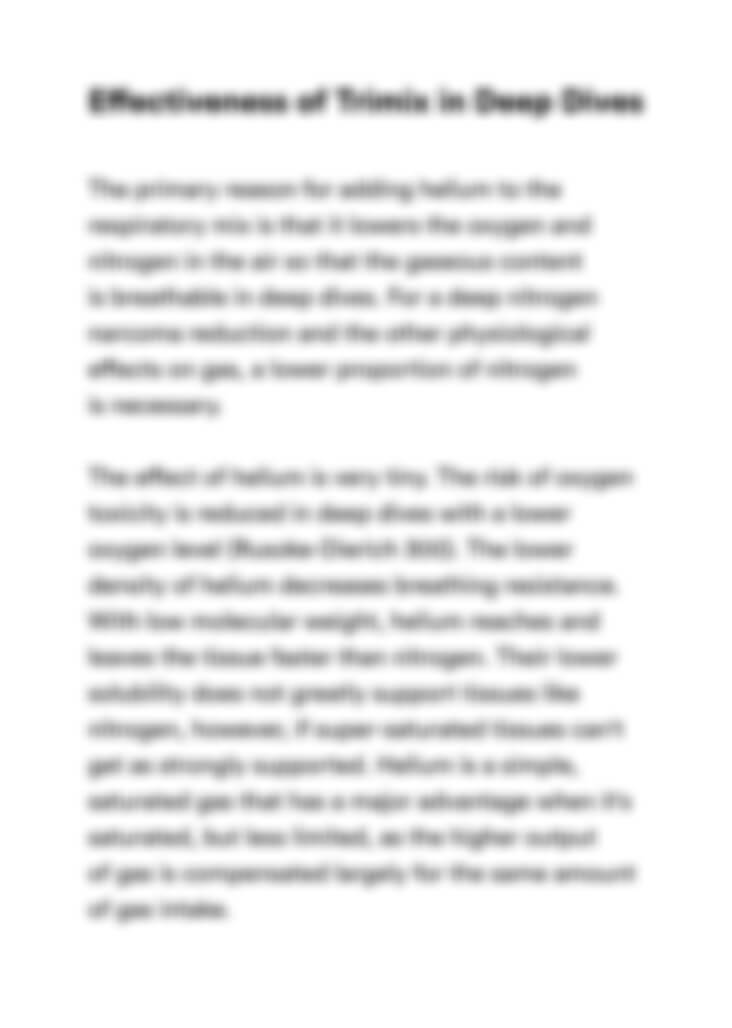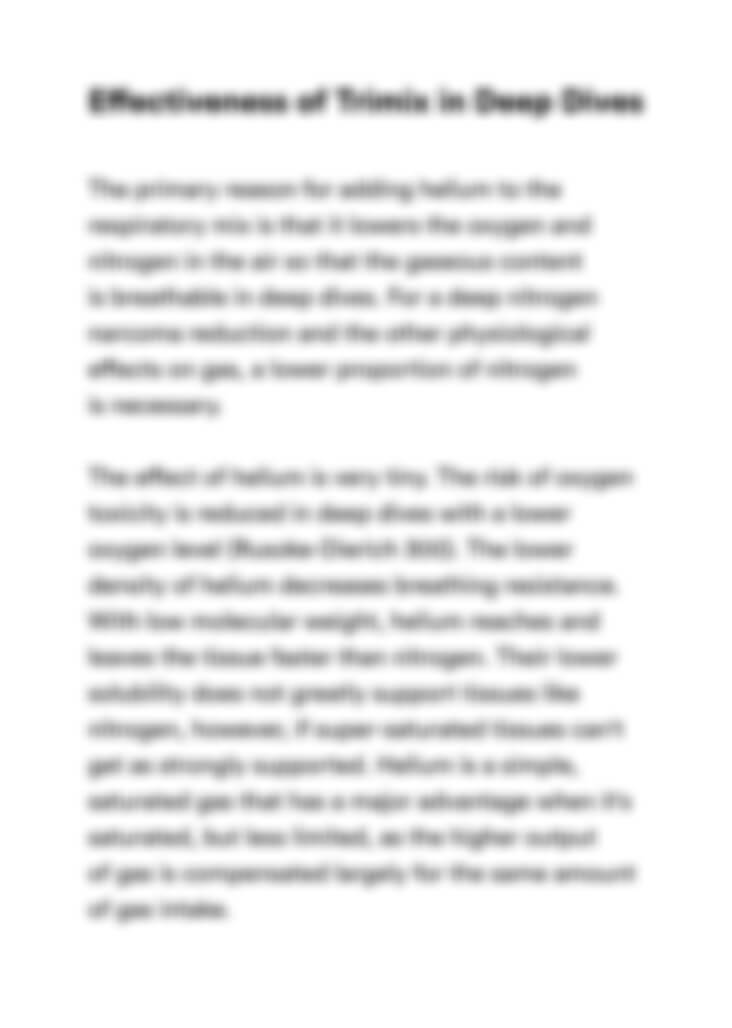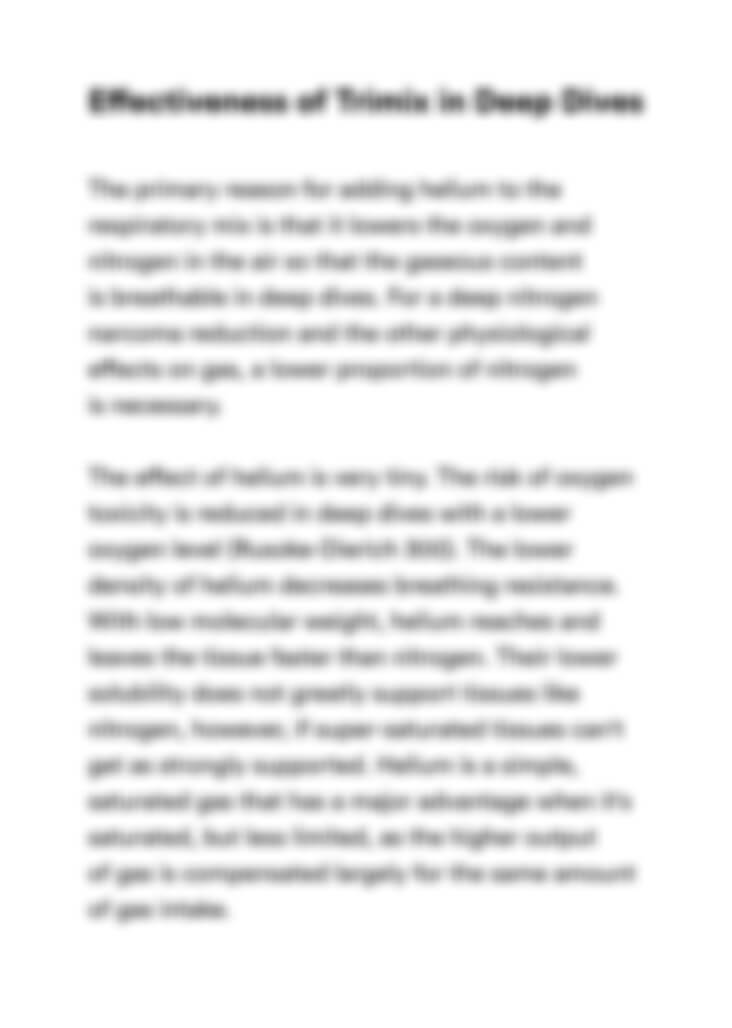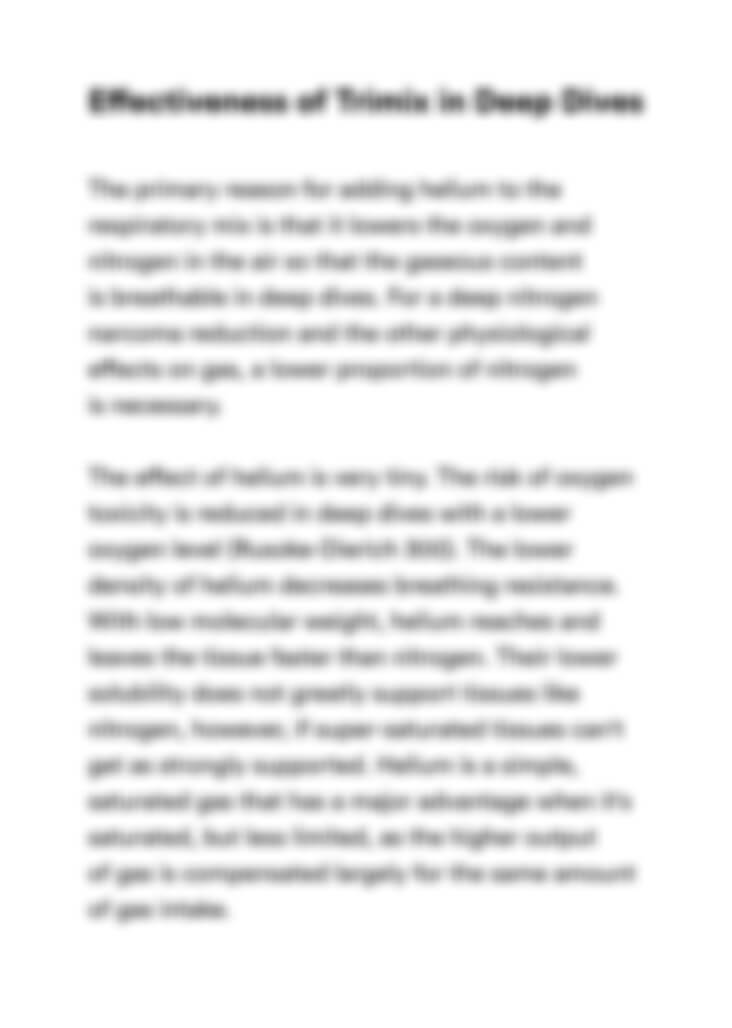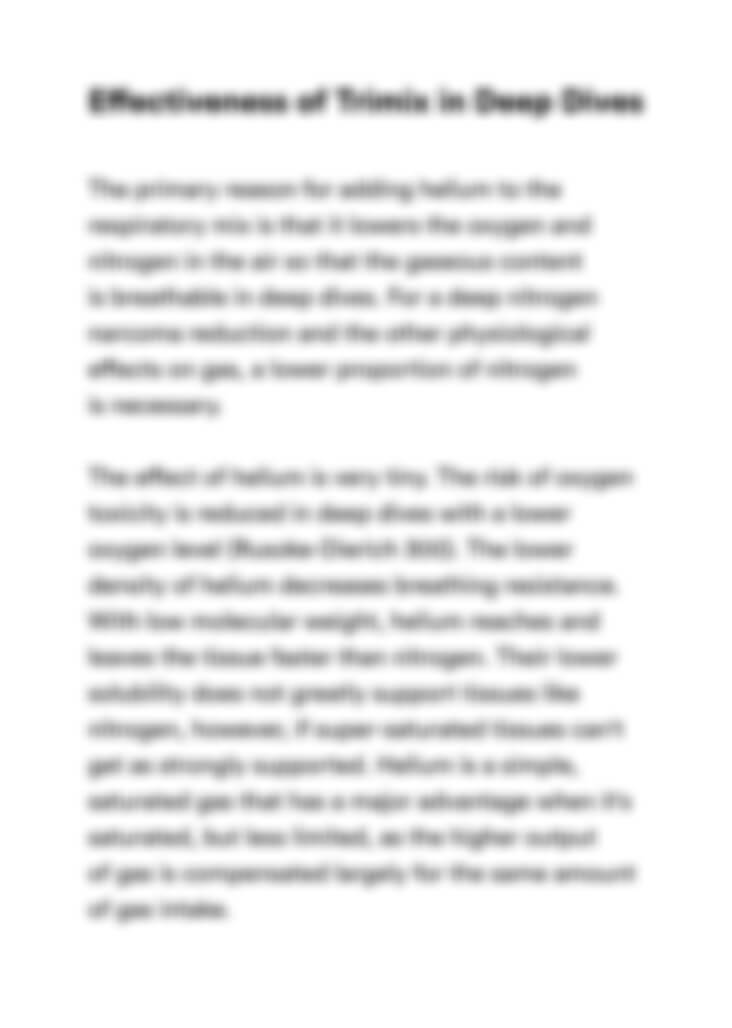 Can't find the right project?
Our experts can help you get one from scratch.