The 400 Blows Literary Analysis
Document preview:
  Antoine's parents are extremely neglectful towards him, consider his presence as a nuance and overall have very little guidance for him. Simultaneously, they exhibit high hypocrisy, have high expectations of the boy while offering nothing in return. Sensing all of that Antoine either withdraws to what little space he has or runs away. In school Antoine feels the same pressure. He is stereotyped as a troublemaker by his teacher and is being often singled out and publicly punished. The boy is placed in a police car together with thieves and prostitutes raising him symbolically to the level of adult, which he clearly is not. This scene loudly speaks to how critical Truffaut is of French society.  Truffaut said many times that cinema saved his life. If this statement is taken at face value it is only fitting to say how with this and his other films Truffaut returned the favor. Relying on a simple story he utilized heavily cinematic techniques for enhancement, none of which is more promi...
$25
The 400 Blows Literary Analysis
This might be interesting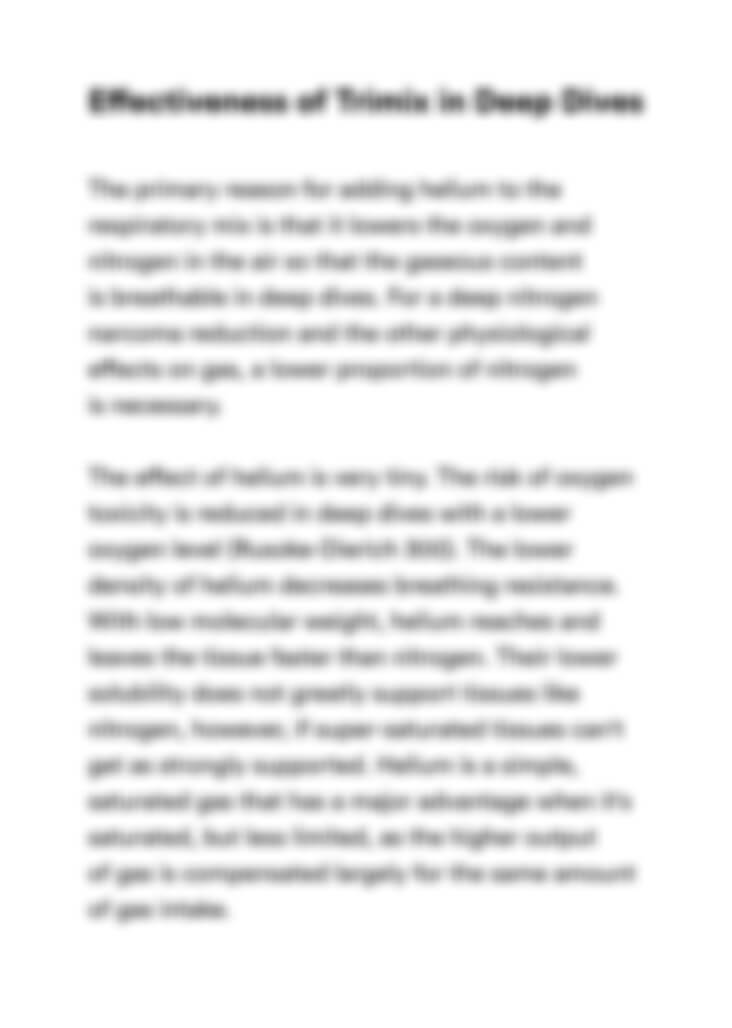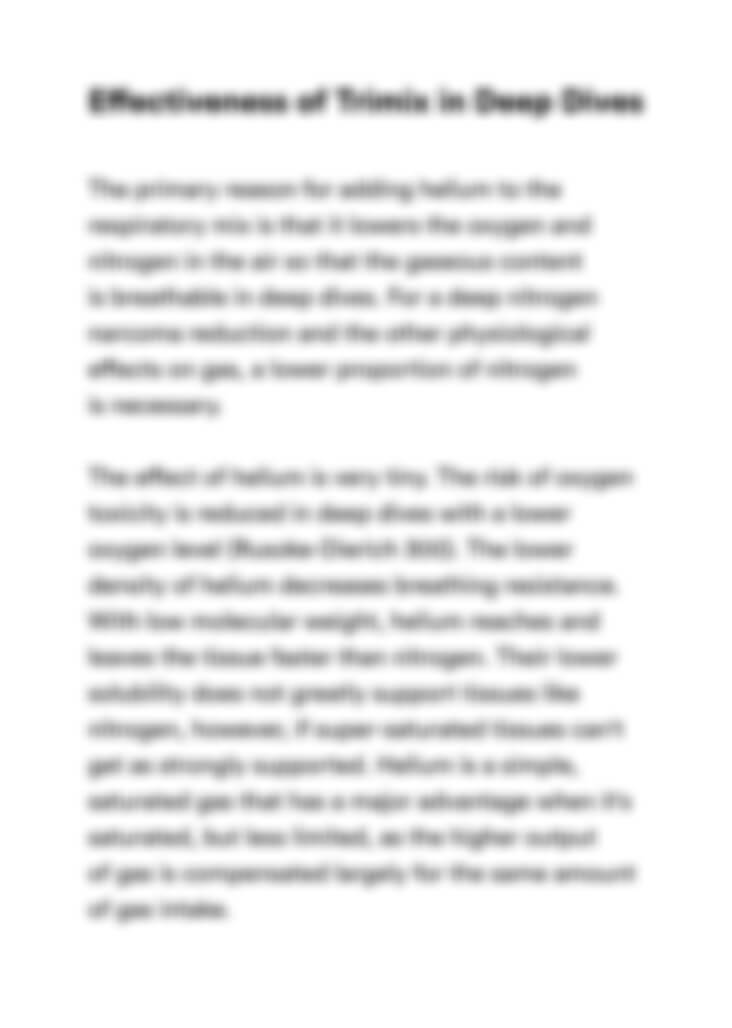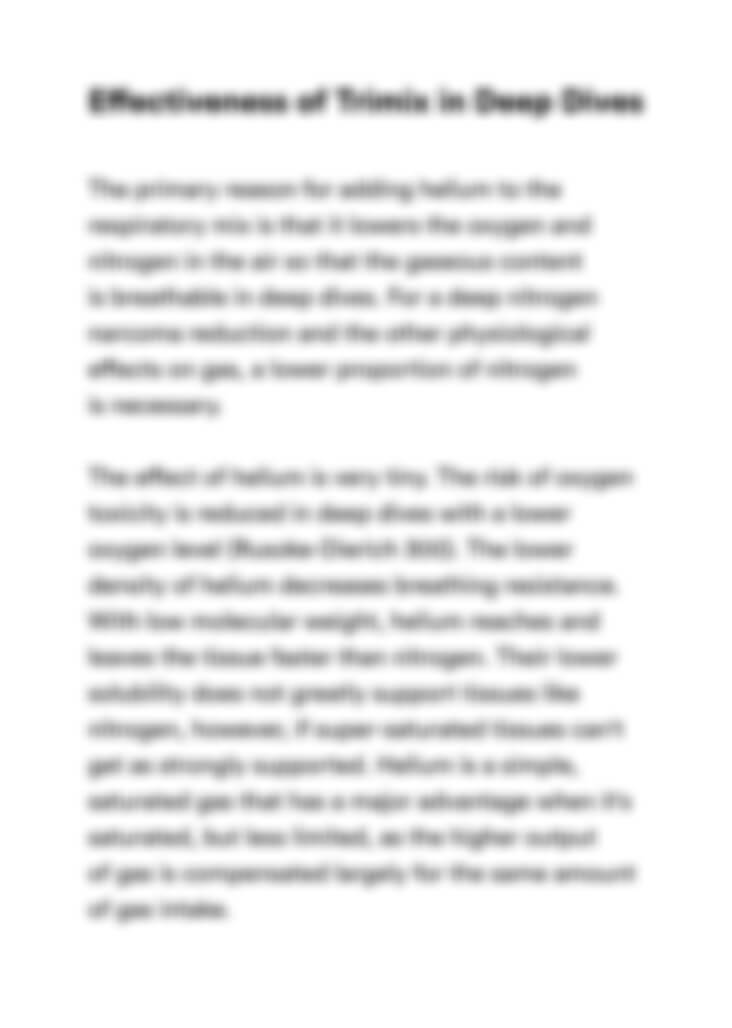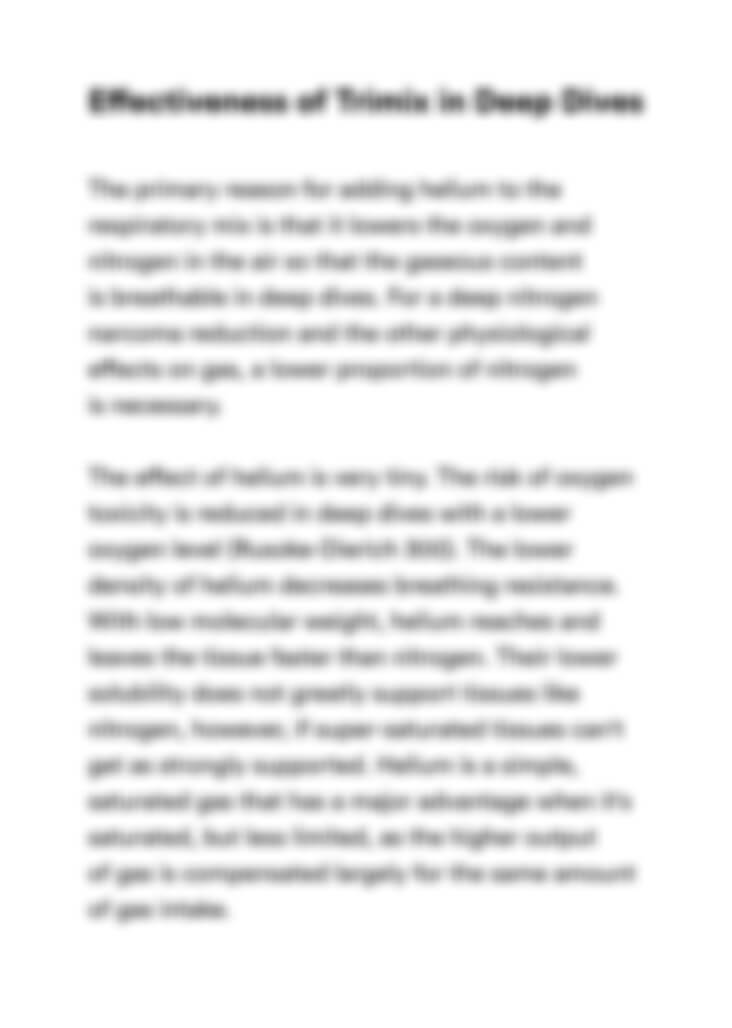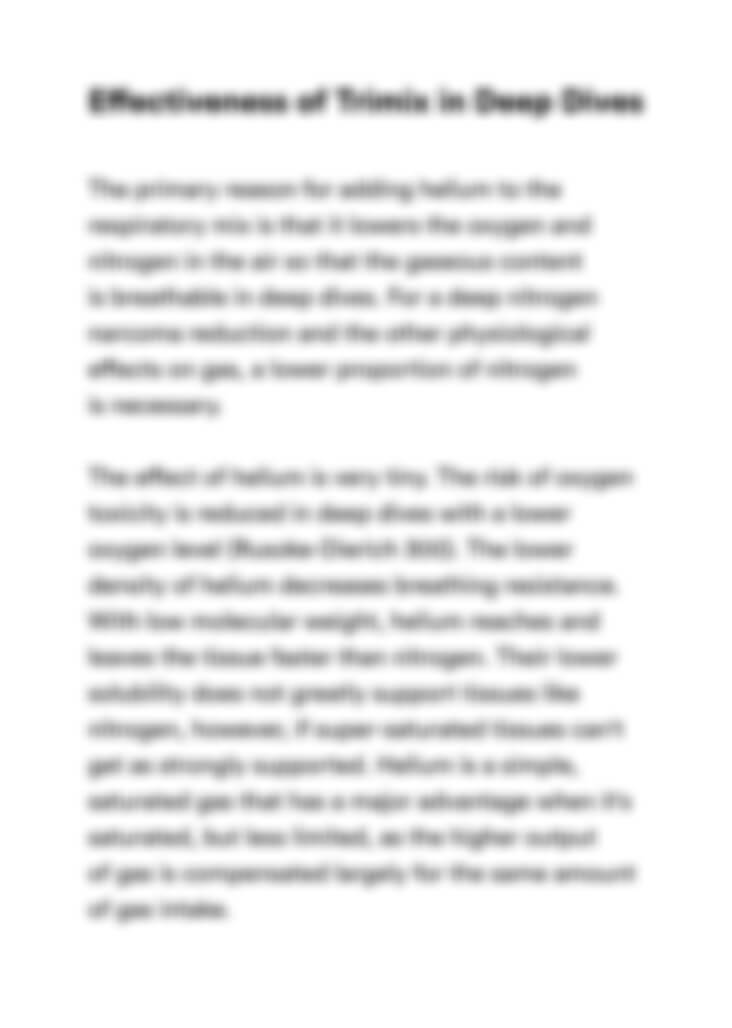 Can't find the right project?
Our experts can help you get one from scratch.