talent management
Document preview:
Adeleke, A.Q., A.Y. Bahaudin, and A. Web. Ahadzie, Divine Kwaku et al. "Towards Developing Competency‐Based Measures For Project Managers In Mass House Building Projects In Developing Countries". Construction Management and Economics 27. Bruce, Andy and Ken Langdon. Project Management. New York: Dorling Kindersley, 2000. Print. Chang, Andrew C. Web. Emmel, Nick. Sampling And Choosing Cases In Qualitative Research. London: SAGE, 2013. Hoff, K. "Paths Of Institutional Development: A View From Economic History". The World Bank Research Observer 18. Web. (Kerzner) Krog, Camilla L. and Krishna Govender. "The Relationship Between Servant Leadership And Employee Empowerment, Commitment, Trust And Innovative Behaviour: A Project Management Perspective". SA j. hum. Web. "Making Teamwork Work: The Importance Of Training And Development For Team Leaders". Human Resource Management International Digest 11. Agile Management. Heidelberg: Springer, 2012. Print. Njoku, John E. Eberegbul...
This might be interesting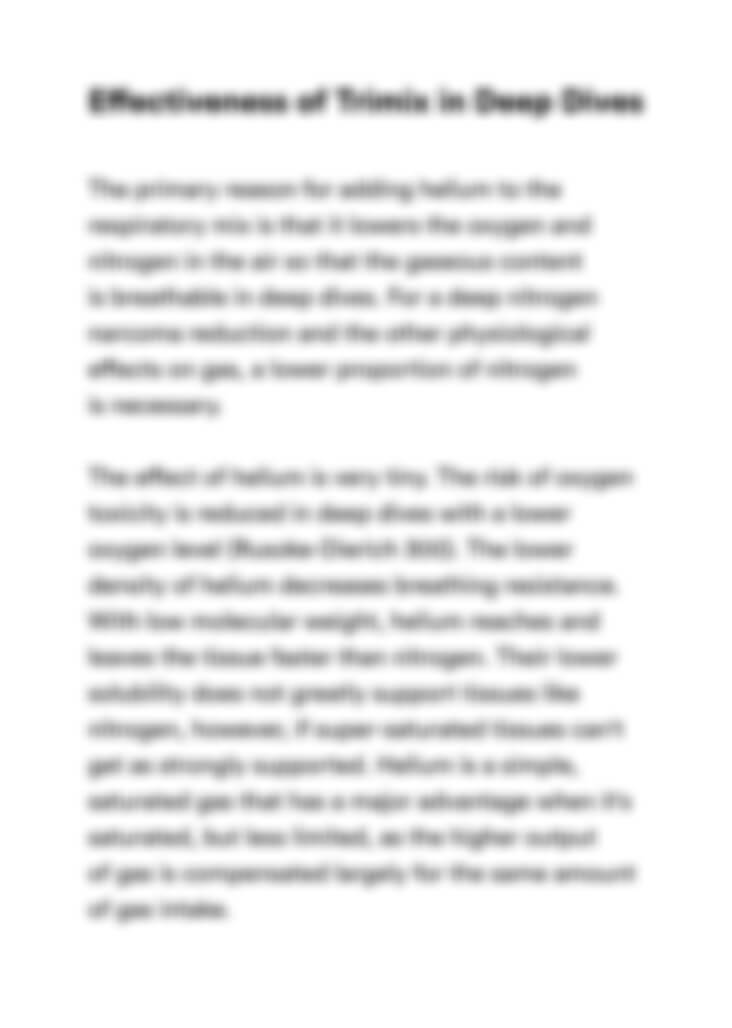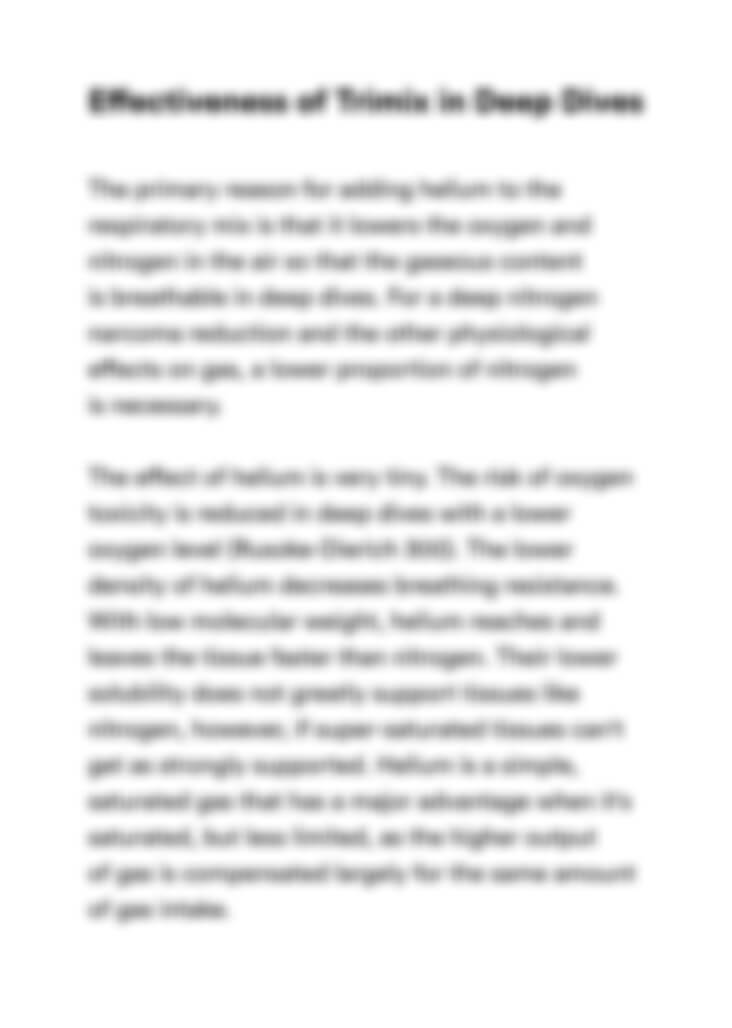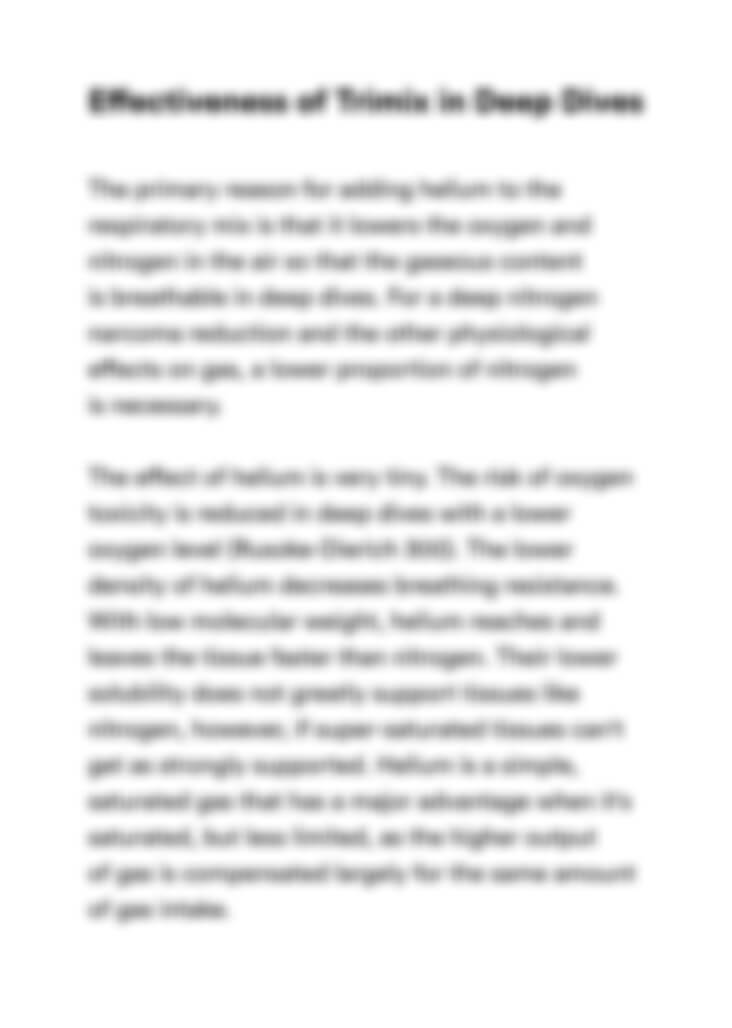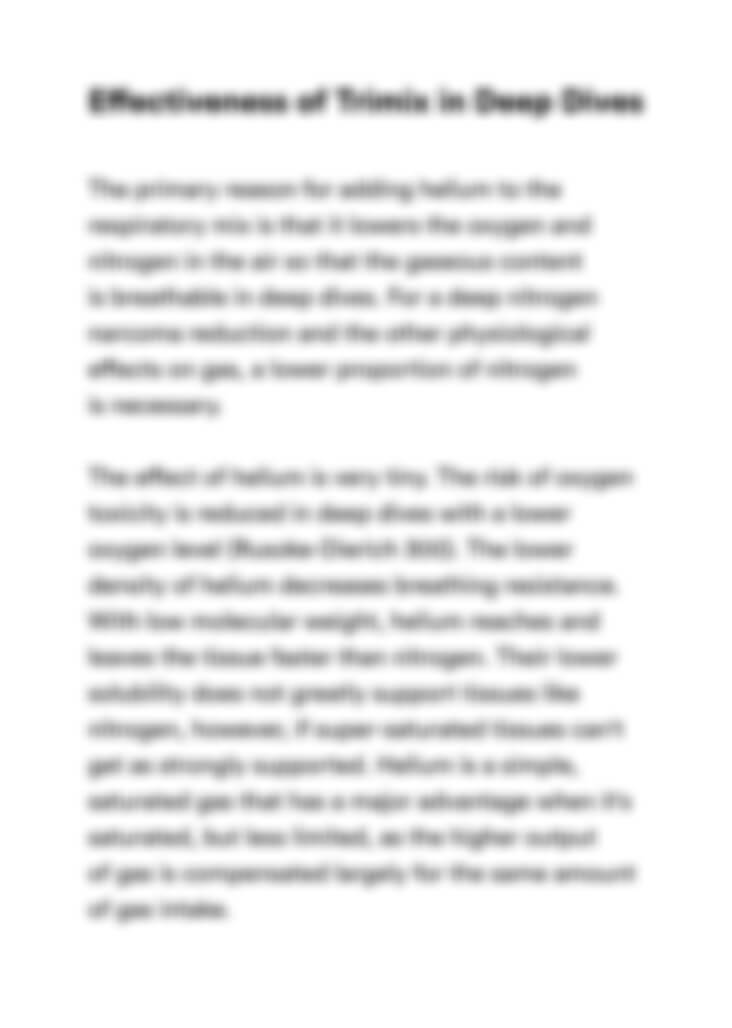 Can't find the right project?
Our experts can help you get one from scratch.