suvs vs sedan
Document preview:
In the late18th century and early parts of the 19th century, a steam powered car was invented. These inventions eventually led to the first internal-combustion powered car being introduced in the late parts of the 19th century. Since then, the car technology has evolved t gasoline-internal-combustion-engine-powered car. Today, cars come in different designs and types. The type and design of modern day cars are usually determined by their manufacturers. On the other hand, a Sport utility vehicle (SUV) is a vehicle designed in a similar manner to a station wagon but it has a chasis of a light truck. An SUV might either have or not have a four-wheel drive. This feature allows this vehicle to be used both on and off-road.In most cases, SUVs are used on paved roads. In simple terms, an SUV has combined features if minivans, large sedans and pickup trucks. As a matter of fact, some SUV advertisements tend to inform people of their ability to comfortably travel through rough terrains. The fea...
This might be interesting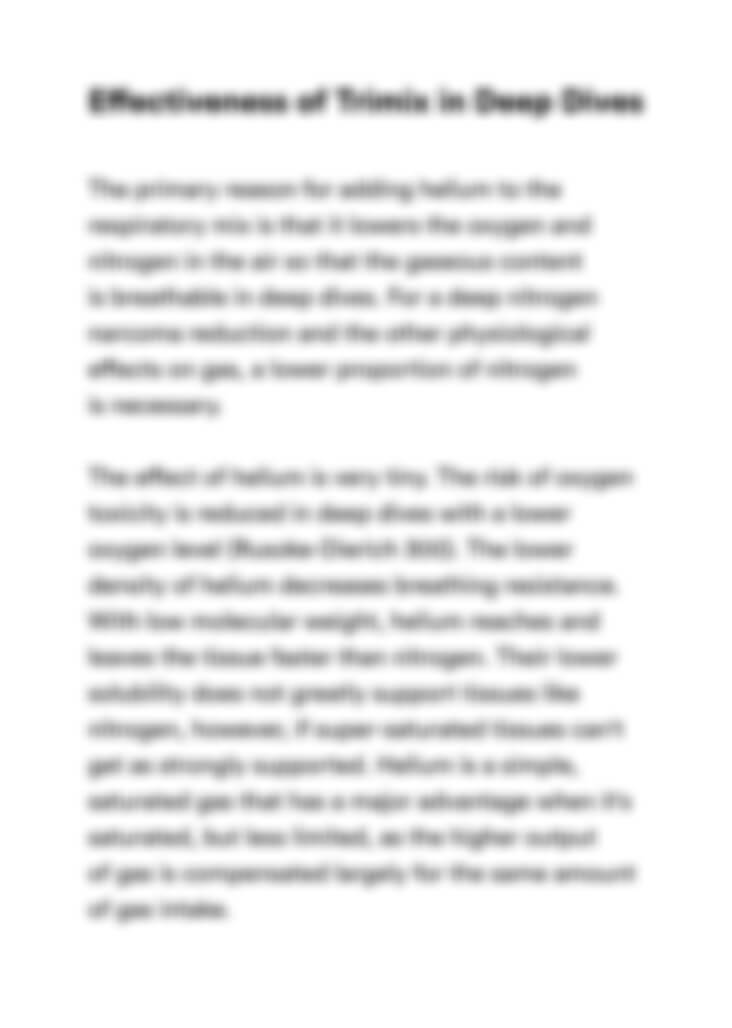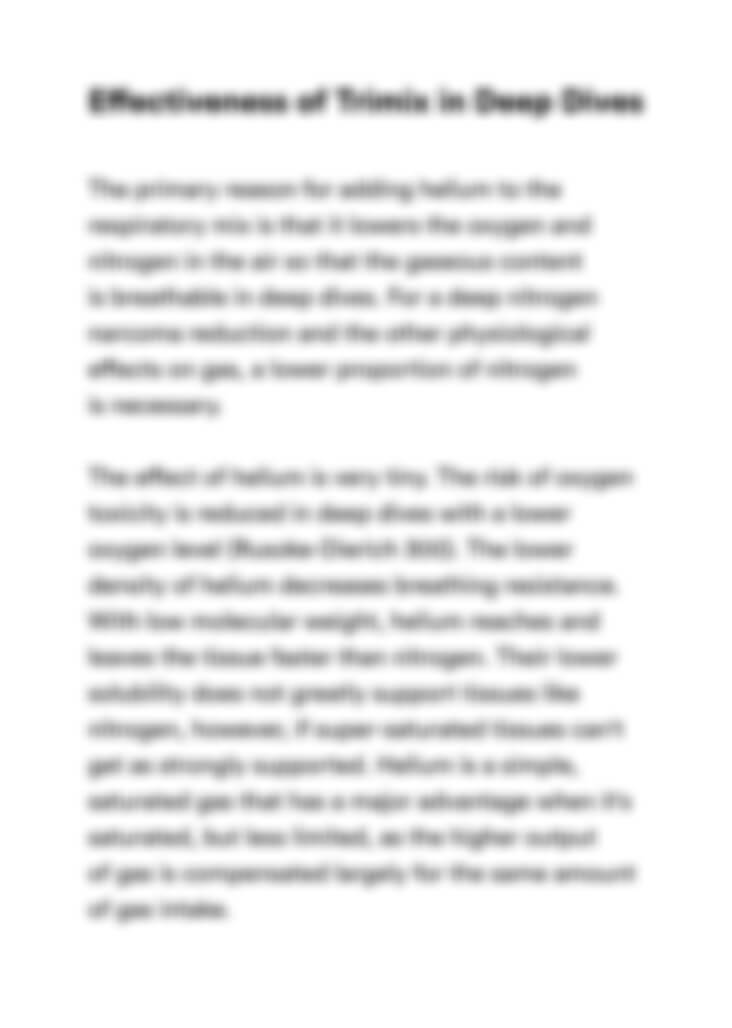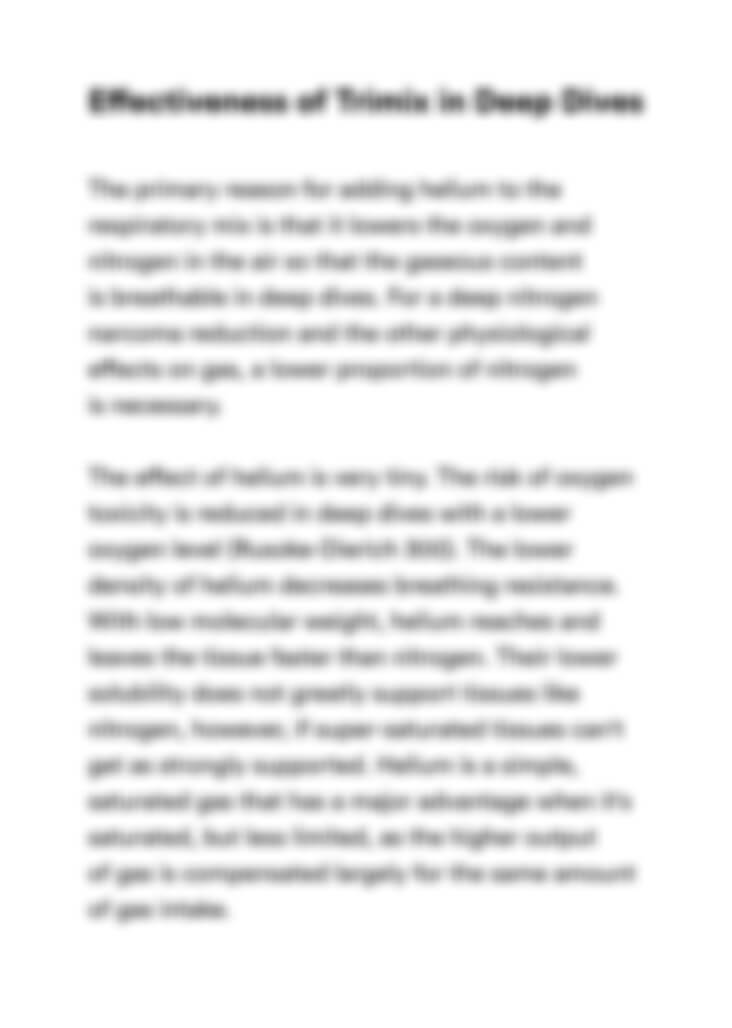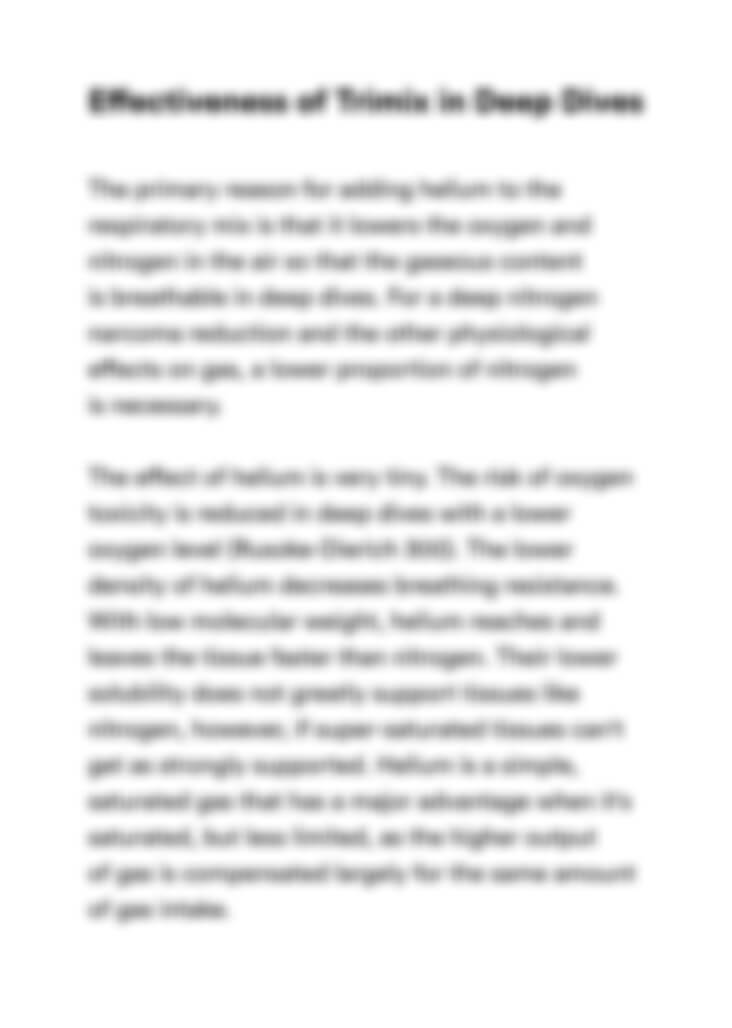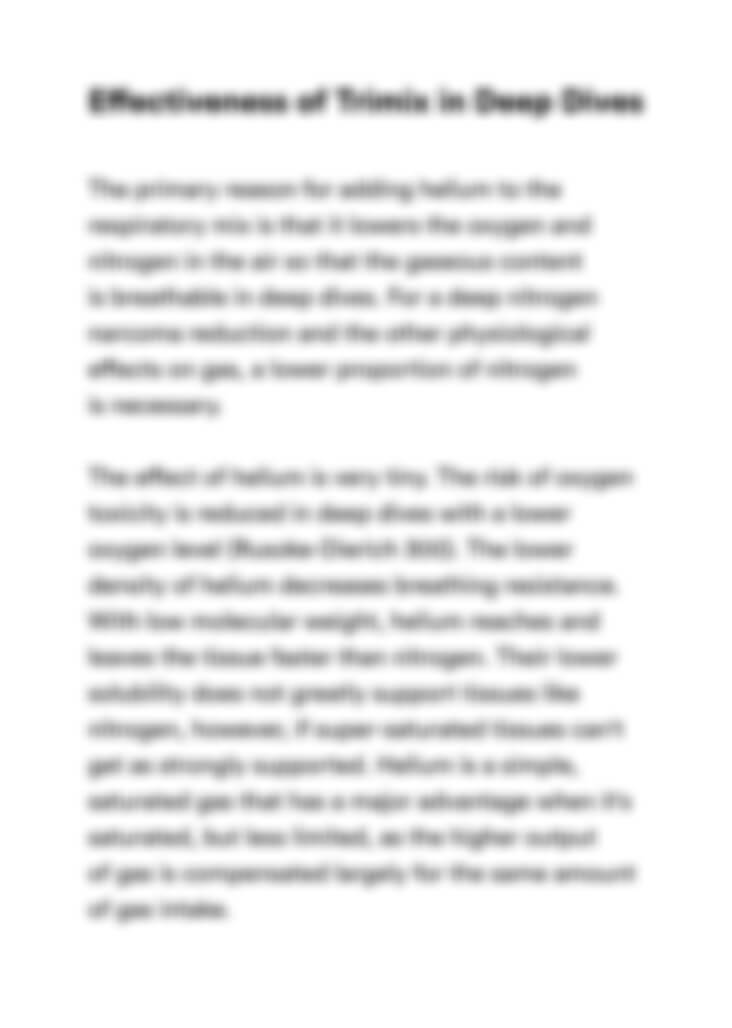 Can't find the right project?
Our experts can help you get one from scratch.