Suki Case Study
Document preview:
• The degree of steps taken from the inquirer to monitor the particular mystery in the data • The estimation in the data to the business and it is rivals • The way of measuring exertion or even cash utilized by the company in contributing to the information (LII) 2) Does Suki have to worry about the fact that others in the business know about John's new software routines? Suki has to worry because if everyone in the enterprise knows about John's new software methods they can steal the idea and come up with same software with a different name and logo. John would not be able to defend his work if someone does that. Still someone could steal the software and register it once it is registered even the client who bought the software from Suki will not claim the copyright if he or she relied on the agreement signed with Suki. The agreement is binding on Suki and the client but not any other third party; unless the customer registers the software to own the copyright otherwise any third part...
This might be interesting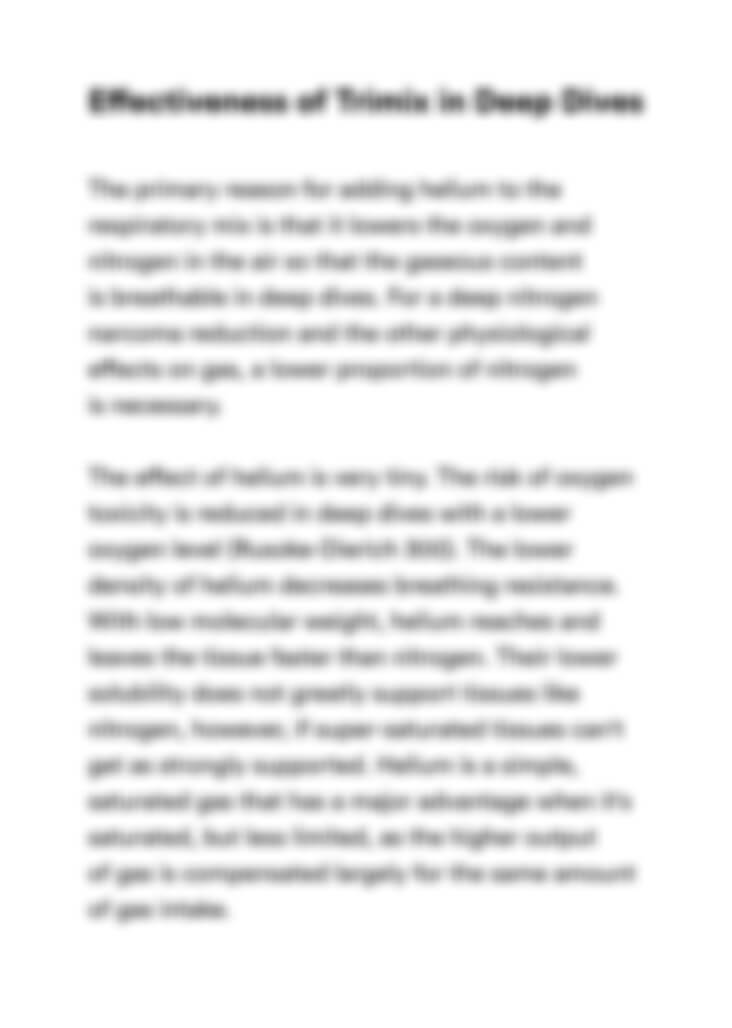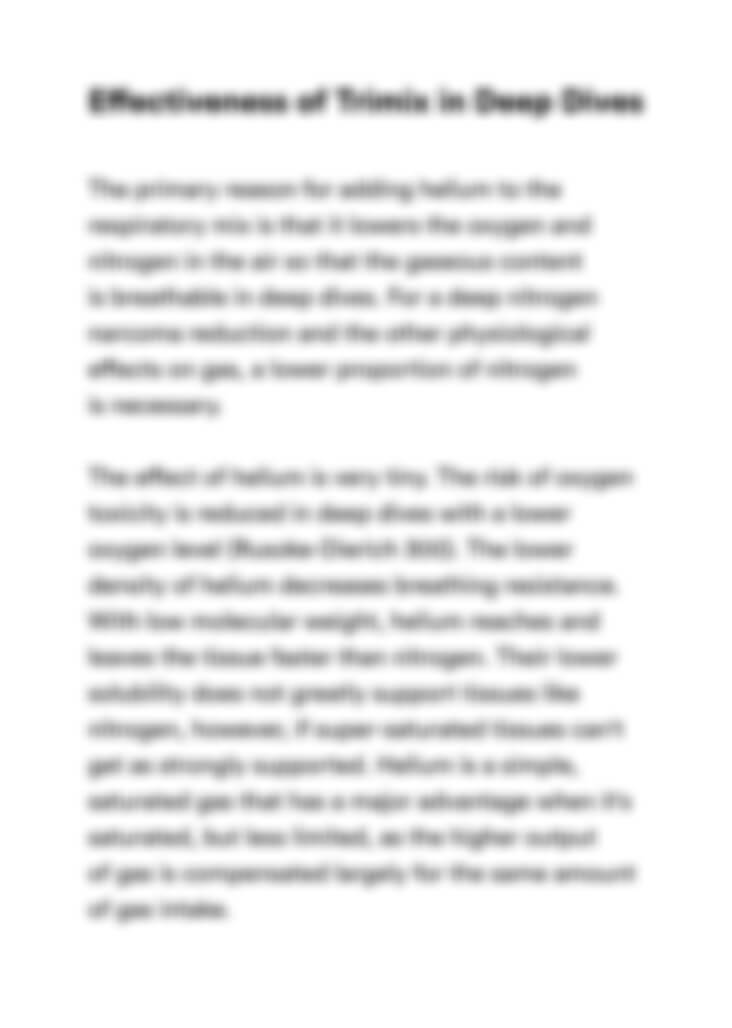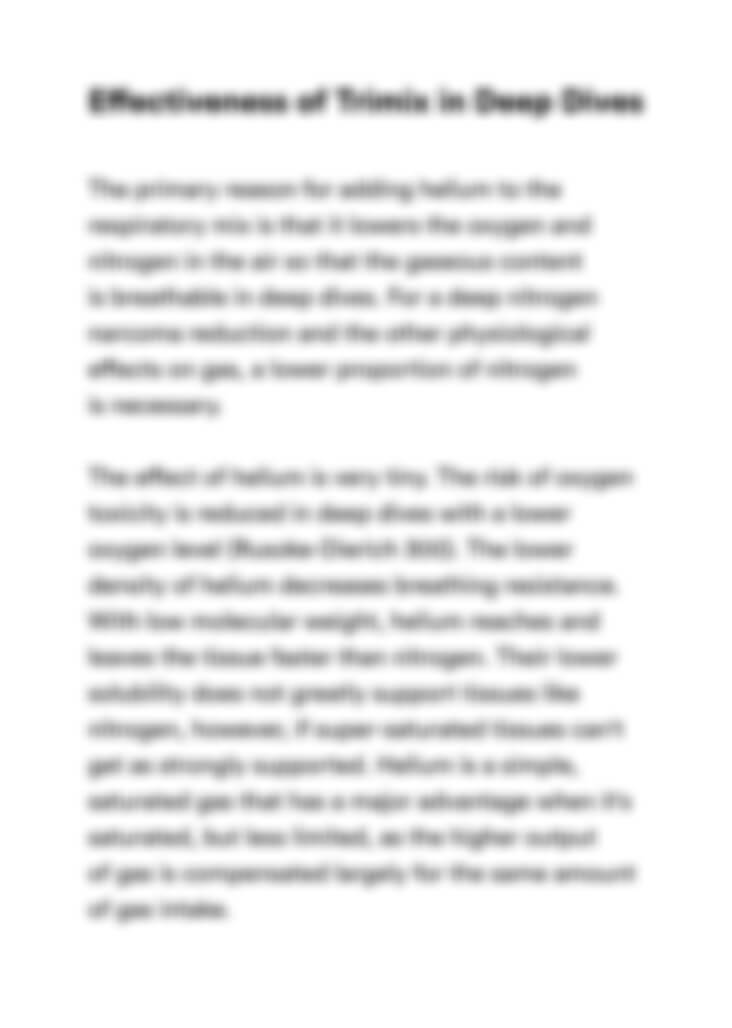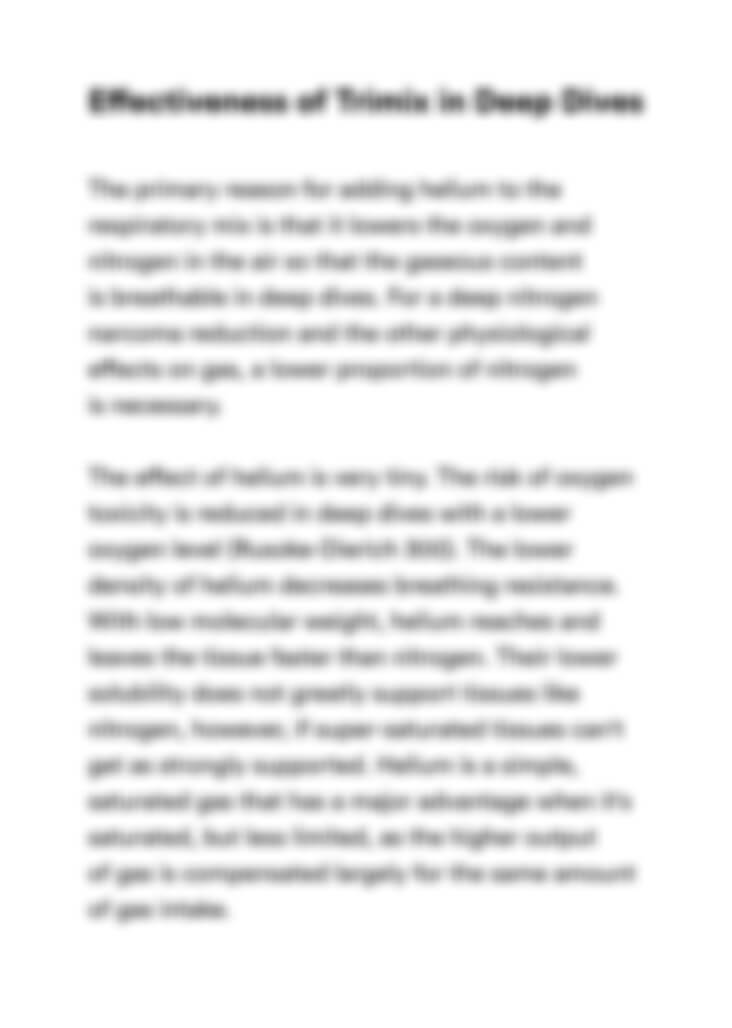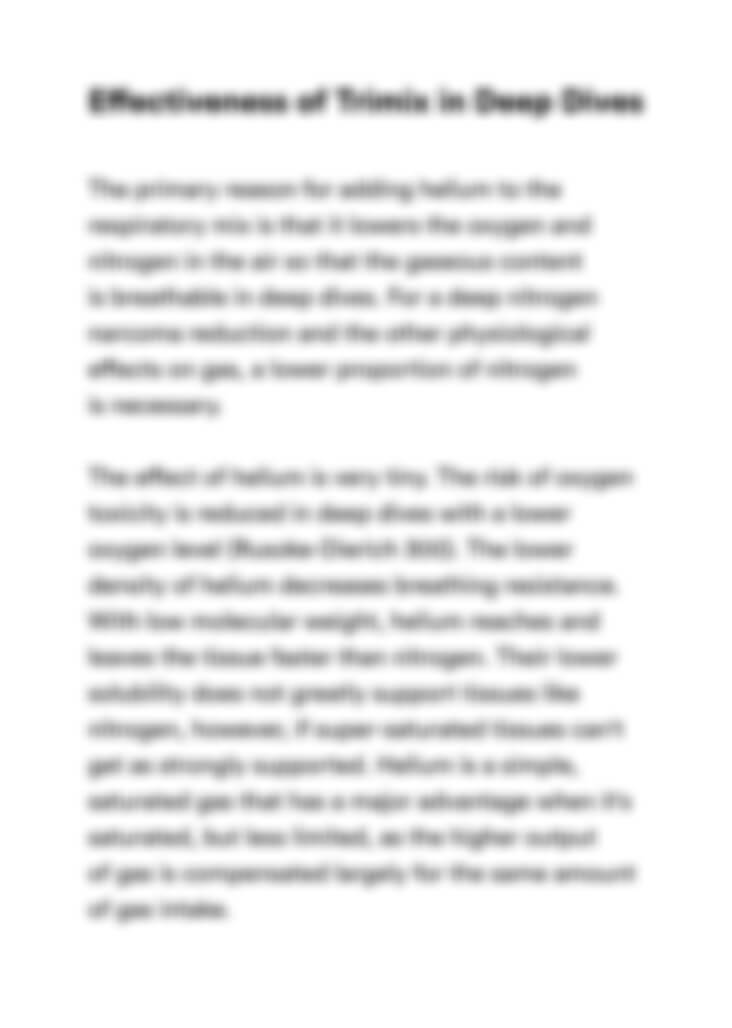 Can't find the right project?
Our experts can help you get one from scratch.