Suki Case Study
Document preview:
It means that Suki has no control at all over the software. The client has the rights to register the software as their own. Trade secrets will have Suki protecting their secrecy of innovation. There is different information that constitutes trade secret: • If the information is well known to any other party outside the business • If it the information has been leaked out and employees and whoever involved in the company have received it • The degree of steps taken from the inquirer to monitor the particular mystery in the data • The estimation in the data to the business and it is rivals • The way of measuring exertion or even cash utilized by the company in contributing to the information (LII) 2) Does Suki have to worry about the fact that others in the business know about John's new software routines? Suki has to worry because if everyone in the enterprise knows about John's new software methods, they can steal the idea and come up with same software with a d...
This might be interesting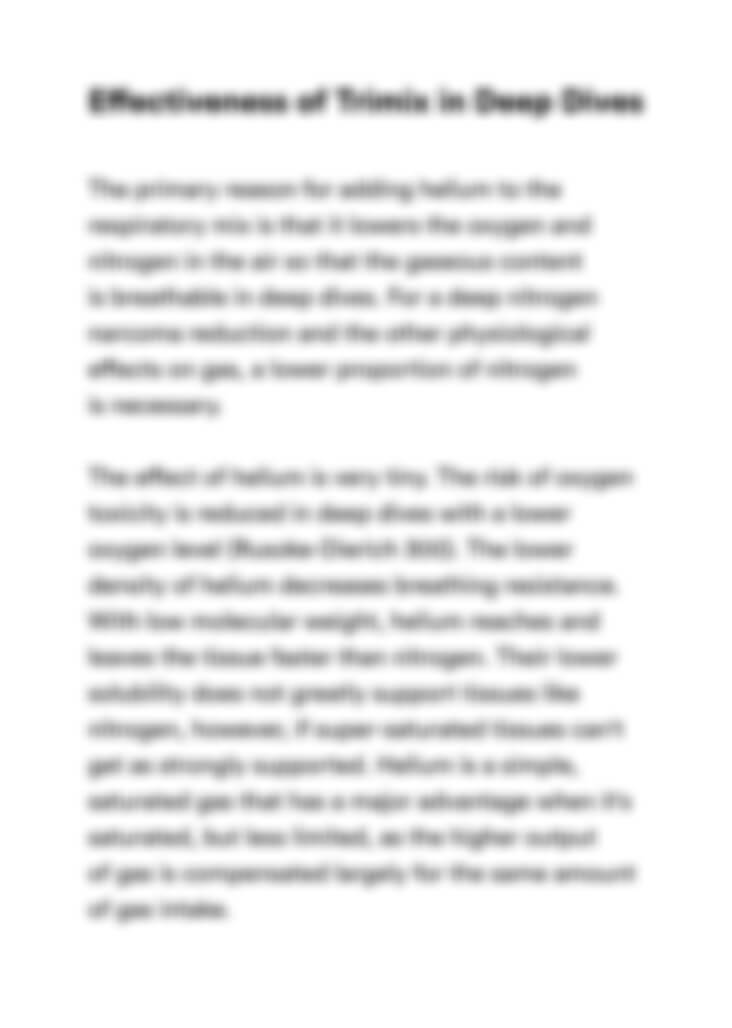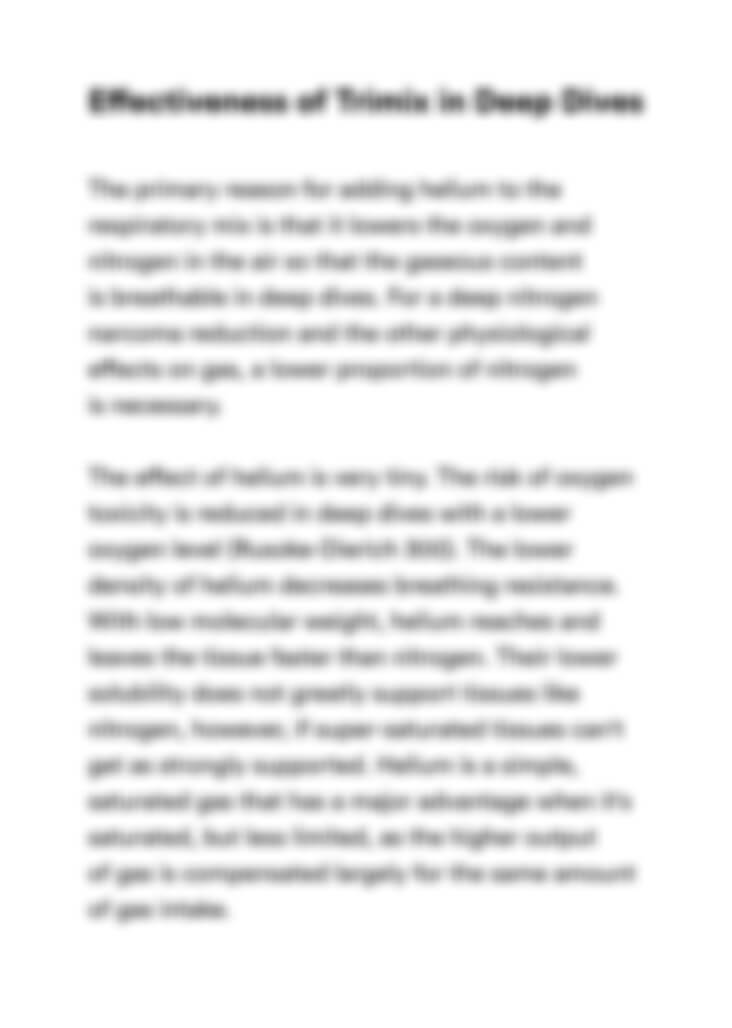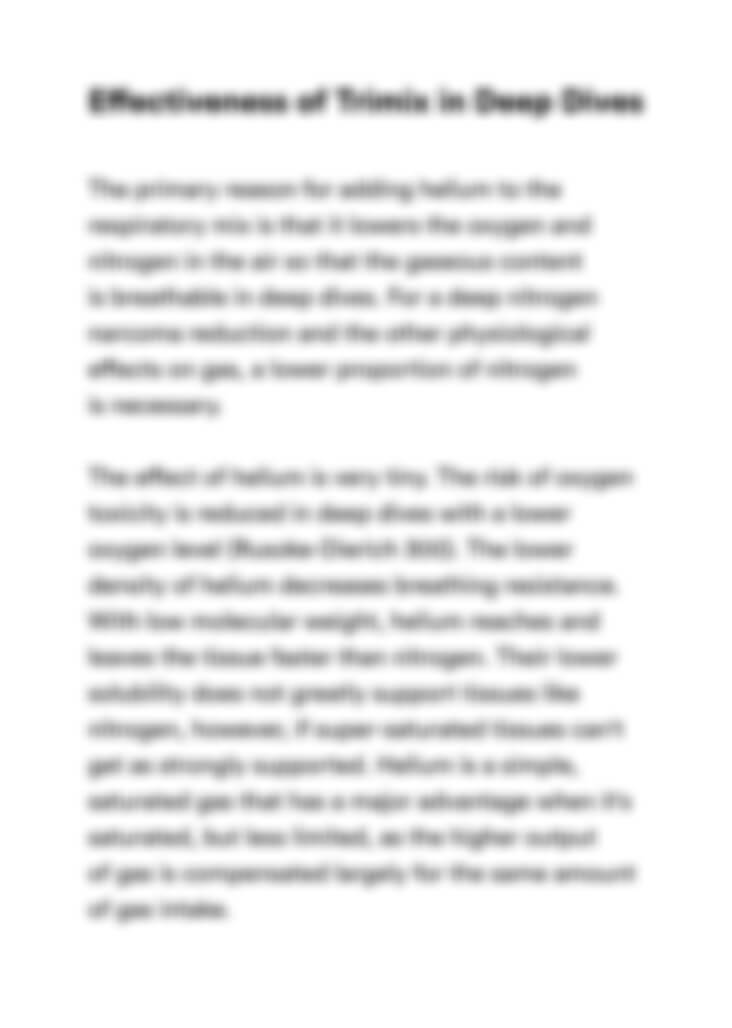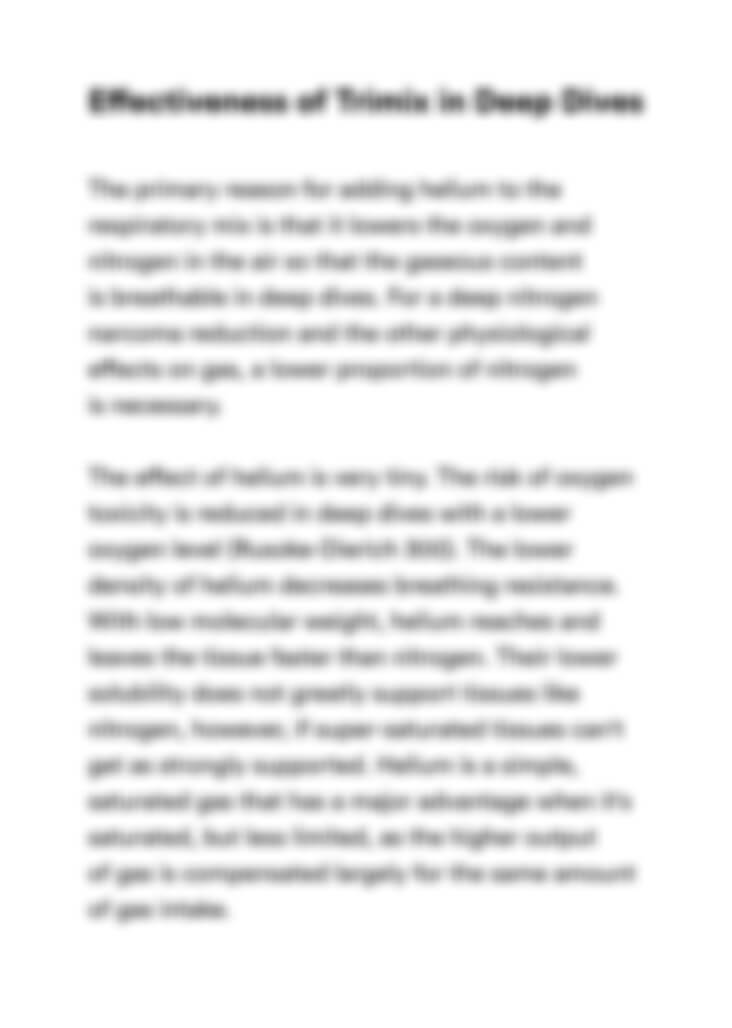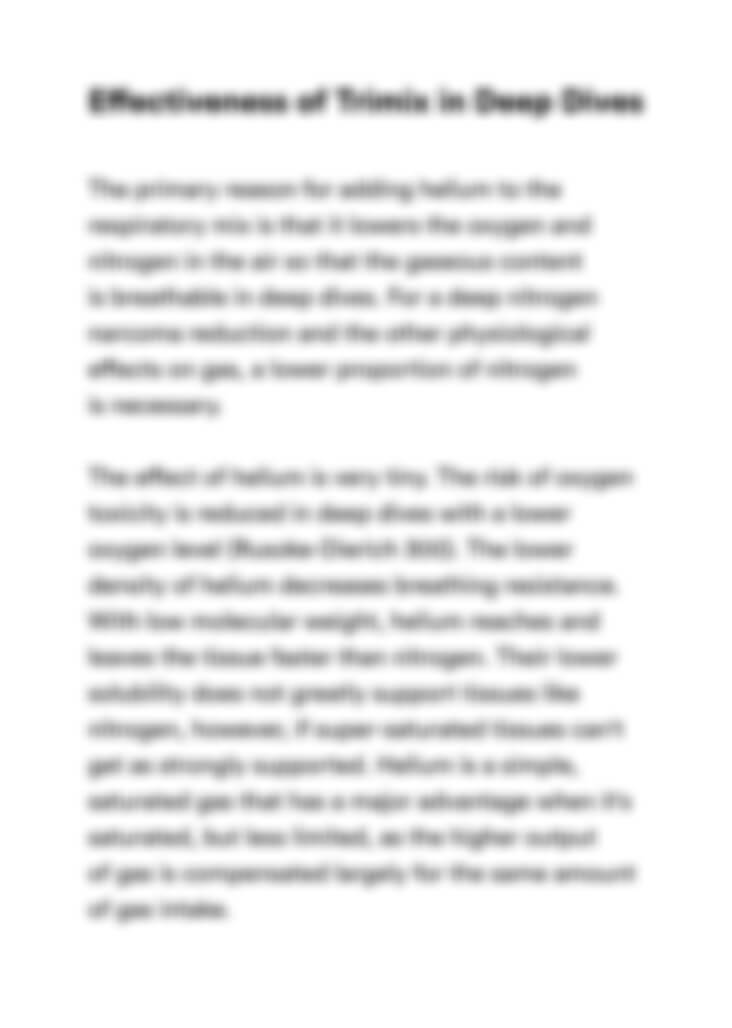 Can't find the right project?
Our experts can help you get one from scratch.