Study Skills Reasearch Paper
Document preview:
Kids keep on asking the question why? And in the process they learn a lot. When you subject yourself to this particular question you are able to learn new things as time goes by. It helps you remember easily in the retrieval process. The questions trigger you to have to look for information that you may be missing. The second one is self-explanation. You can make flashcards or answer the questions that are always found at the end of every text as practice questions. It helps a lot. It is also known as the retrieval practice by other known professionals. The fourth skill is the distribution practice. This kind of skill is utilized in the event of wanting to understand what you are reading which may be contained in a variety of other confusing but related texts. Another specific instance is when studying about the area of a circle. You have to learn the formula of solving the area of a circle. You also have to learn the formula of finding the perimeter of the same circle so that y...
$35
Study Skills Reasearch Paper
This might be interesting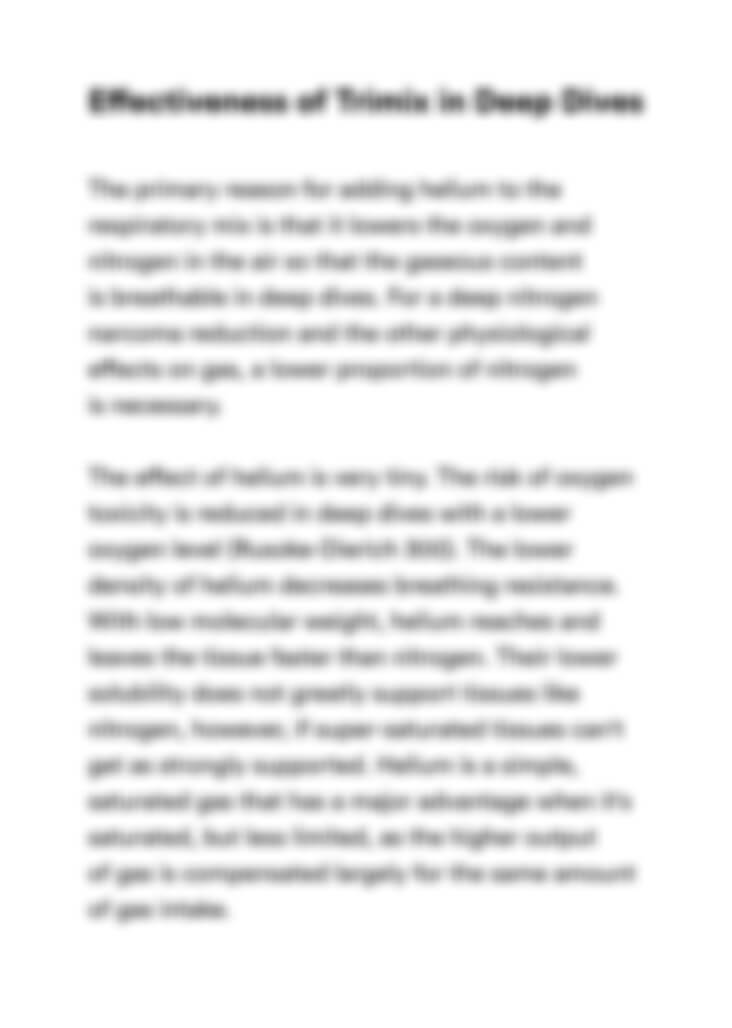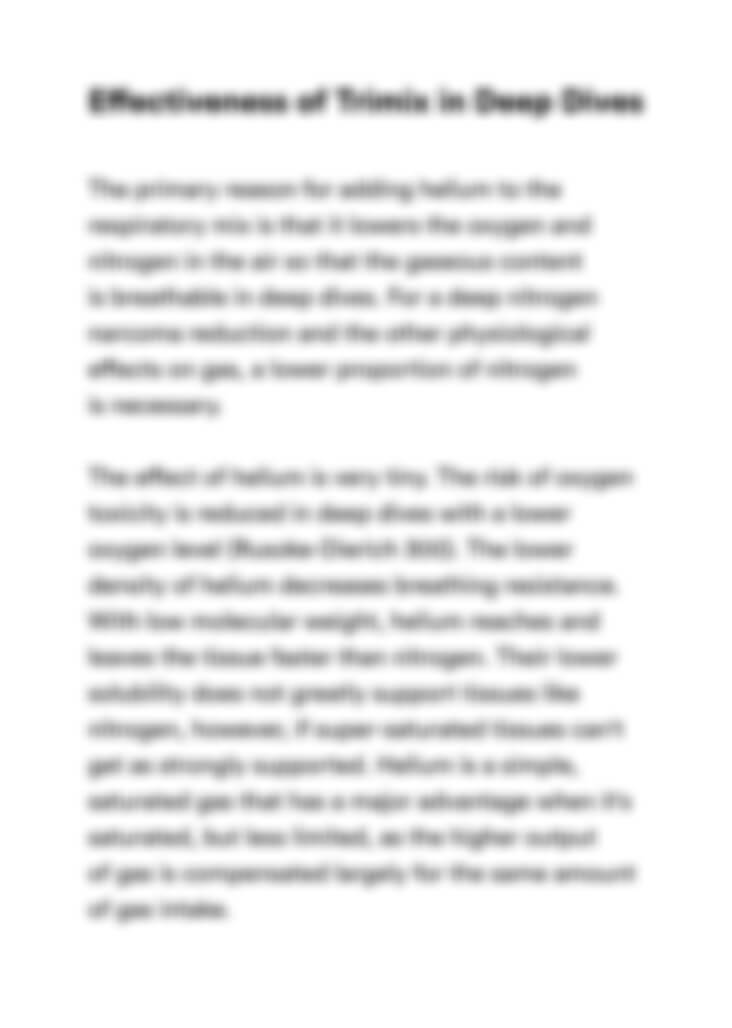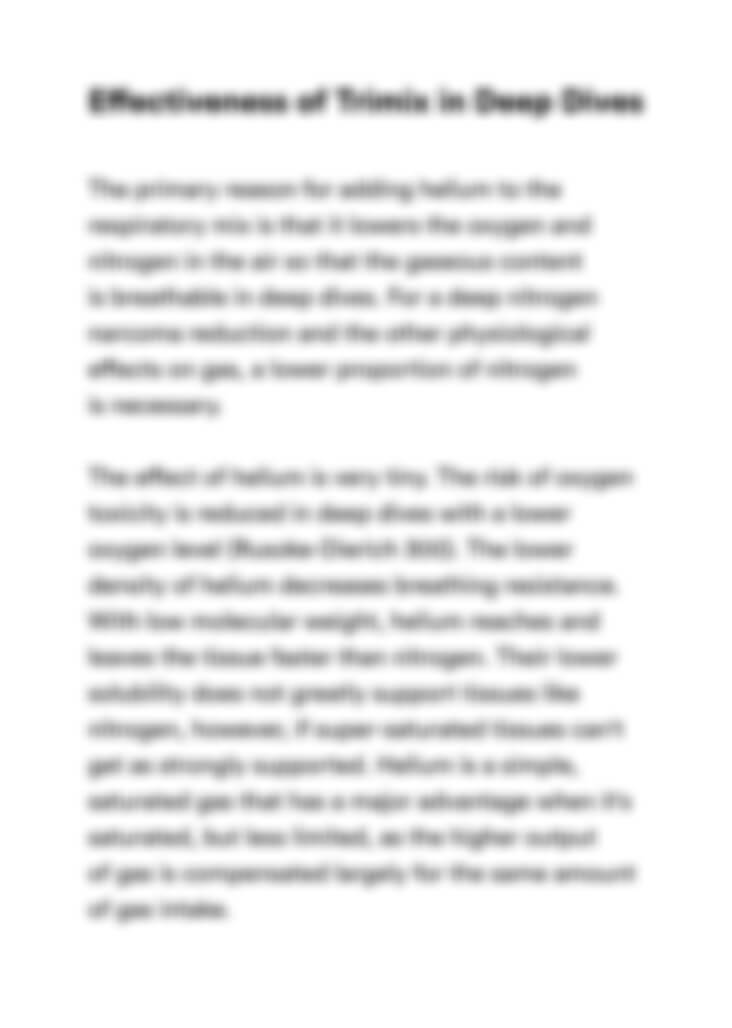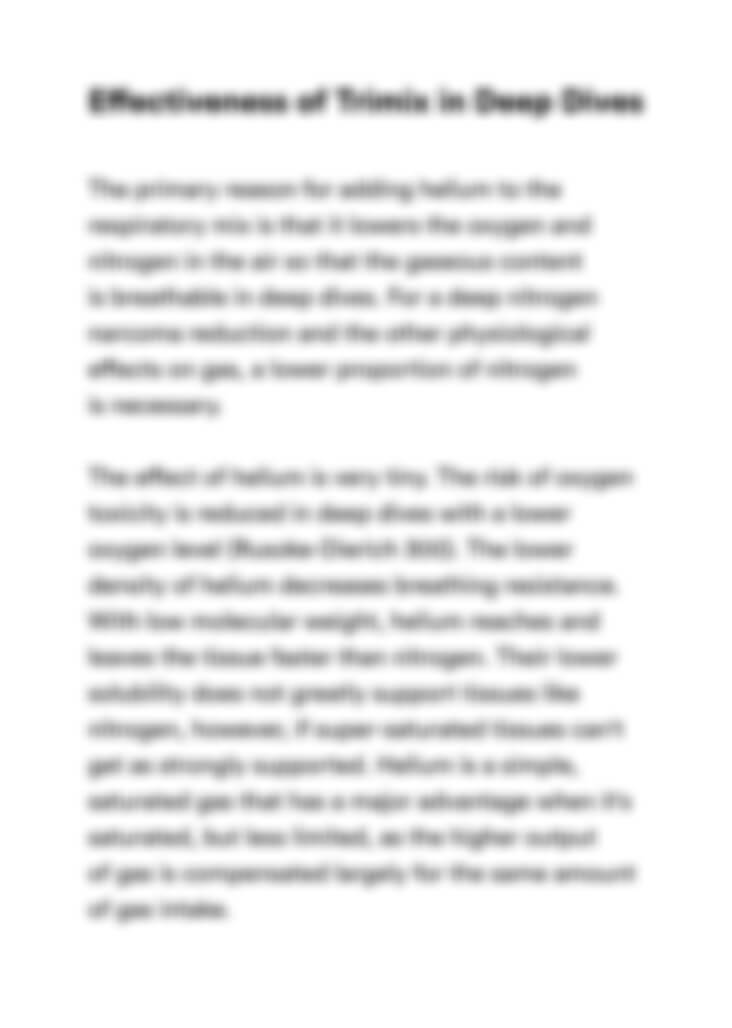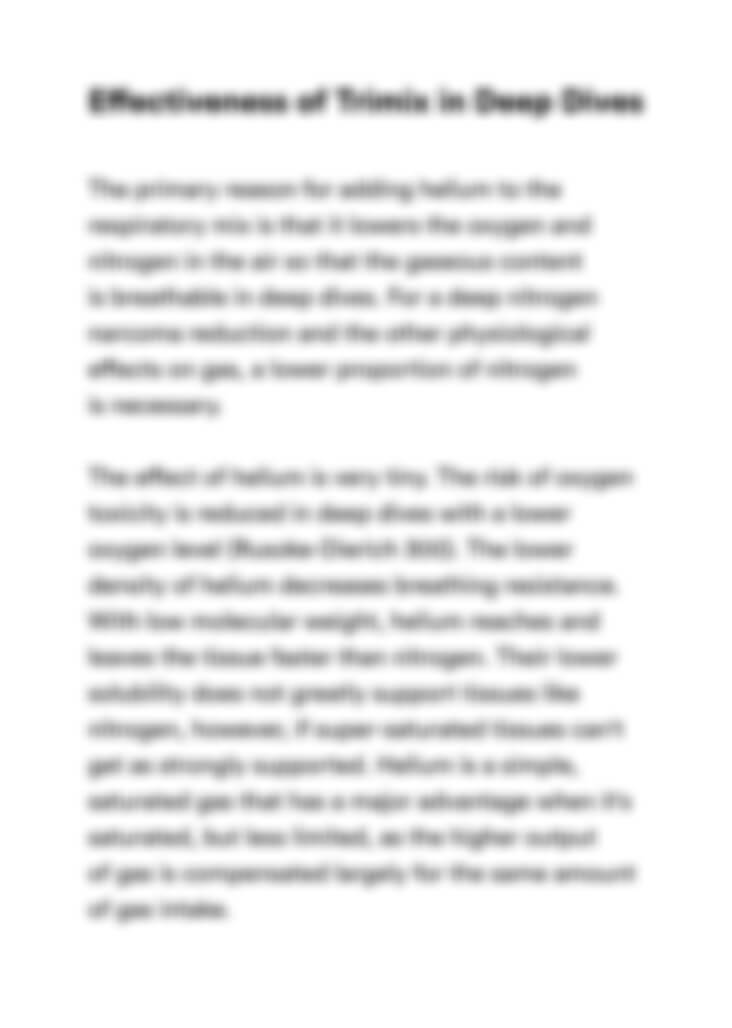 Can't find the right project?
Our experts can help you get one from scratch.