Staying Human
Document preview:
Thus, the problem created by cloning and genetic engineering may lie is much bigger because designing future generations and redesigning the existing ones, only creates destruction. Ultimately, humanity will be eroded through these unnatural ways of correcting human traits. Furthermore, based on the nature of man an increased appetite for experimenting and embracing this technology may be a problem and not part of the solution. Techno utopians continue to support their sentiments stating enormous benefits that come with new technology such curing of disease yet the ethical practice remains a major challenge. Some like Lee Silver would be annoyed with anyone raising concerns of safety to the public and cite legitimate arguments in defense of these techniques.
$20
Essay on Staying Human by Dinesh D'Souza
This might be interesting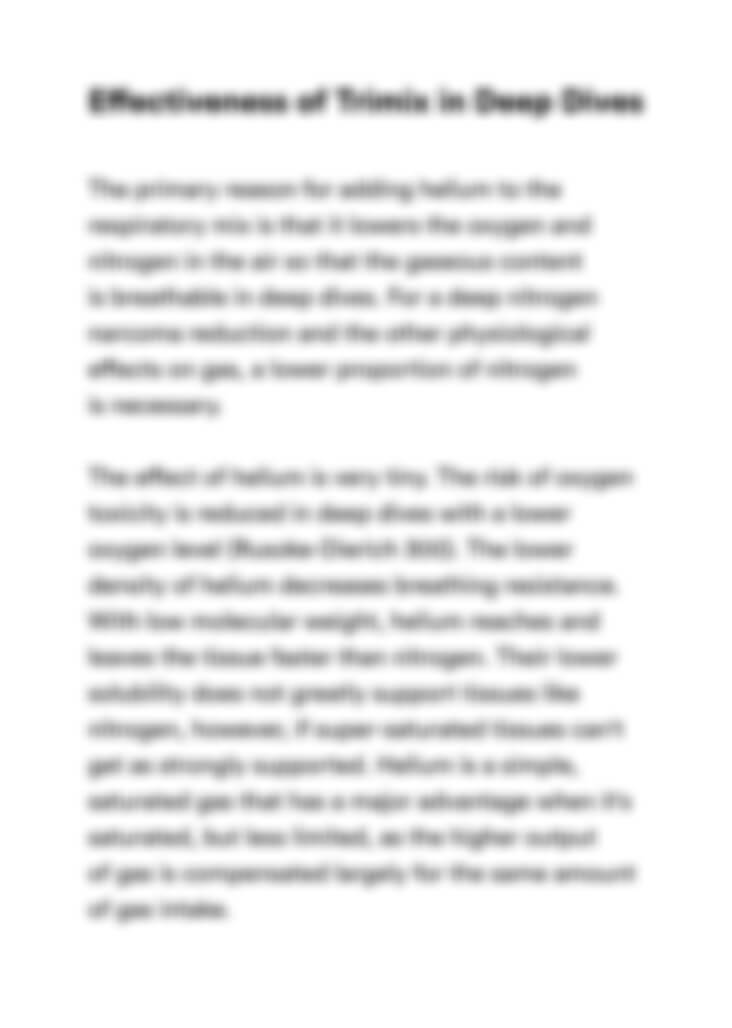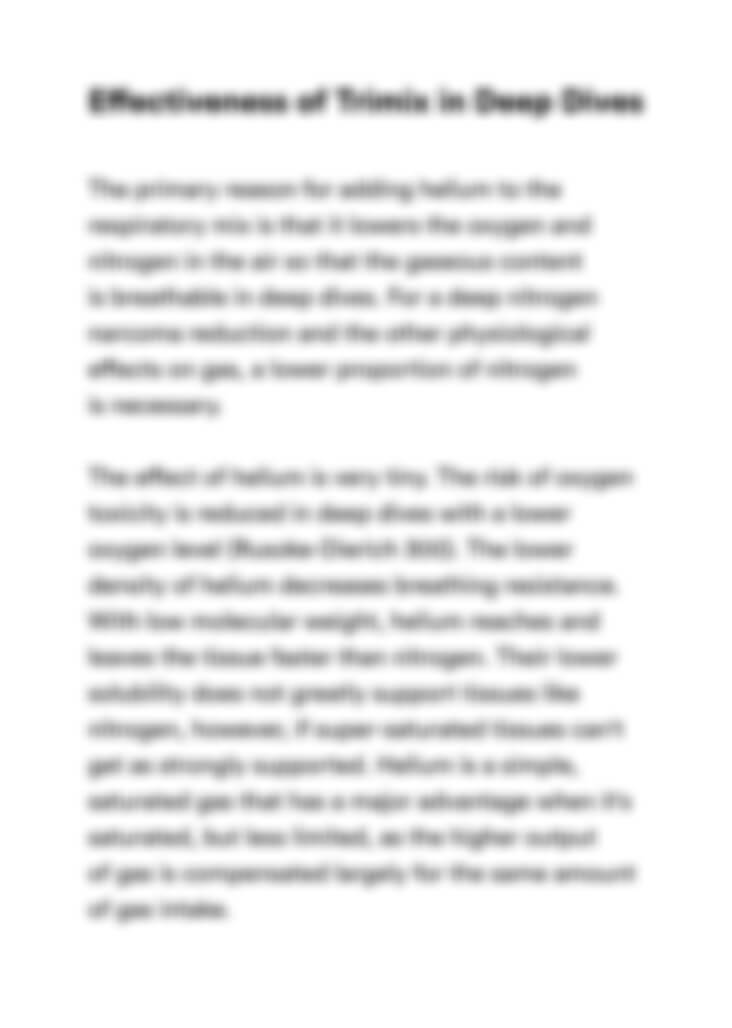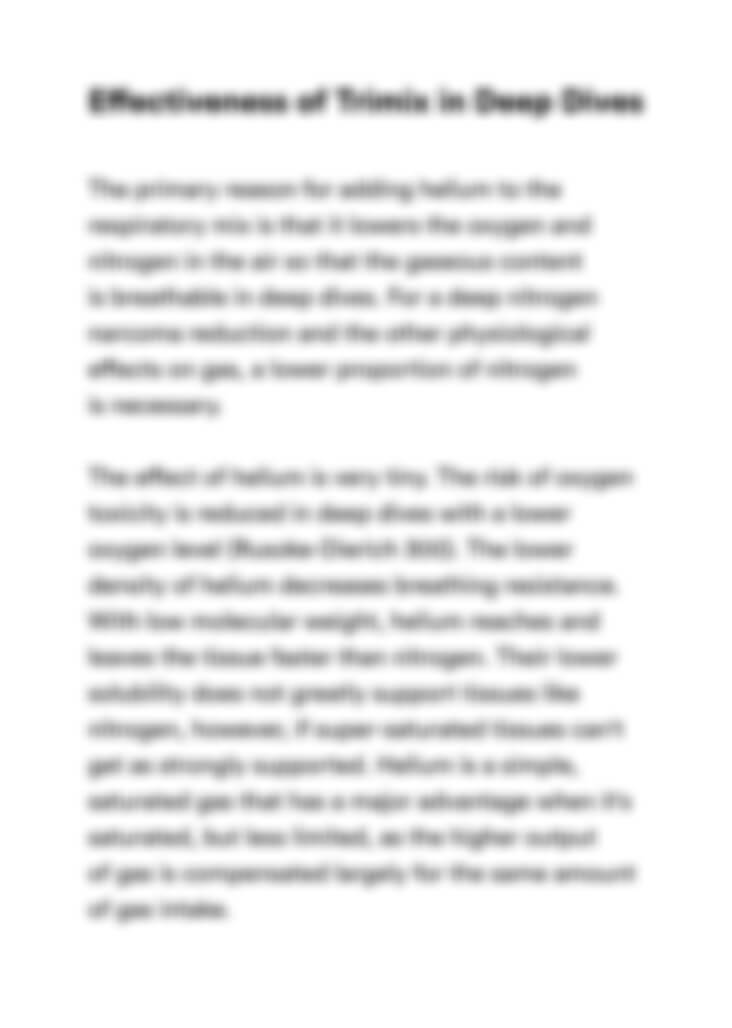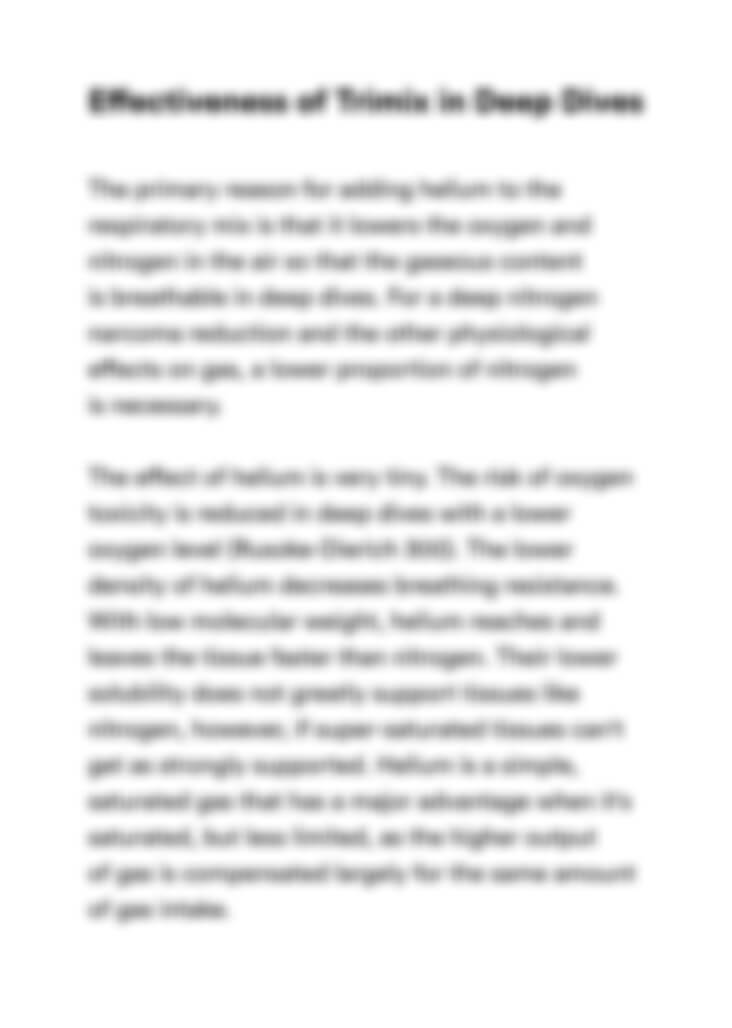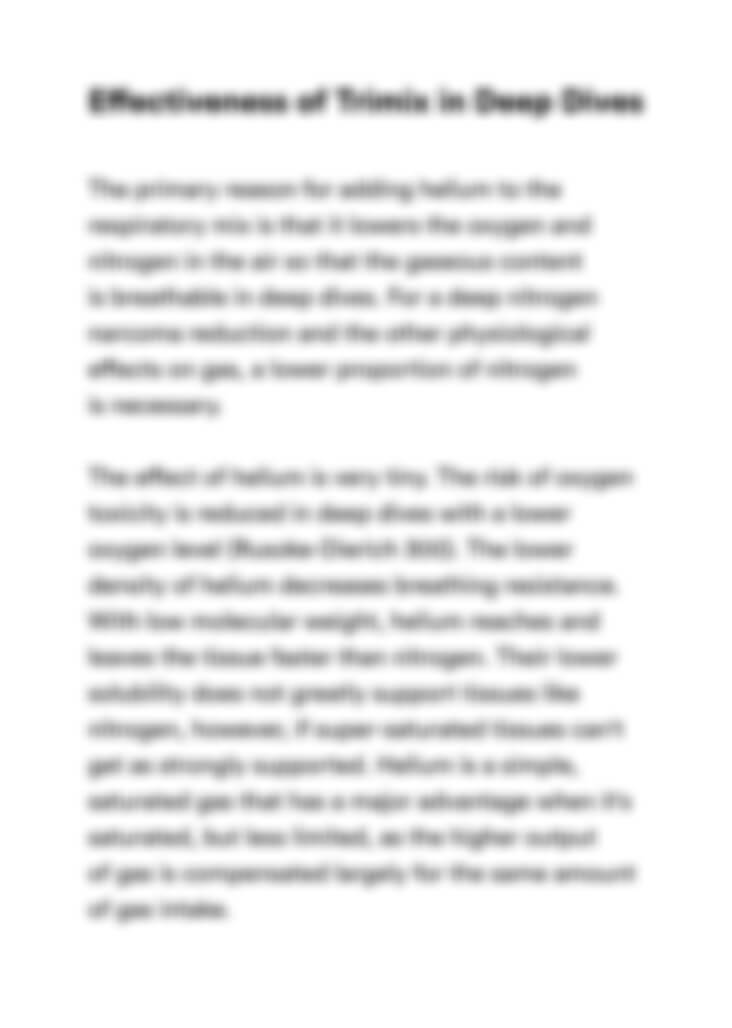 Can't find the right project?
Our experts can help you get one from scratch.