Statistics in Business
Document preview:
Examples of quantitative data include height, length, volume and temperature. In a business context, an example of quantitative data is the number of physical units of stock sold in a particular month (Downing & Clark, 2010). In contrast, qualitative data refers to statistical data that cannot be physically measured or counted. As the name suggests, this data shows the quality aspect about a particular subject and is observed or felt then recorded. Appearance, colour and smell are all examples of such data (Berenson, Levine, Szabat, & Krehbiel, 2012). • Line graphs: These are graphs that are used to mainly display time series data, for example, the amount of sales made throughout a given financial year. This shows the relationship between a dependent set of data and an independent data e.g. time and rainfall. • Bar graphs: Bar graphs are useful in presenting and comparing between individual categories of data. An example of such data is the satisfaction level of clients. ...
$25
Statistics in Business
This might be interesting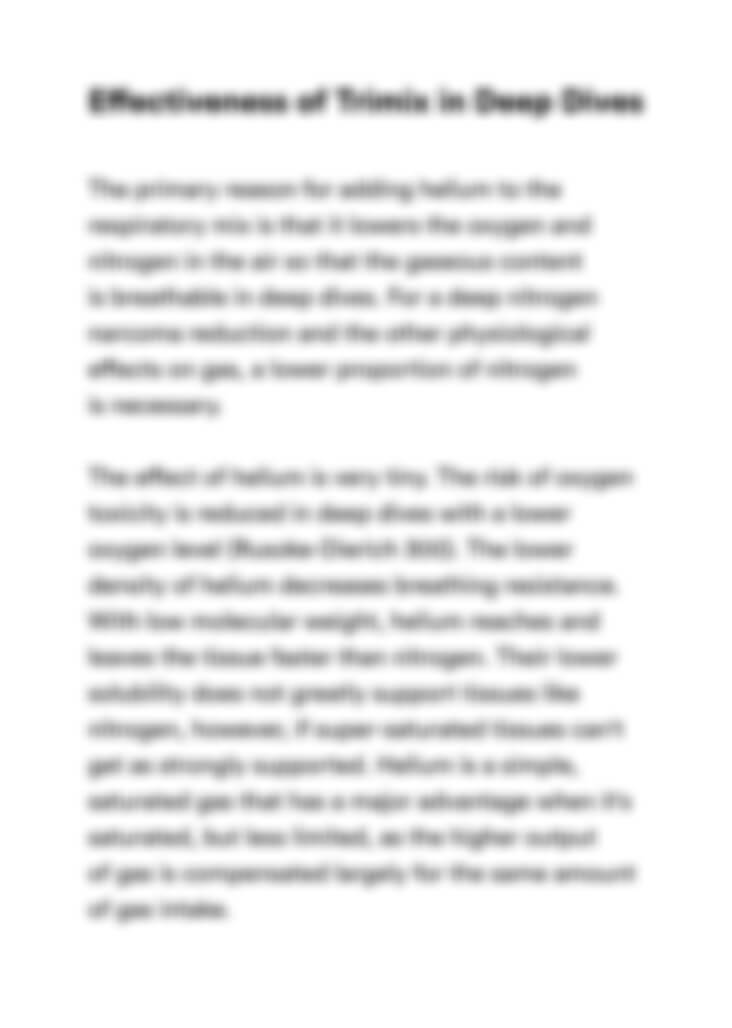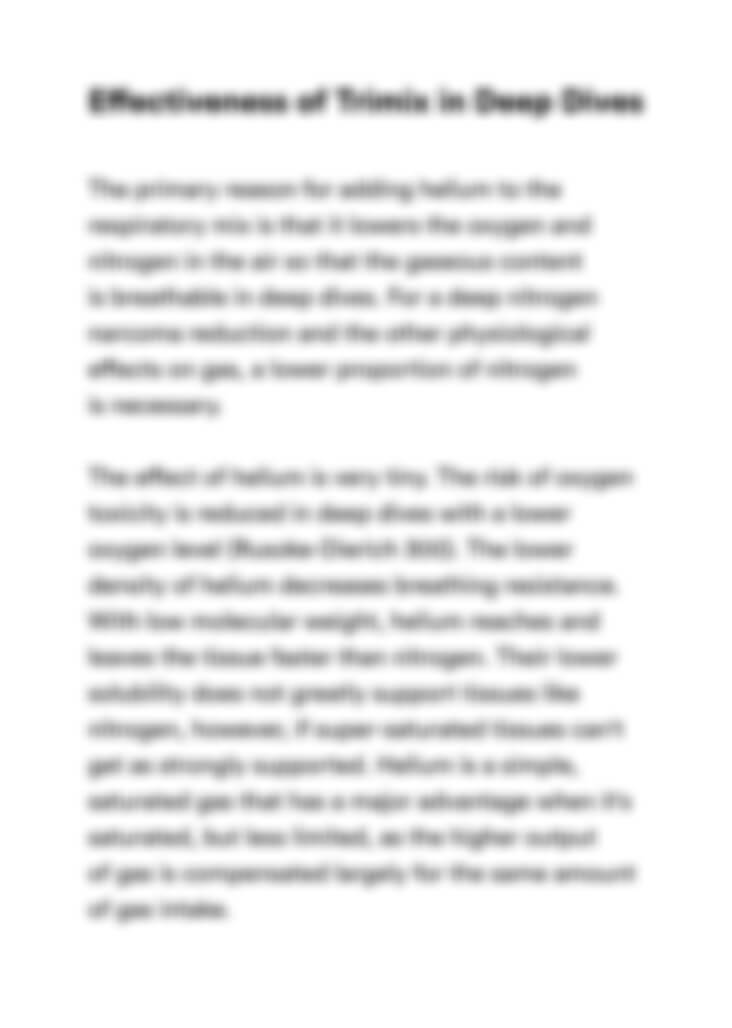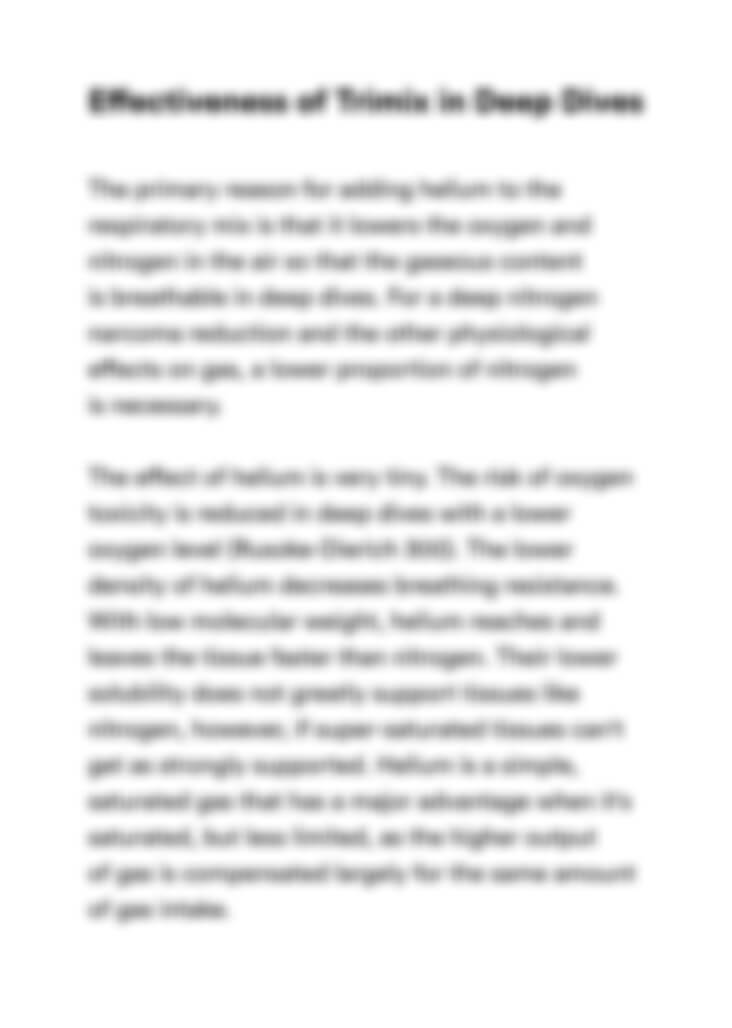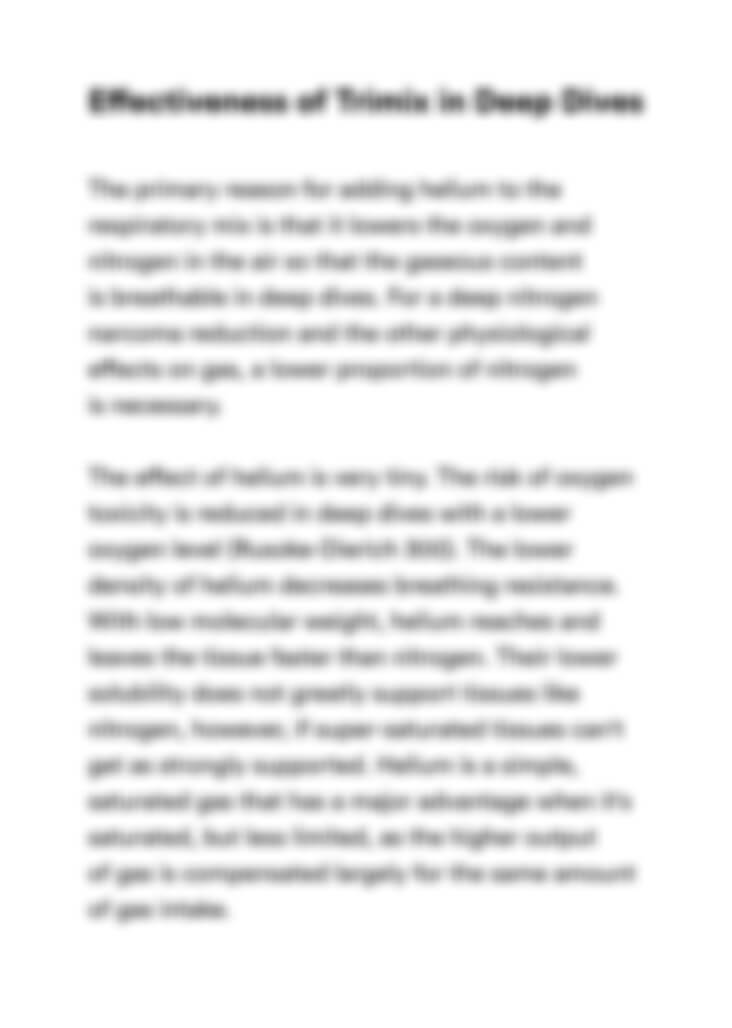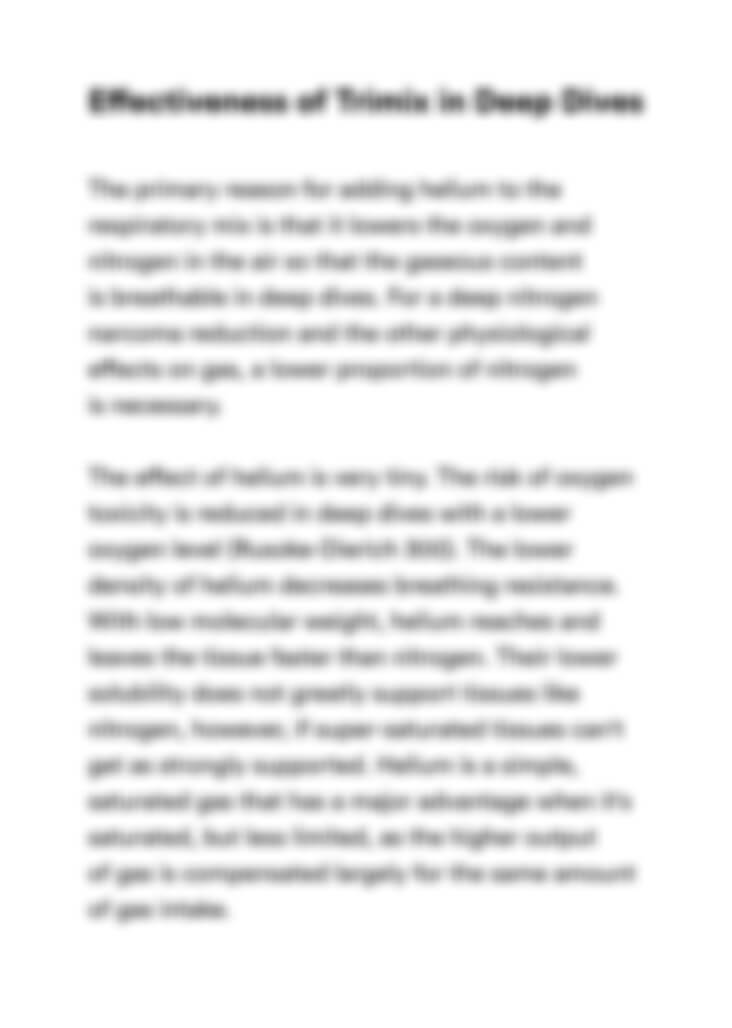 Can't find the right project?
Our experts can help you get one from scratch.