Soldiers and Their Families Suffering with PTSD
Document preview:
Soldiers and Their Families Suffering from PTSD Name Institutional Affiliation Hendin H. (2014). An Innovative Approach to Treating Combat Veterans with PTSD at Risk for Suicide. Suicide and Life-Threatening Behavior  44(5) 582-590. Hendin (2014) Provides Alternative methods for treating war veterans with PTSD at risk for committing suicide. Hendin article is significant because the intervention method given successfully reduced the number of suicide cases among the military personnel. Moreover the report provides the rates of suicide among the current soldiers and veterans of war. The methods provided by Hendin are handy for the Department of Veterans Affairs and the Department of Defense to use in counseling war veterans and the current soldiers. Runge C. E. Waller M. MacKenzie A. & McGuire A. C. (2014). Spouses of Military Members' Experiences and Insights: Qualitative Analysis of Responses to an Open-Ended Question in a Survey of Health and Wellbeing. PloS one  9(12) e114755. ...
$20
Soldiers and Their Families Suffering with PTSD
This might be interesting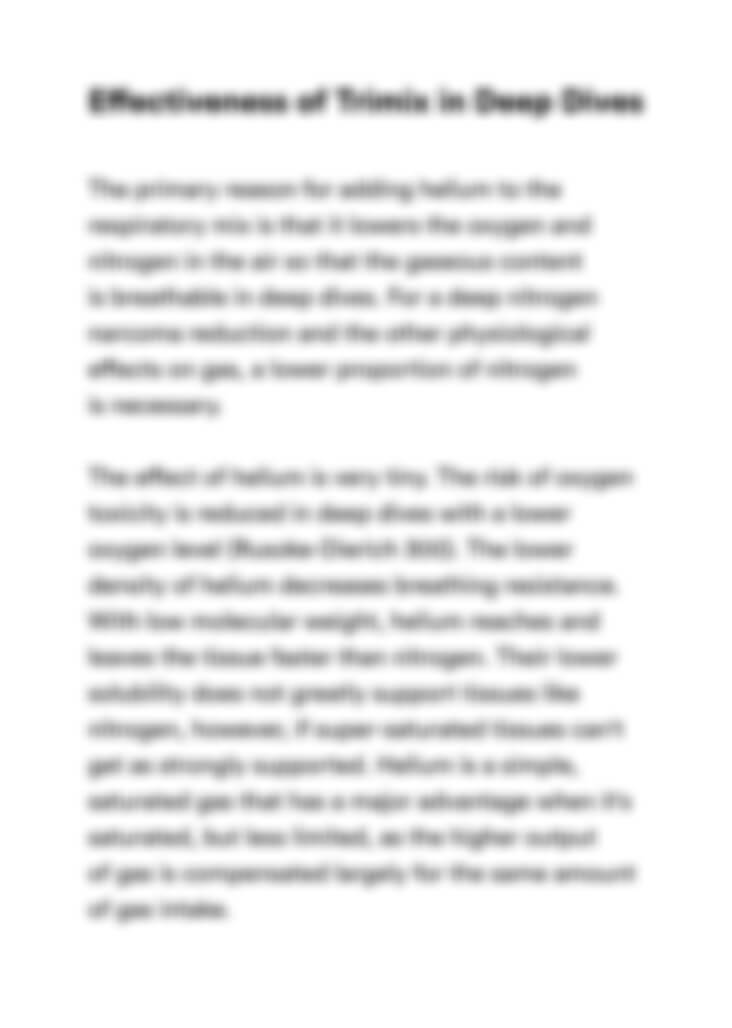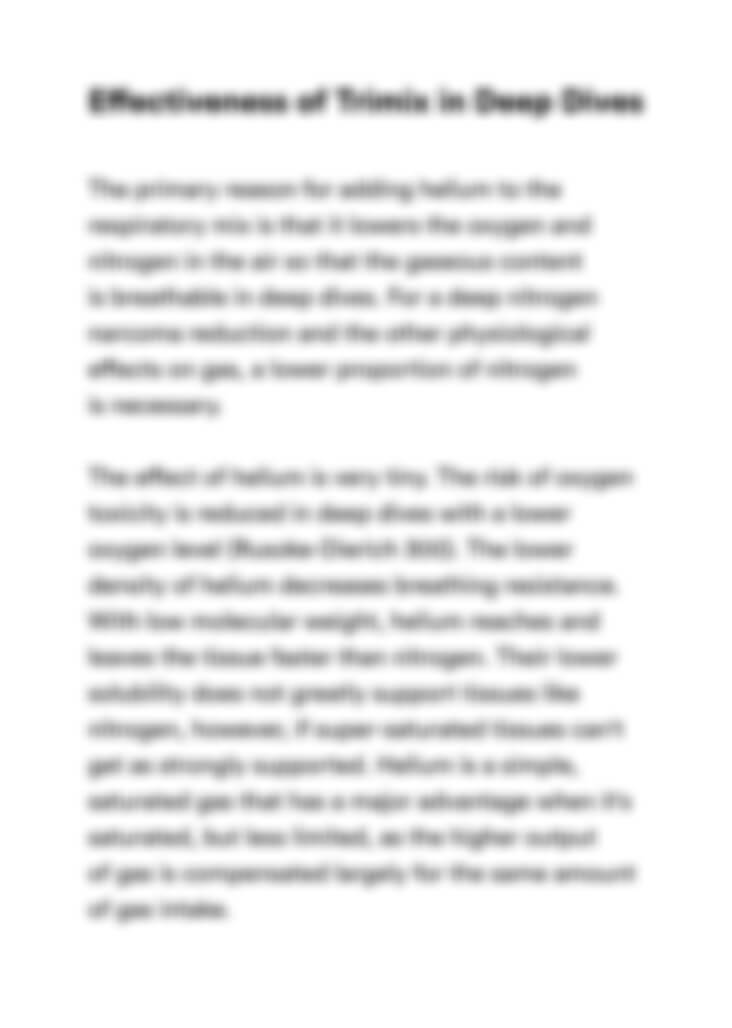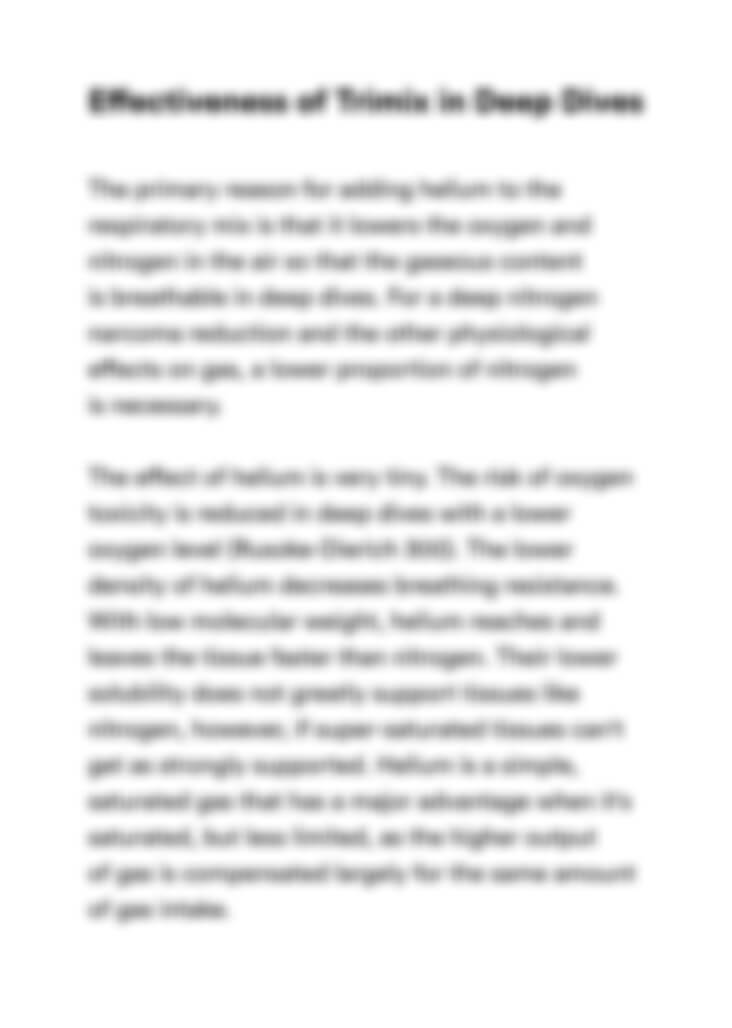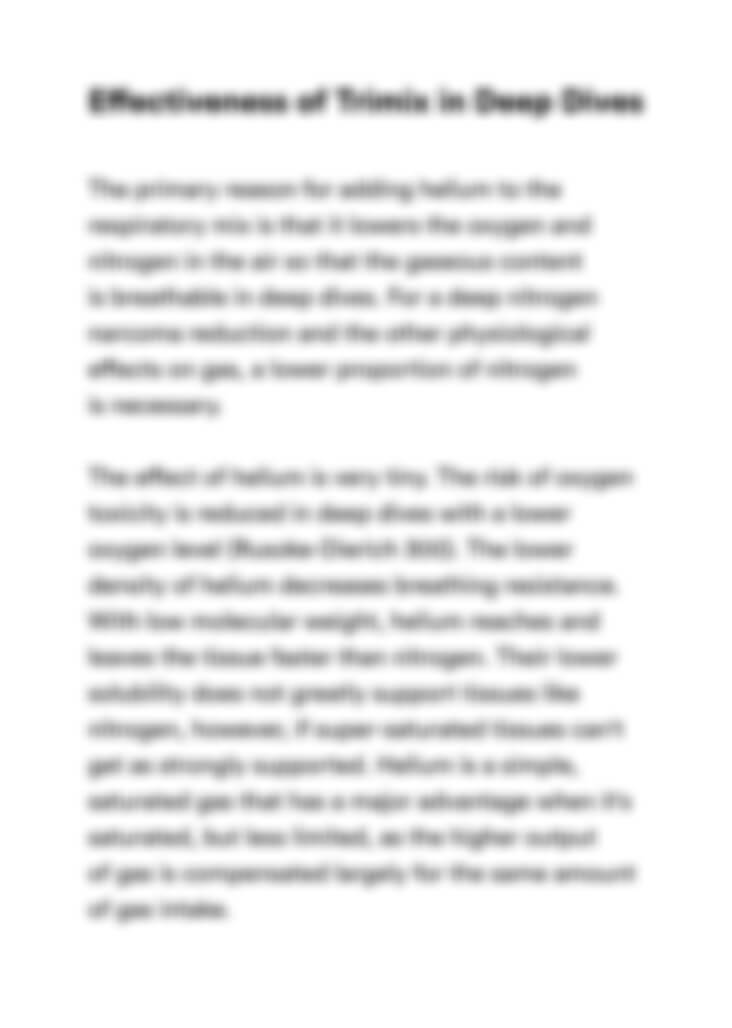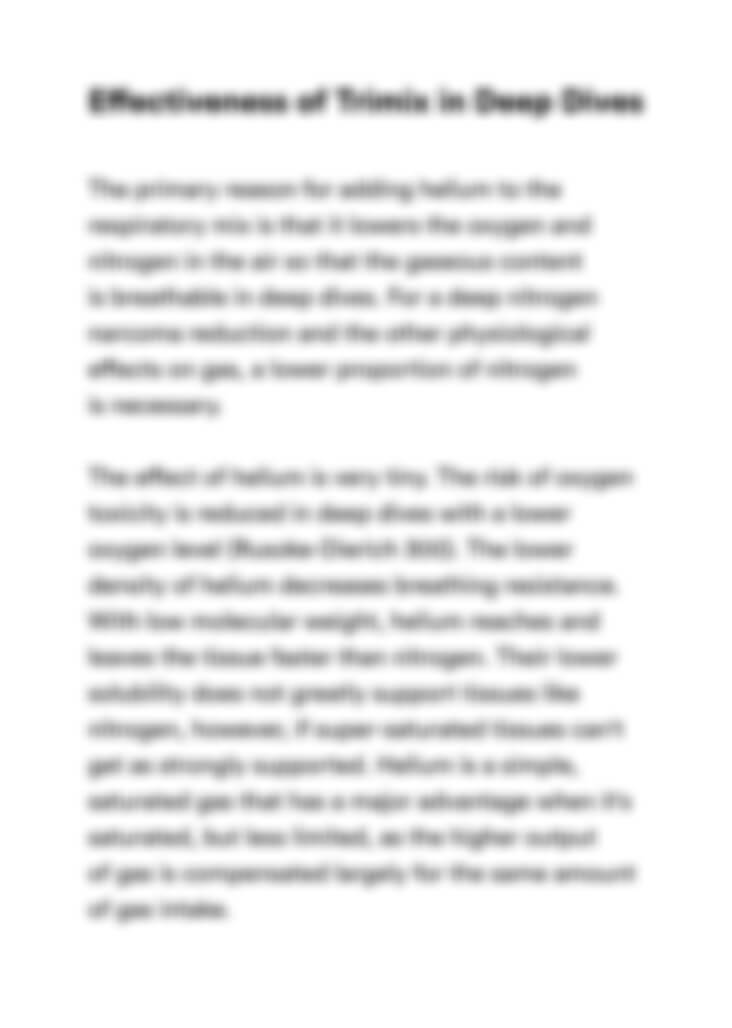 Can't find the right project?
Our experts can help you get one from scratch.