Soical Contract
Document preview:
Freedom and liberty do not necessarily mean that somebody ids given the authenticity to misbehave, but to be free within the brackets of their impulses. No one is allowed to use their freedom to harm the others. So no one is even allowed to enslave the other people's freedom. Once one's freedom is restricted, it translates to the failure of the social contract. It is evil to use one's submissiveness to the law to torture them (Kessler Friedrich, pp629). The government should never allow the citizens to be intimidated (Hampton and Jean, pp30). The law is the representation of the will of people collectively. General will is the aim at the common good of the members of the state. General will never stand to protect a single person but it will work for the good of every person in the society. Once the law is inclined toward the influential individuals the social contract is compromised and this becomes failure to the social contract. If the members of the society remain unsatisfied afte...
This might be interesting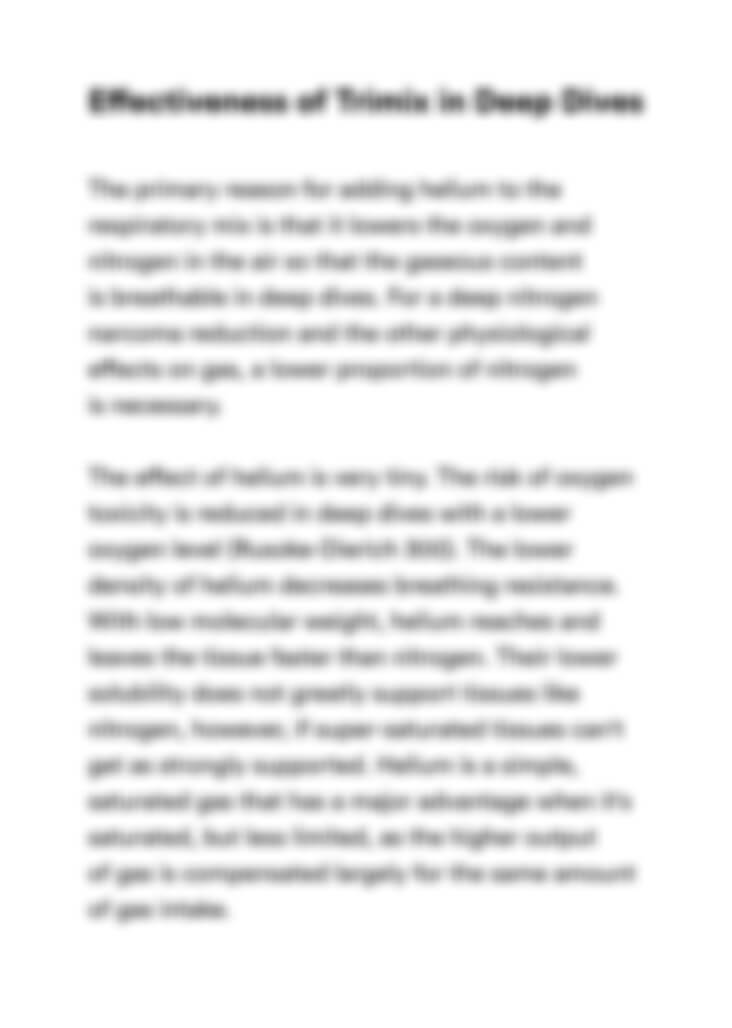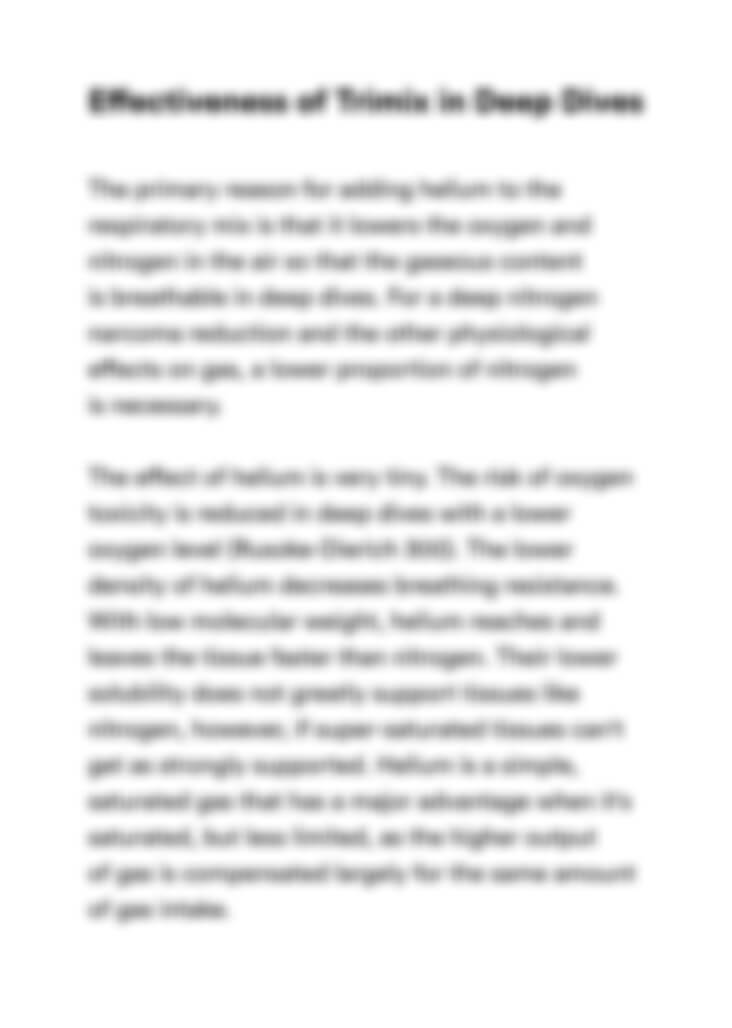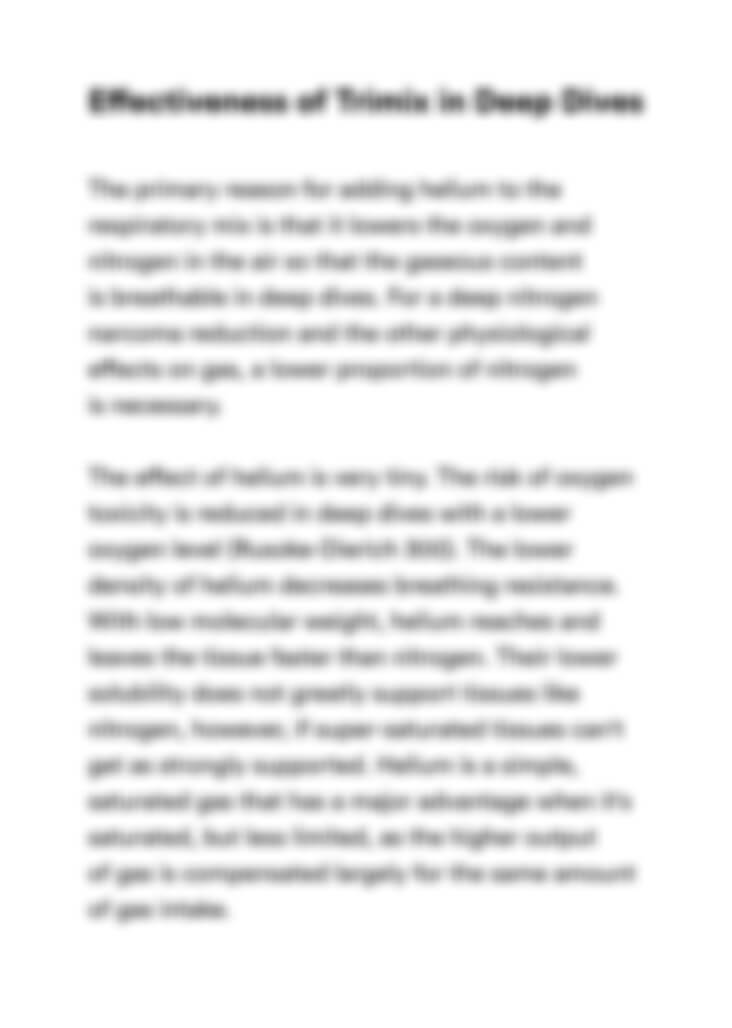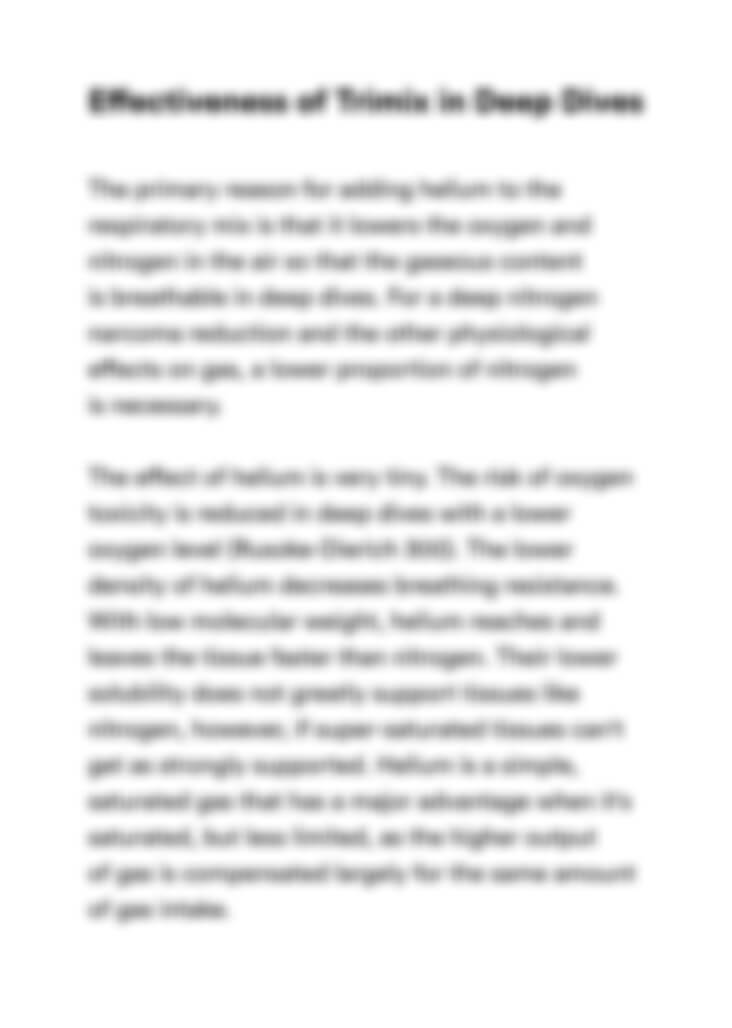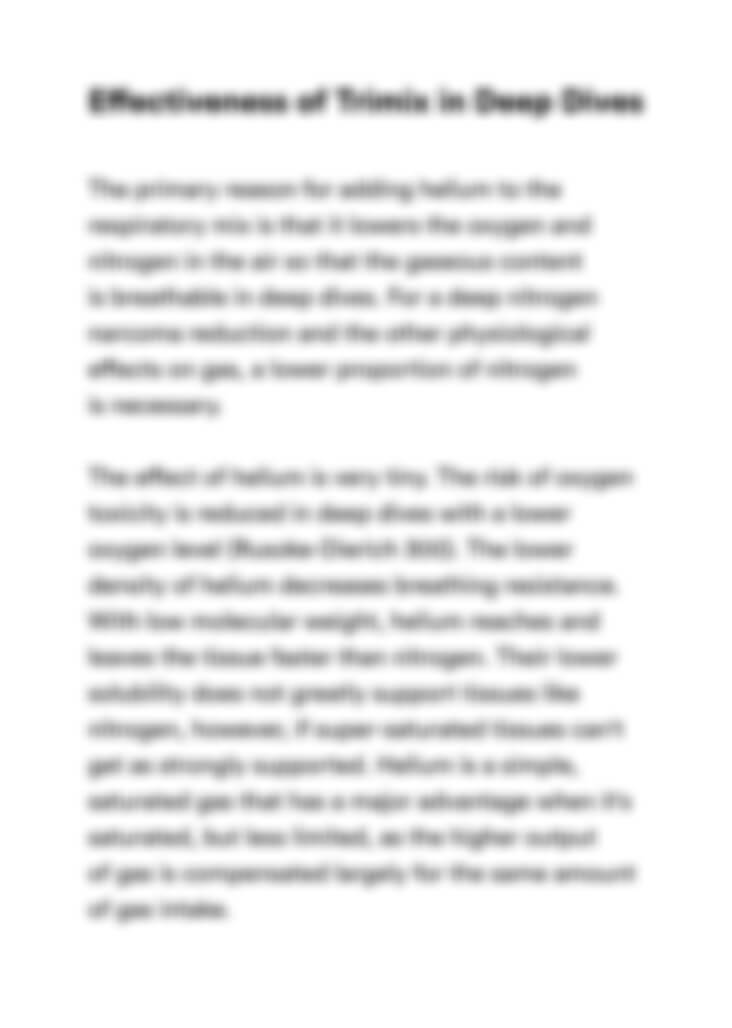 Can't find the right project?
Our experts can help you get one from scratch.