Social Stories for Treatment of Autism
Document preview:
Balakrishnan & Alias, (2017) to establish social stories effectiveness, it was found that three of the four participants improved their capability to make friends when the social story method was employed. Also, there was an improvement in the communication in the patients after exposure to visual observation. (Autism Parenting Magazine, 2020) (Autism Parenting Magazine, 2020) Demand for the Services Due to the effectiveness of the social stories approach in managing autism in children, there is an increasing demand of incorporating the method in autism management by parents with autistic kids, teachers, as well as psychologists (Smith, 2001). Treatment Fidelity The American Speech-Language association carried out an analysis of the application of social stories in teaching the aspect of social skills to kids with autism spectrum disorders.The analysis resulted in evidence rating for the social stories method as follows: very effective- a percentage of non-overlapping data (PN...
$35
Treatment Brochure Assignment This is your opportunity to look deeper into interventions that may be of interest to you and search the literature base regarding these interventions. You are to choose two specific interventions and create a treatment brochure for each one. The interventions you choos...
This might be interesting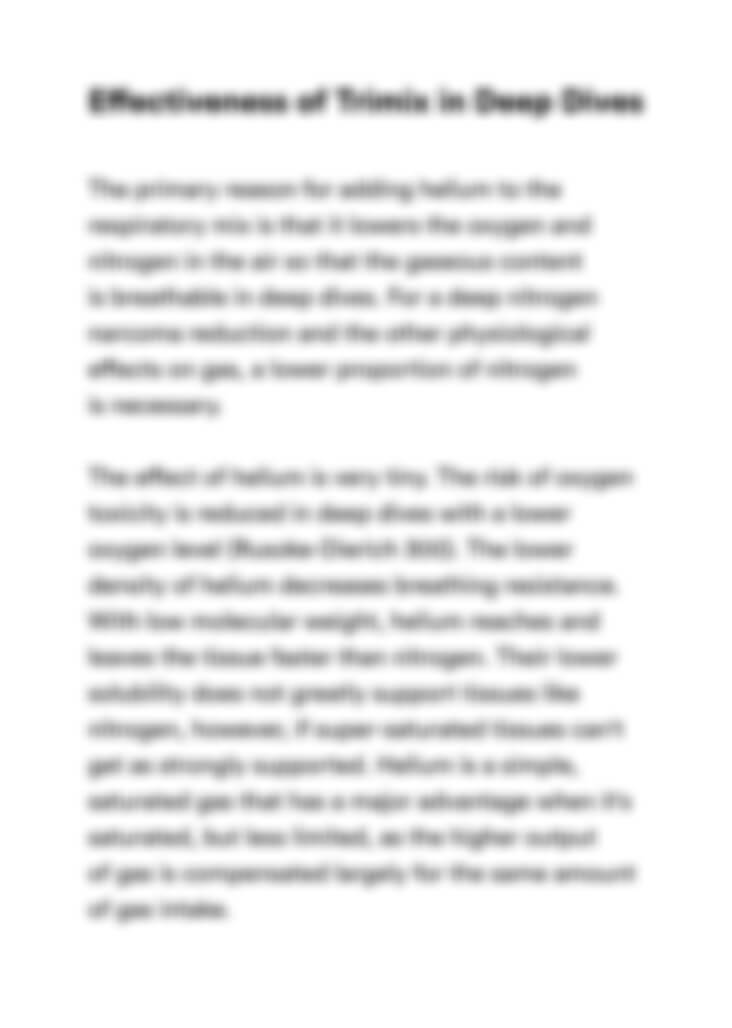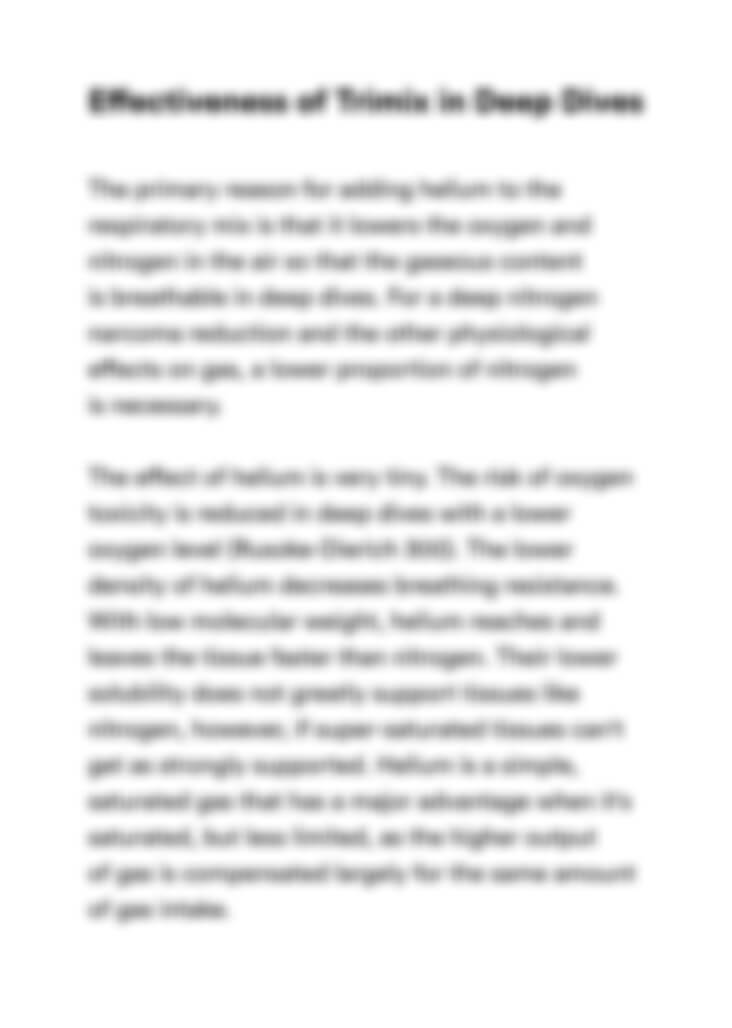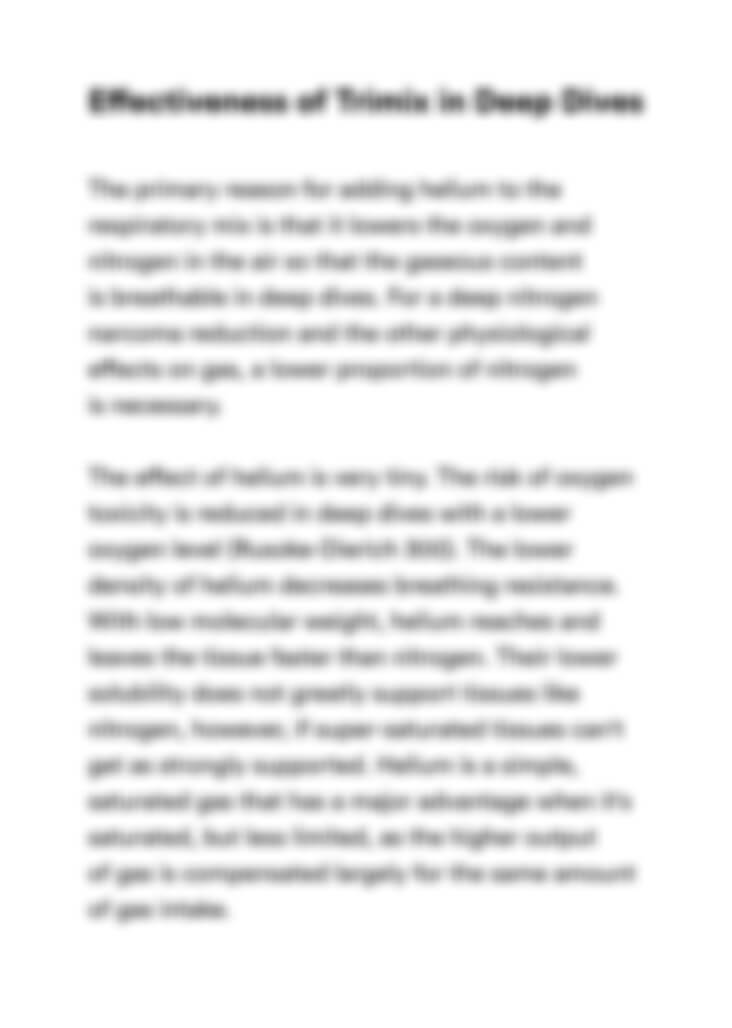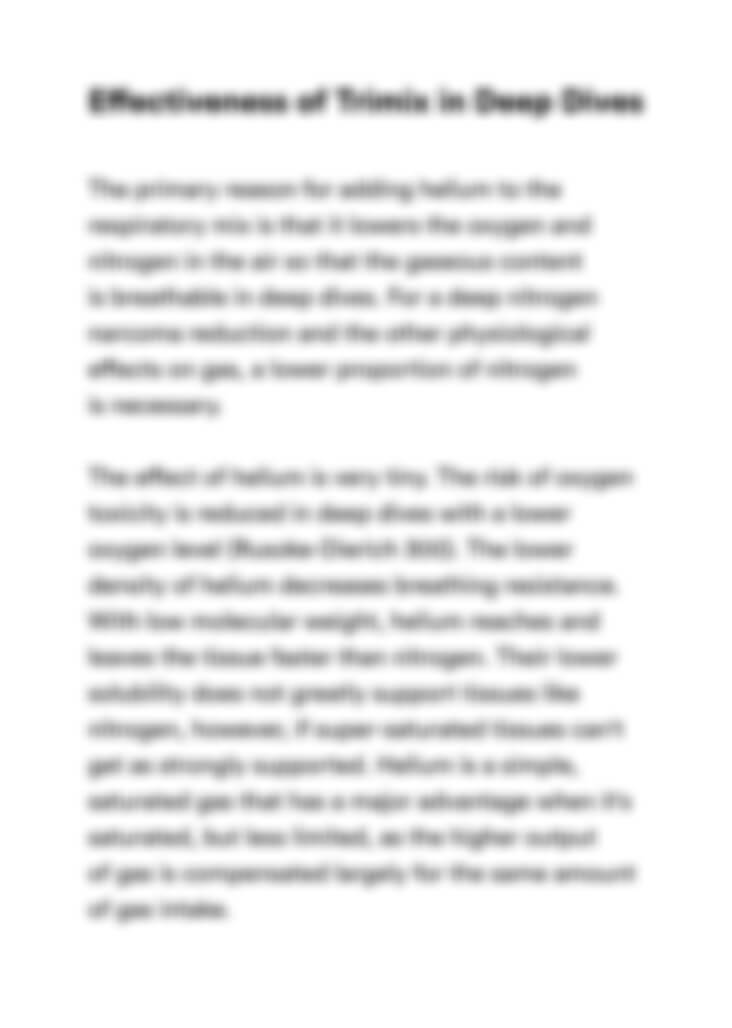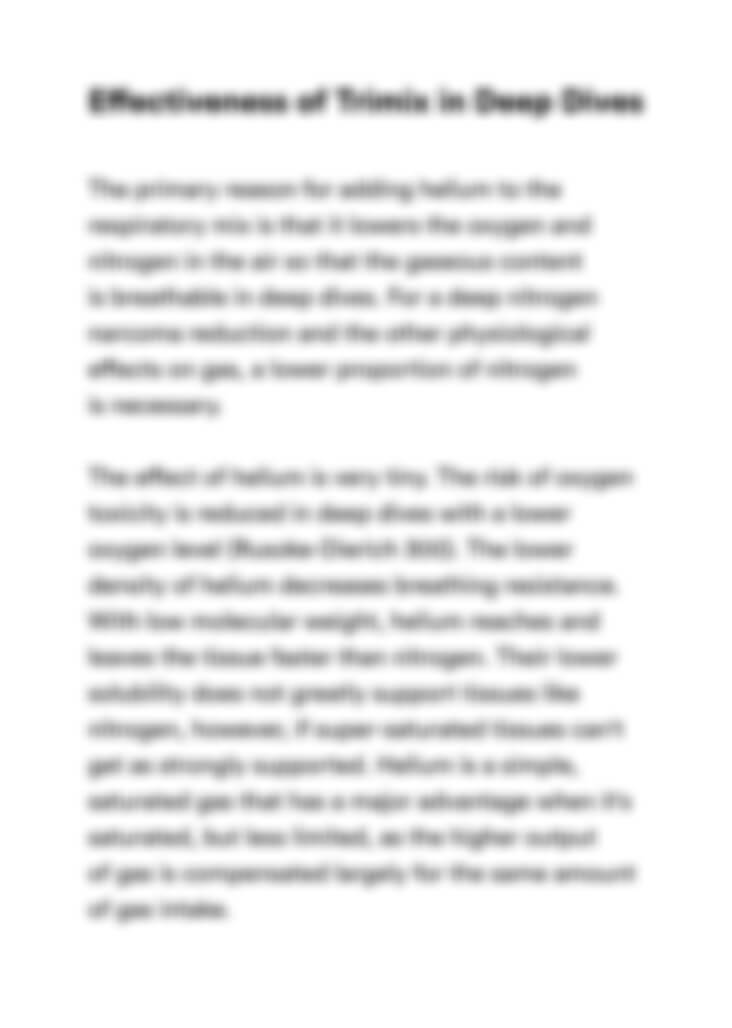 Can't find the right project?
Our experts can help you get one from scratch.