Smoking should be banned in public areas
Document preview:
Therefore, if smoking is left to the public, it is one way of enticing people to get the diseases. Have you ever interacted with smokers? They will tell you a lot of advantages they get from smoking. You will be surprised to hear them say that they enjoy the taste of the smoke, this is rubbish. It is a way of conforming to the peer. However, it is important to note that smoking is too addictive to an extent a smoker can never pass a smoking zone without wanting to quench the thirst of the smoke. Moreover, let's be optimistic that this when the above solutions are implemented, we can be sure to kiss by to any matter related to public smoking. Therefore, we all have the mandate to work towards ensuring that smoking in public is a thing of the past. To ensure this, we should be in the look; everybody witnessed carelessly smoking without precautions should face the rules of the law and members, be free to contact the environmental head office to report such cases. Conclusion In conclus...
$20
Smoking should be banned in public areas
This might be interesting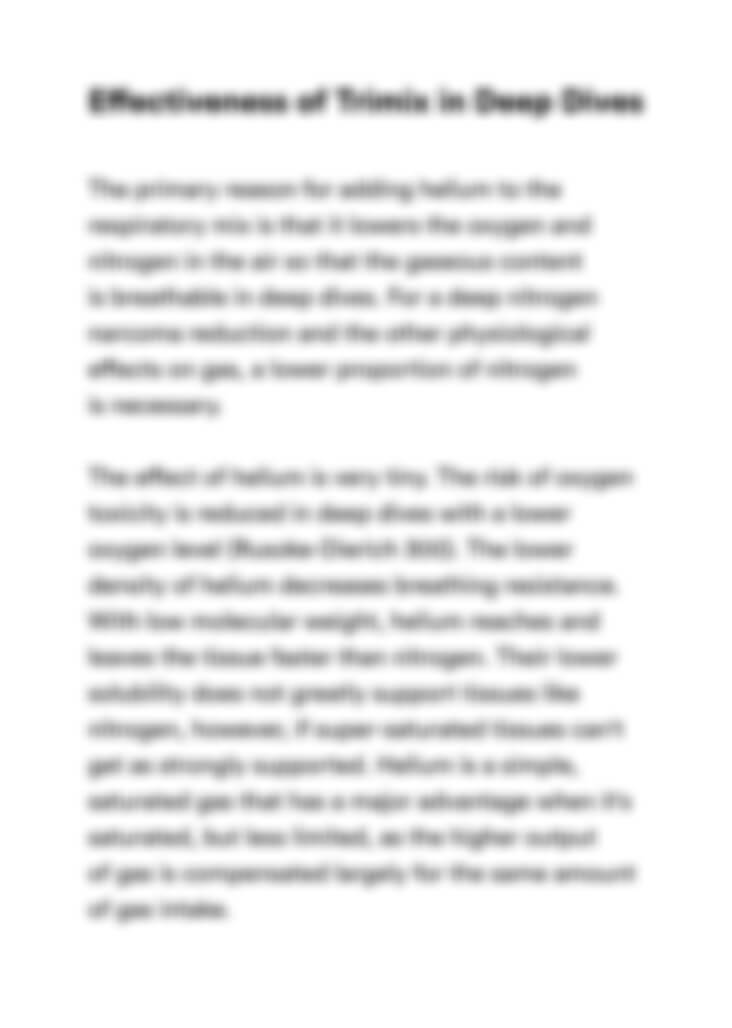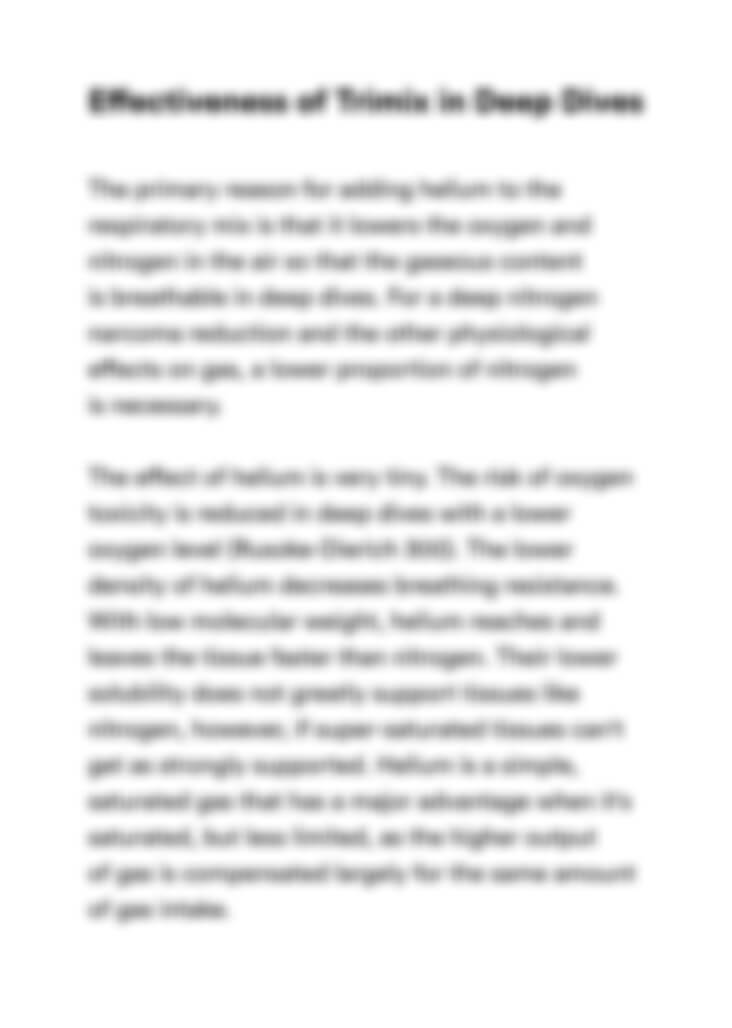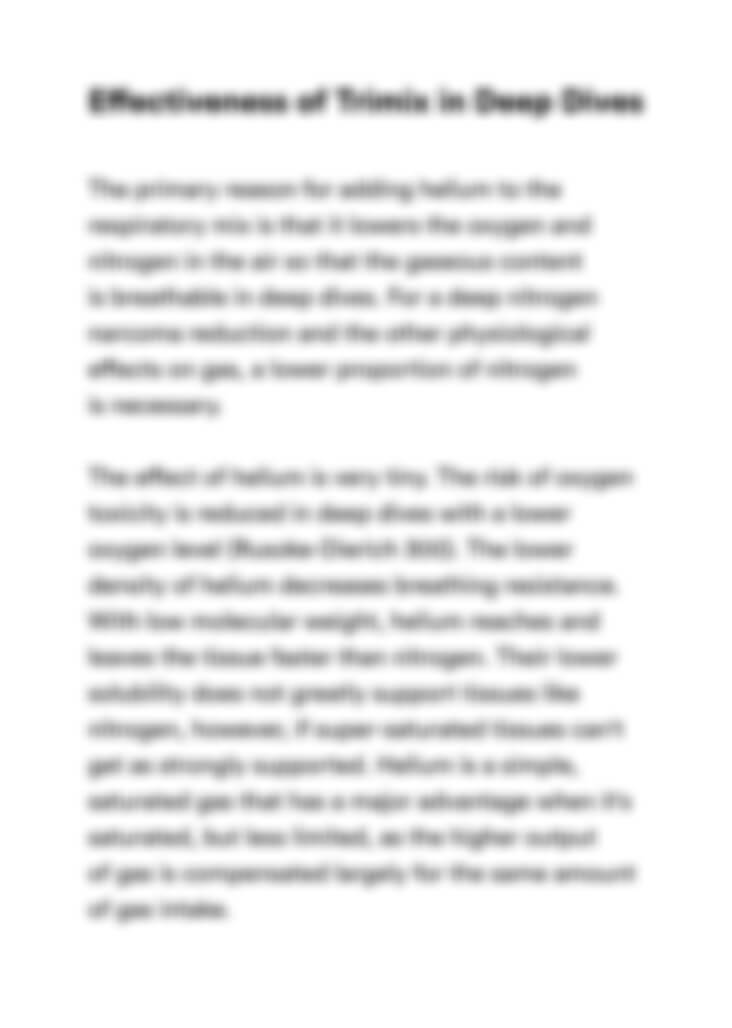 Can't find the right project?
Our experts can help you get one from scratch.