Sheet pile design
Document preview:
Introduction 2. Methodology 2.1 Site conditions 2.2 Procedures 2.3 Assumption 3. Introduction Sheet piles are a structure used to support the sides of the excavations. They are made upright to prevent the soil from failure during excavation. They also undergo bending moment due to the active and passive stresses of the soil weight. For excavations deeper than 10m, diaphragm walls are constructed for a reinforcement to bear the lateral loads. Clayey or granular rolls are constructed for contiguous sheet piles with a smaller sinking chance while water seepage is low. Then, the net pressure diagram was being constructed by adding total active and passive thrusts on both sides of the pile. However, the surcharge values on the active and passive side of soil can significantly affect the net pressure values depending on the load that applied on it, which could be due to the heavy equipment and machinery. There would be a discussion and evaluation part after the calculations and a ...
This might be interesting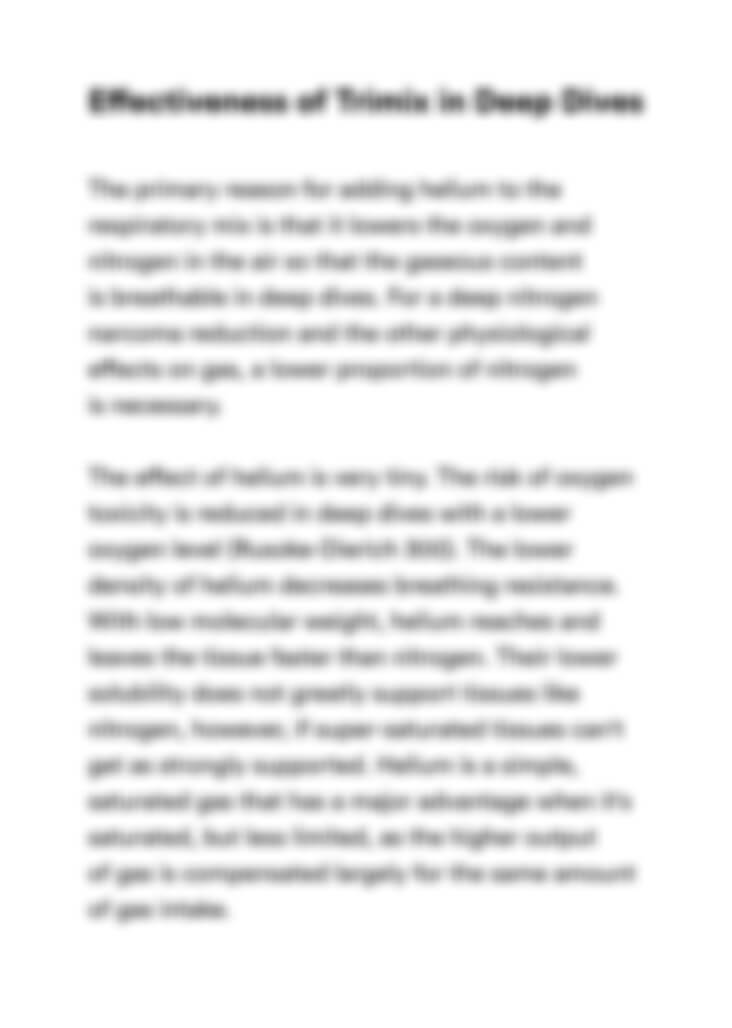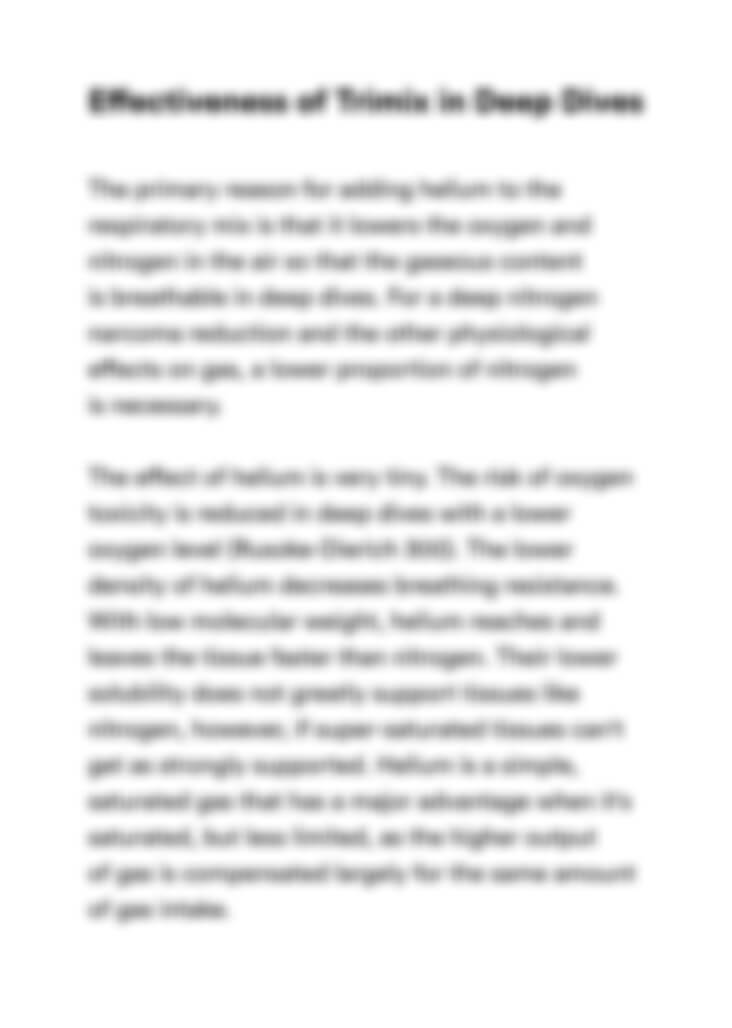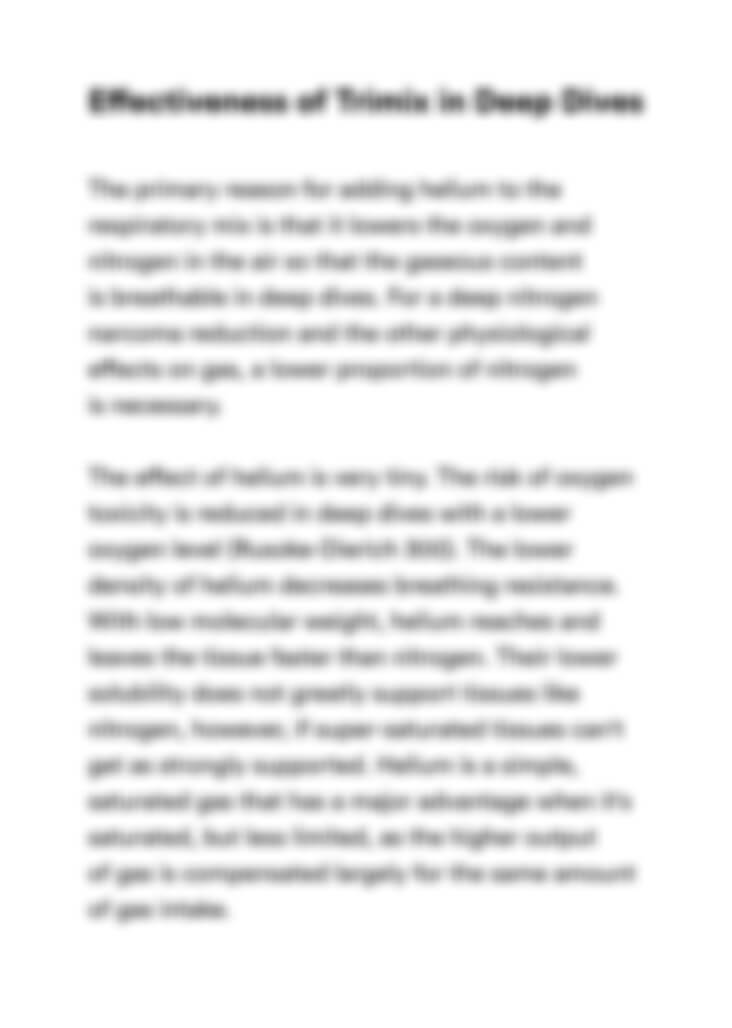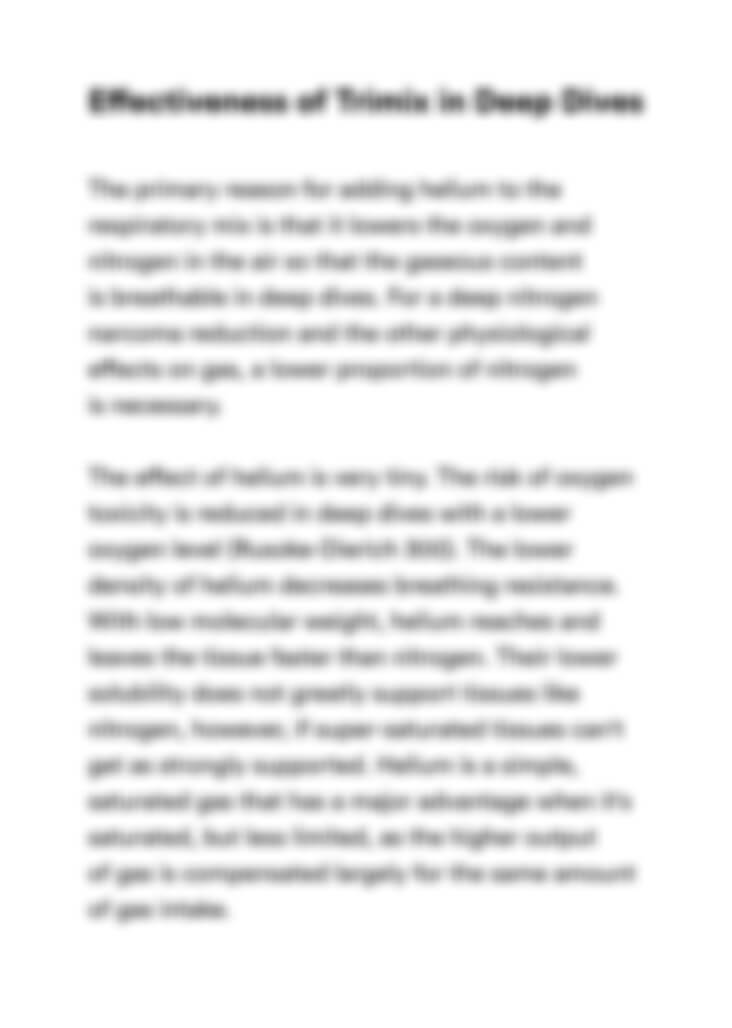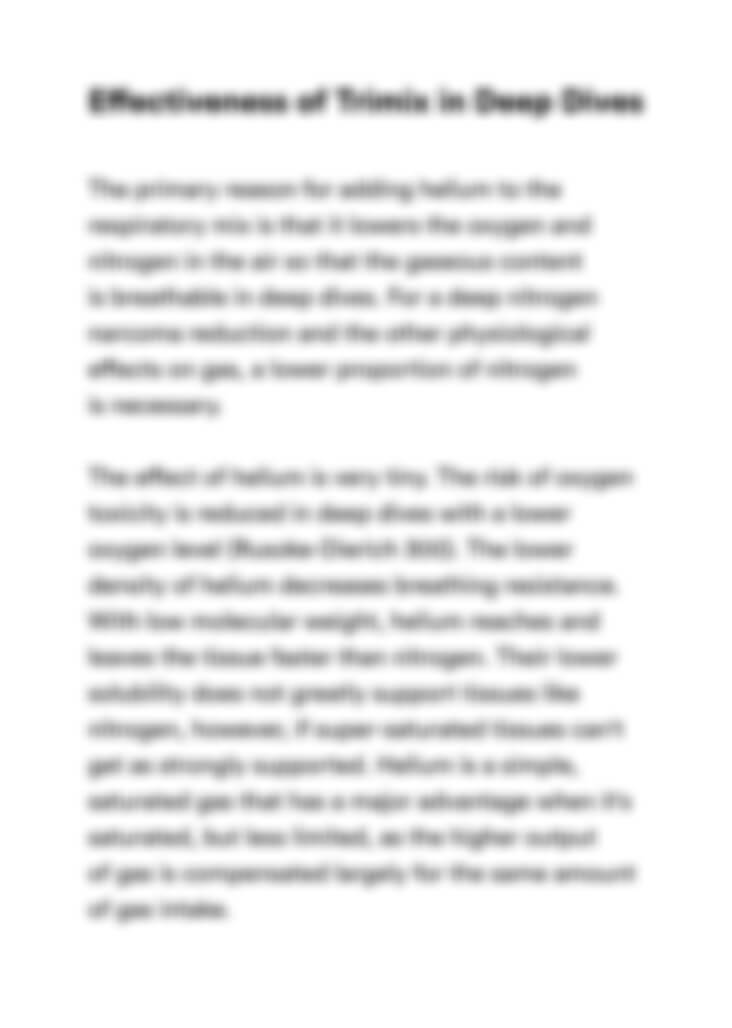 Can't find the right project?
Our experts can help you get one from scratch.