Selfie
Document preview:
" I love selfies; I take them all the time. For me when it comes to a selfie, takes about 5 to 6 shots to take the right one. In Rachel Syme's article, she explains what a selfie is. Syme states, "If you take a picture of yourself never intending to post it or send it out, that's not a selfie. If you allow someone else to take your picture, and then put it on Instagram, that's not a selfie (Syme 3). Moreover, a selfie is a new trend that emerged from the social network and smartphones. A recent online article by Syme suggests that some people do not know whether a selfie is a noun or a verb. For instance, some people define selfie as a process of holding a camera in front of oneself and taking photos. This definition implies a selfie is a verb. On the other hand, some scholars argue selfie is a picture taken by oneself in front of a camera. Though this argument is solid, I am against people who post selfies to boost about their looks or makeups. Nevertheless, like Syme, I believe s...
This might be interesting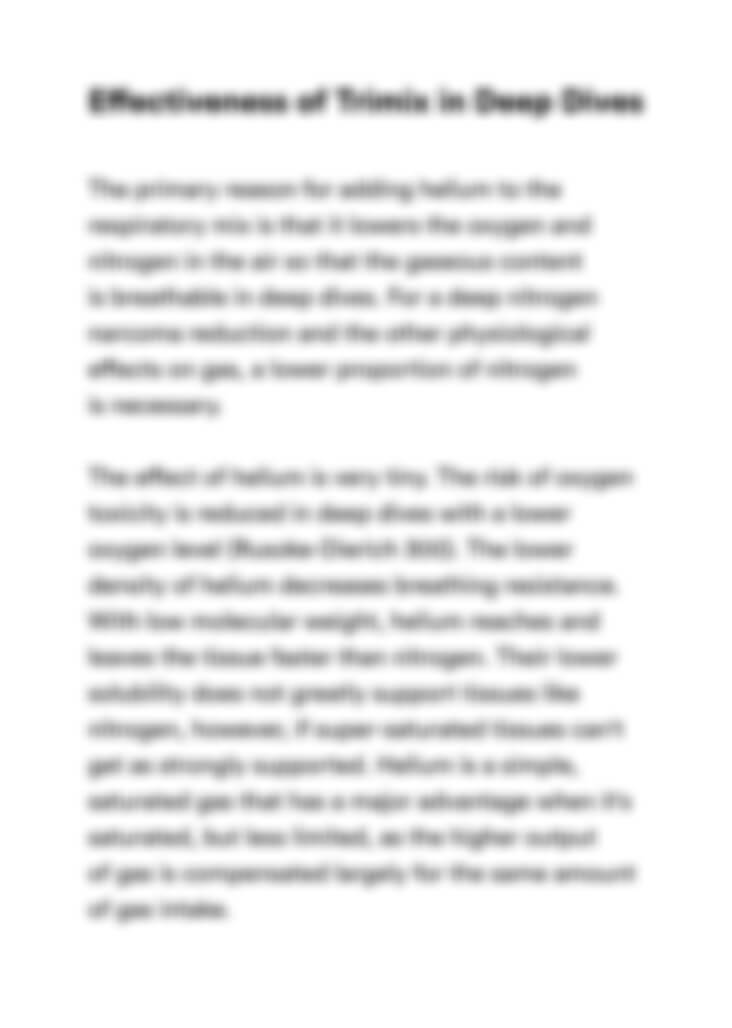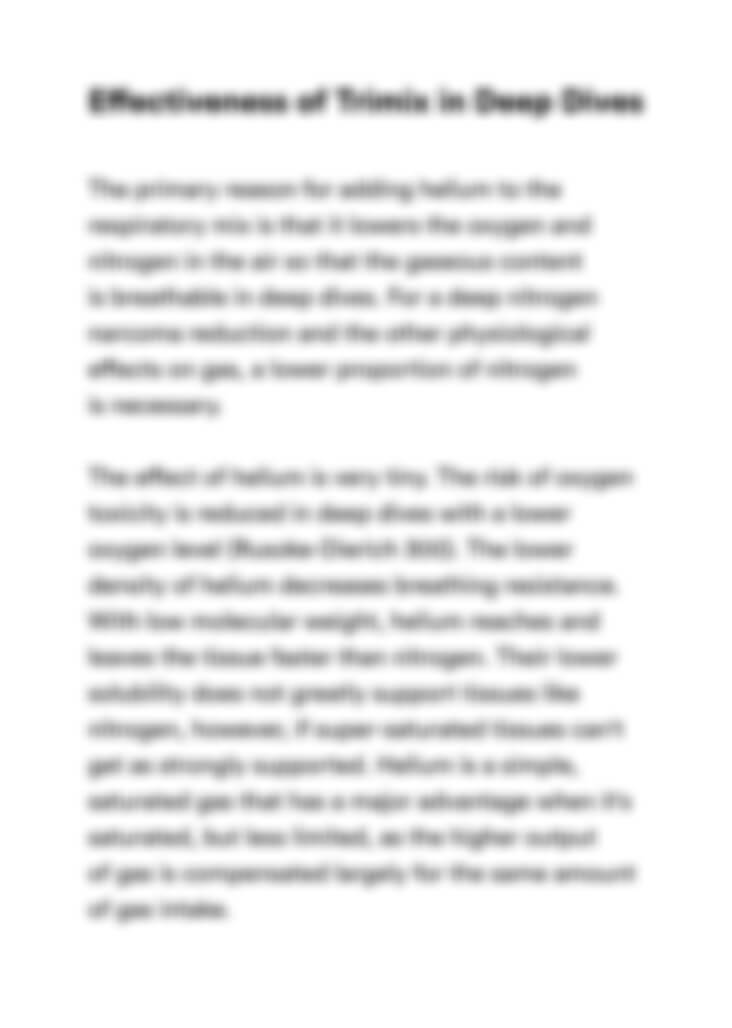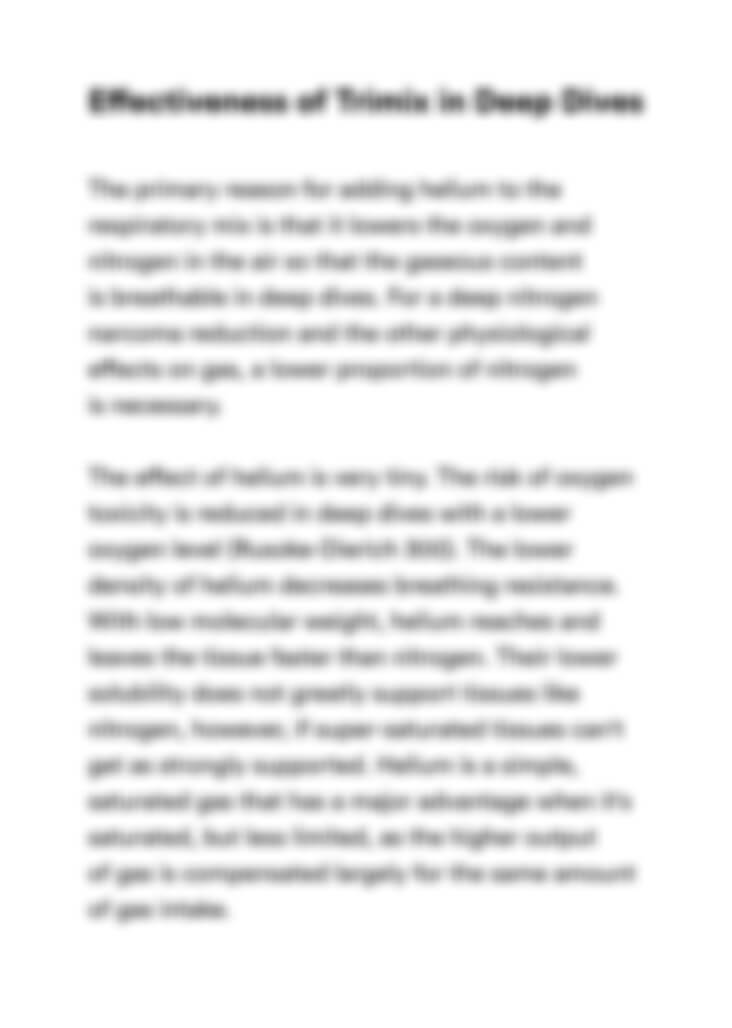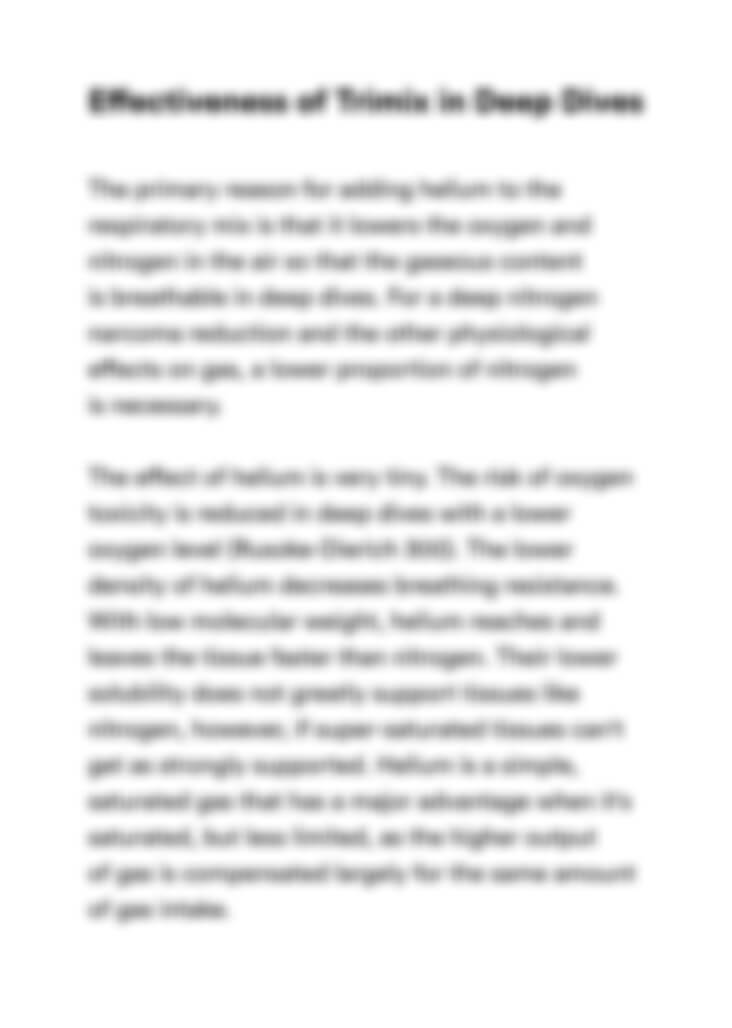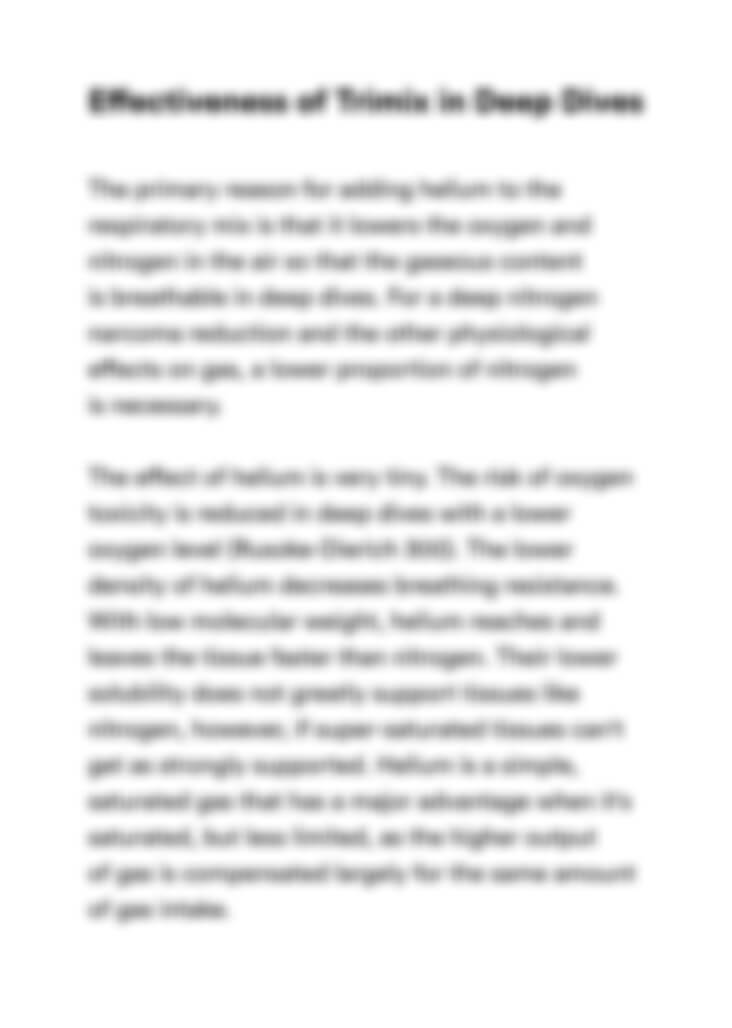 Can't find the right project?
Our experts can help you get one from scratch.