Self-Esteem
Document preview:
that affect self esteem How others treat us The most important question to ask is what influences someone's perception of whether they are good bad or in between. People actually get this perception of who they are from what people think about them. In most cases it's what people who are significant in their lives think about them. People believe that they are what other people perceive them to be. That means that if other people perceive us to be good then it will increase our self-perception and self-esteem (Branden 1969). Family One of the most important factors that affect self-esteem I the home. Our relationships in our families greatly affect how we perceive ourselves. This is because the family dictates what you learn and what you will perceive good or bad in your life. The family impacts our lives at a very critical stage and that is the learning stage (Branden 1969). This are the people we spend a lot of time with when we are still young and they will influence our perception ...
This might be interesting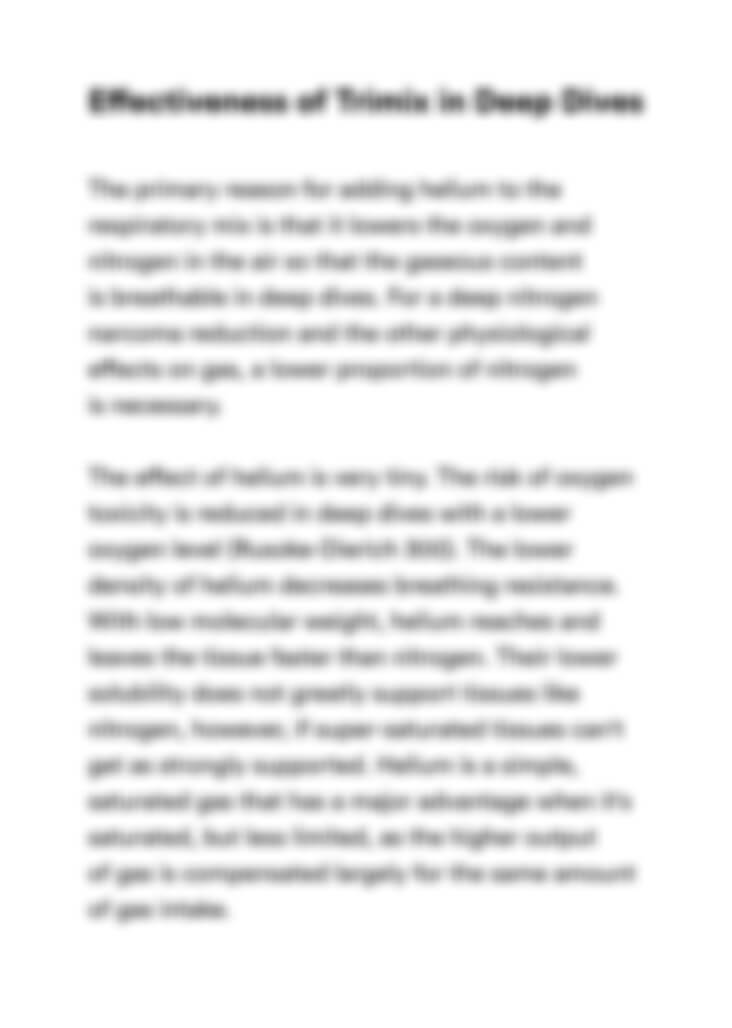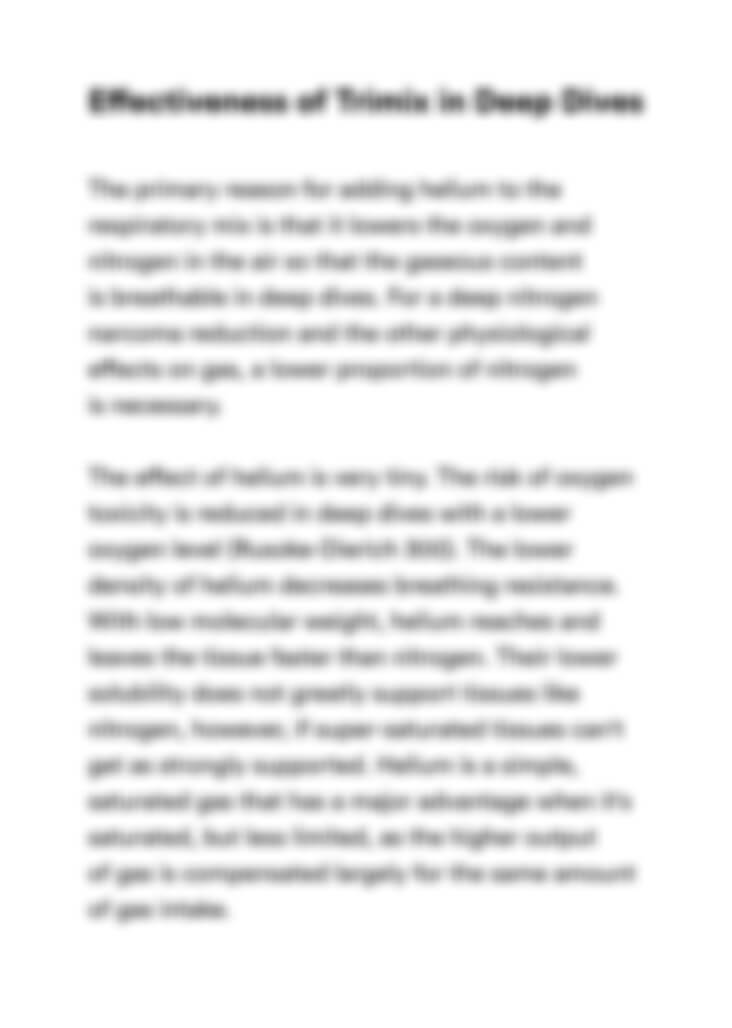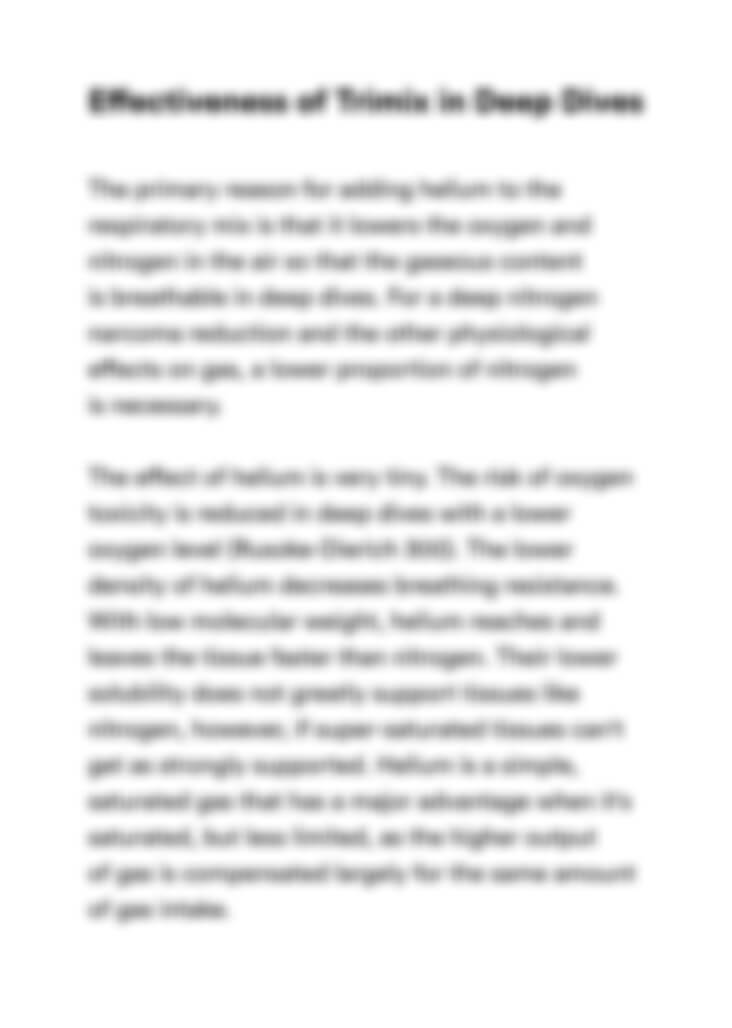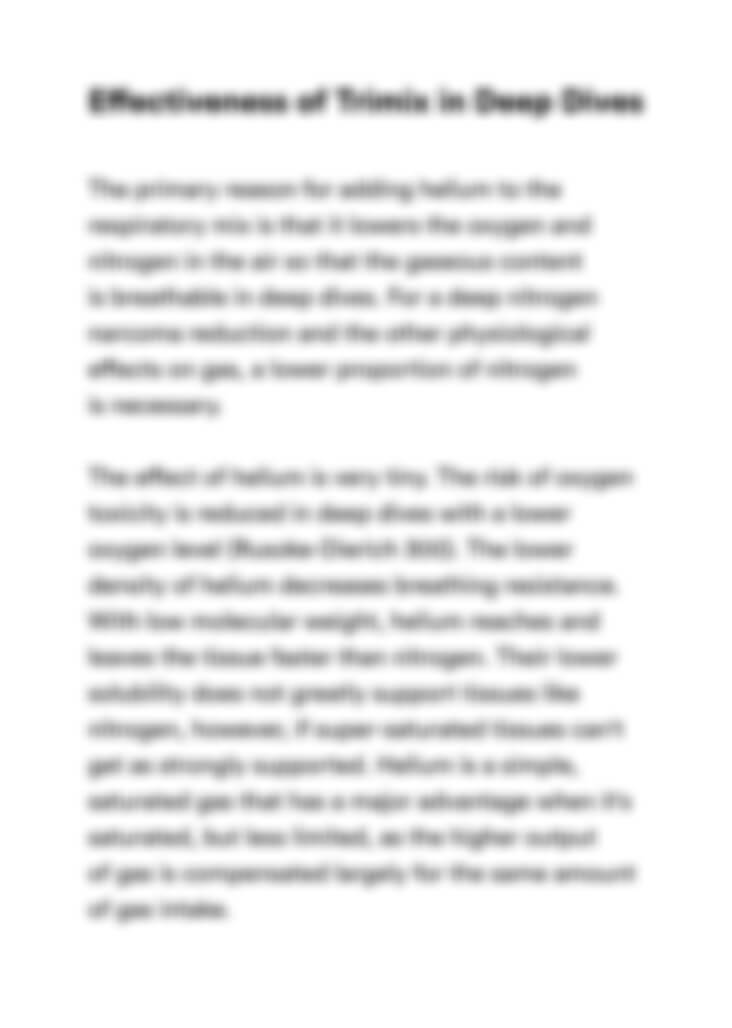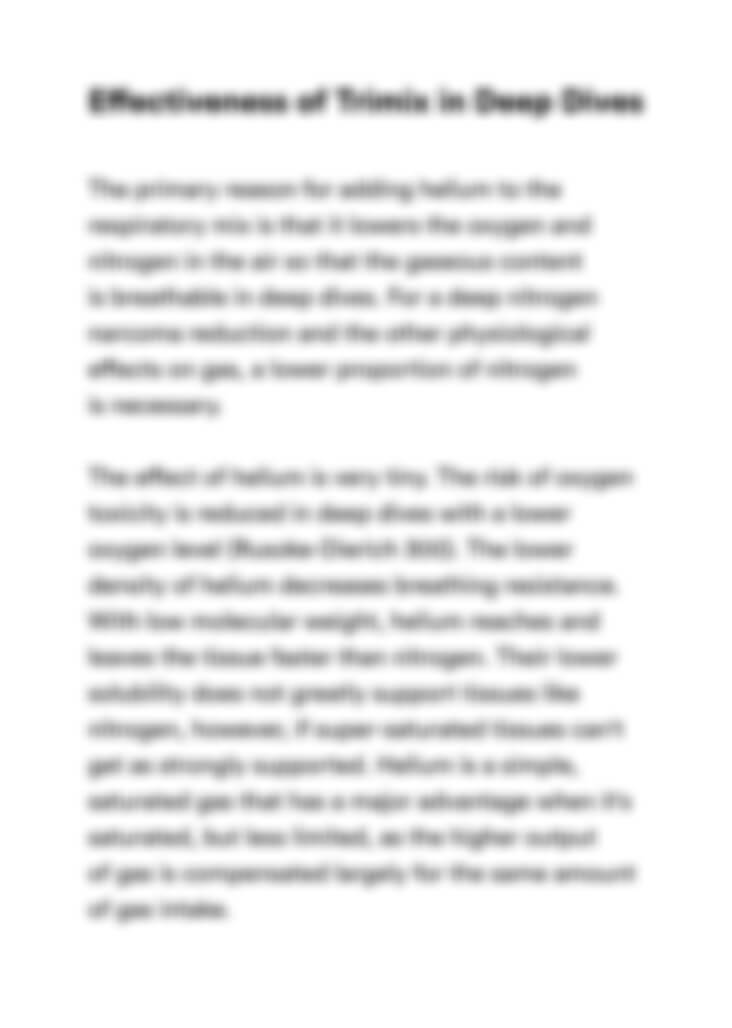 Can't find the right project?
Our experts can help you get one from scratch.