Self Concept
Document preview:
What most people do not know about this element is that it is not that changeable. However, much we learn new things about ourselves we do not change our personality that easily ("Self-Awareness and Personal Development"). It is something that is learnt from the environment one is growing in. Most children will develop either a good personality or a bad personality depending on the environment they are growing in. Young kids are naive. So handling them with care and teaching them good values is the ultimate thing. Teach them what is important and what is not. Another aspect of self-concept is habit.
This might be interesting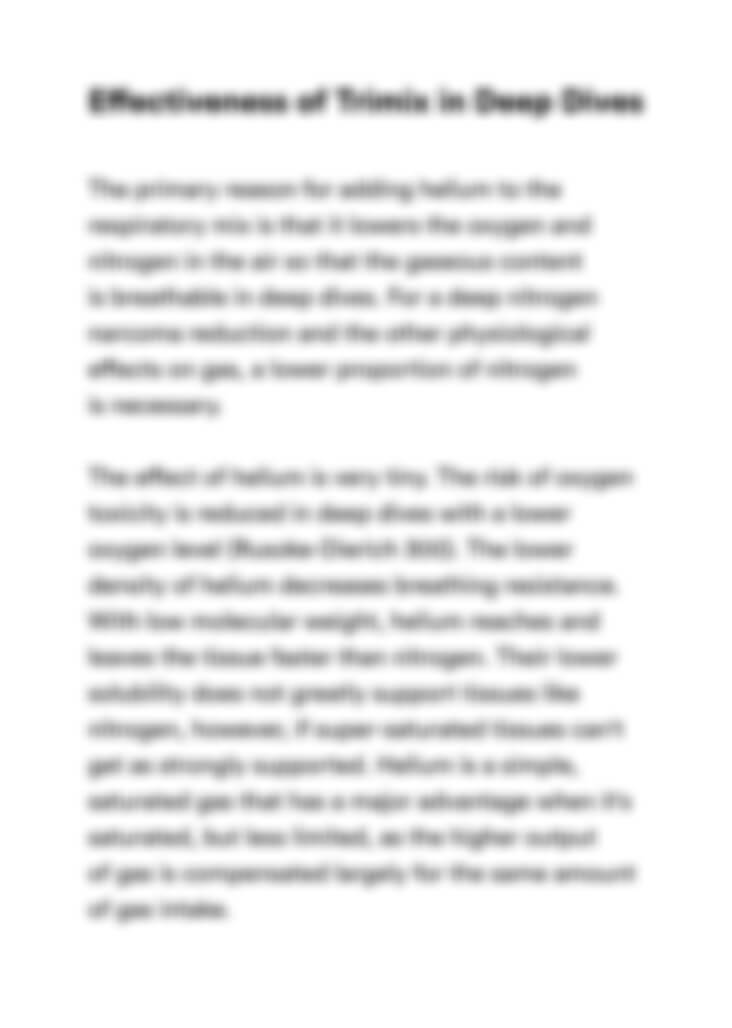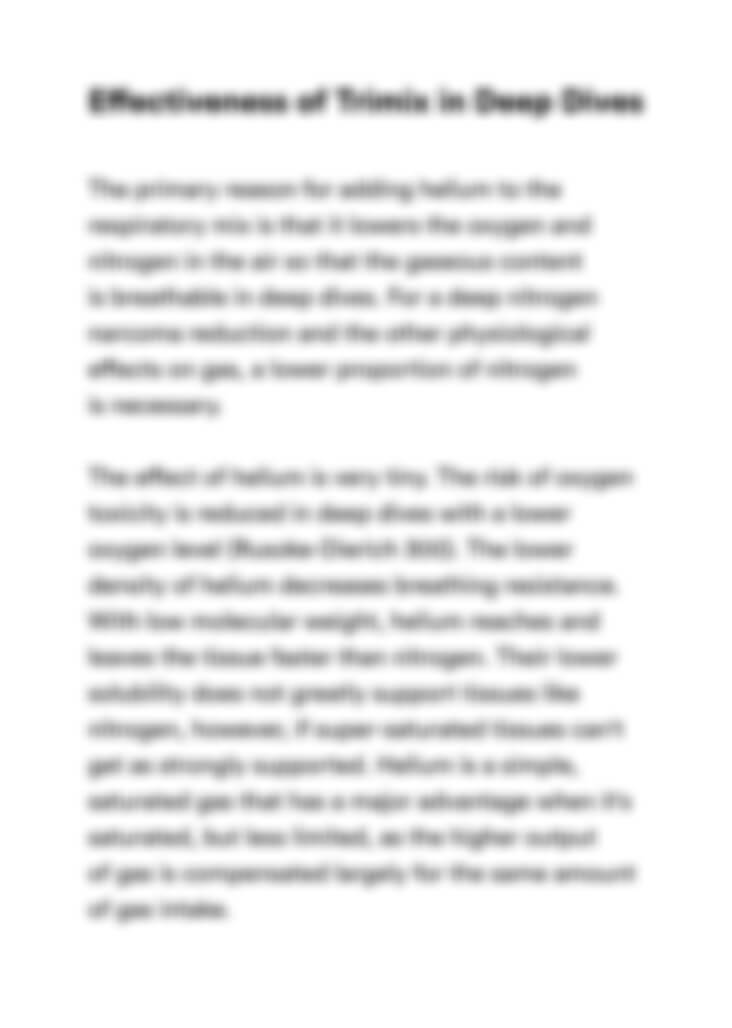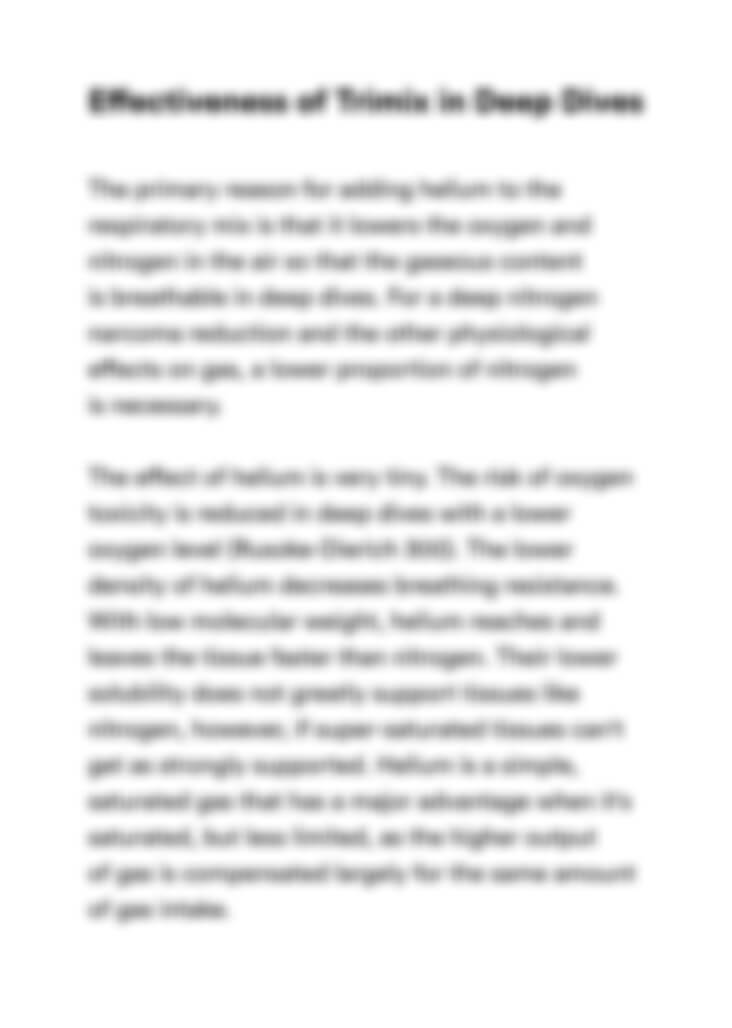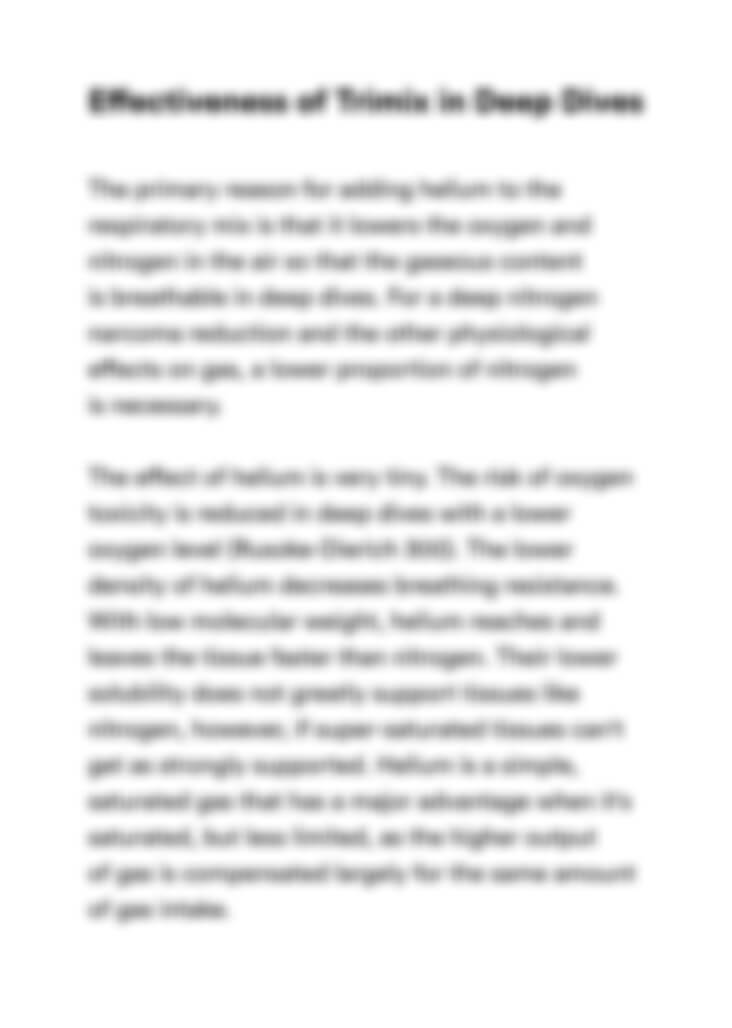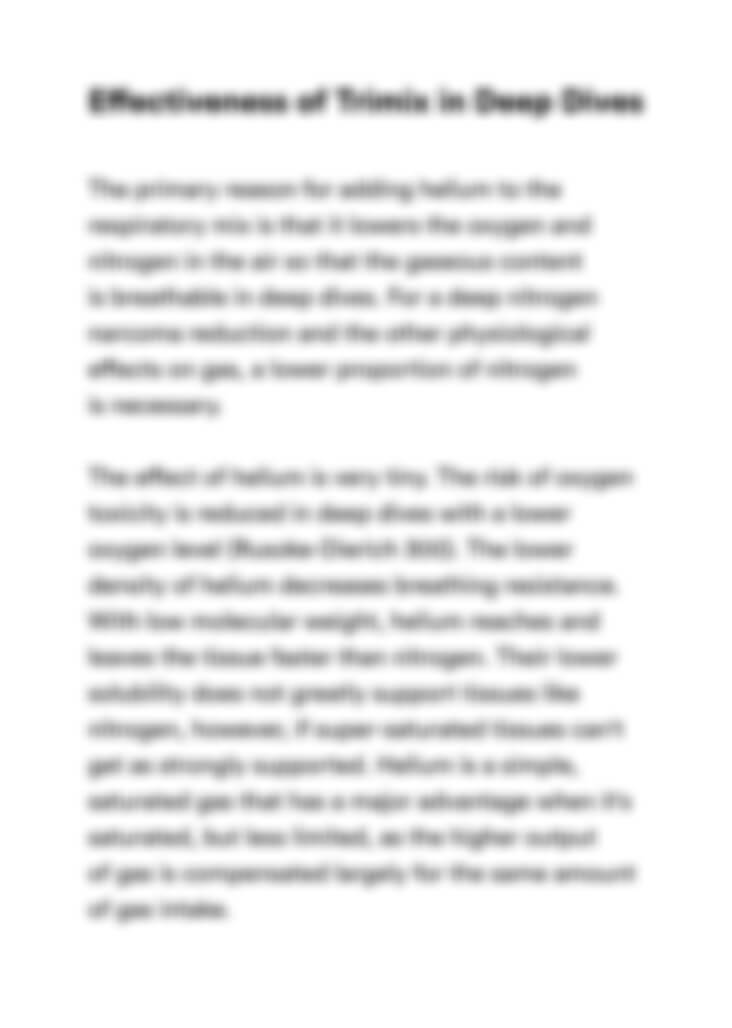 Can't find the right project?
Our experts can help you get one from scratch.