Self-Analysis
Document preview:
For example, in a situation where the majority of people support implementation of a certain popular ideology, whose outcomes are positive, I tend to reason in their favor. Communication style My communication style is "amiable". I have a friendly disposition and a flat type personality which enables me to freely mingle with both my superiors and subordinates. This is so critical since it enable me to garner ideas and make considerate, sound and "smart" decisions. In face of a workable and realistic concern, I may prefer to compromise my ideology so as to accommodate others, especially if it's a contribution backed by my workmates. My negotiation skills and persuasive nature also play a key role in coaxing the parties involved into expedient and mutually acceptable solution. Sometimes it is not easy to reach an agreement since some parties in the conflict can be exploitative and even exaggerate their demands leading to a "lose-lose situation". Semester Goals My semester goals inclu...
This might be interesting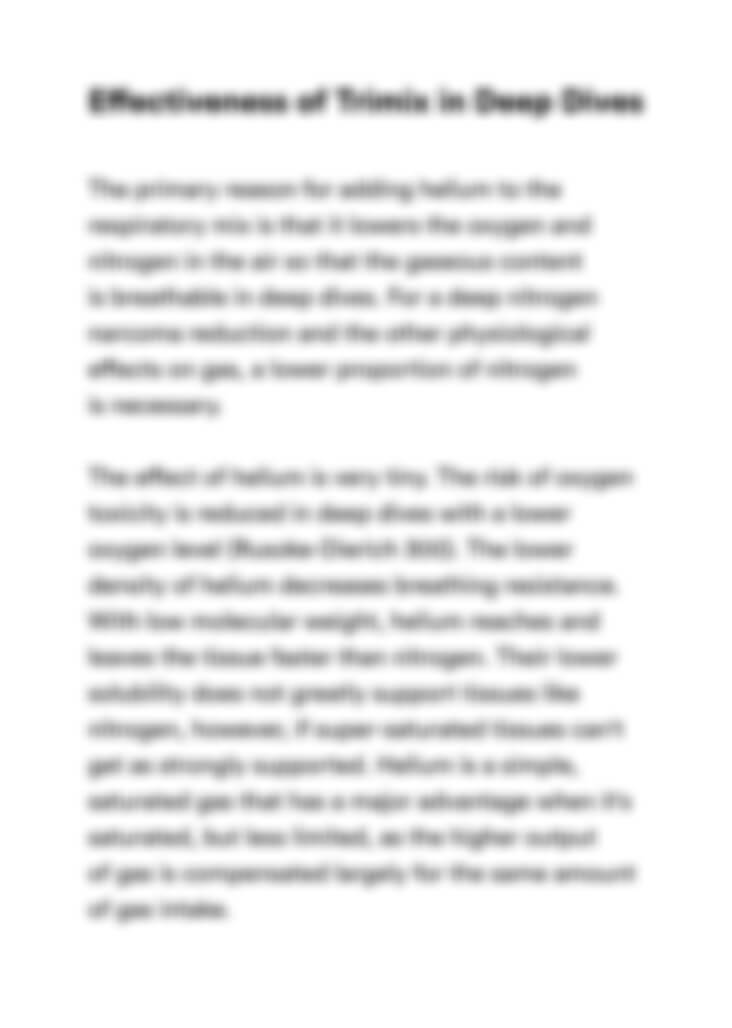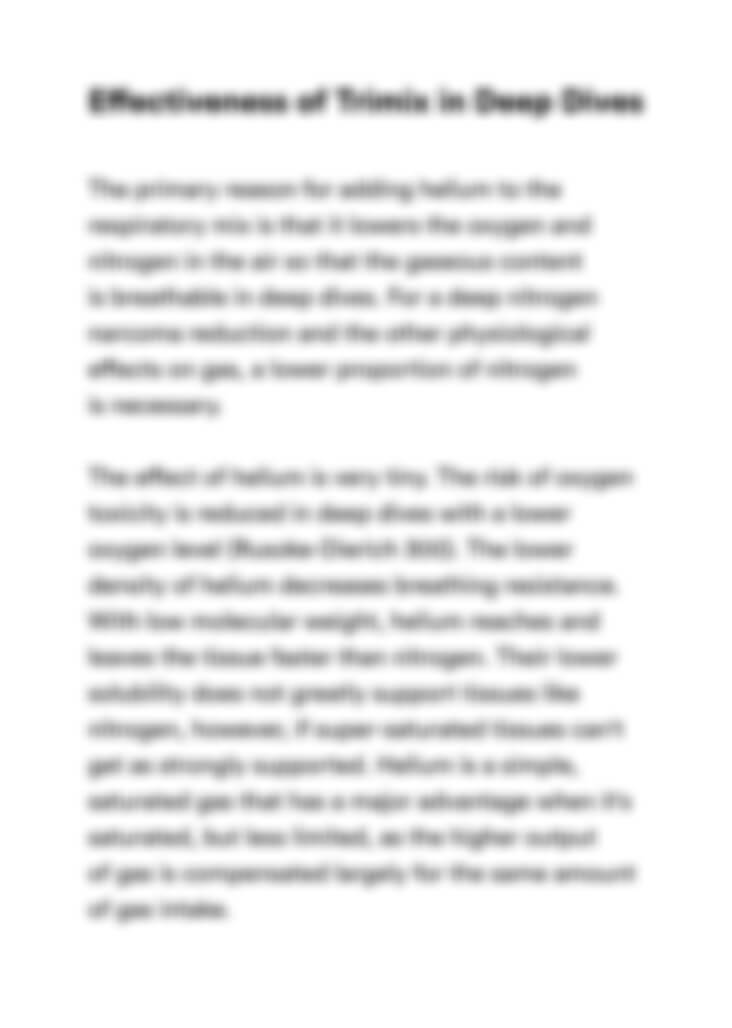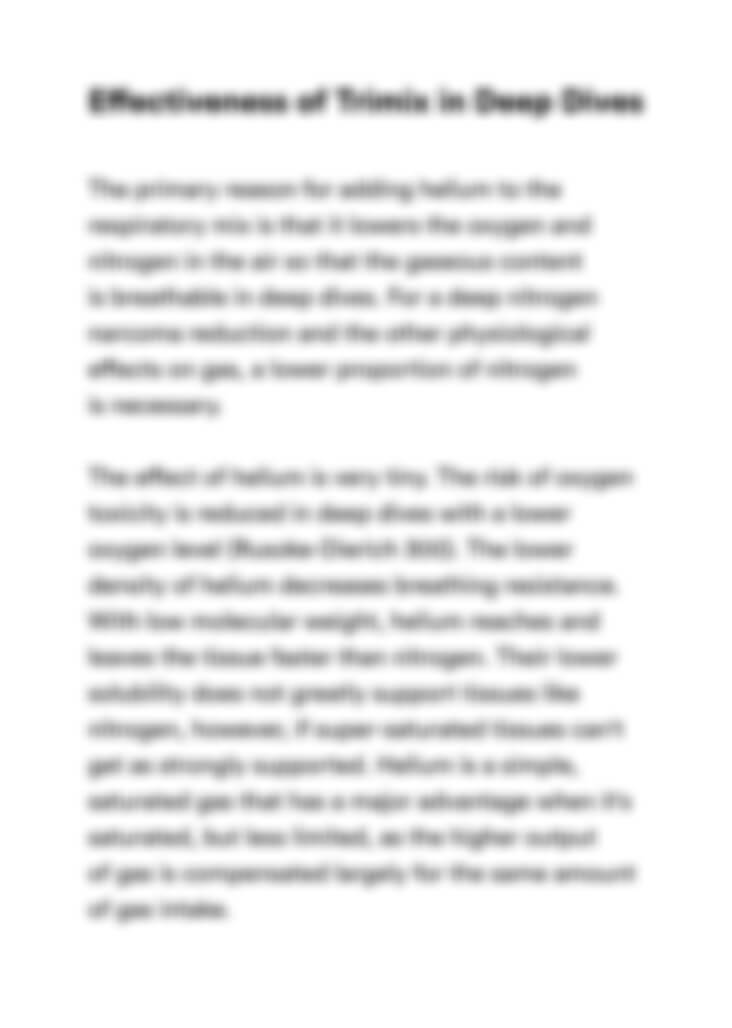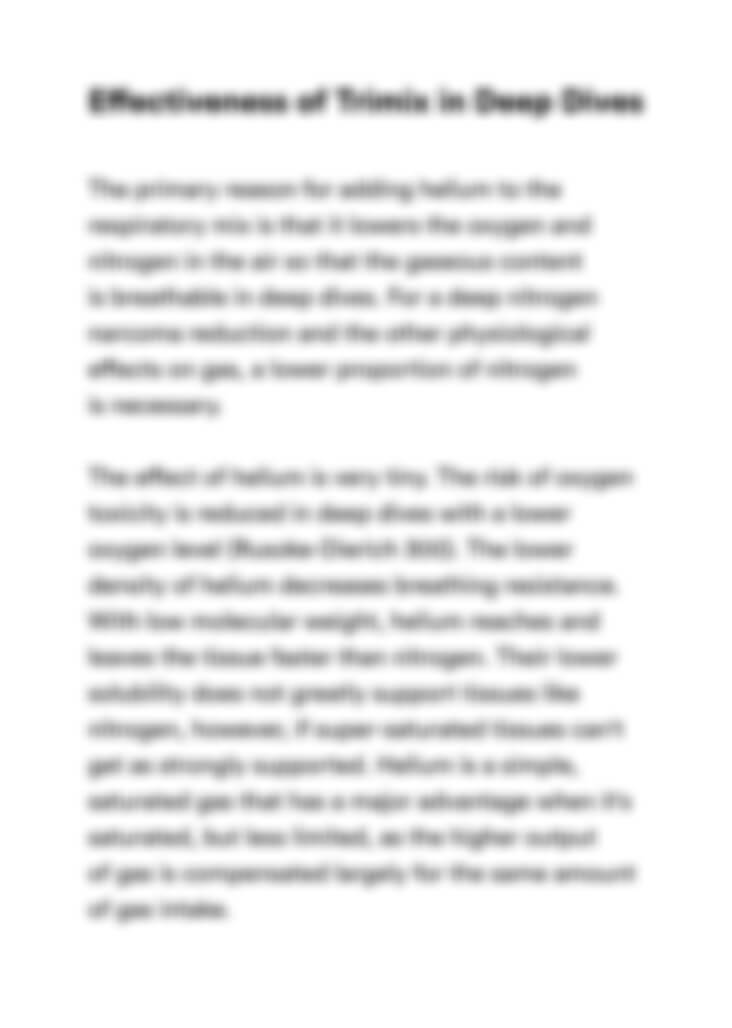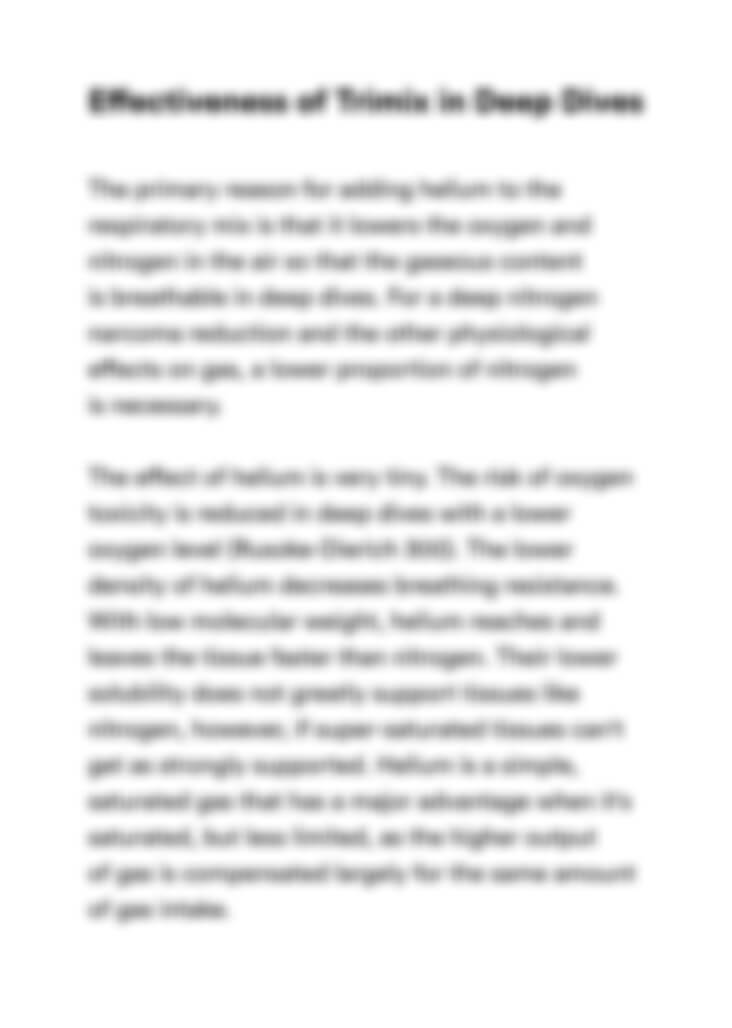 Can't find the right project?
Our experts can help you get one from scratch.