Second Amendment Explanatory Informative article
Document preview:
According to "United States v. Cruikshank (1985), the first case challenging the Second Amendment was tried in Louisiana and was eventually known as one of the worst Supreme Court decisions ever in American history. The Right to bear arms was defined by the Second Amendment in the Bill of Rights contained in the United States Constitution. According to the constitution of United States, every citizen has a right to own a firearm for protection purposes. Although some people are against it, it has been rightfully incorporated into the constitution. This control mechanism was meant to regulate gun supply and usage among the citizens. It was believed that The move to legalize firearms was compelled by the mass shooting which occurred across the country.
$20
Second Amendment of the Right to Bear Arms
This might be interesting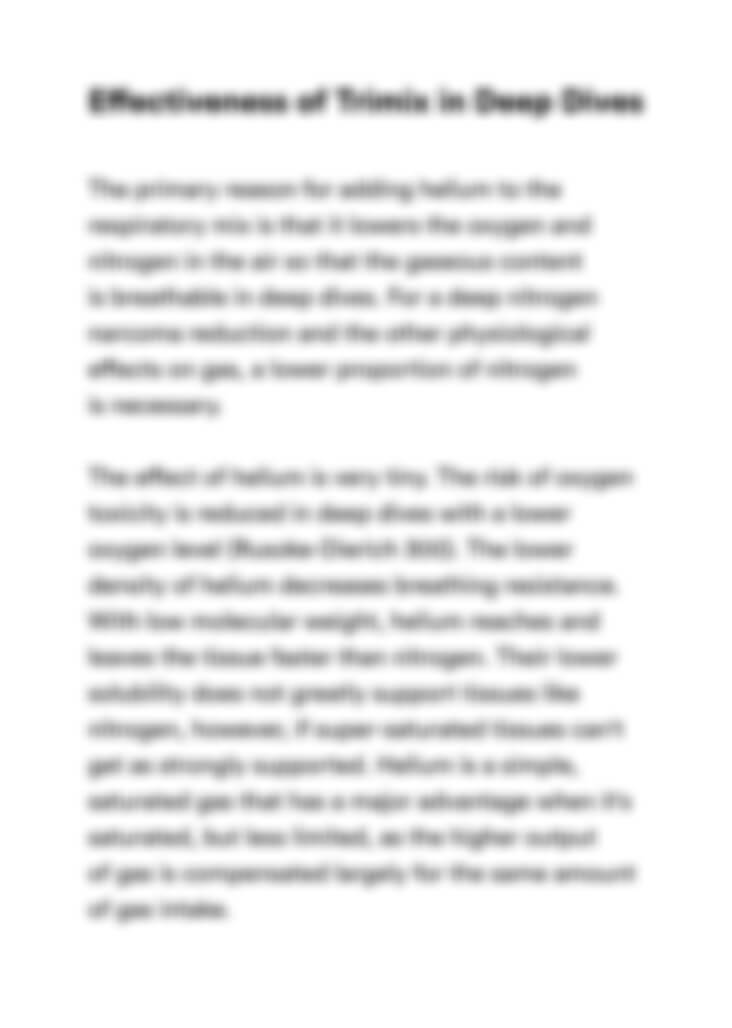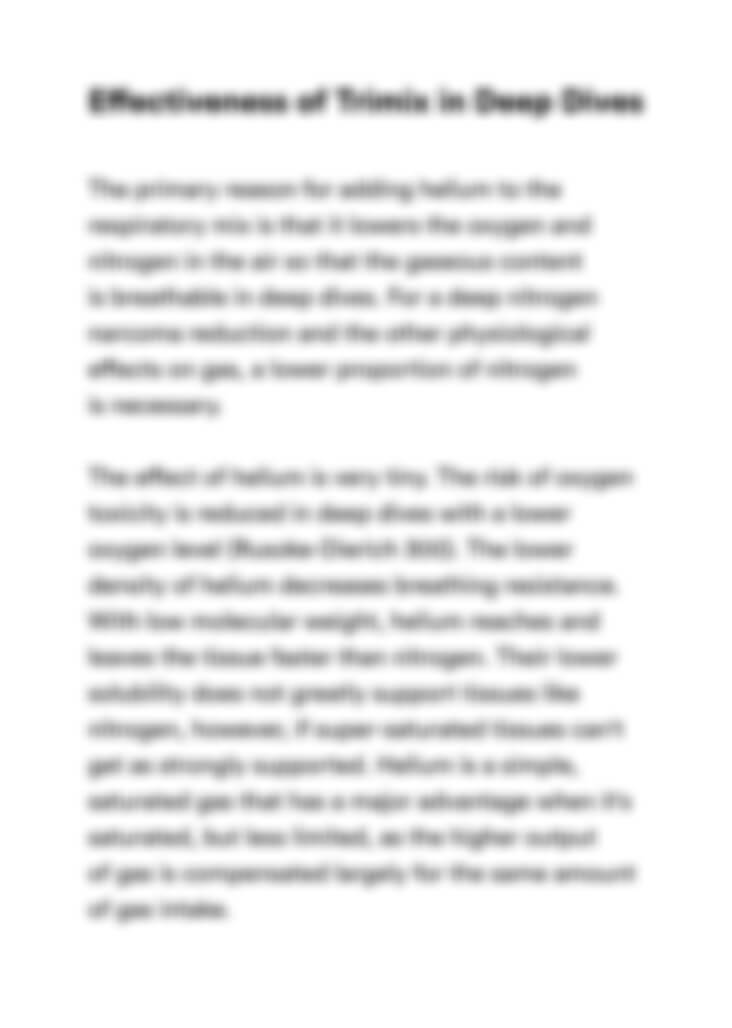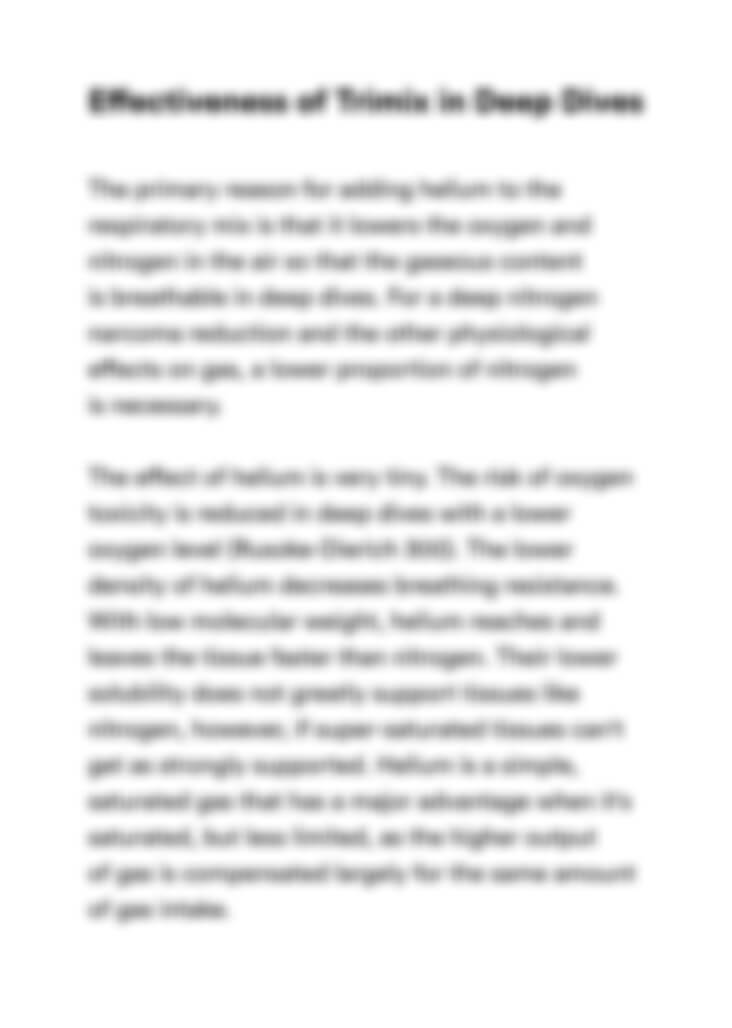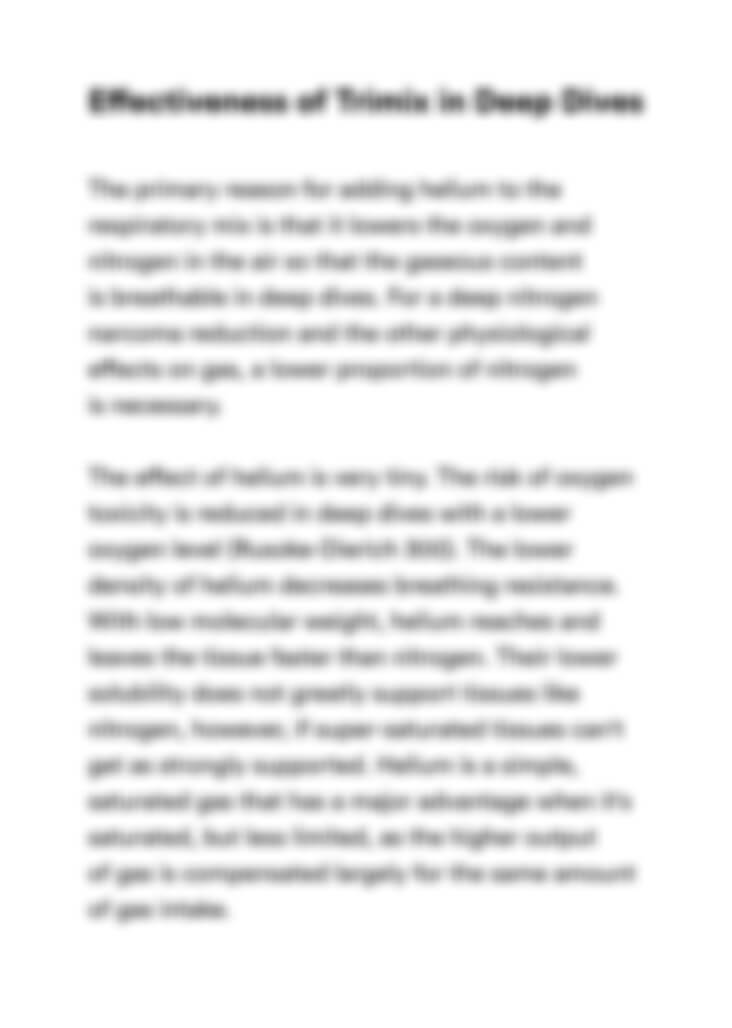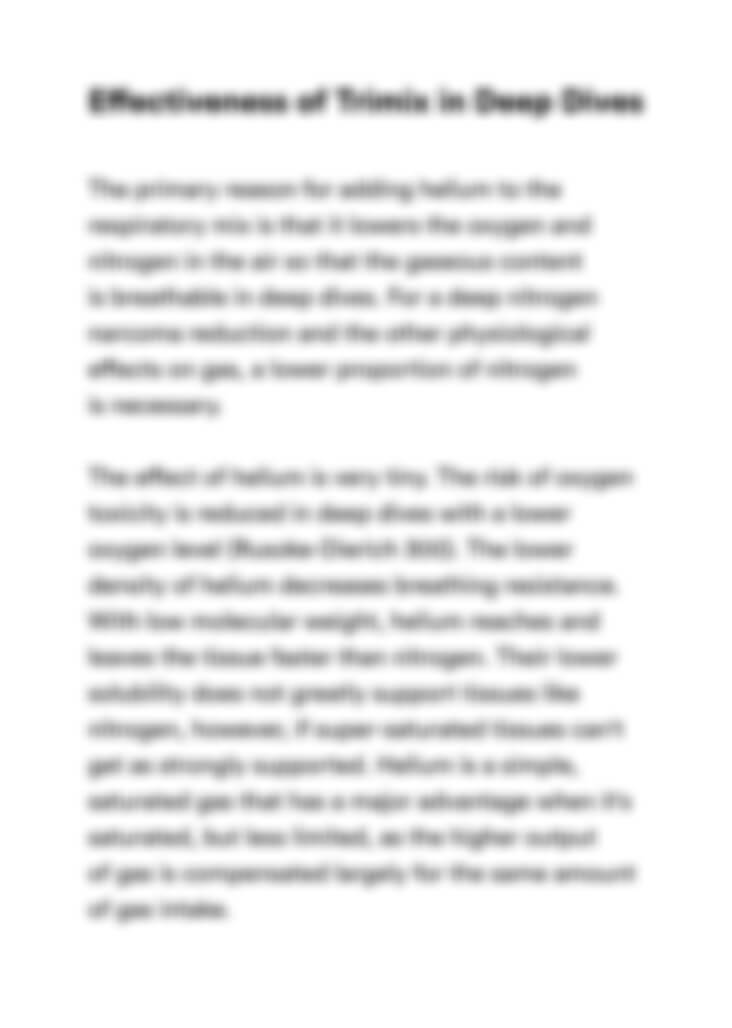 Can't find the right project?
Our experts can help you get one from scratch.