Science news article
Document preview:
Ultimately, we seek to organize files and somehow encapsulate the feeling that our organization is complete and pursue to organize the remaining stuff. But, software nowadays limits us to the standard organization ways. As a result, files we organize using this software still miss the sense of organization completeness because of these technical limitations as well as the inability to capture extra user-unique links and information. For example, organizing a payment or purchase can differ from one person to the other. Let's say one person is interested in representing that by just storing the receipt and writing down some notes. Maintaining such organizations is a tiresome exercise to the brain and diverts the person's concentration from what to organize and how to organize. And this is exactly 1 what should be avoided. Around ten years back, a study in 2005 [1] about the role of folders to organize information to manage projects in the Windows digital environment showed that the fold...
This might be interesting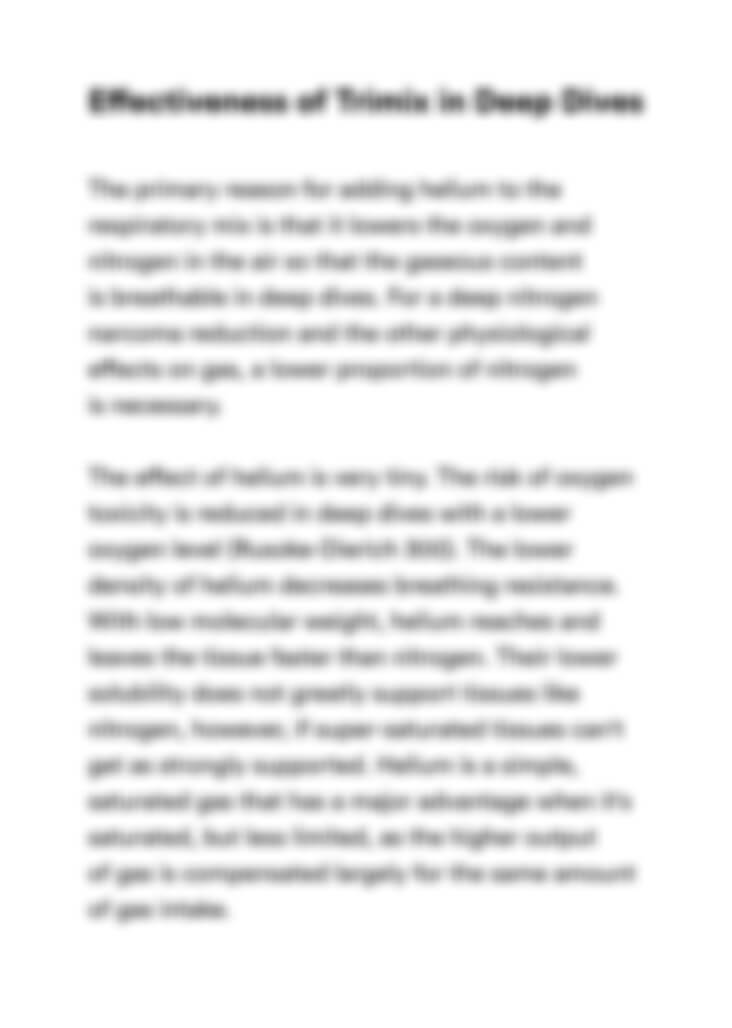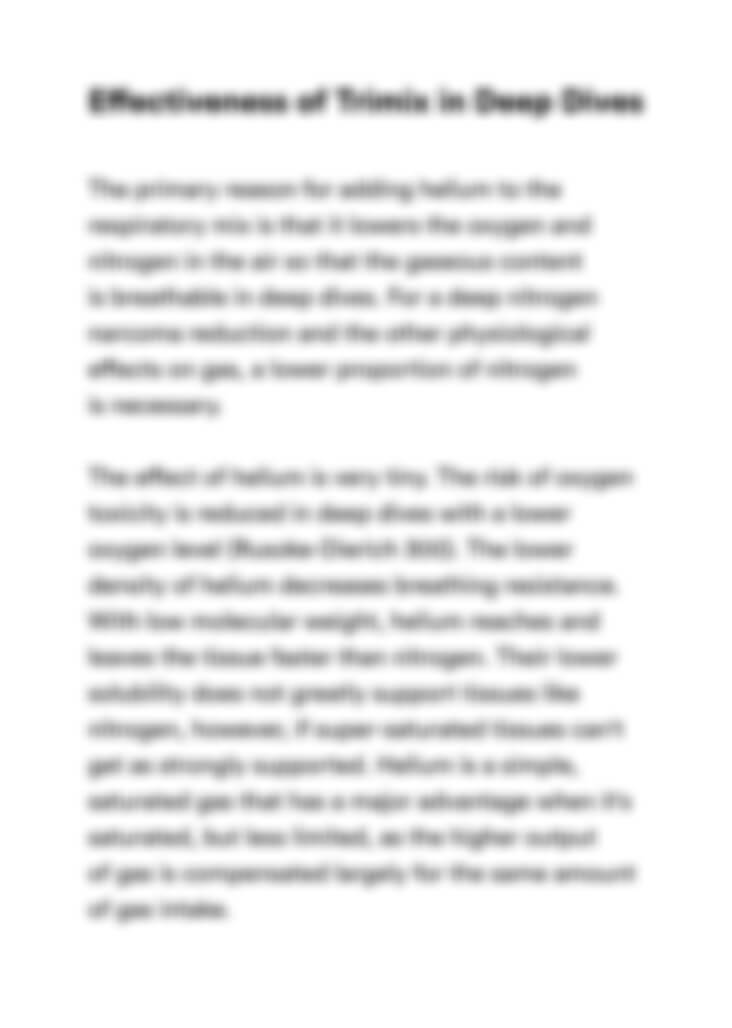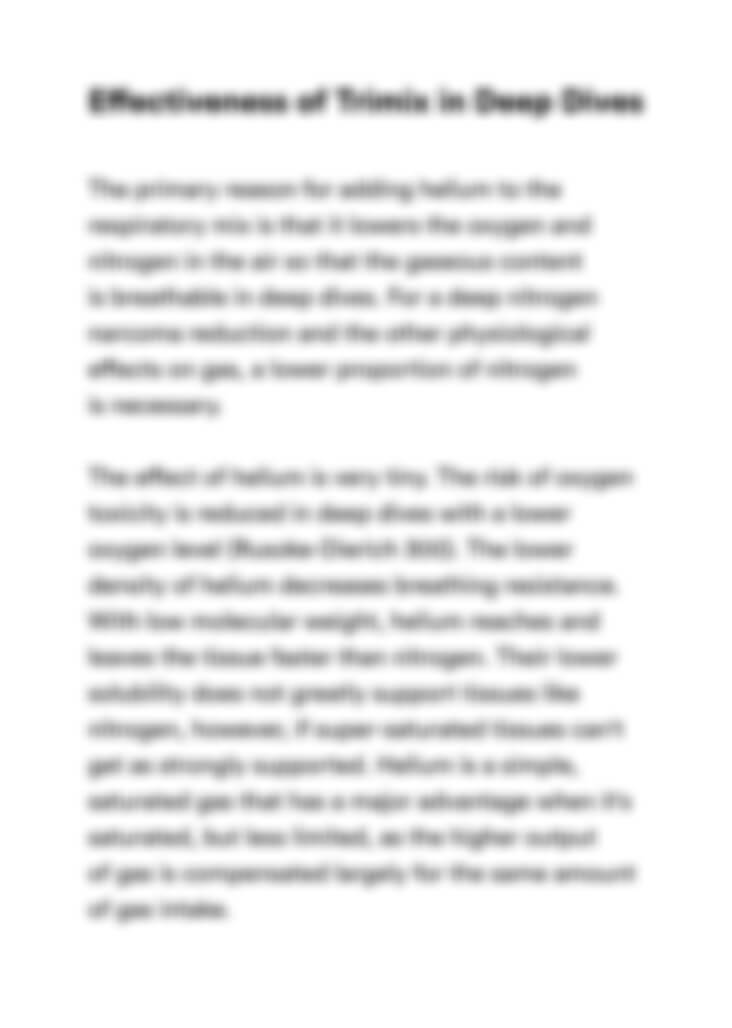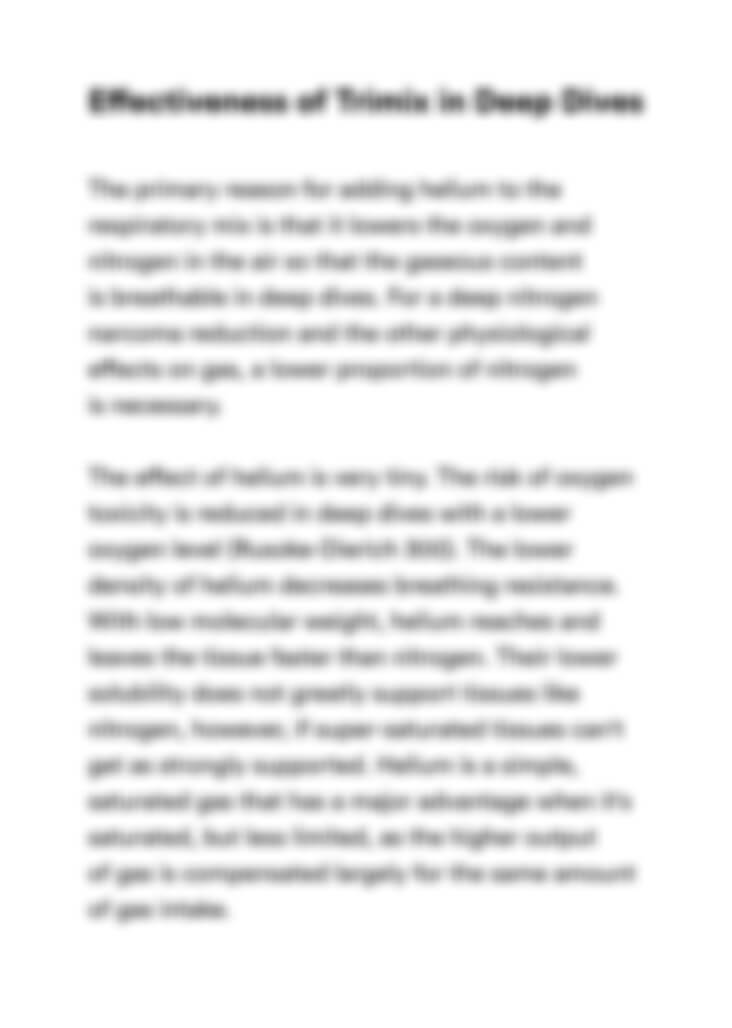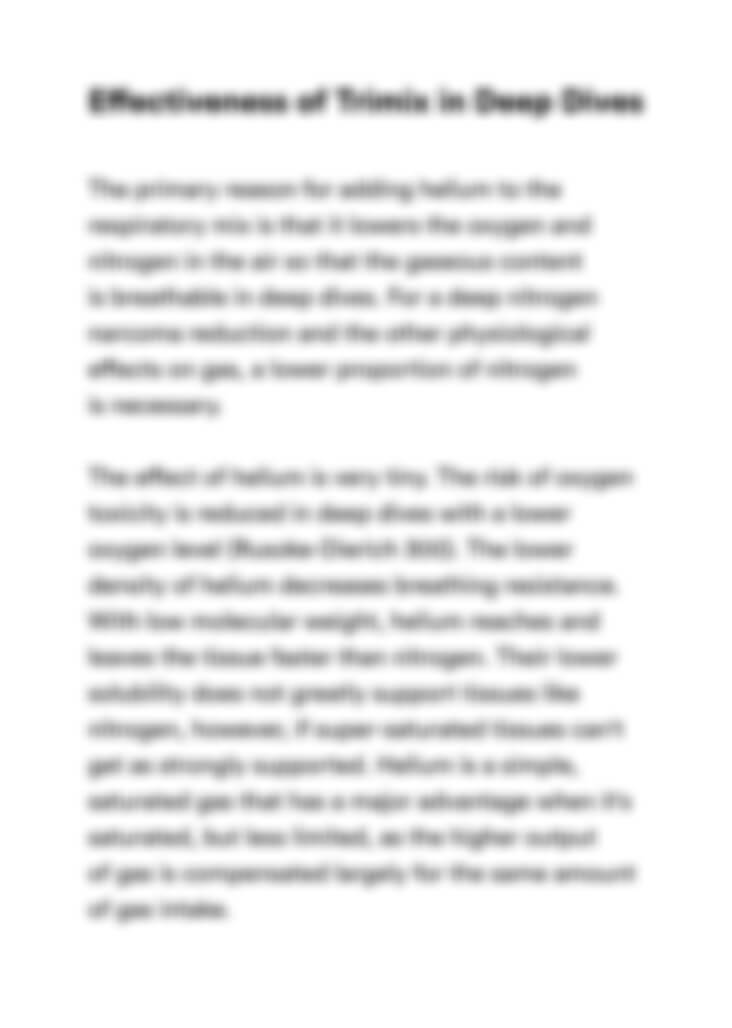 Can't find the right project?
Our experts can help you get one from scratch.