Scene Analysis
Document preview:
The monotony is broken when Bartholomew 467 finds a music box identical to the sound system through which they receive instruction, and this gives him a sense of individualism not before witnessed in this society. The setting in this scene depicts Bartholomew 467 taking the knife he uses to destroy broken stacks instead of leaving it on the table as is routine. He then uses it to kill the woman who gives them instructions. Afterward, he sings to his colleagues through the speaker system in a bid to appeal to their individuality, if they have any. The scene concludes with Bartholomew 467 being wheeled away by security and his replacement joining the other four workers, but his efforts seem to have rubbed off on a colleague, Bartholomew 584. This scene is the only time we get to see a different color, the red of blood, from those utilized in the film. It introduces contrast in the film and highlights the individuality of Barth 467 breaking away from the sense of community and repetition...
This might be interesting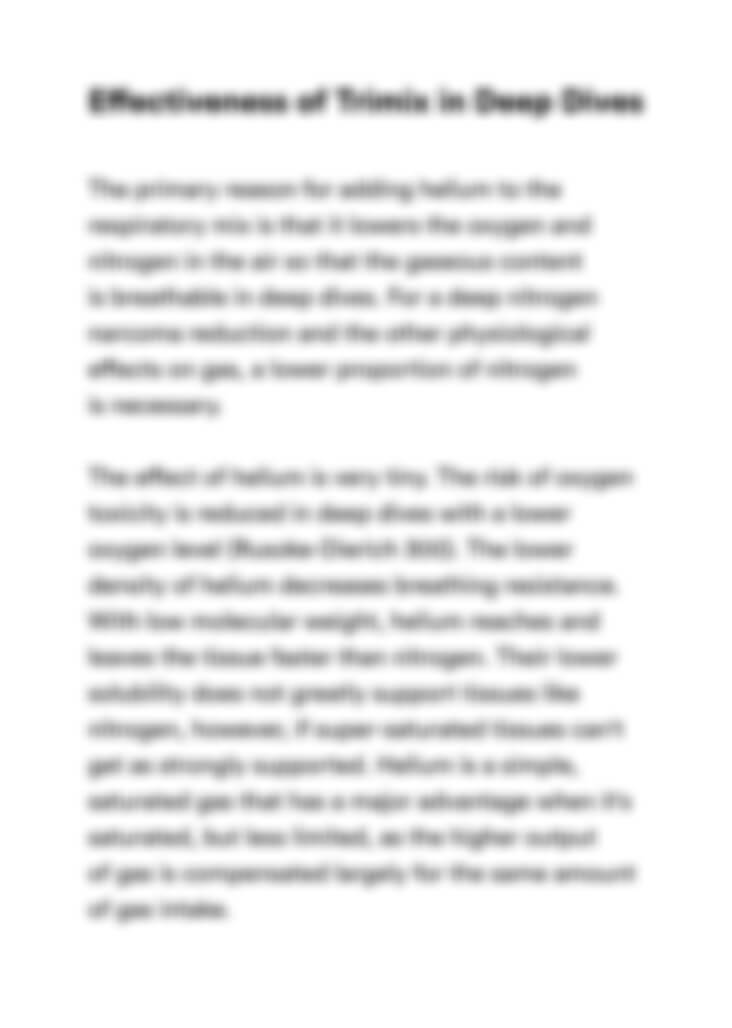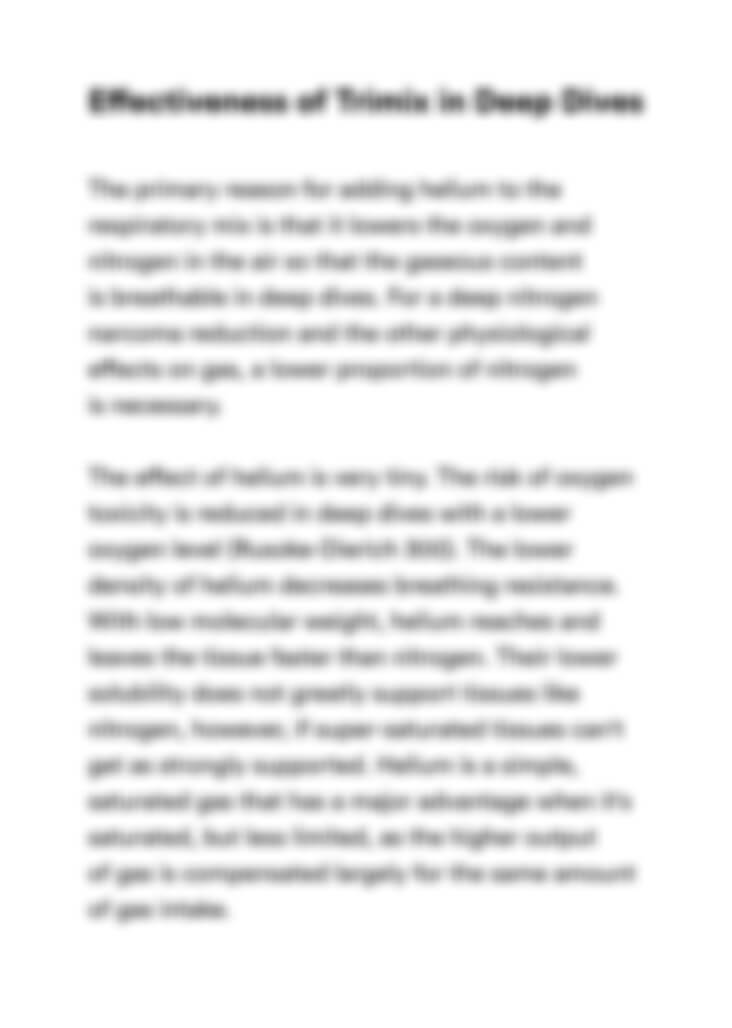 Can't find the right project?
Our experts can help you get one from scratch.