Rome Research Proposal for Outline
Document preview:
When Rome became an empire, the language spread throughout southern and Western Europe. Modern day French, Spanish, Italian, and Portuguese are all derived from Latin. • Roman legion- was the largest unit of the Roman army involving from 3000 men in early times to over 5200 men in imperial times, consisting of centuries as the basic units. • Virgil- An ancient Roman poet; the author of the Aeneid, one of the great epics of Western literature. • Roma Aeterna- the idea of eternity of Rome, used by Romans often in conjunction with Roma Invicta, unconquered Rome. During the Pax Romana, the Roman Empire reached its peak in terms of land area, and its population swelled to an estimated 70 million people. III. Background: After getting acquainted to contributions of many civilizations and cultures to overall World history and development, I believe that contributions of classical civilizations, especially Rome, are the most consequential.Rome left vast legacy after its dissolution in 476 A. D...
$20
Rome Research Proposal for Outline
This might be interesting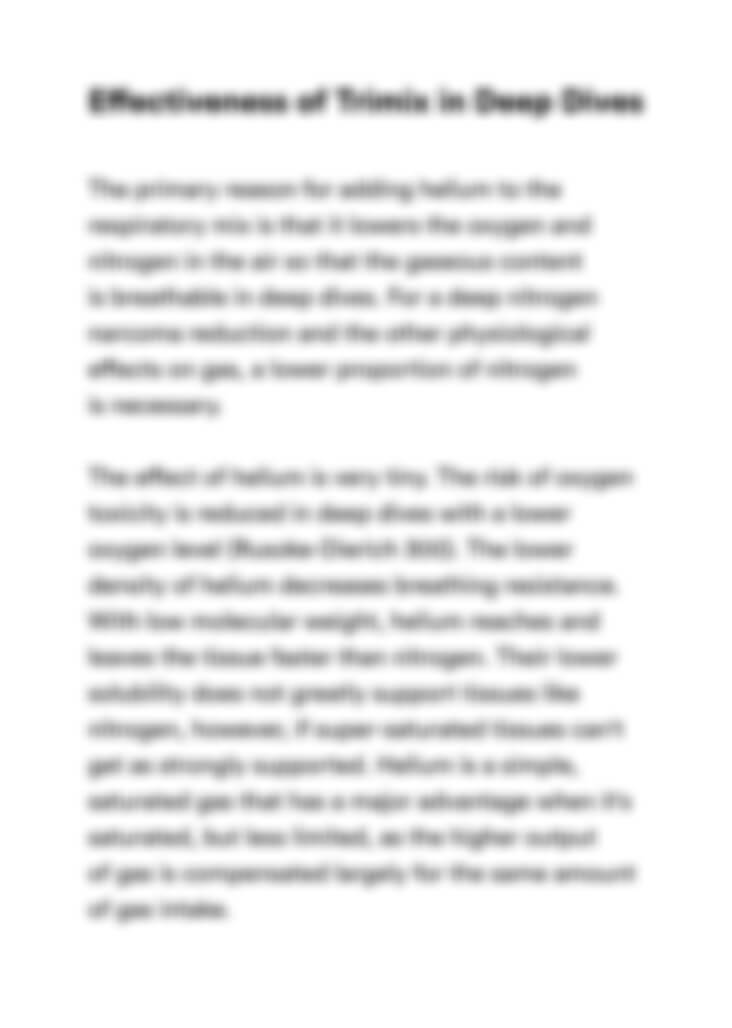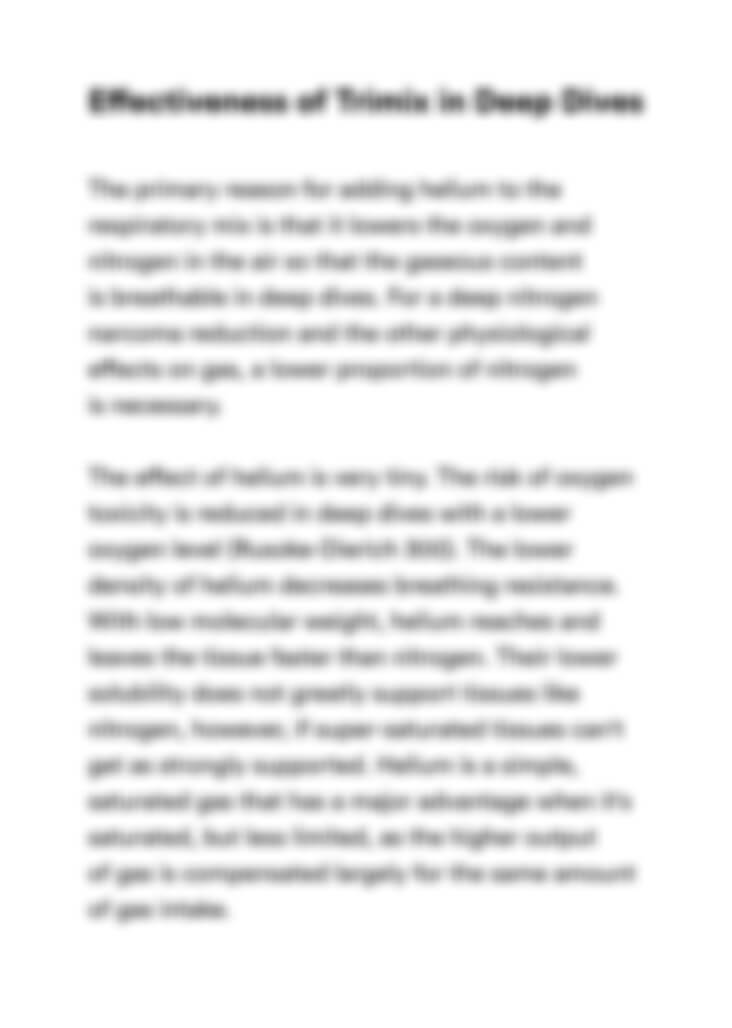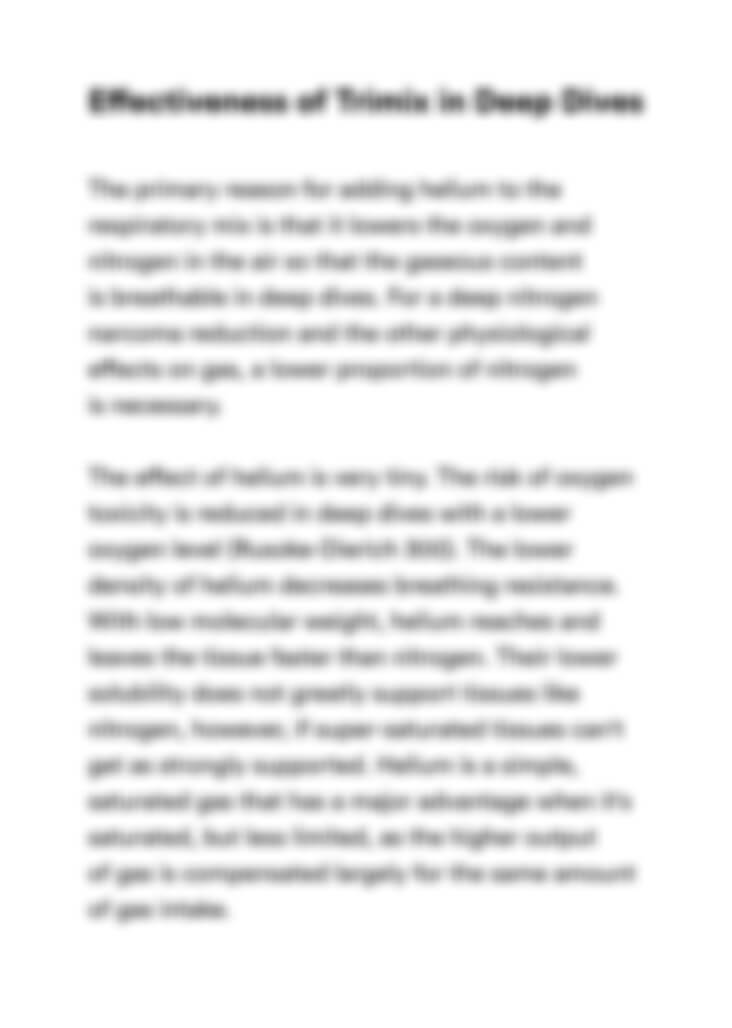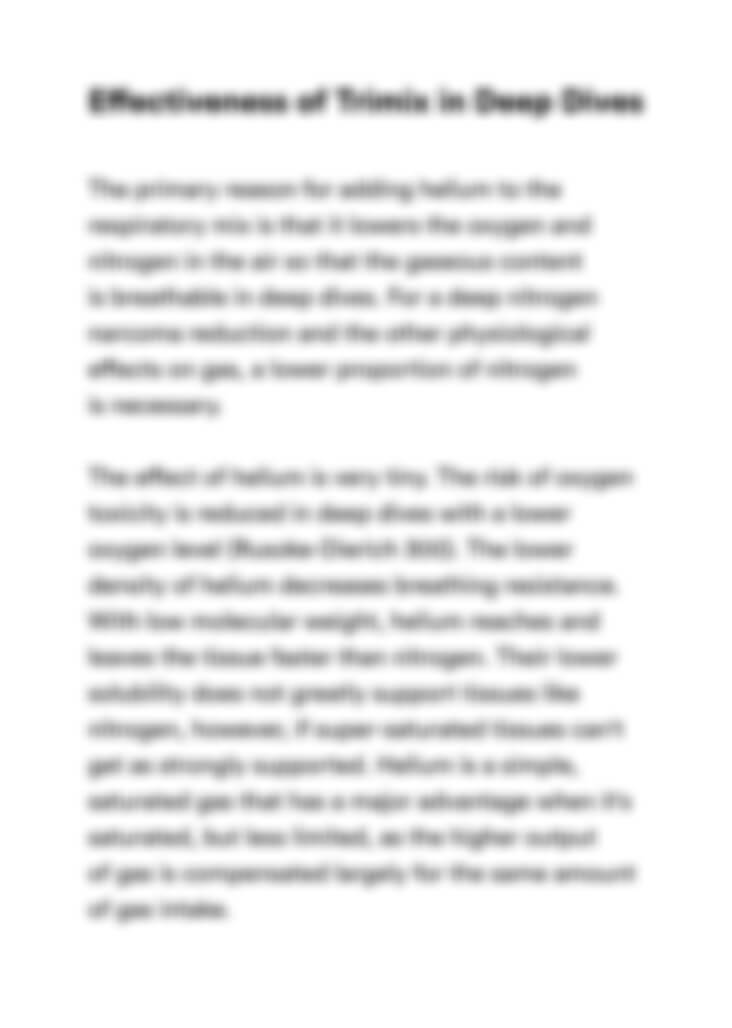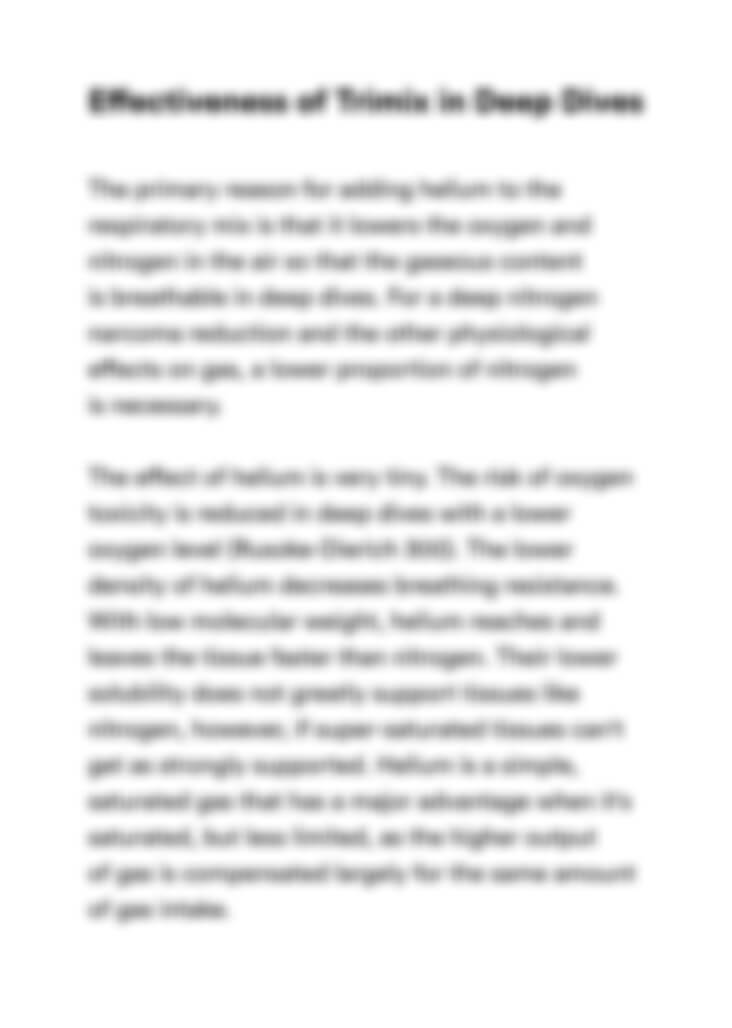 Can't find the right project?
Our experts can help you get one from scratch.