Rhetorical analysis paper
Document preview:
Pharinet's main point is that a college degree is not meant for everyone. He uses the four rhetorical appeals to bring his point home. Appeal to logos refers to a logical approach to a topic with the aim of convincing a reader based on logics or reason. Pharinet uses the logical appeal in the statement…"Though drop-outs rates vary, it is estimated that in U.S. This appeal is the most predominant one throughout this essay. Pharinet focuses on the convincing readers by appealing to their ethical considerations to get them to see college education from his own perspective. An example of this appeal is evident in the statement …'Now, college is the place you go when you want to get a good job, appease your parents, or because you are "finding yourself."" (Pharinet 680). Through this statement, Pharinet is quite aware of the reasons why most high school graduates choose to go to college. He begins the article with the statement 'you won't get anywhere without your education'. This stateme...
$25
Rhetorical analysis paper
This might be interesting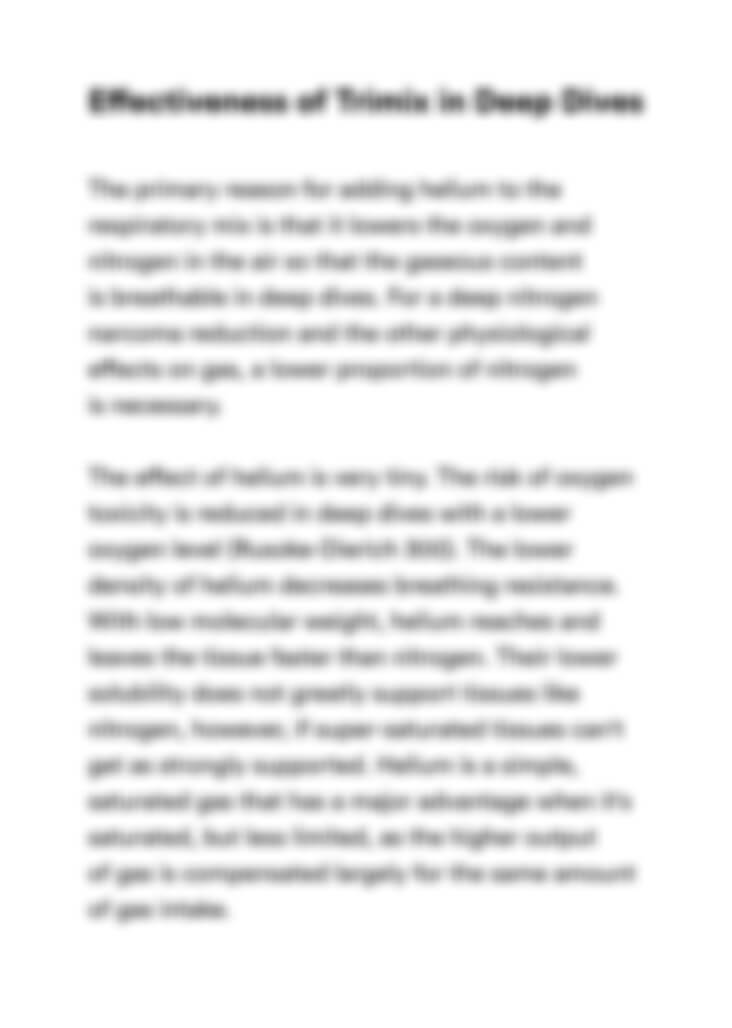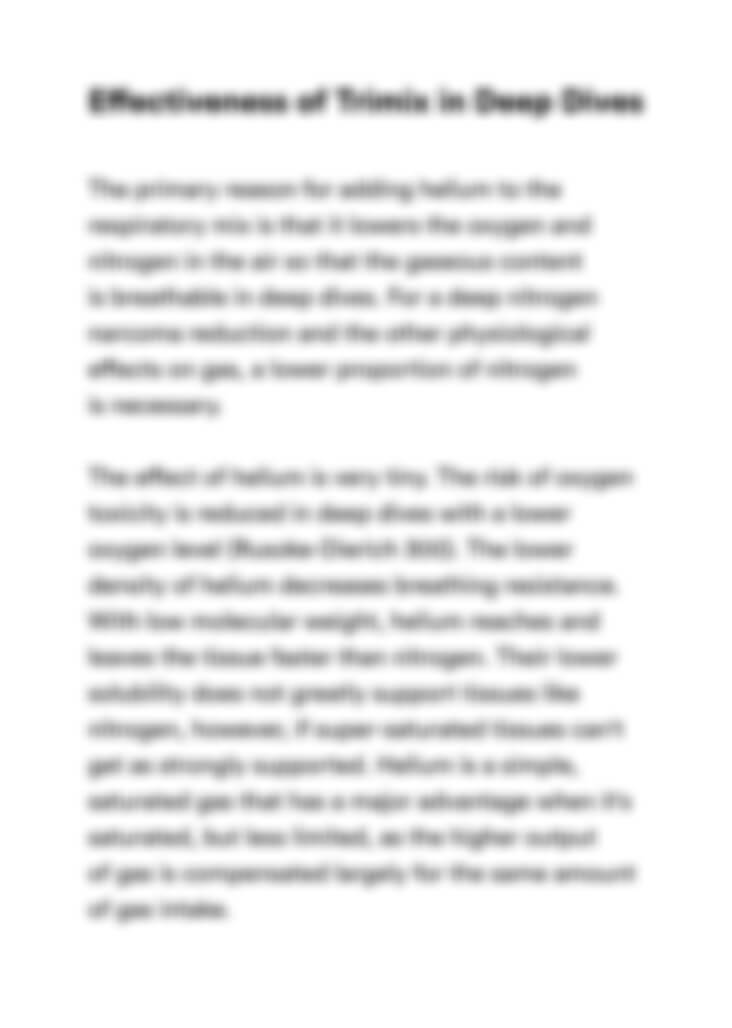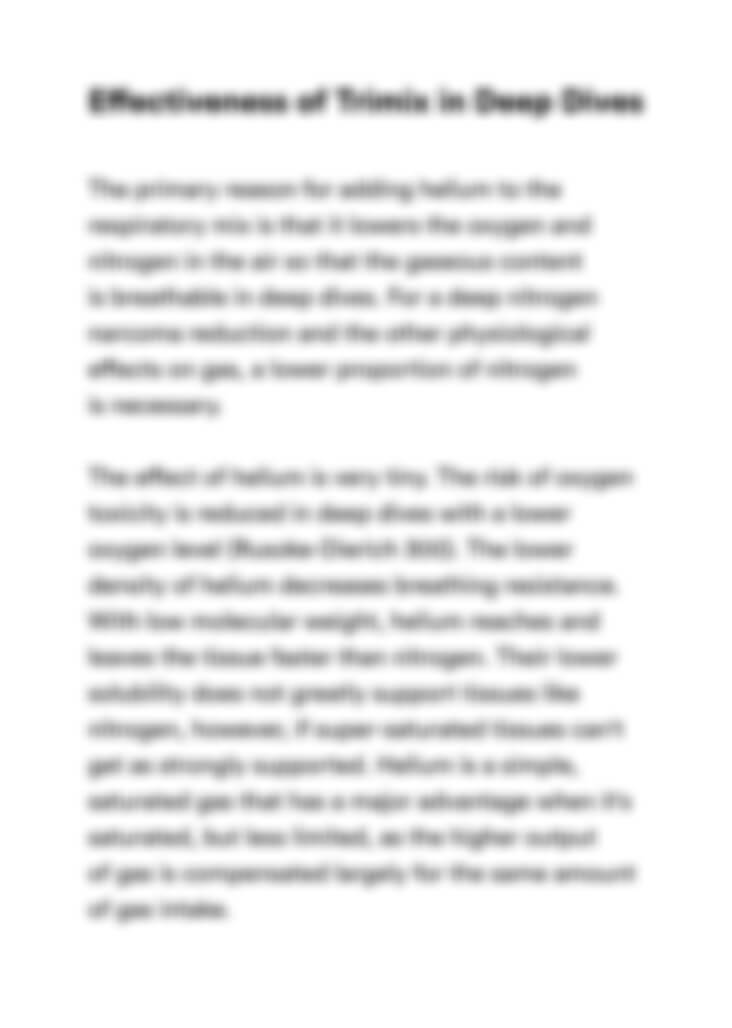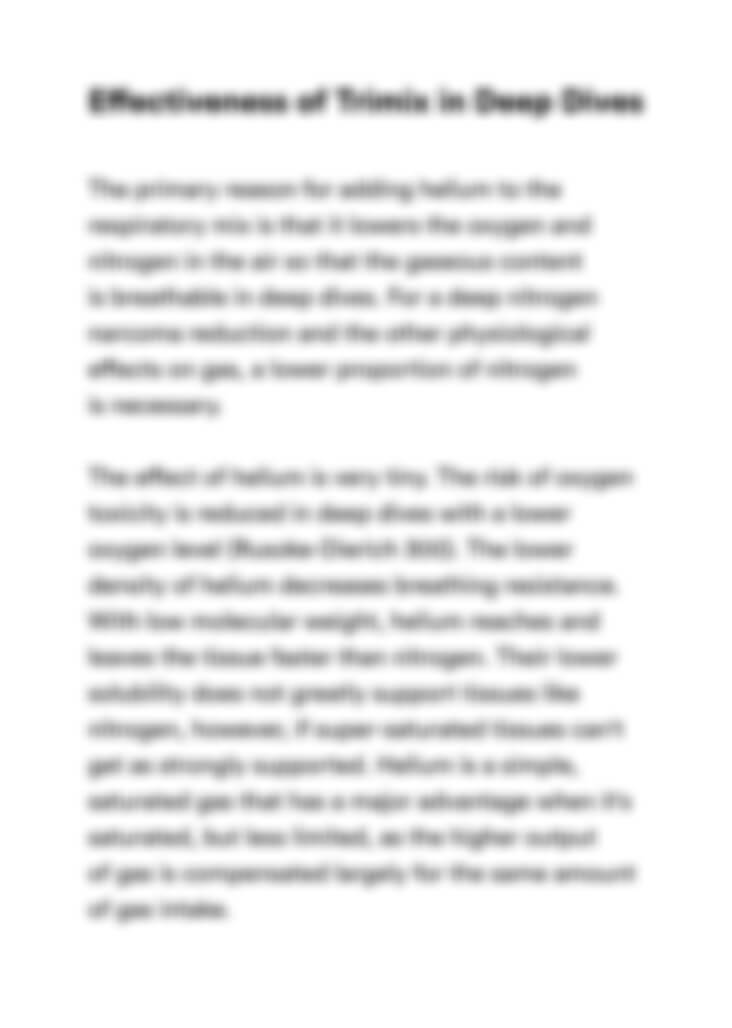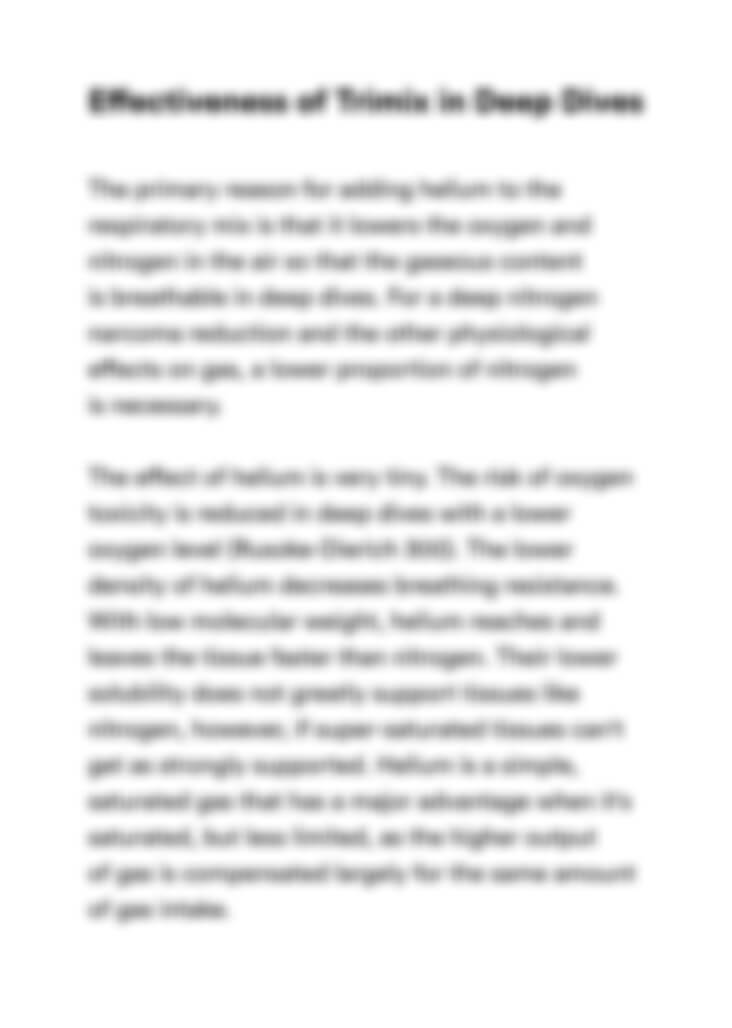 Can't find the right project?
Our experts can help you get one from scratch.