Rhetorical Analysis
Document preview:
"The time of food revolution is now", he says. We need to change the types of food that we eat today. Jamie Oliver gives a case of a 16 year old girl who has six more years to live because she developed a liver disease. It seems that this problem was in their family because even her father had passed away some years back because of complications arising from obesity. Some years ago, most food was not very much processed like they do nowadays. He is against the use of this milk in schools; other alternative healthy foods should be implemented The author's original message is that our children today have been affected by the type of food that they take. Most families no longer prepare foods at home but rather they have opted to make purchases form supermarkets. It is unfortunate that the kinds of foods they take are mainly junk food like burgers which high in carbohydrates and fats content. The author`s argument is that these kinds of foods have led to a lazy population that with obe...
This might be interesting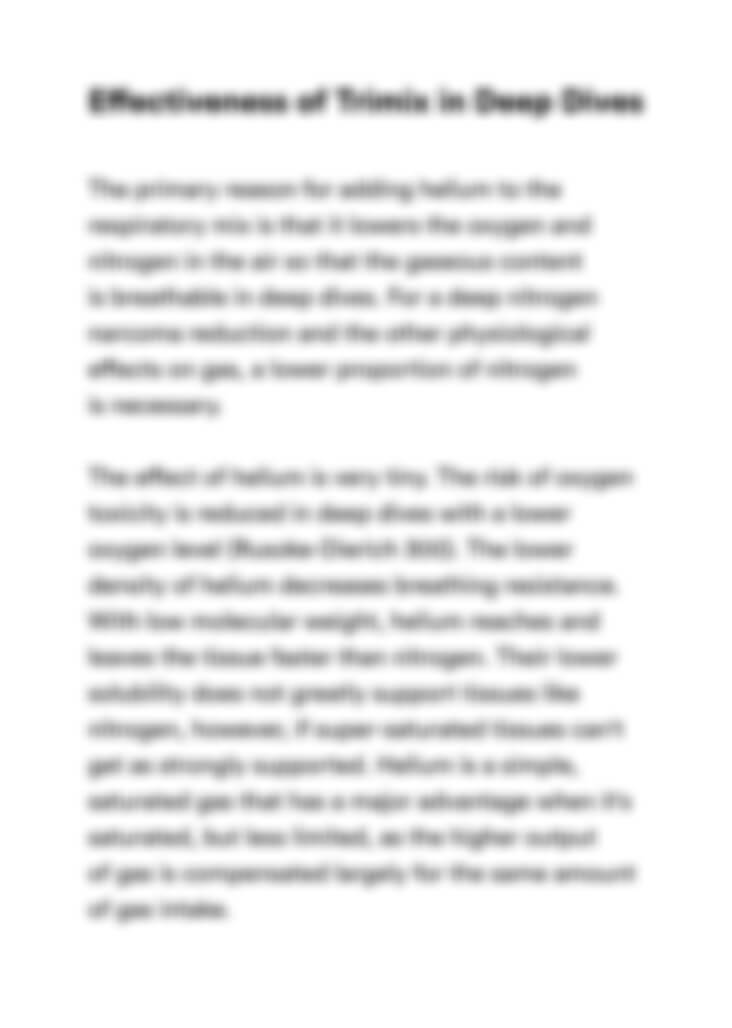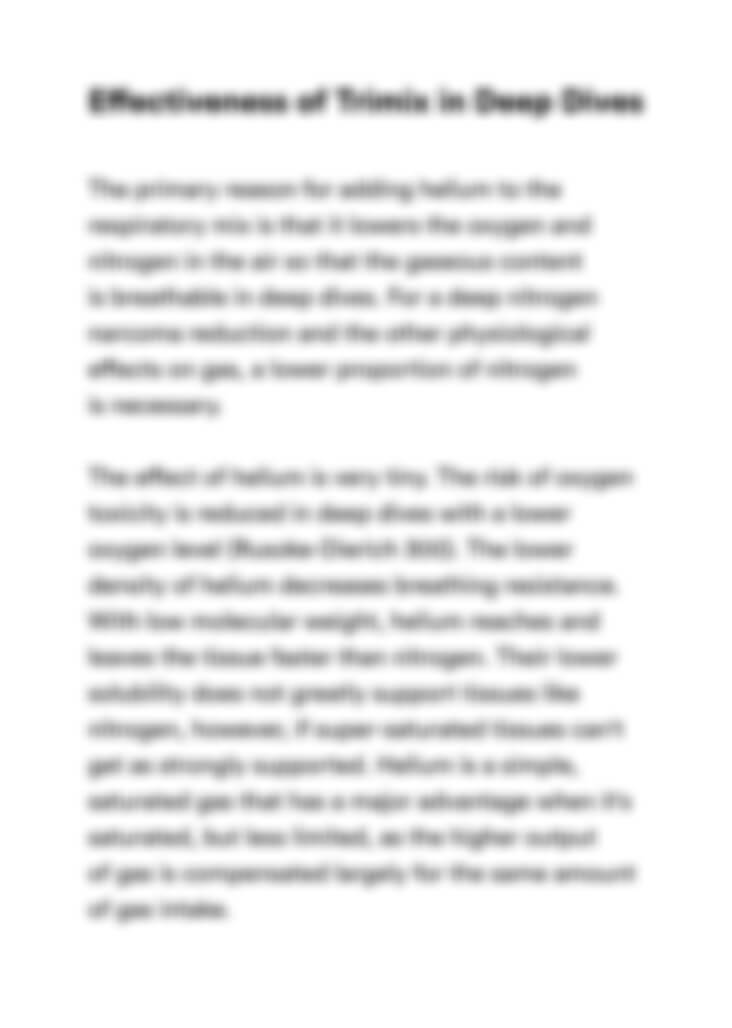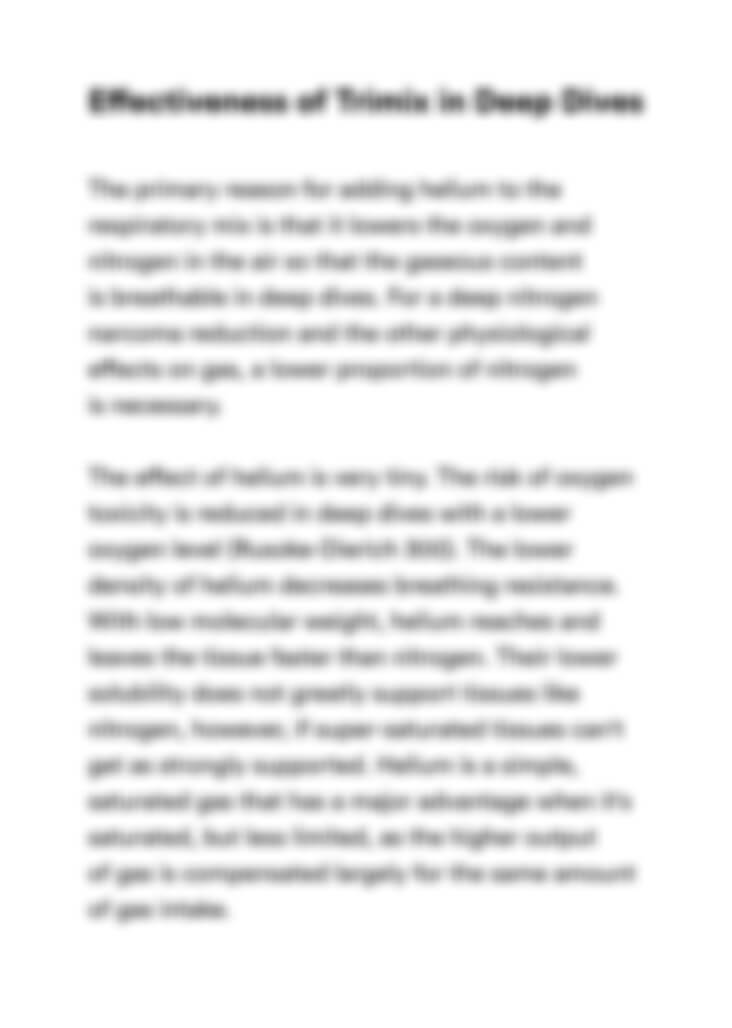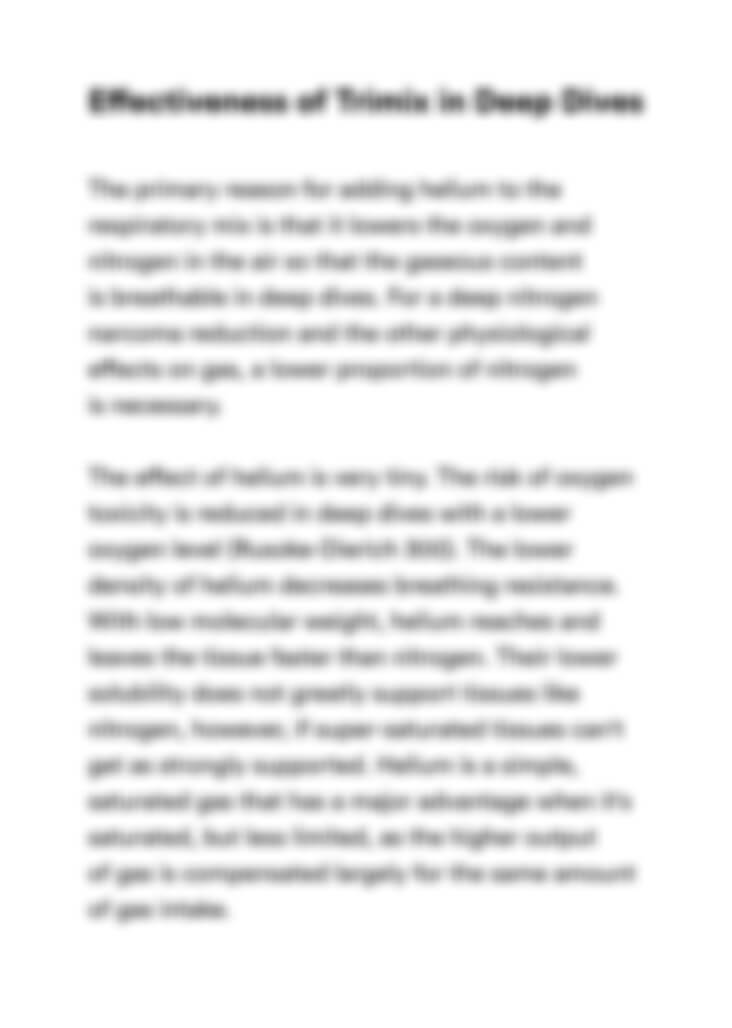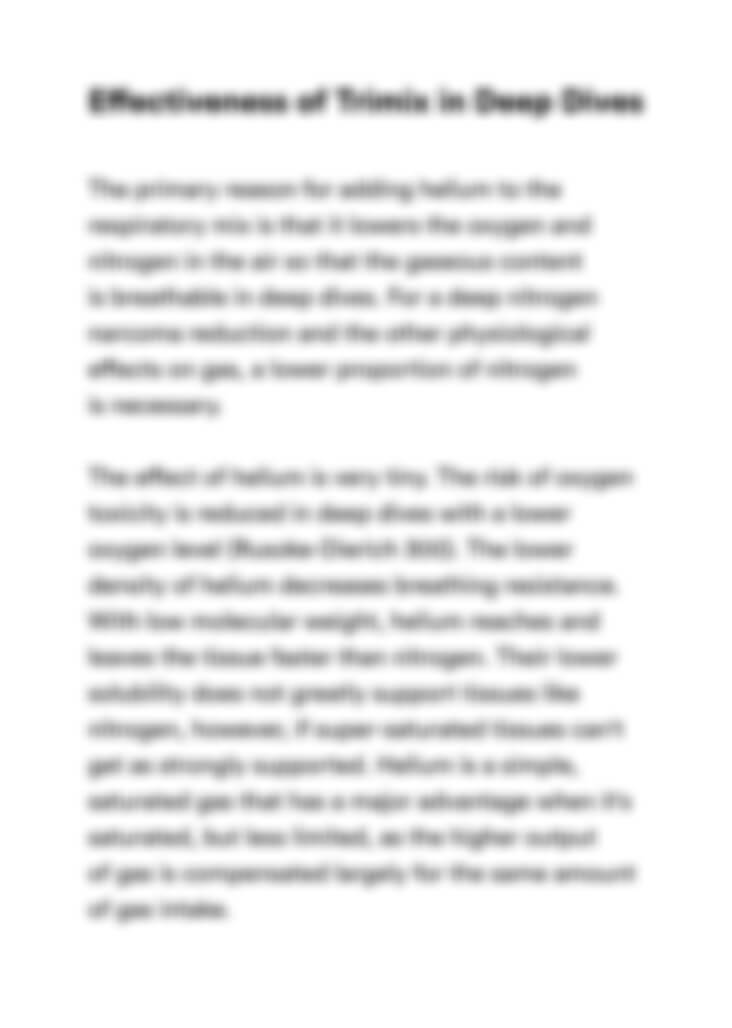 Can't find the right project?
Our experts can help you get one from scratch.