RFID in Tesco and Wal-Mart
Document preview:
It is proposed hence that in the supply chain the utilization of RFID can be considered as the long-term procedure for diminishing expenses and enhancing benefits. RFID works basically by the frequencies exchanges between a transponder and a reading device, where the signals exchange is registered on the PC system. Such application is utilized as a part of supply chains for a few tasks based around; • Access Control • Databasing • Item tracking • Authentication Successfully, RFID is utilized to add another automation dimension to retail businesses supply chain operations. Therefore, it is easy to see that organizations have been excited to consolidate these systems, as efficiency and potential speed advantages are obvious (Suhong & John, p. One such innovation they hoped to implement in Supply Chain is the usage of Radio Frequency Identification. However the plan, at first, kept running into usage problems, it, in the end, turned out to be a win. In 2003 RFIDs the fir...
$35
RFID in Tesco and Wal-Mart
This might be interesting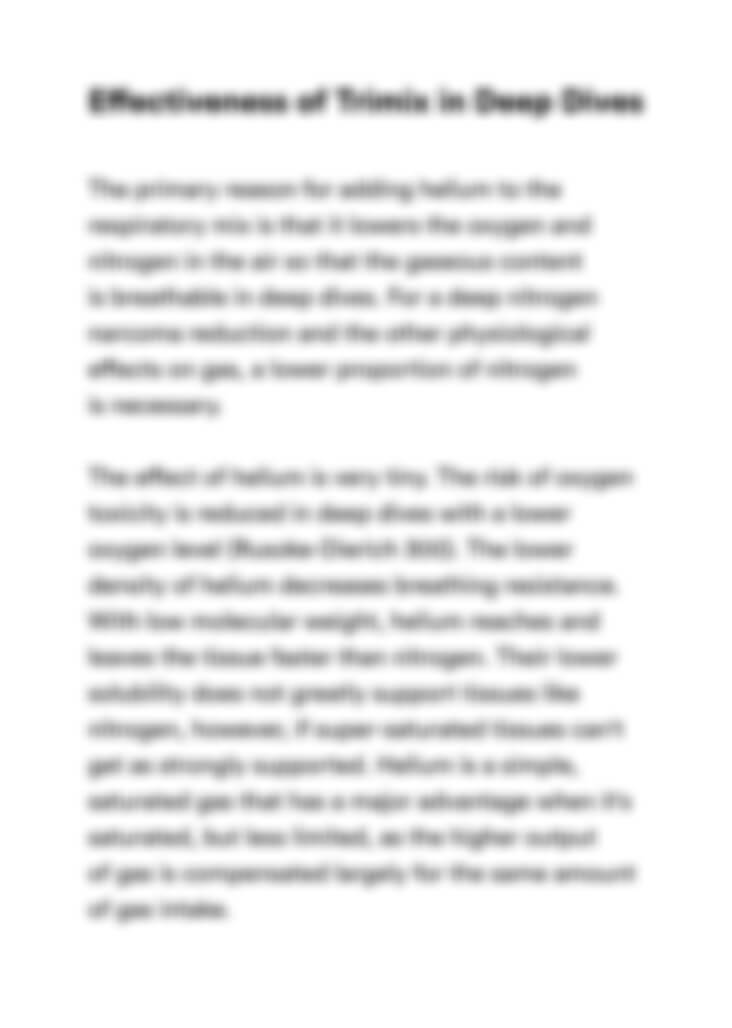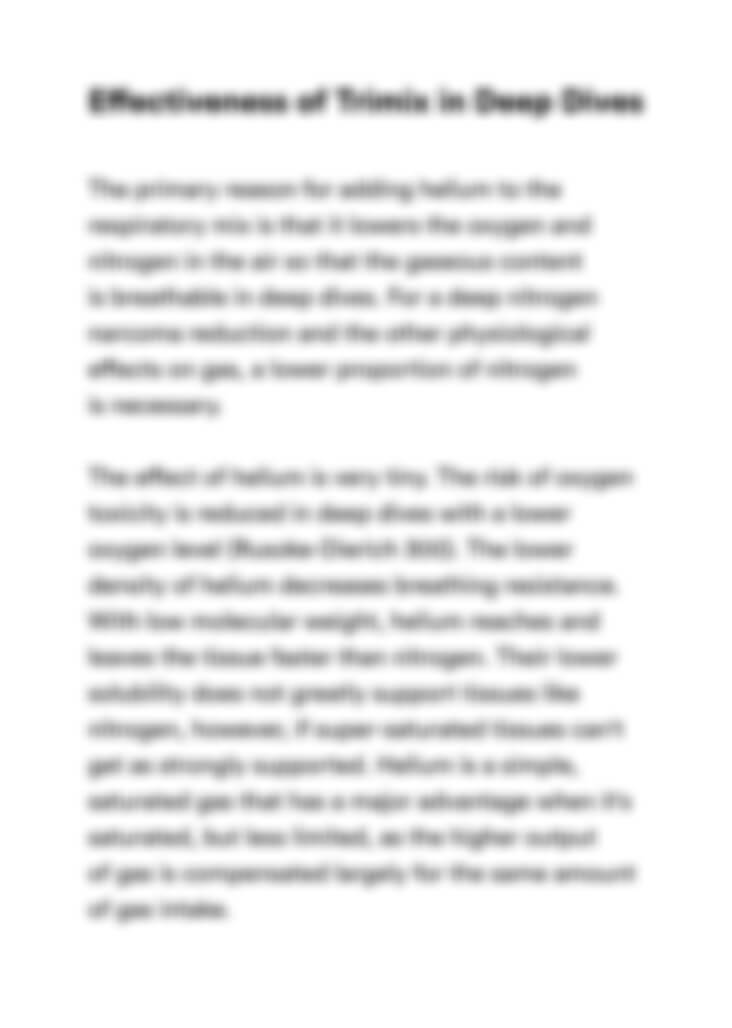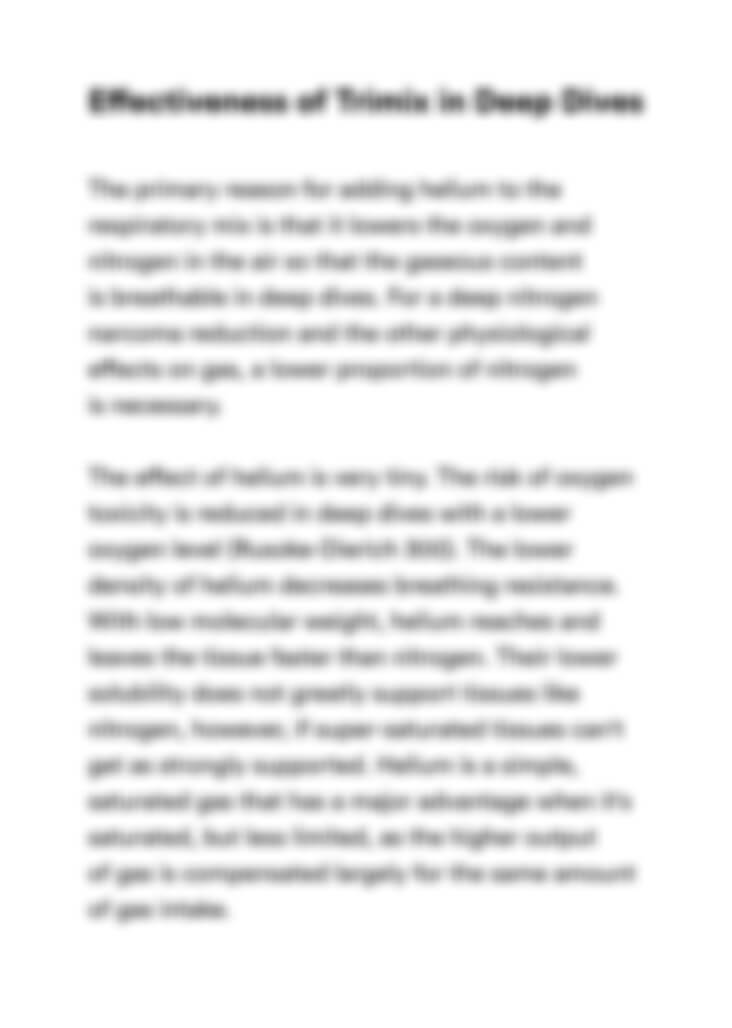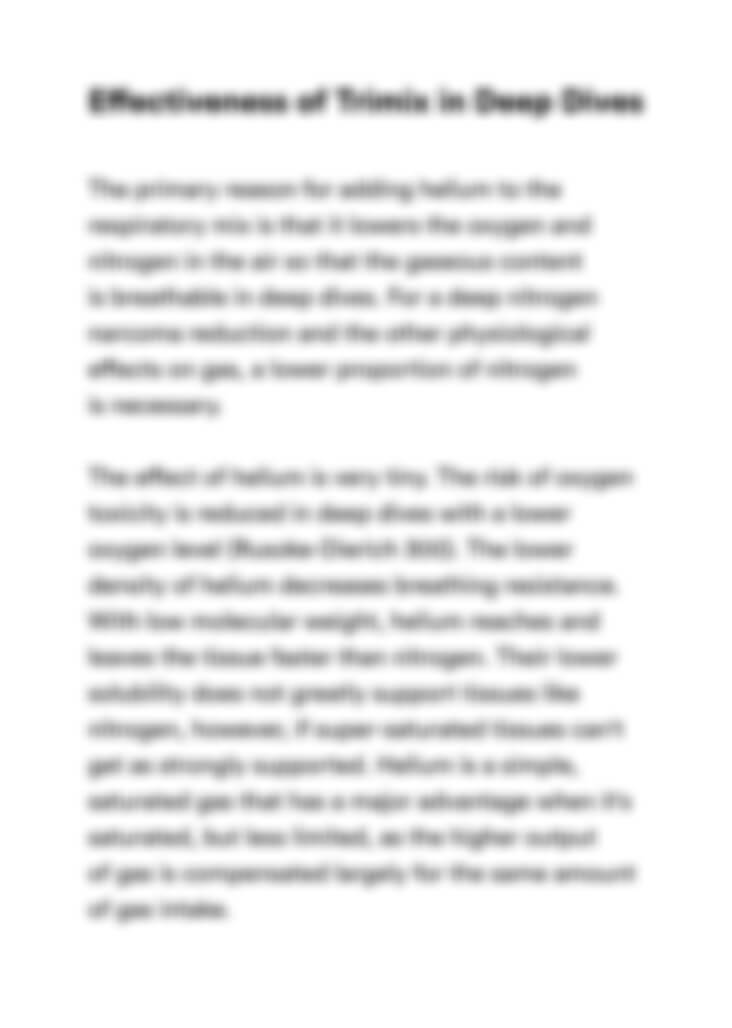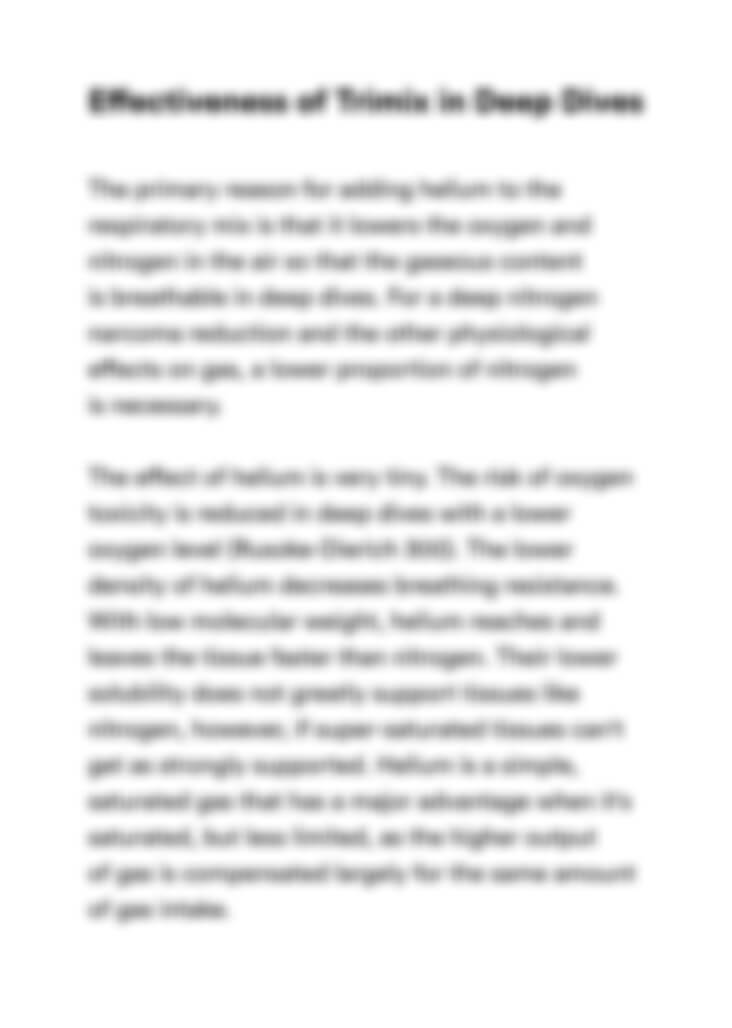 Can't find the right project?
Our experts can help you get one from scratch.