Reverse/hostile brands
Document preview:
According to Moon, breakaway brands are transformative and present consumers with unconventional reference frames and encourage people to embrace new consumption postures that have different engagements (94). One of the main aspects that make Tesla different and transformative as compared to other traditional big brands in the automotive industry us the establishment of own dealerships. Tesla CEO Musk argues that these other firms, such as Chevrolet and Ford, have significant conflicts of interest while selling off their brands. For instance, traditional deals often generate more income from selling tune-ups, services, and add-ons that what they make from selling the cars. However, Tesla makes most of its profits from the electric car sales, and its total worth is around 135 billion USD, which is still higher than the largest global carmaker, Volkswagen (Waters and Campbell).
$12
The assignment talks about how brands such as google and apple were able to stand out by using hostile/reverse strategy that was not the norm at the time of their entrance. Delivered to Rowan Jun 2020.
This might be interesting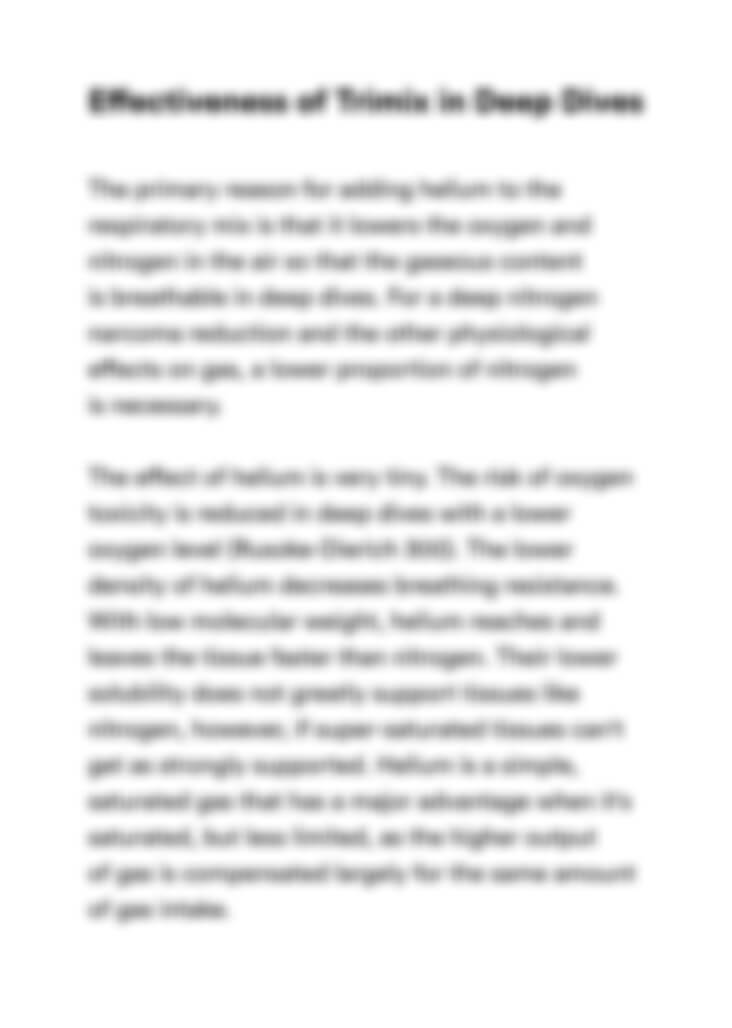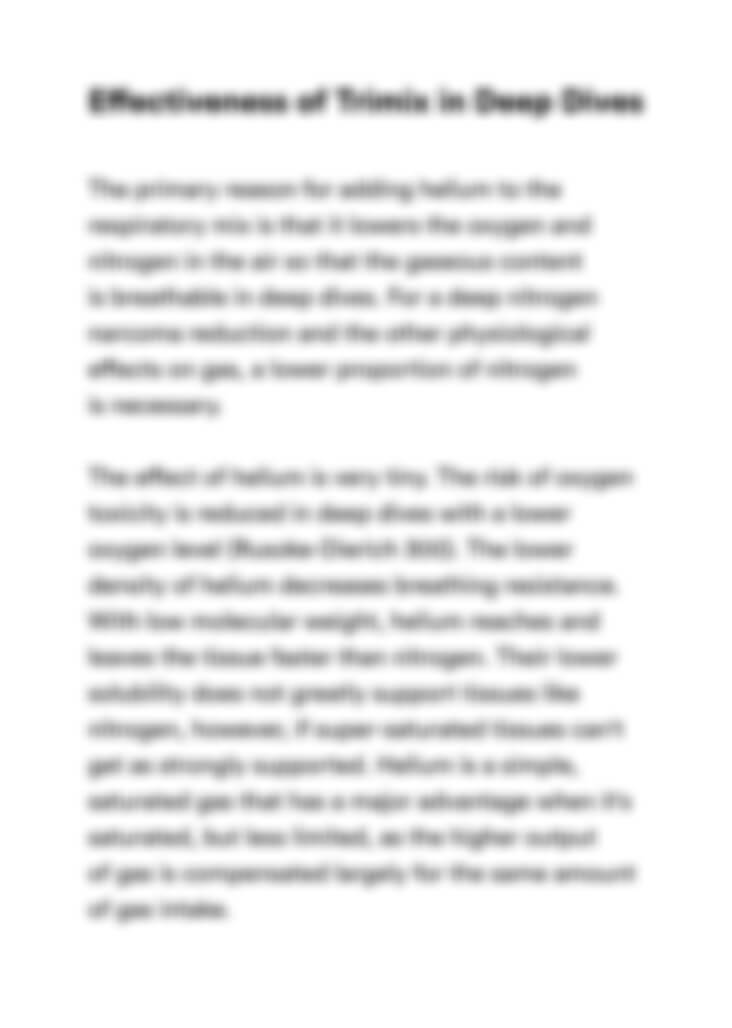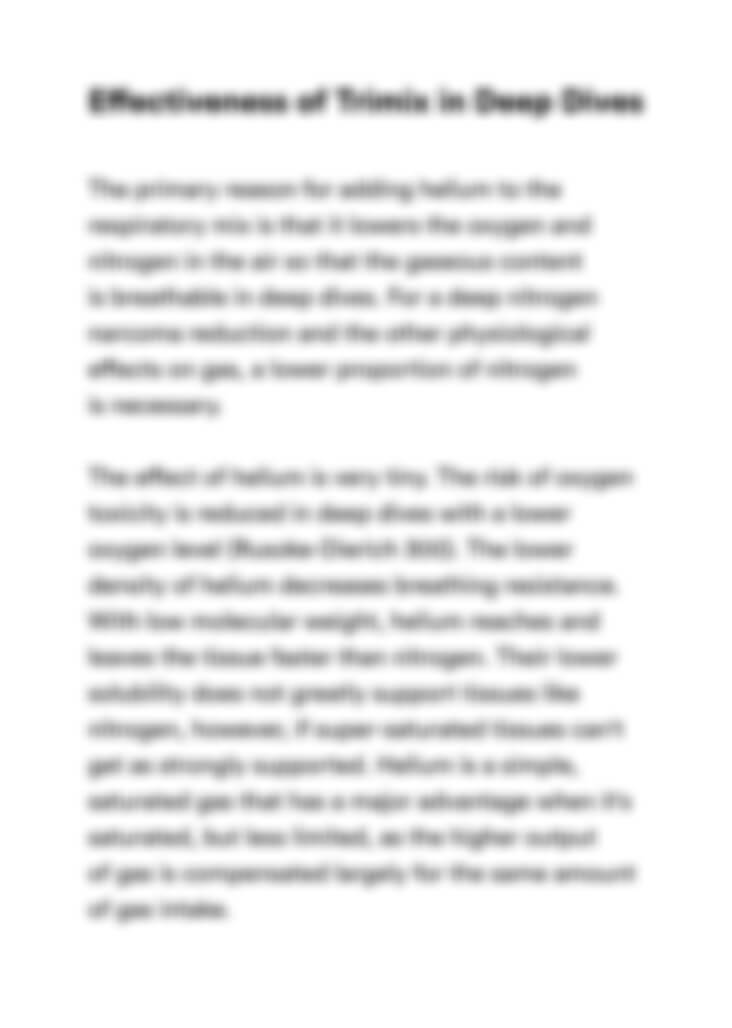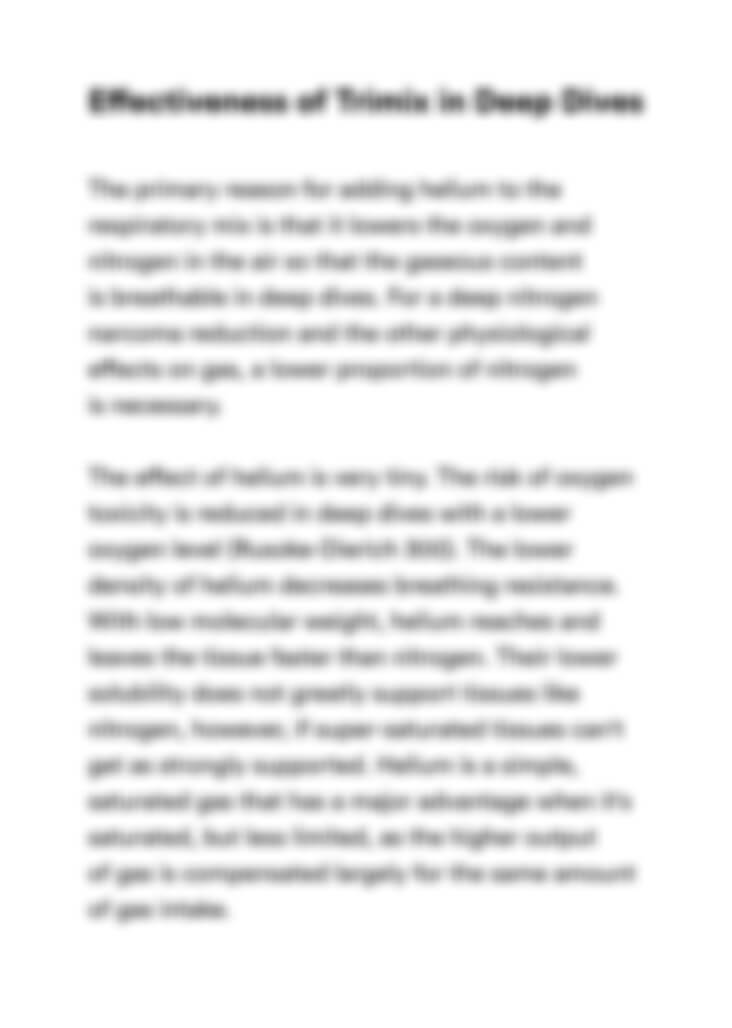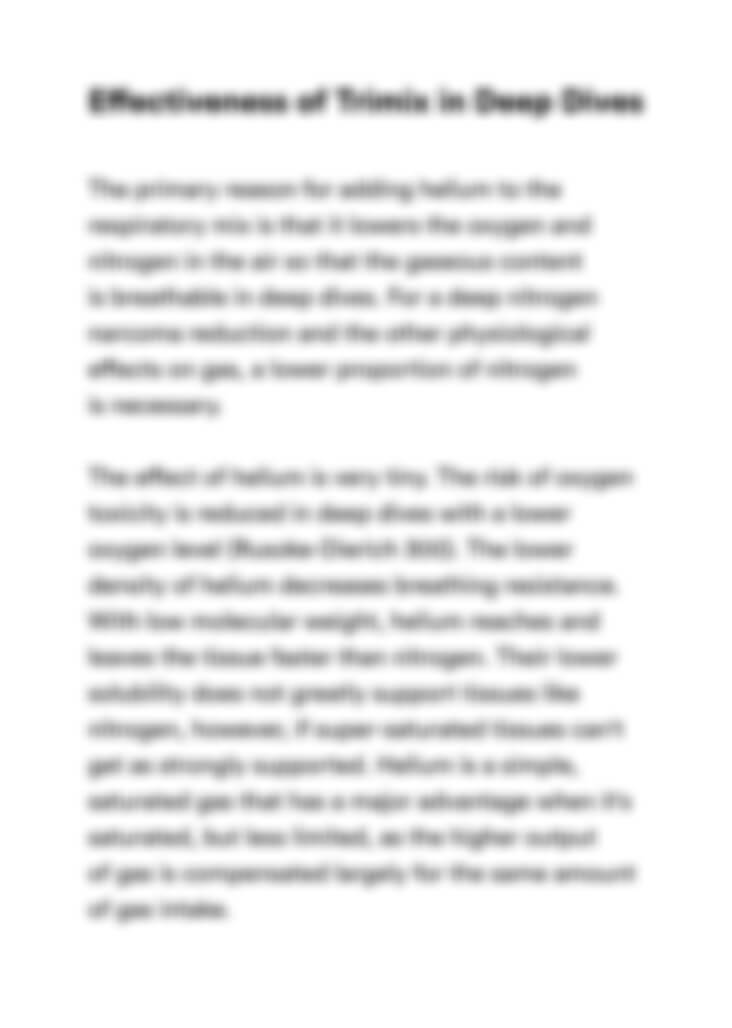 Can't find the right project?
Our experts can help you get one from scratch.