Respiratory case study
Document preview:
Age: Fifty Four years Sexes: Female Subjective Data: Short of breathe, fever, green sputum cough, and mental instability. Client Complaints: "Breath shortness and confusion" History of Present Illness A 54 year-old woman was over lately diagnosed with acute respiratory syndrome. The patient was also diagnosed with Influenza A. The woman was presented to the emergency department. The patient had fever, cough with green sputum, a worsening shortness of breath, and alteration of mental status. Significant Family History The patient in this case study had being married for 30 years. Both parents are living and reported to be in a good health condition. However, parents were diagnosed with hypertension which was treated with medication. One brother and two sisters both reported has not having any health related problems. The patient's son is health with no known illness. She is also suffering from nostalgia and the separation from her children for her long period is wreckin...
$35
Respiratory case study
This might be interesting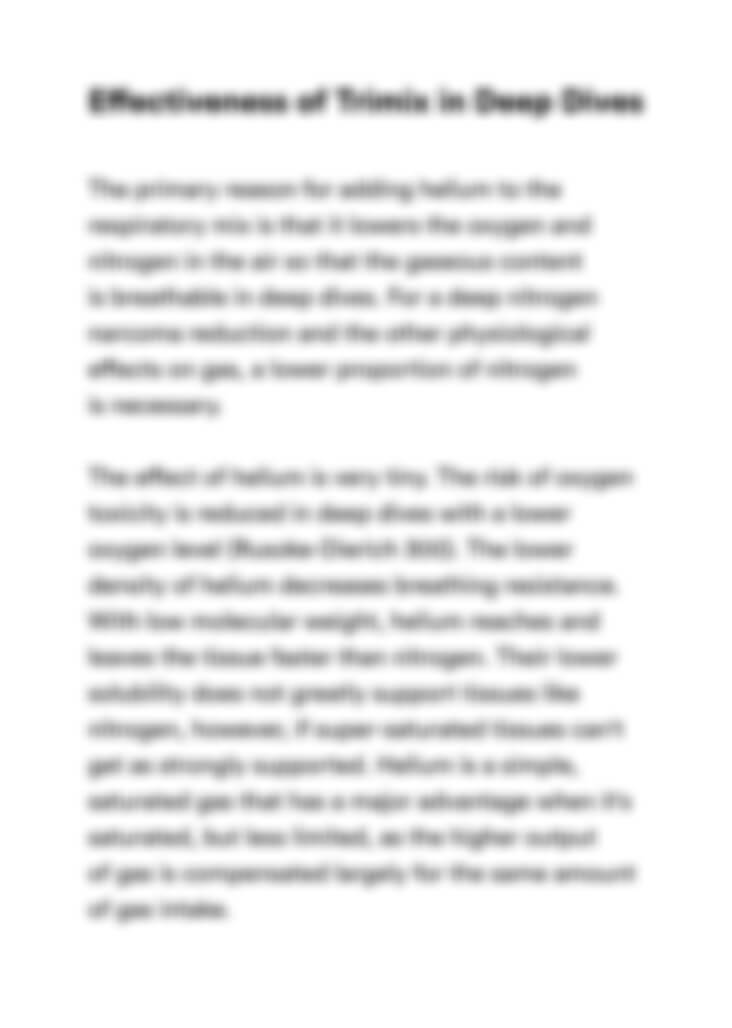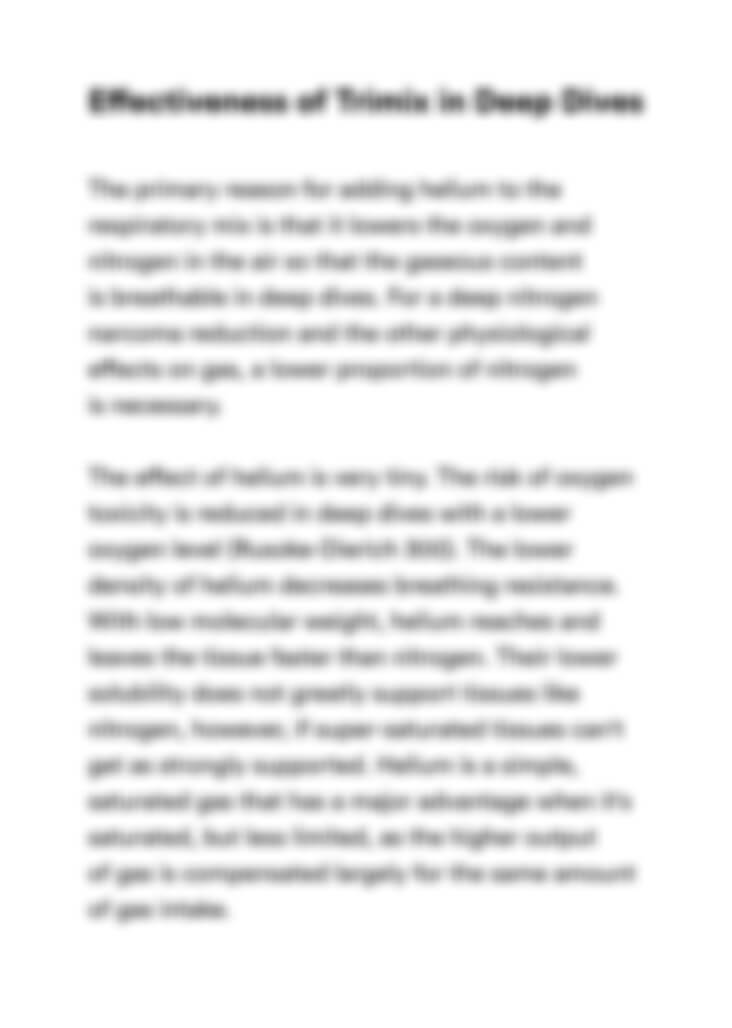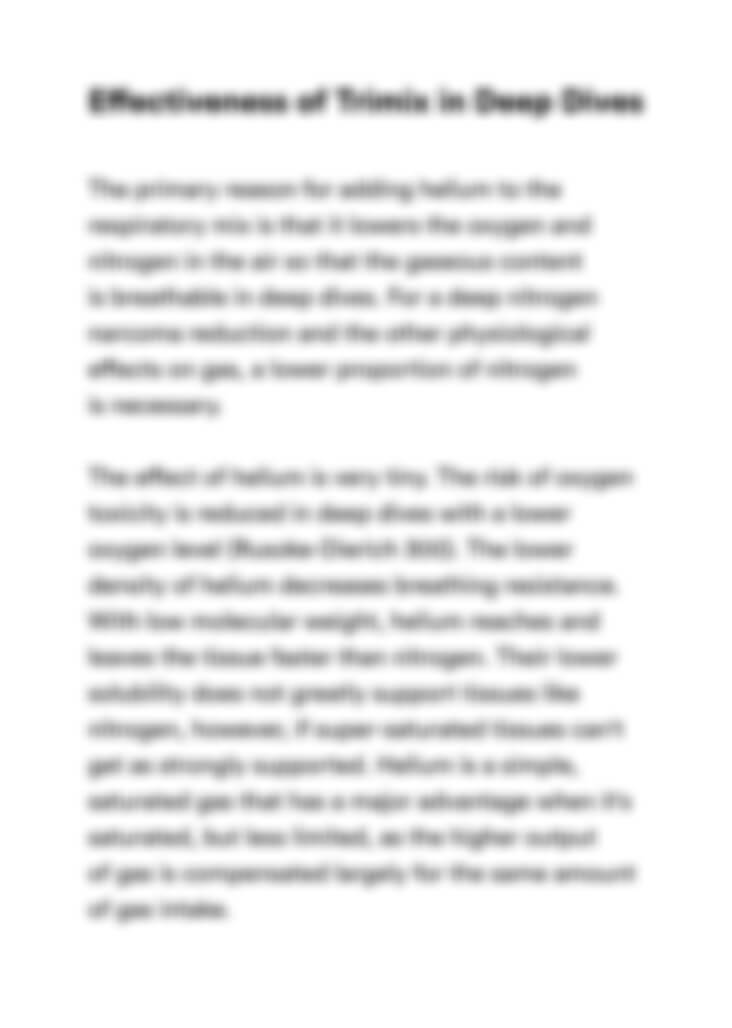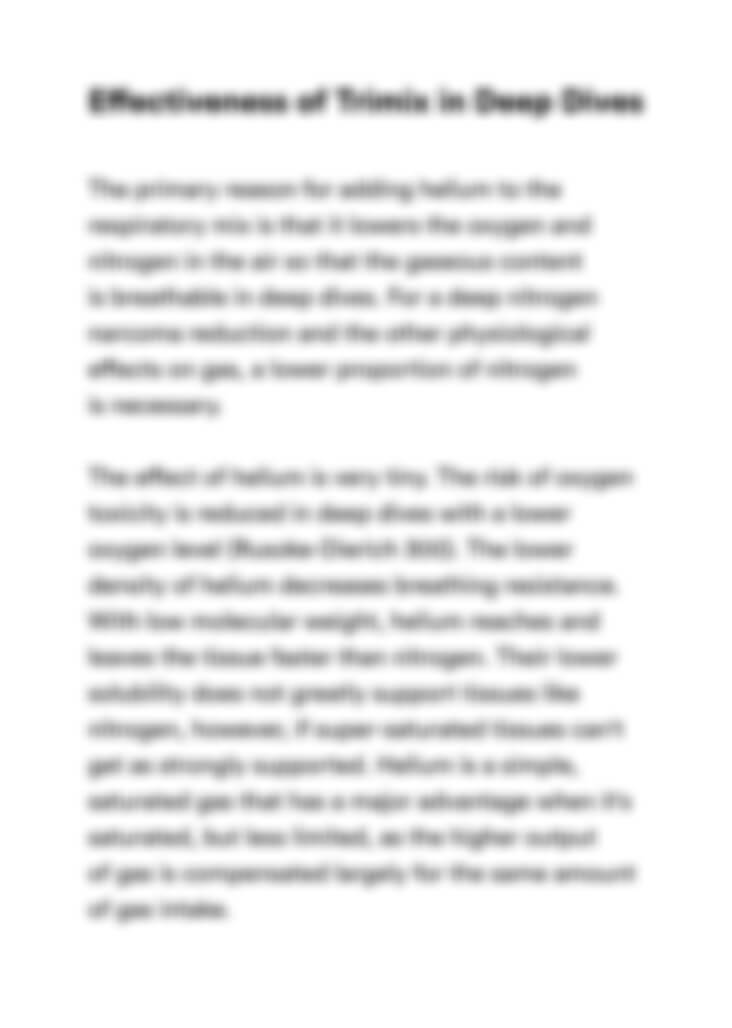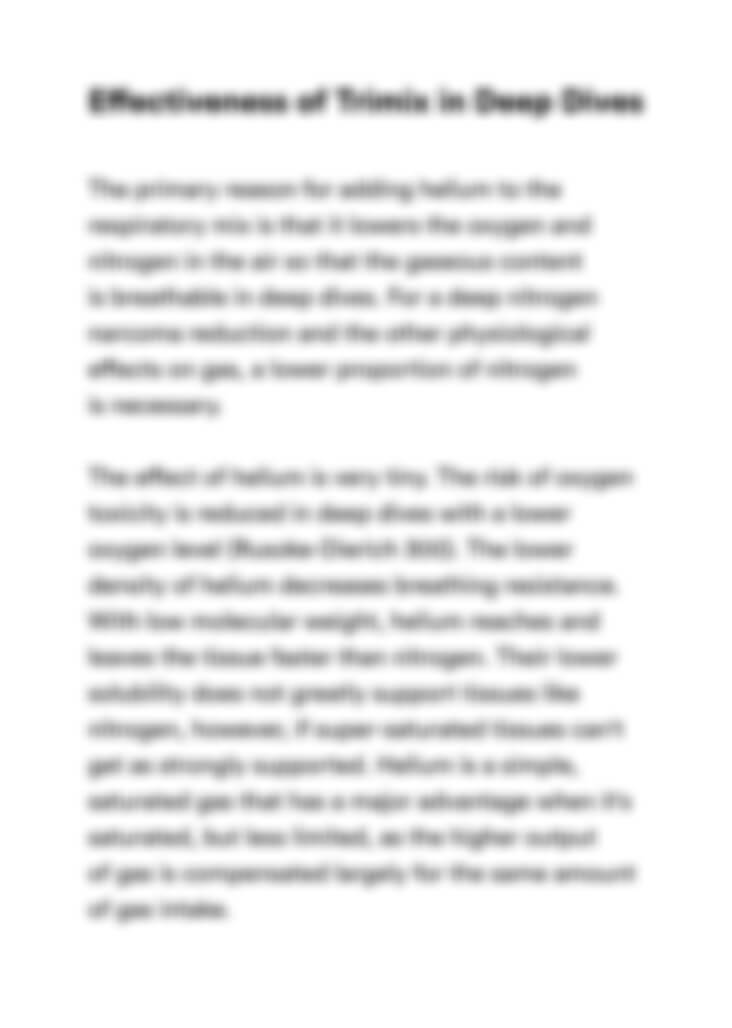 Can't find the right project?
Our experts can help you get one from scratch.