Research Thesis on coping self-efficacy and time management as predictors of academic stress in stud
Document preview:
Association between Time Management Coping SelfTable 2 Efficacy and Academic Stress 40 Prediction of Academic Stress from and Coping Self-Efficacy and Time Table 3 Management Table 4 Exploring demographic differences in relation to Time Management Table 5 41 Academic Stress and Coping Self-Efficacy 43 Relationship between Age and completed years of education with 44 Academic stress Coping self-efficacy Time management 7 List of Appendices Page No. Appendix A Consent Form 57 Appendix B Time Management Scale 58 Appendix C Coping-Self-Efficacy Scale 61 Appendix D Perceptions of Academic 63 Stress scale 8 Acknowledgement First and foremost my humble gratitude towards ALLAH Almighty for giving me the strength knowledge skills and opportunity to undertake this research study and to preserve and completed satisfactorily. Without His blessings this achievement would not have been possible. I would specifically like to thank my supervisor Ms. Anam-ul-Malik who supported me greatly and were alwa...
$100
This is the paper written by me. I did research on academic stress predictors as for my cource requirement. It is a bachelors level research and was submitted to the top class university affiliated college i.e Quaideazam university.
This might be interesting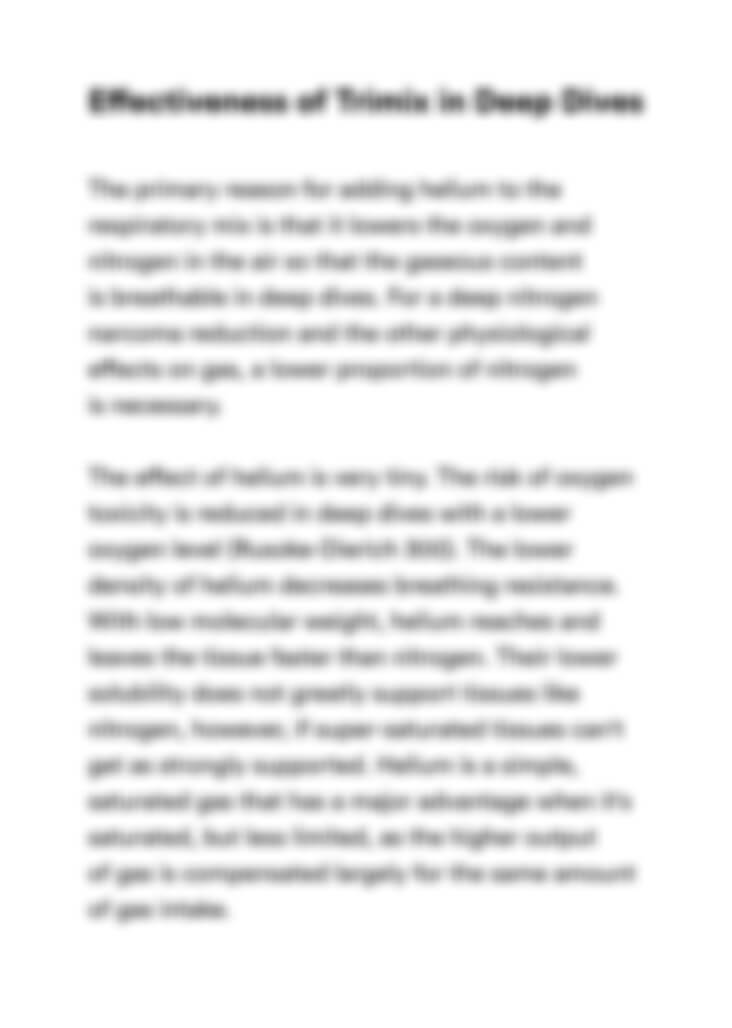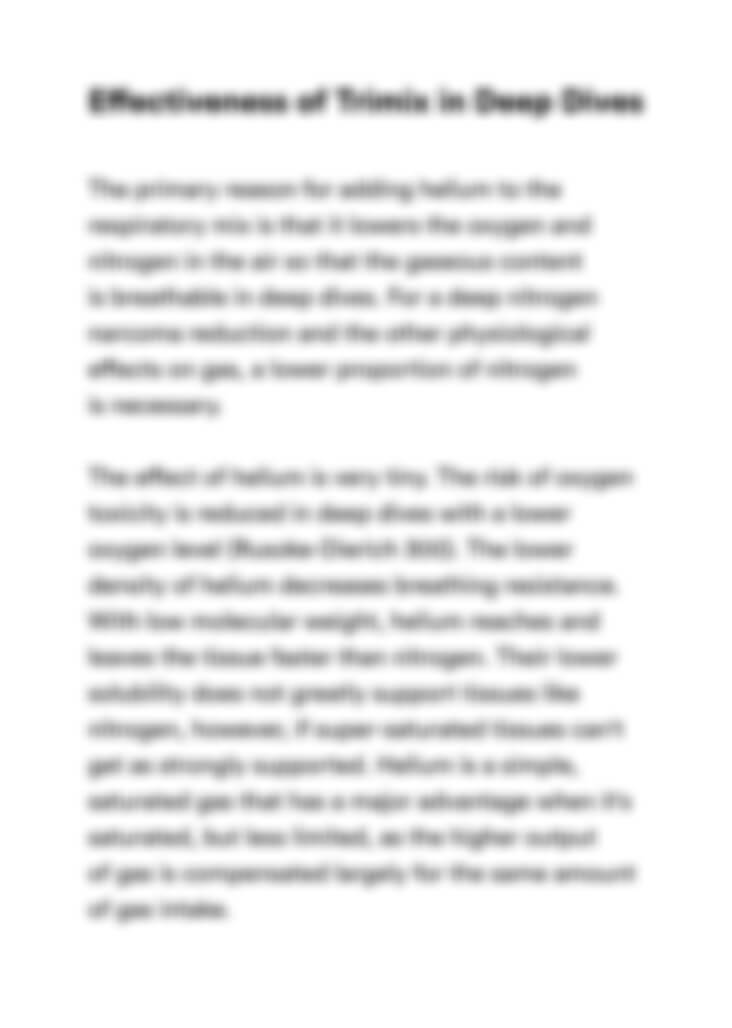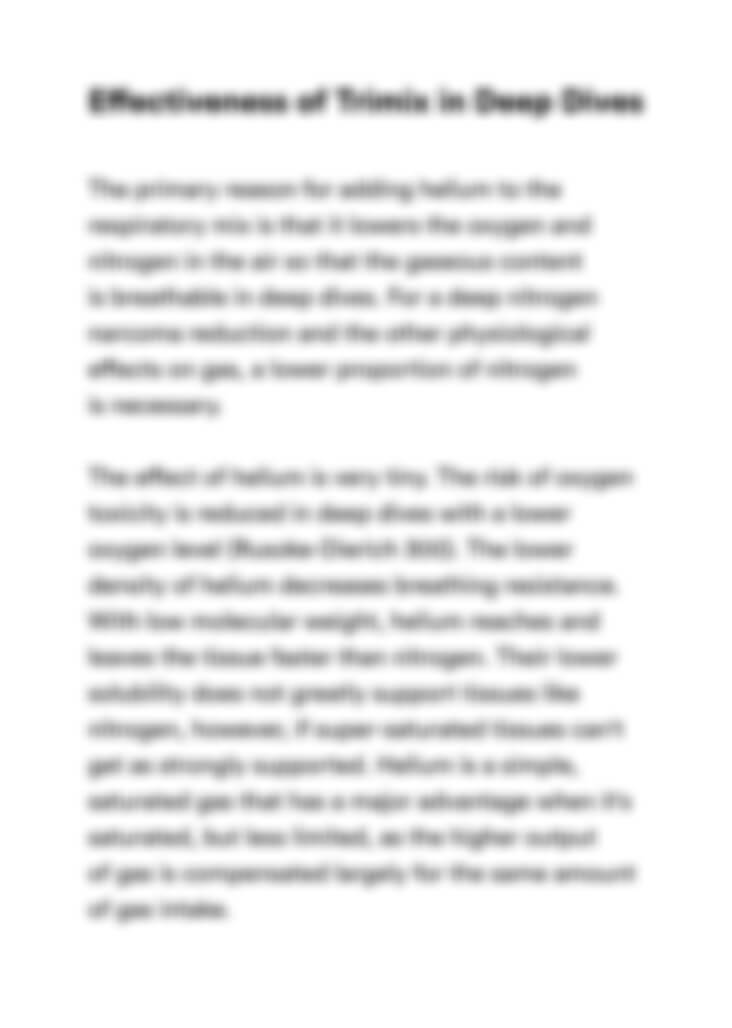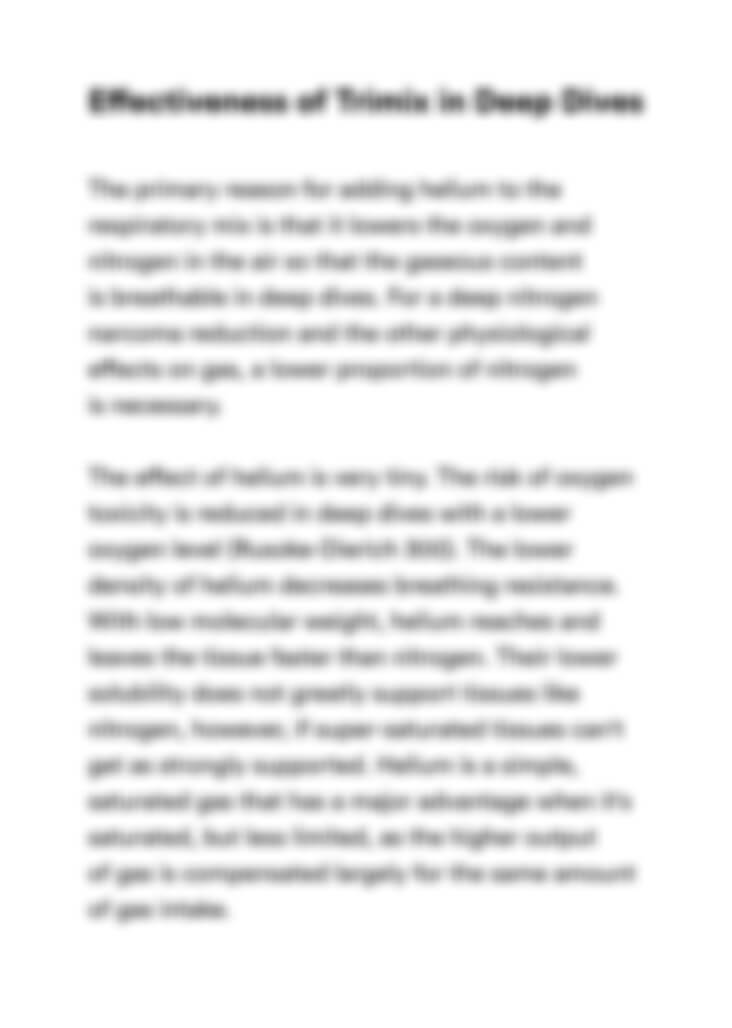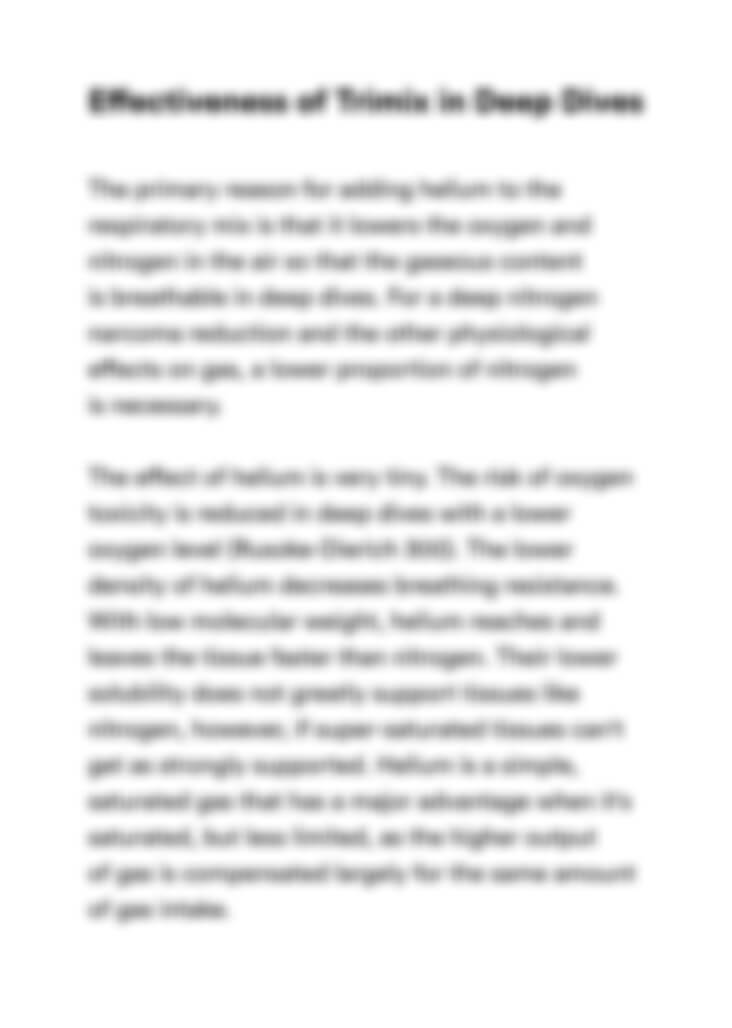 Can't find the right project?
Our experts can help you get one from scratch.