Research Proposal for MS CS Thesis
Document preview:
meta heuristic algorithm used for the feature selection process which is a combination of Opposition Based Learning (OBL) and Crow Search Algorithm (CSA) algorithm. The feature space is scanned until it obtains the optimal solution. The selected features are classified using the RNN classifier. For the experimental analysis KDD cup 99 dataset is used. The proposed work outperforms existing algorithms in terms of Precision Recall F-measure and Accuracy. Our objective is to implementing the intrusion detection System for the cloud-based systems. We implement state preserving extreme learning machine (SPEML) on dataset for evaluating performance against DBN. For efficiency improvement different Machine Learning algorithm should be accompanied by a guided selection procedure (SaiSindhuTheja & Shyam 2021 p. 106997). Introduction . Cloud computing is a commonly used technique that is gaining popularity in all application realms at a rapid pace. Cloud computing's spectrum has been broaden...
$15
the attached file is all about research proposal for the MS or master level Computer Science program, and it was written under supervision of PHD scholar and computer science journal auditor. I hope this will helpful for any one who belongs to computer science program.
This might be interesting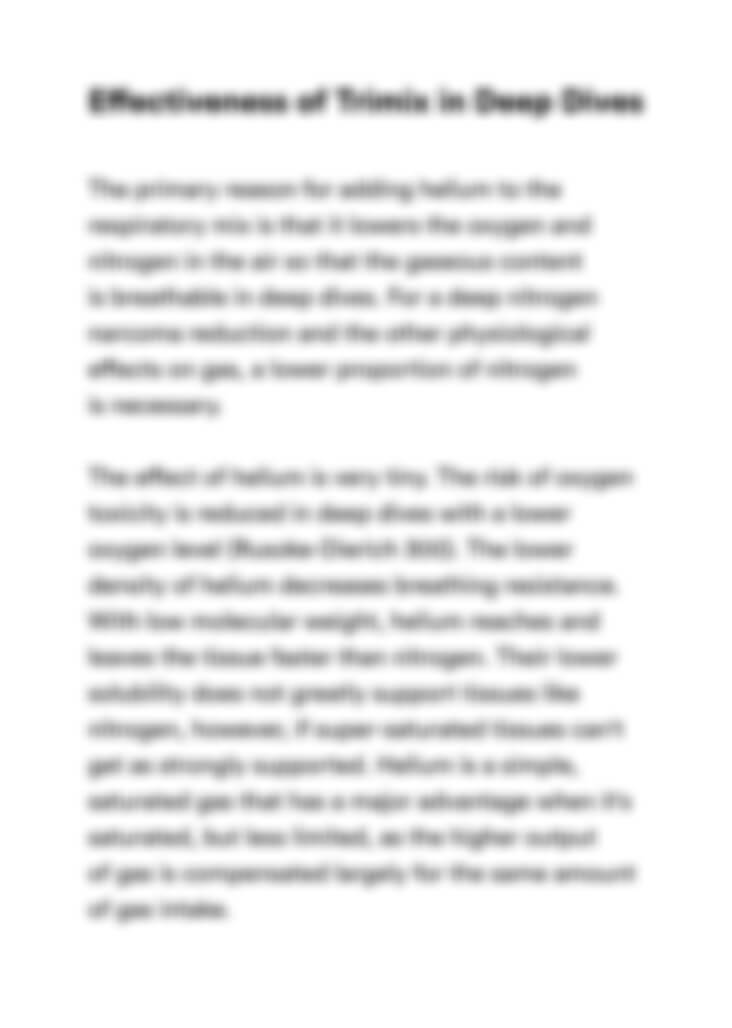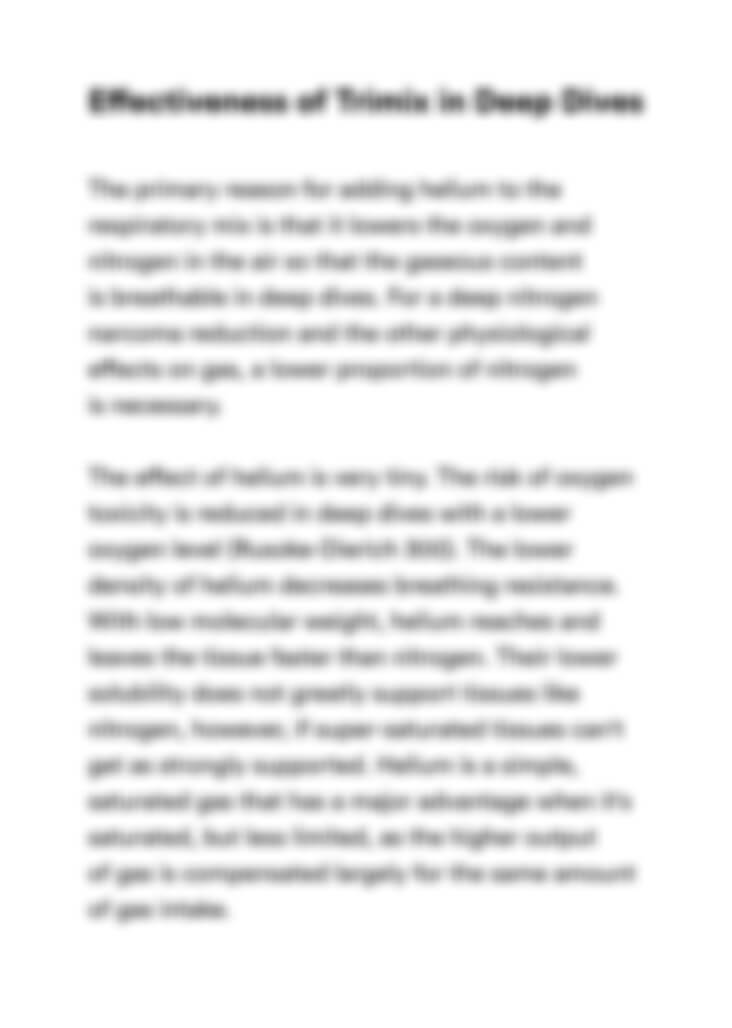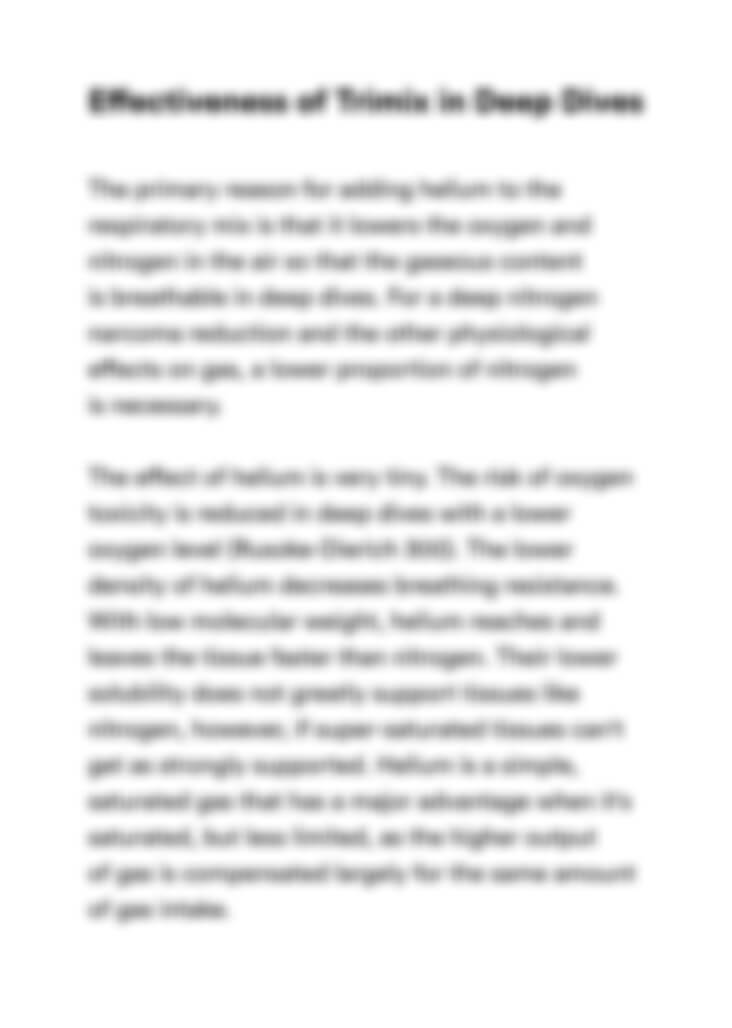 Can't find the right project?
Our experts can help you get one from scratch.